Here's one for the closet klepto in all of us; what do you do when nicking mini shower gels and soaps no longer do it for you? You gun after the bigger fish, that's what.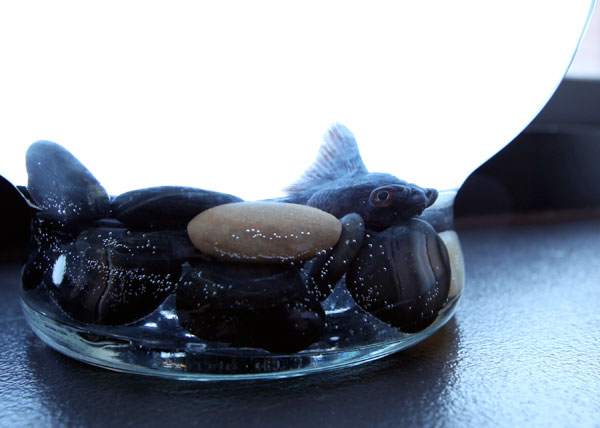 Not only do they welcome your furry friends with open arms, the Tribeca Grand will also provide you with a pet goldfish to accompany you through those lonely nights.
#2 Evian Spritzes and Sunglass cleaning at the Four Seasons Resorts Lanai, Hawaii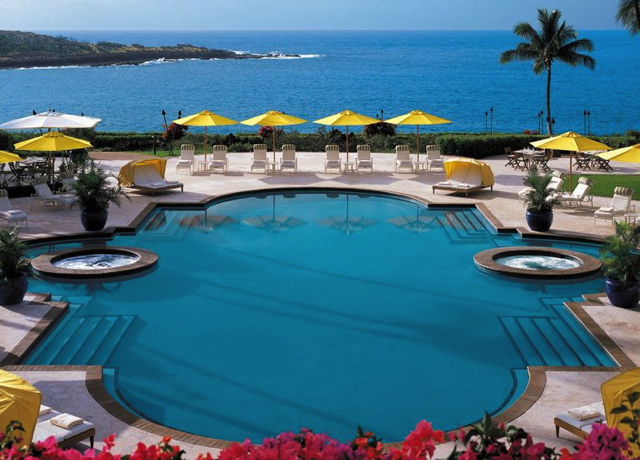 We -could- do it ourselves, but nothing quite says luxury than to have someone else do it for you. Attendants roam around proffering fruit skewers, chilled towels, sunscreen (you might have to pay extra to have them put it on you) and spritzes of Evian water to cool down.
#3 Painting / sculpture at the 

Esperanza

Cabo San Lucas, Mexico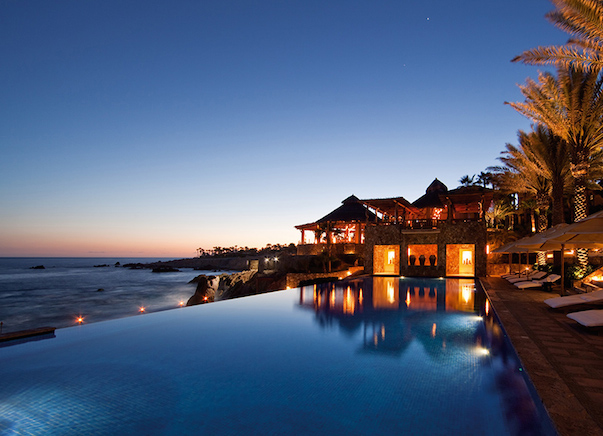 You don't get it bring it home, but it's yours for your stay! True patrons of the art, the good folk at the Esperanza believe that everyone should be treated to their favourite art piece from their collection, even if it's just for the day.
#4 Art supplies at Hotel Monaco, Portland, US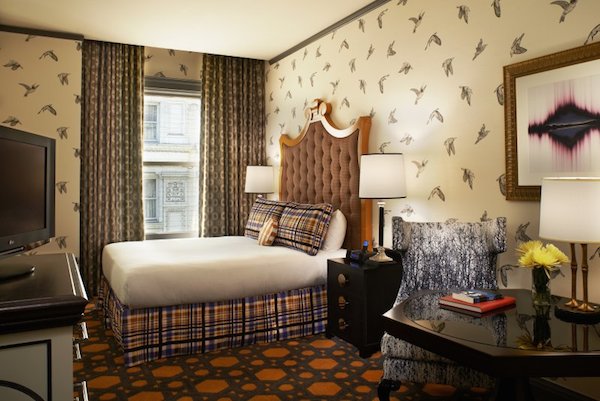 During happy hour, Hotel Monaco provides the guests with free rein with art supplies and easels to allow them to express themselves… while drunk. Is this for our entertainment or yours, Hotel Monaco?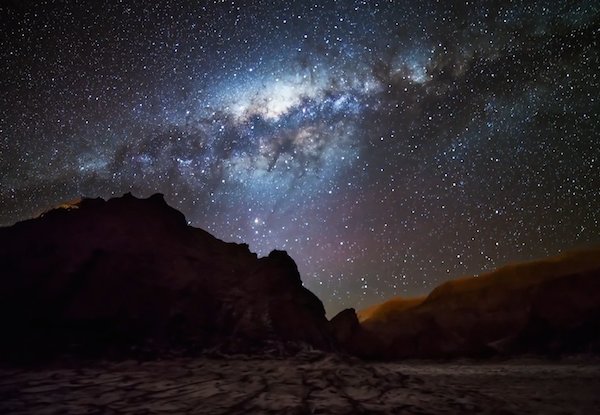 Okay, it's not a space hubble in your room, but you do get free guided visits to its observatory, which has the biggest amateur telescope in the desert.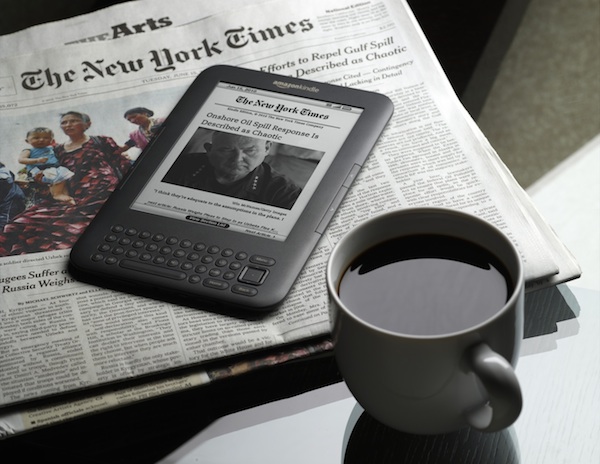 Why settle for a daily newspaper from one country when you can have 800 newspapers from the country of your choice downloaded into the Kindle provided for you? It's a new age, baby.
#7 Whatever/Whenever service at W hotels, Worldwide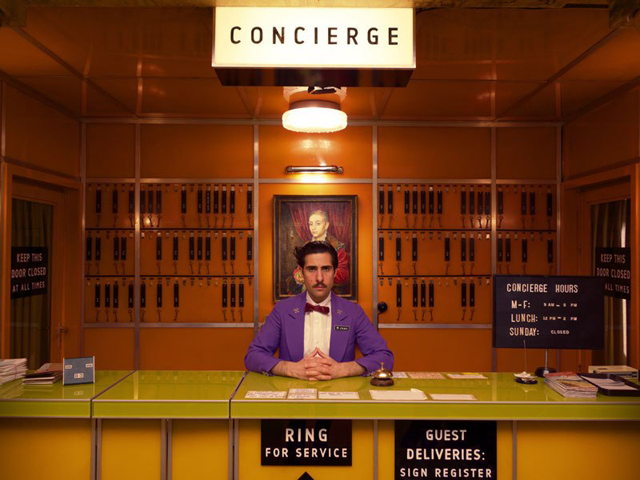 This is one of the more ambiguous freebies on the list; their Whatever/Whenever service leaves plenty of room for imagination. The service may be free, but what you have them do… might not be.
What other cool freebies have you encountered, nomads?
Main photo: 1.