With the Olympics in full swing, all eyes are on Rio de Janeiro—the good and the bad. But the Brazilian seaside city has always been a travel favourite so much so that most of the hidden gems have already been uncovered. Still, we managed to find a few hotspots that should be on your Rio travel list, next to popular attractions such as Christ the Redeemer, which sits on the equally famous Corcovado mountain, the gorgeous Copacabana, Barra da Tijuca and Ipanema beaches, as well as the Maracanã Stadium of course.
Read also: Guy's Guide: 10 Things the Road to the 2016 Rio Olympics Can Teach us About Travel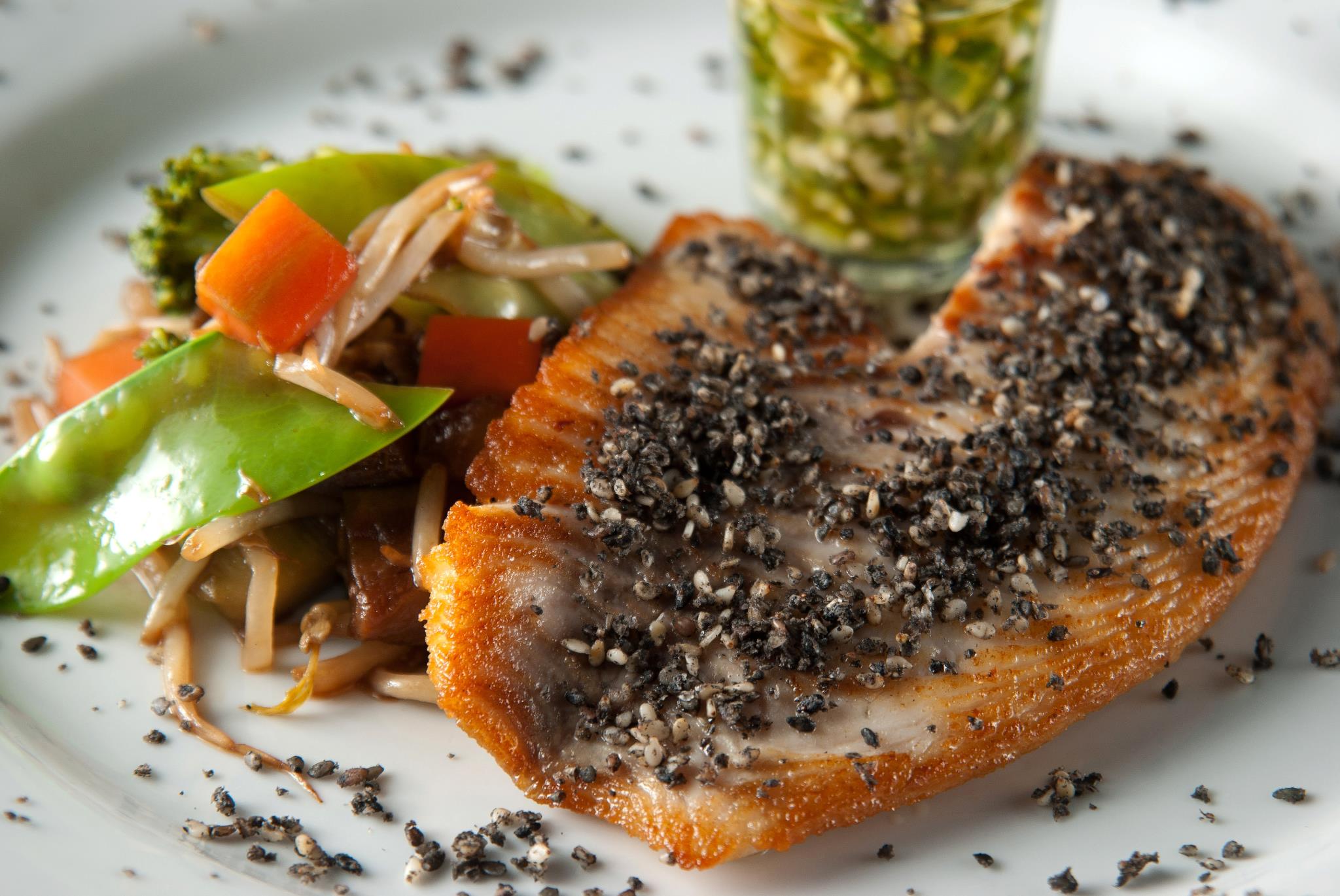 Since you're definitely going to make a pitstop at Ipanema, one of the best beaches in Rio, why not have lunch nearby at this cosy, quaint restaurant that serves fresh, healthy and tasty food and juices. You'll be spoilt for choice as the Market has a wide variety of juices, salads and surprising hot dishes.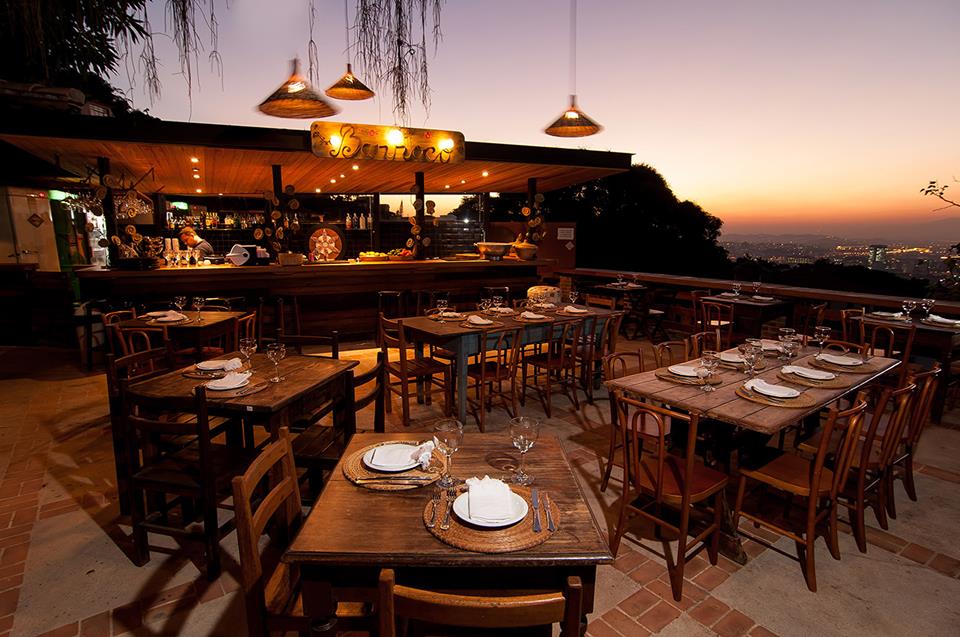 Come dinner time (or even during the day), this is one special spot you should make a trip to, simply because of its unique setting – a tree house – which offers an amazing view of Rio de Janeiro. The upscale dining experience promises a great menu of Brazilian, vegetarian and fusion dishes. As it's located on a windy road up in Santa Teresa, be sure to call ahead and make a reservation.
#3 Escadaria Selarón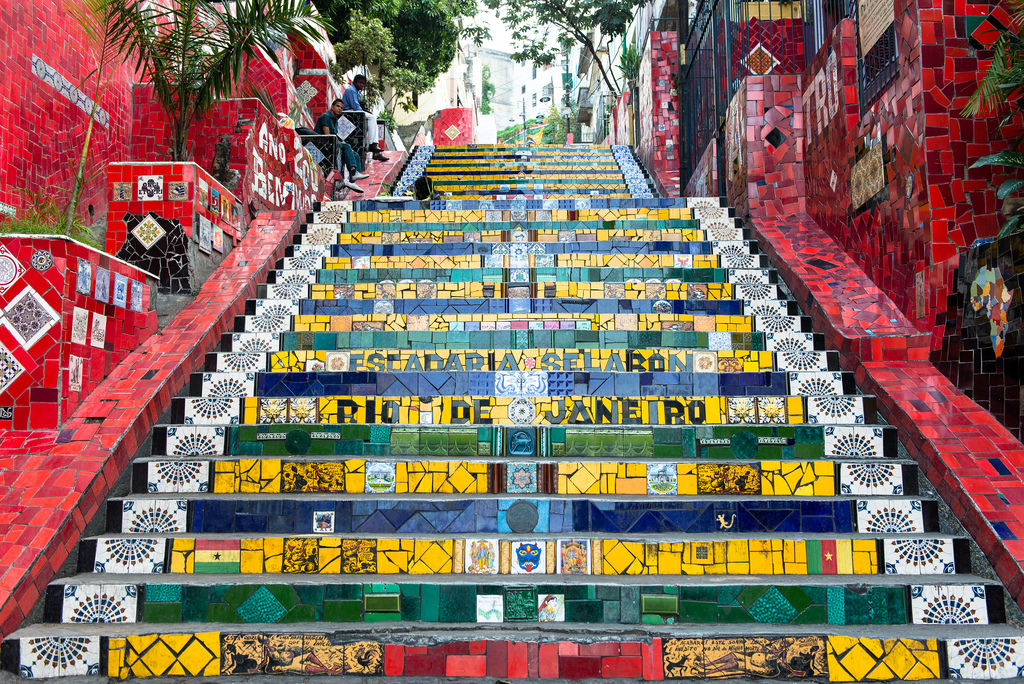 Also known as the 'Selaron Steps', it's a beautiful (read: Instagram-worthy) landmark in Rio de Janeiro that's worth the visit even if it's just for a photo (or more). The work of (the 215 steps of) art was done by Chilean-born artist Jorge Selarón as a dedication to the Brazilian people.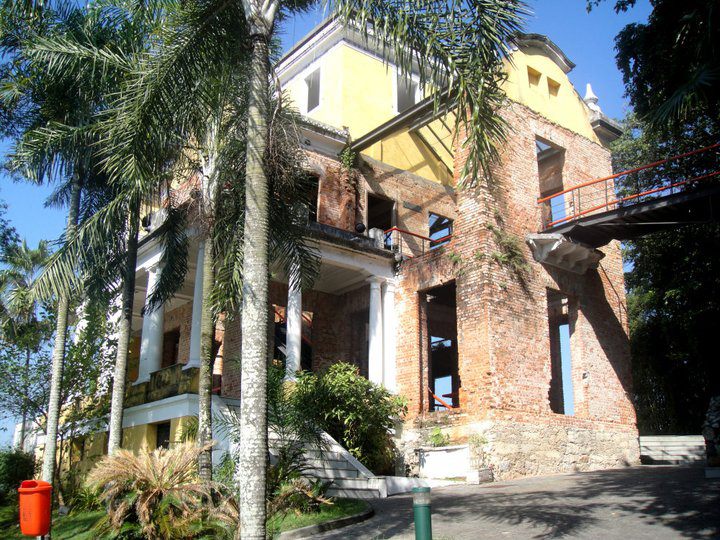 If you love history and culture, this Ruins Park contains the remnants of the mansion that once belonged to Brazilian heiress Laurinda Santos Lobo. If you'll do anything for a view and a photo, there's a viewing platform at the top that offers a breathtaking panorama of Rio.
#5 Arpoador Beach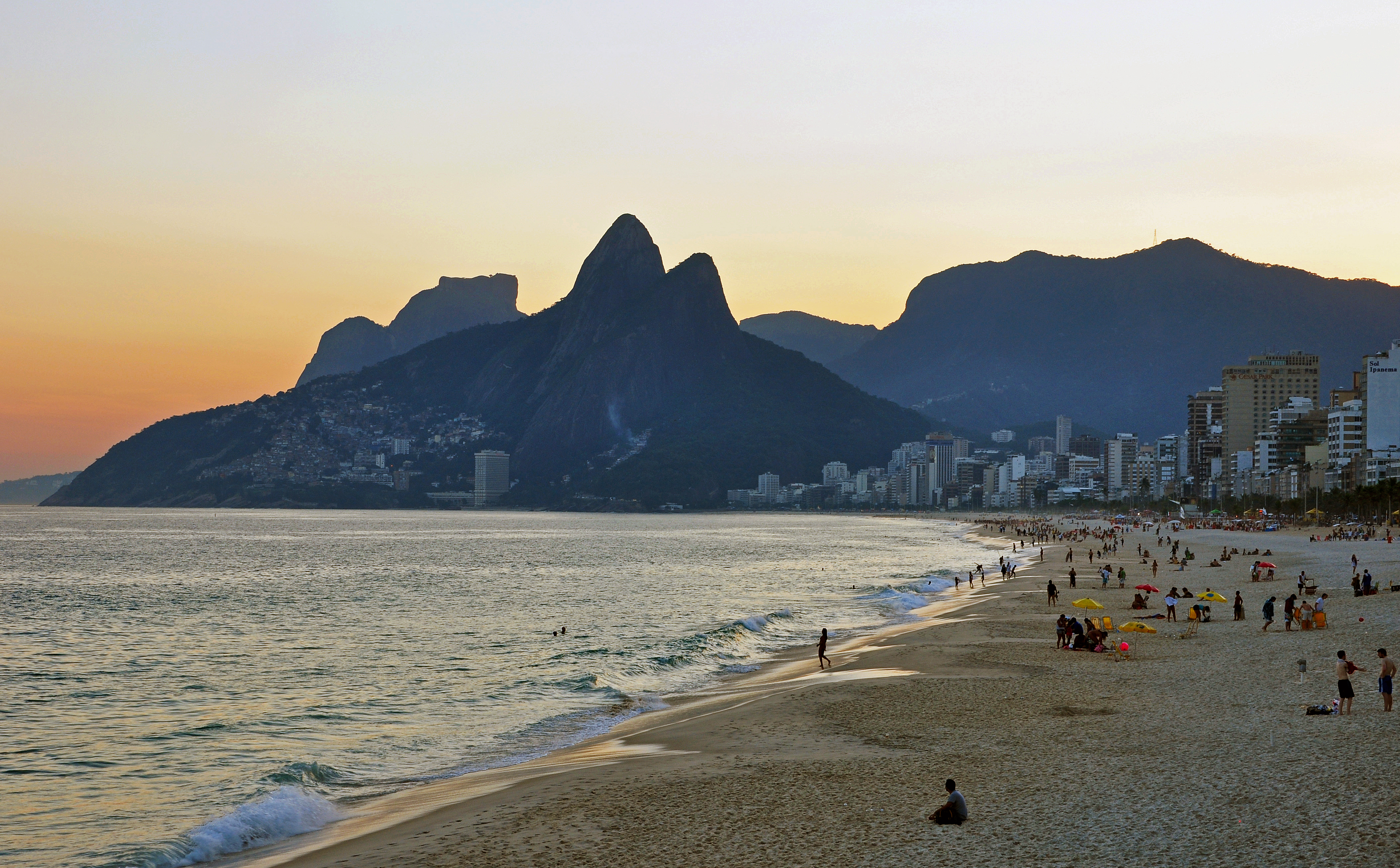 As mentioned earlier, Ipanema Beach, Copacabana Beach and Barra da Tijuca Beach are three of the most popular (and busiest) beaches in Rio so if you're looking for somewhere with a view minus the crowd, Arpoador Beach is a great alternative. It's most famous for its gigantic rock that stretches from the shore and into the sea and during midsummer, you'll be able to get a dreamy view of the sunset. It's also one of the finest surfing spots in Rio and offers several adventurous walking trails.
#6 Joatinga Beach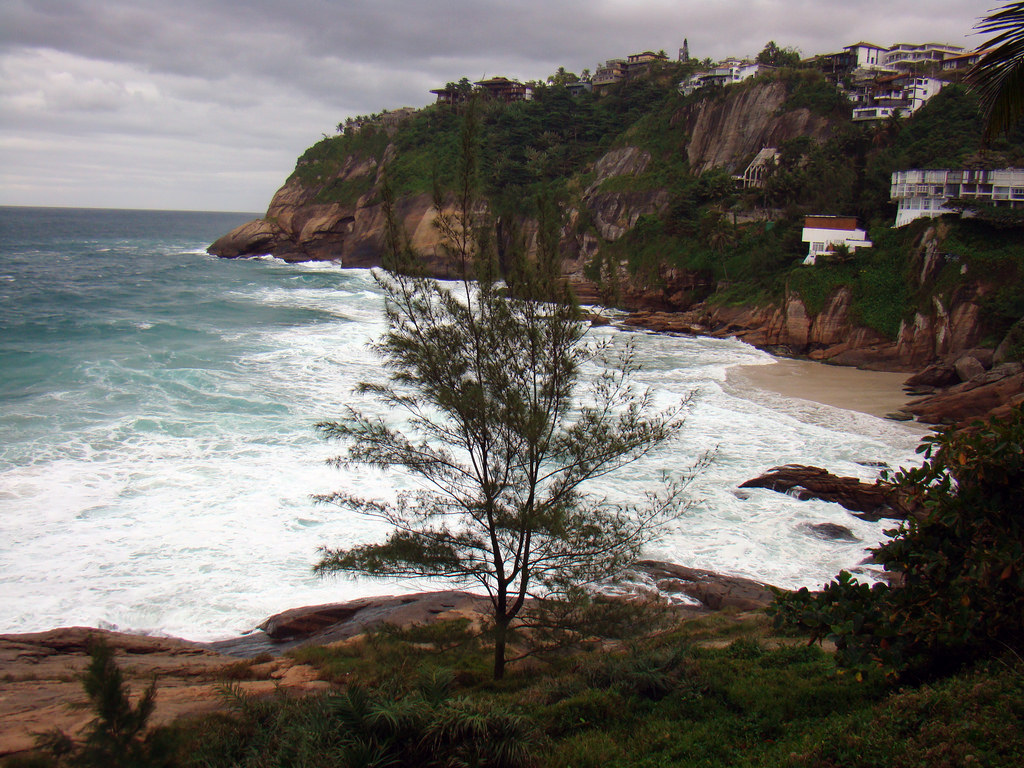 This hidden jewel is located in a small, secluded cove that's sheltered by rising rock faces and is a great place to relax and rejuvenate. Joatinga's natural beauty is absolutely jaw-dropping and the 220m long, white sandy beach is one of the most well-protected nature reserves in the city. As the wave currents are quite strong here, it has become a top surfing destination too.
Read the article on Buro24/7 Malaysia