While Thailand experiences sunny weather almost all year round, a cloud takes over from the months between May and October. But don't let this rain on your parade. The rainy season in Thailand consists more of afternoon storms (when it rains, it pours) that pass and make way for clear blue skies and chilly fresh air. It's not just the reprise from the scorching sun that attracts the few travellers in-the-know during the monsoon season. The affordability, easy-going nature and optimum conditions for water rafting are just some of the reasons you might be booking a trip before the end of the year.
Read also: Guy's Guide: Why You Shouldn't Write off Rainy Season in Bali
#1 In Search of Sunshine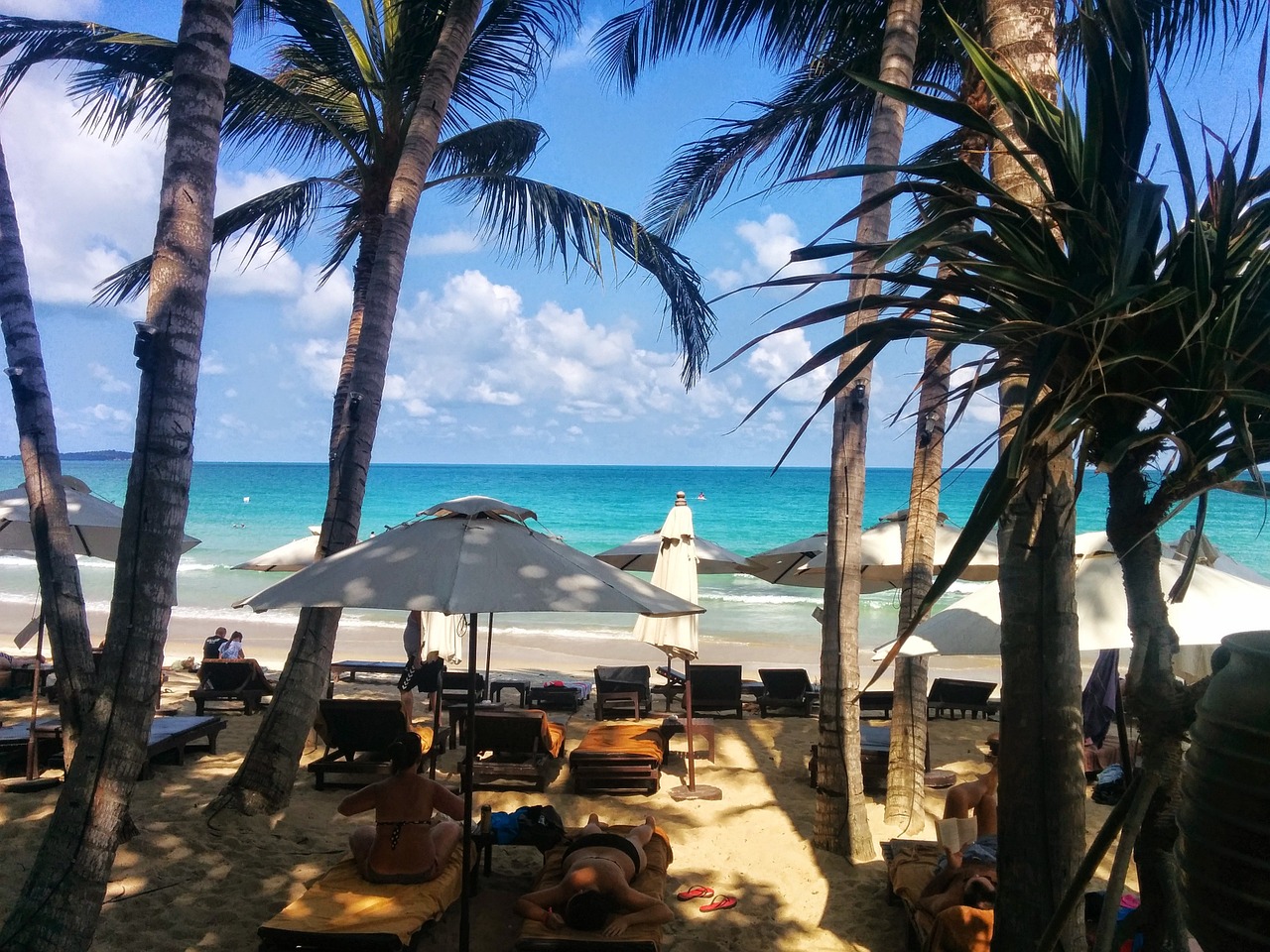 The rain hits differently depending on where you go but the good news is that there's more sun than showers. It rains almost everyday in Bangkok, Phuket and Chiang Mai with some chance of flooding, but it rarely pours for more than a couple of hours. Not convinced? Take your chances at Koh Samui where the least rain is expected. From there you can explore further to islands of Pha Ngan and Tao as well.
#2 Villas are Much Cheaper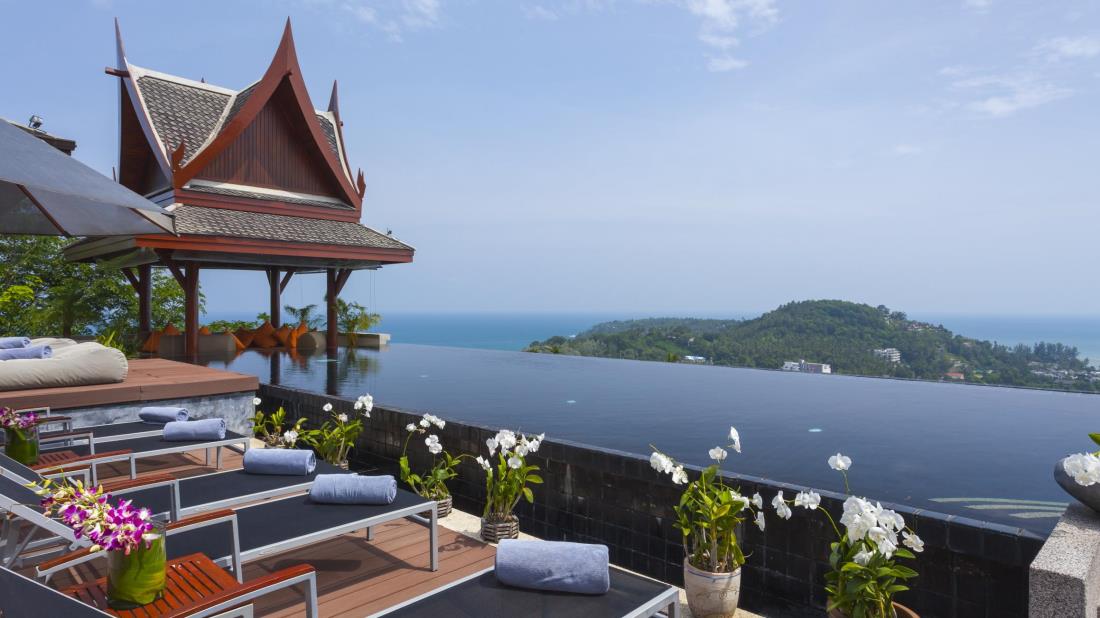 Villa prices take a seriously hike uphill during the peak season. We have a guide on how to afford luxury when you can barely afford anything else, but the best tip we can give you is to travel during the off-peak rainy season. Plenty of other things are knocked off a couple of dollars too, like tuk tuk rides, spa promotions and airfare. To get you inspired, here are some luxurious villas in Thailand you could check-into guilt-free.
#3 The Grass is Greener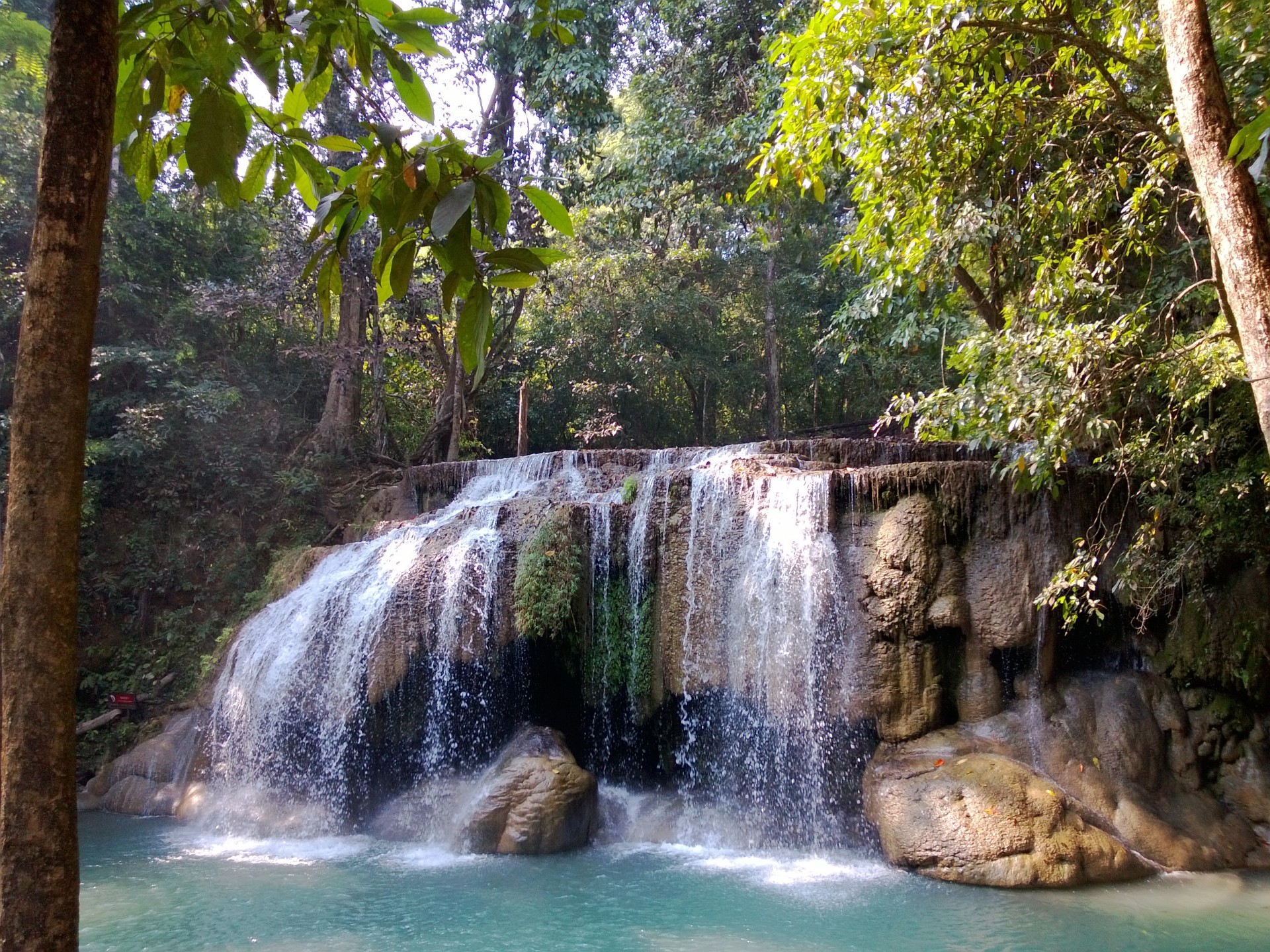 Summer looking a bit dry? The monsoon season paints a different picture and it's probably the ones you see plastered all over social media. The rainfall nourishes Thailand's lush jungles, giving you a spectacular view of the green landscapes. These picture-perfect conditions are just as inviting for walks and treks, especially with the dewy air, but be careful of slippery tracks.
#4 Who Says You Can't Go Outside?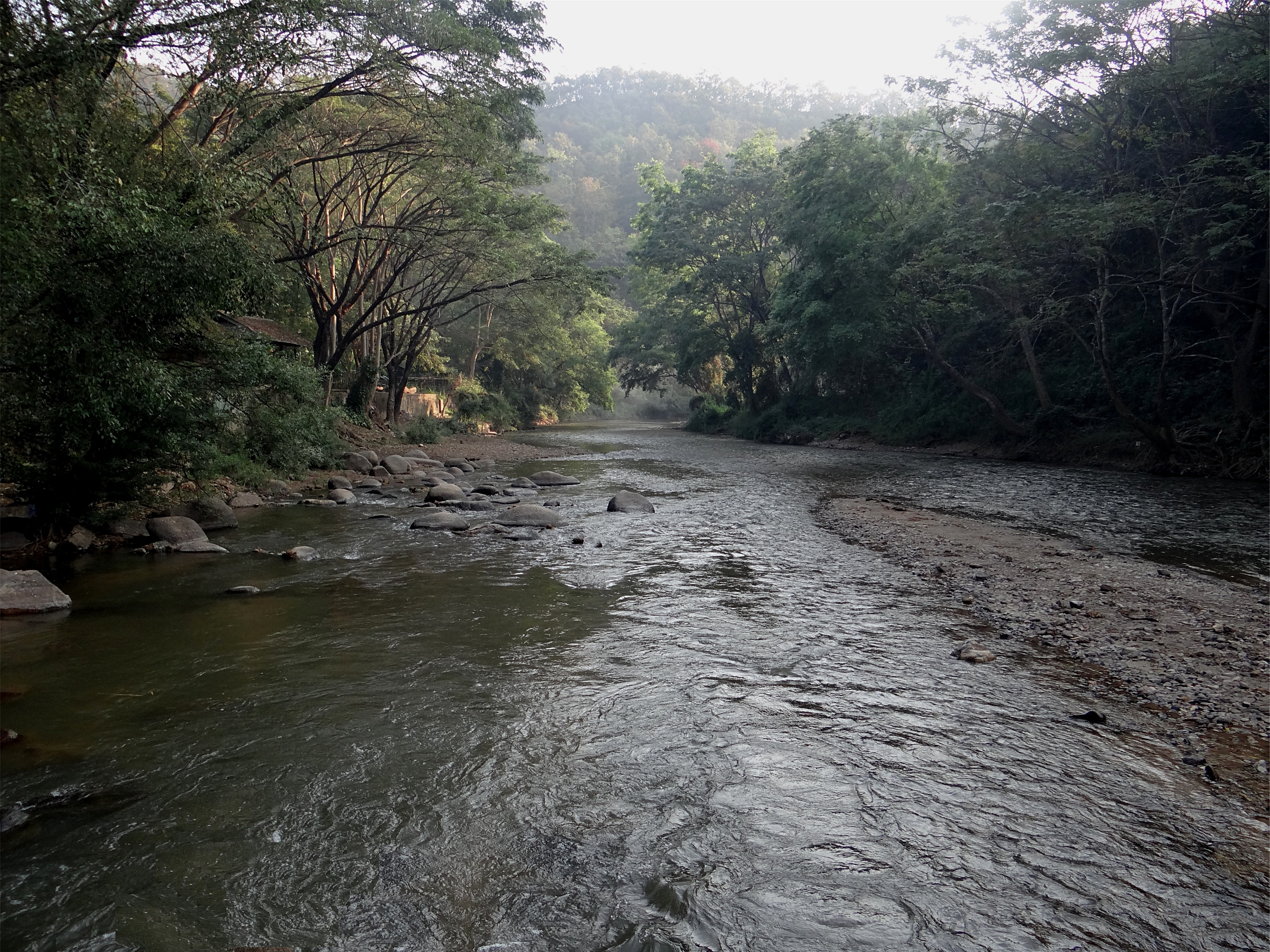 Make a stop in Chiang Mai for the season's most popular activity; whitewater rafting. The Mae Taeng River gets stirred up with raging water gushing out of the mountainous rainforests around. Suprsingly, the water isn't icy cold either — you won't need thermal wetsuits but come dressed in a bit more than a bikini or board shorts. Whitewater rafting can also be found in Chiang Rai, Umphang and Prachinburi.
#5 How to Spend a Rainy Day-in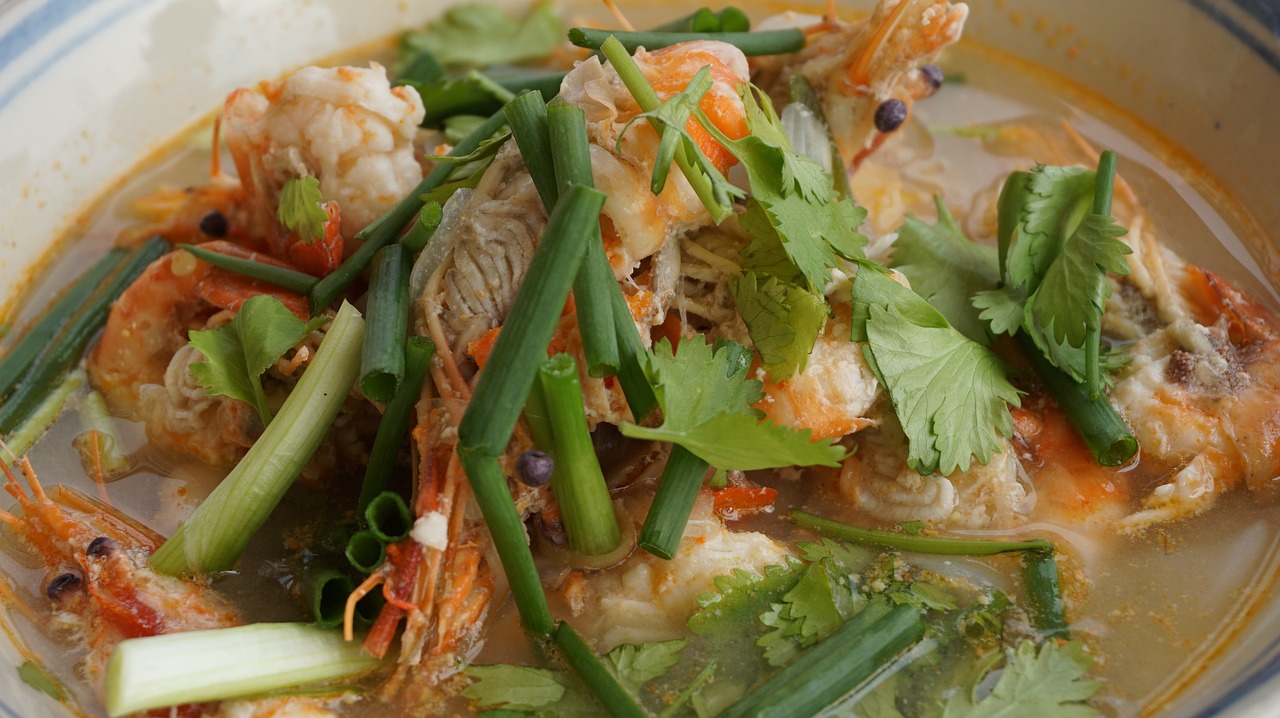 Many Thai hotels and resorts hold cooking classes year-round, although you may have never attended one while taking advantage of the otherwise good weather. Also stop at the spa for a full body rub-down  with the ambient sounds of rain, or ask for the limb-pulling, muscle-stretching Thai massage. When the storm passes and it's too late to lie at the beach, take the town by night and head to a ladyboy show. Having just had front row seats to one, we think a really well put on show is definitely an activity you don't want to skip.
#6 The Good Life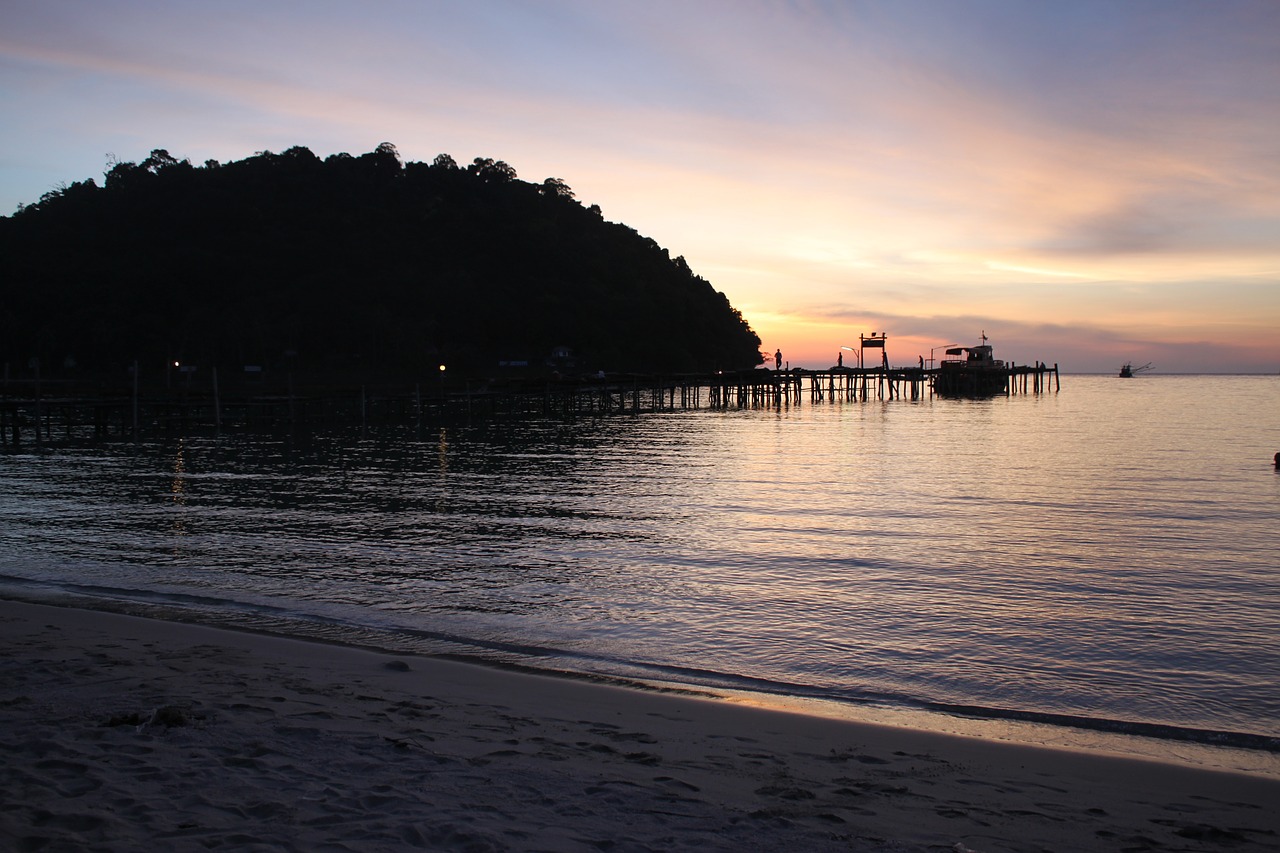 If you've ever had to push and shove through crowds, you know how paradise isn't always the seclusion fantastised or Instagrammed about. You guessed it — the rainy season in Thailand is the perfect remedy. The fewer crowds has everyone less stressed out, even the locals. Everyone you meet seems friendlier, you have less of a rush to head where you need to, and alas, you're experiencing the laid back island vibes — finally.