If you've been or lived in Melbourne, you'd agree that it's one city that's hard saying goodbye to. Its thriving arts, cultural and foodie scene (mostly the latter) are just some of the things that make Melbourne such a loved city. Here's a recap of everything we love that makes us want to visit Melbourne time and time again… or just live there forever.
#1 The Brunch Food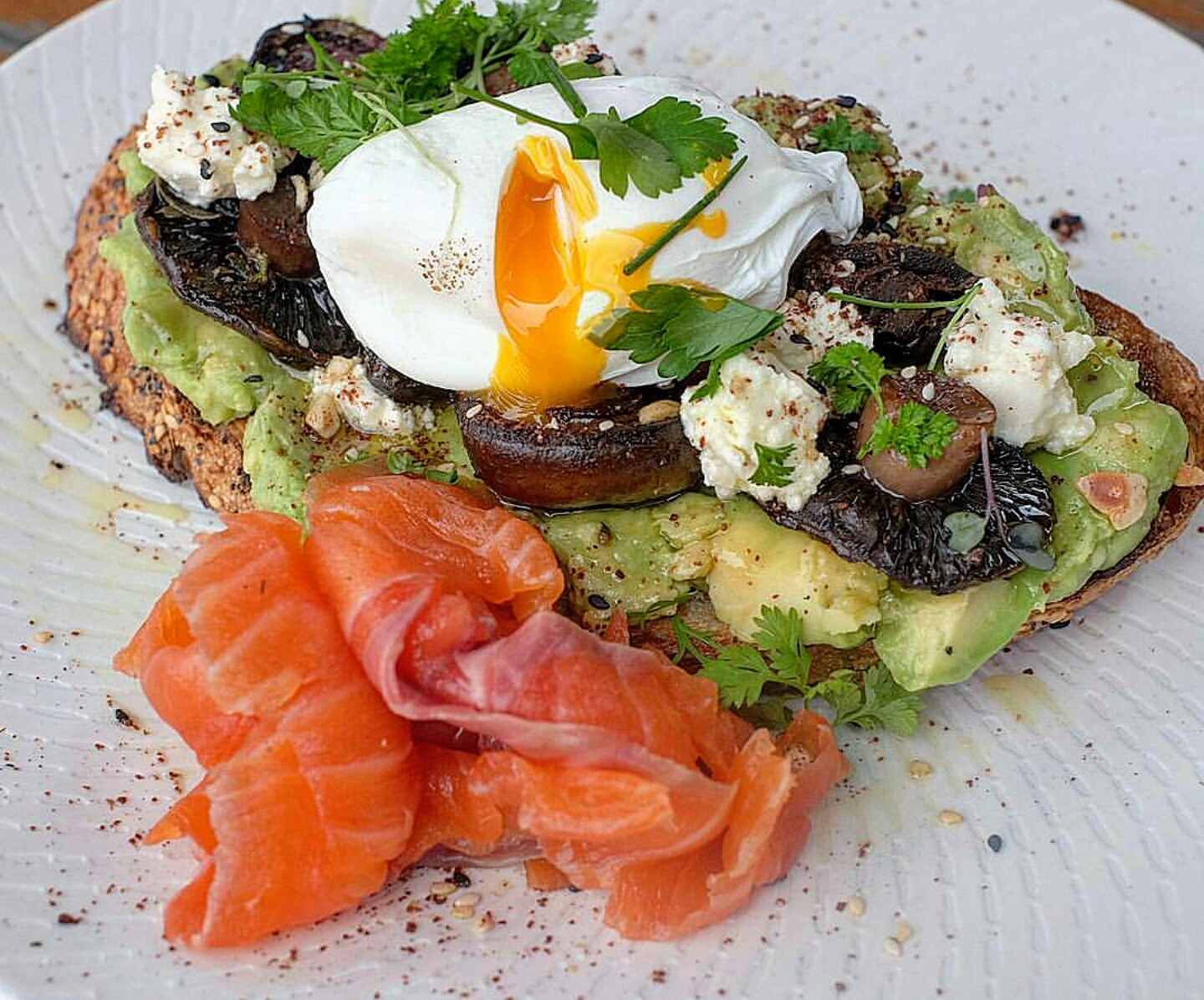 From tantalising poached eggs and bacon to fluffy pancakes to smoked salmon on toasts with siracha hollandaise, the list of cafes in Melbourne will spoil you endlessly. For a plate of eggs Benedict that's worthy of the hashtag #foodgasm, give Oscar Cooper a go; otherwise, try Axil Coffee Roasters' red velvet pancakes.
#2 The Desserts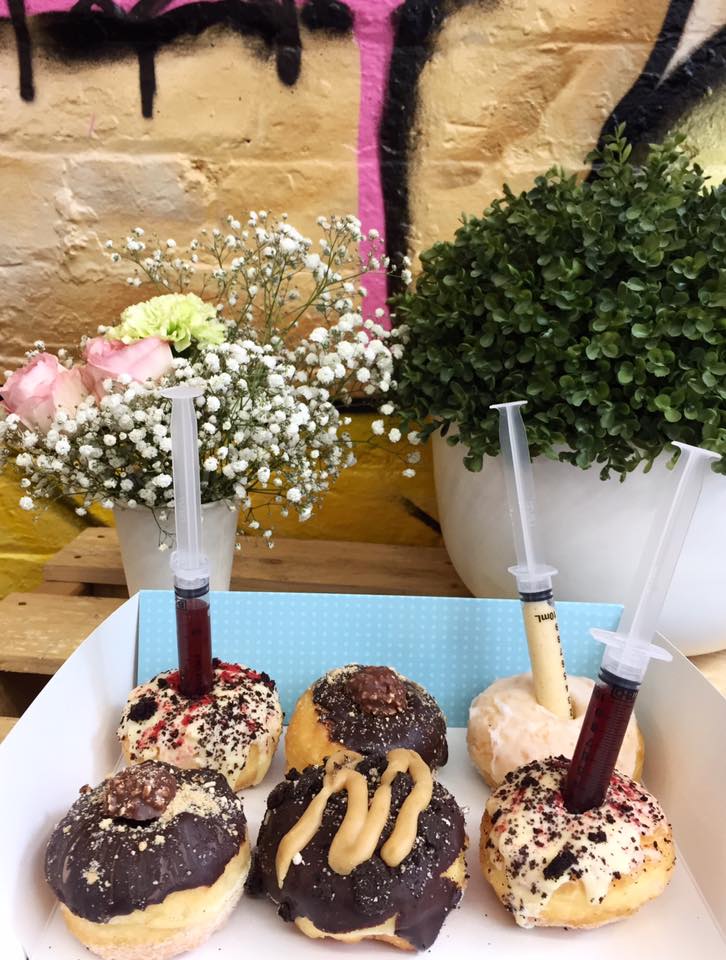 There seem to be dessert fairies living in Australia; not only do they taste and look amazing, they're also very much a mesh of sweet dreams made into reality. Bistro Morgan (aptly dubbed as Melbourne's Doughnut Prince) offers doughnuts of the next level (Persian fairy floss syringe doughnuts, guys?). Another new pop-up store called Scroll churns out insane Thai-inspired rolled ice cream, and then there's peach melba frozen parfait from Hammer & Tong 412 (where they also serve awesome food). 

#3 The (Epic) Milkshakes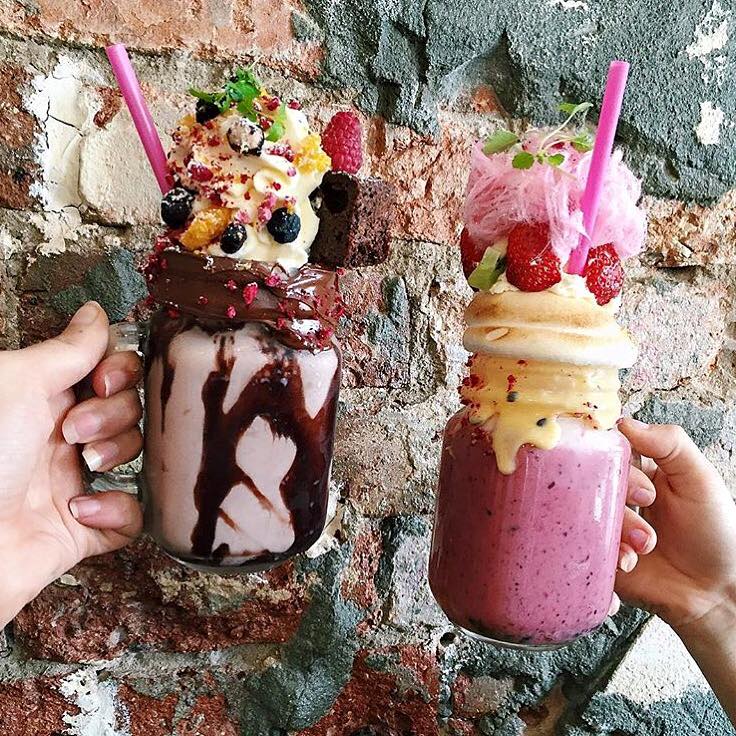 Melbourne's milkshakes definitely bring all the people to the cafes that serve them. The key seems to be in the toppings. The most noteworthy one on our list is Muharam Cafe with their Nutella Donut Milkshake but Naughty Boy Cafe is also a must-visit for their seriously mean instashakes. 
#4 The Beaches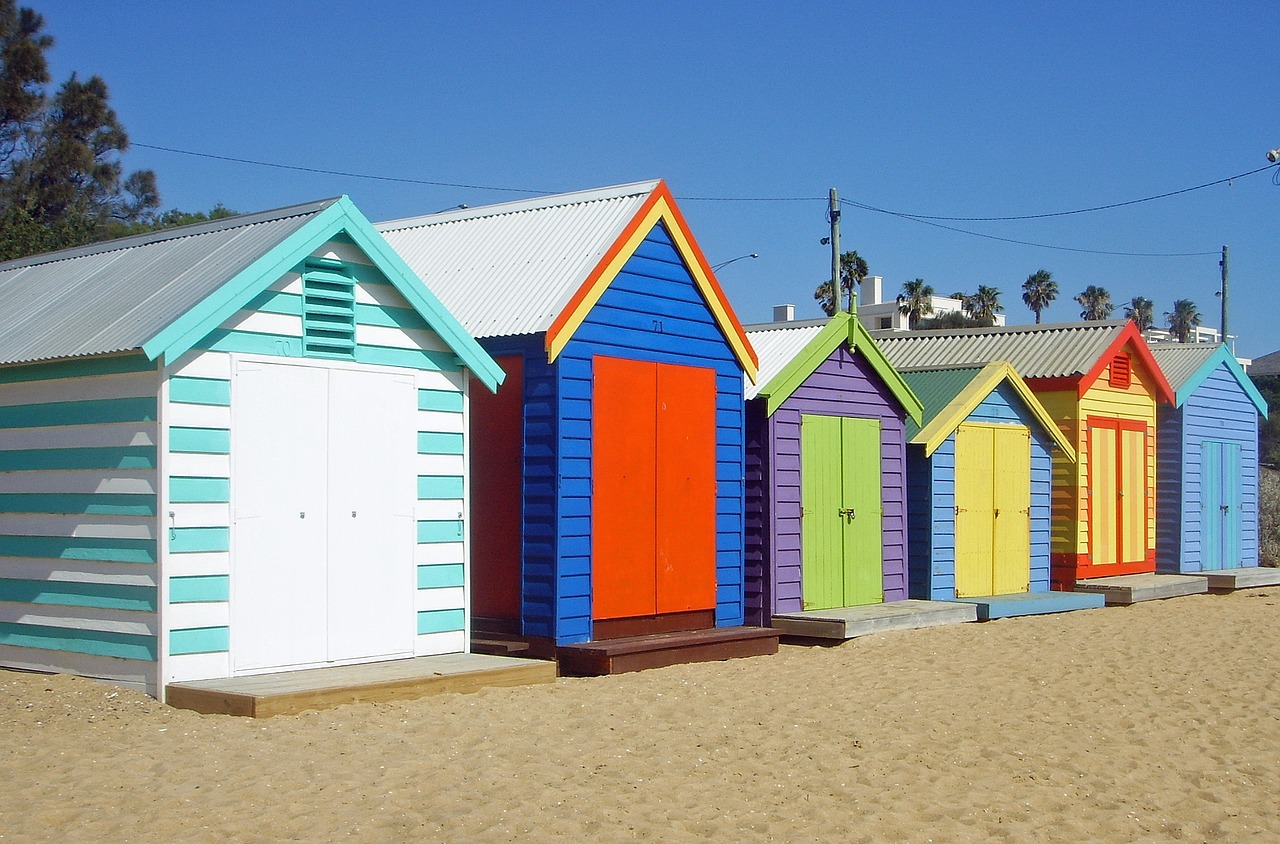 Okay, let's take a break from all that literal eye candy and think about a pleasing sight for sore eyes: the beach and the calming crash of ocean waves. Aussie beaches are well known enough for being beautiful, and in Melbourne, St Kilda needs no more recognition. The ones that do deserve more attention are Brighton Beach—for the row of colourful bathing boxes—and Half Moon Bay—for that peaceful weekend escape. 
#5 The Events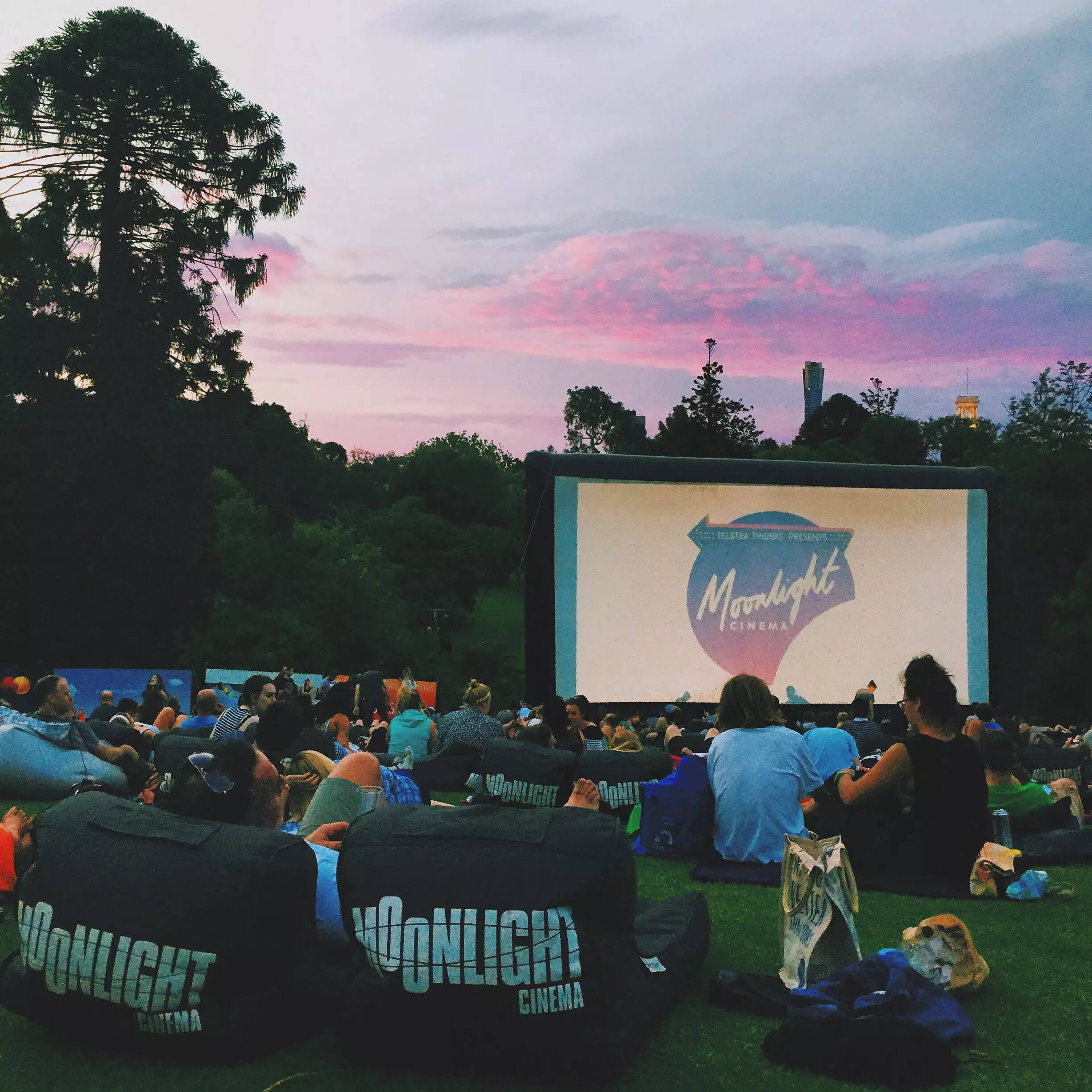 With back-to-back events, Melbourne is the epitome of a social butterfly — if it were a person. In the sole month of January to the next few months, there's the Australian Open for all the tennis enthusiasts, Moonlight Cinema at the Botanic Gardens and the pop-up Kit Kat Studio where you can customise your chocolate bars. 
Read the article on Buro 24/7 Malaysia