Valentine's Day or not, there's never need for a reason to go on holiday with your better half, what more a romantic one for some quality downtime together. As much as a trip to Paris would be ideal, Malaysia isn't short of a couple of lovely romantic spots herself and they're only a few hours away. Here are seven of our top picks for a romantic getaway in Malaysia.
Read also: Your Night Sorted: The Best Clubs & Bars in Kuala Lumpur of 2017.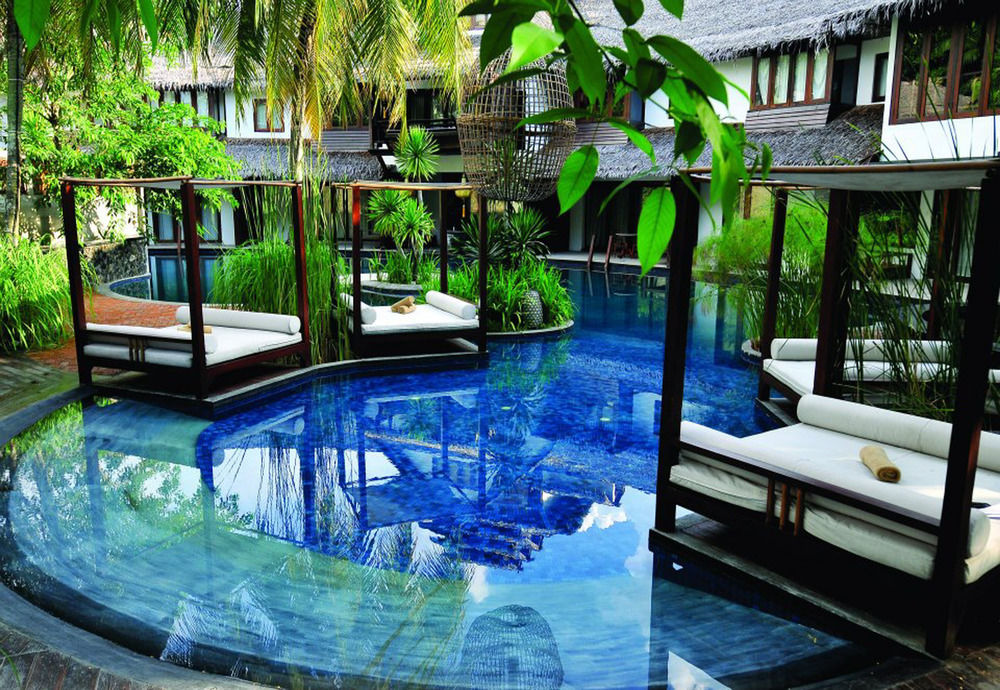 The nearest escapade is also the city's best-kept secret. Nestled away within an upscale locale just 10 minutes drive from the KL city centre, Villa Samadhi is a 21-room villa-style residence where contemporary Asian design meets nature. There are six types of rooms complimented with modern comforts, oversized plunge tubs and romantic balconies while some are fully-equipped with modern kitchens, private gardens or room-to-water access to the "Lagoon", a free form swimming pool.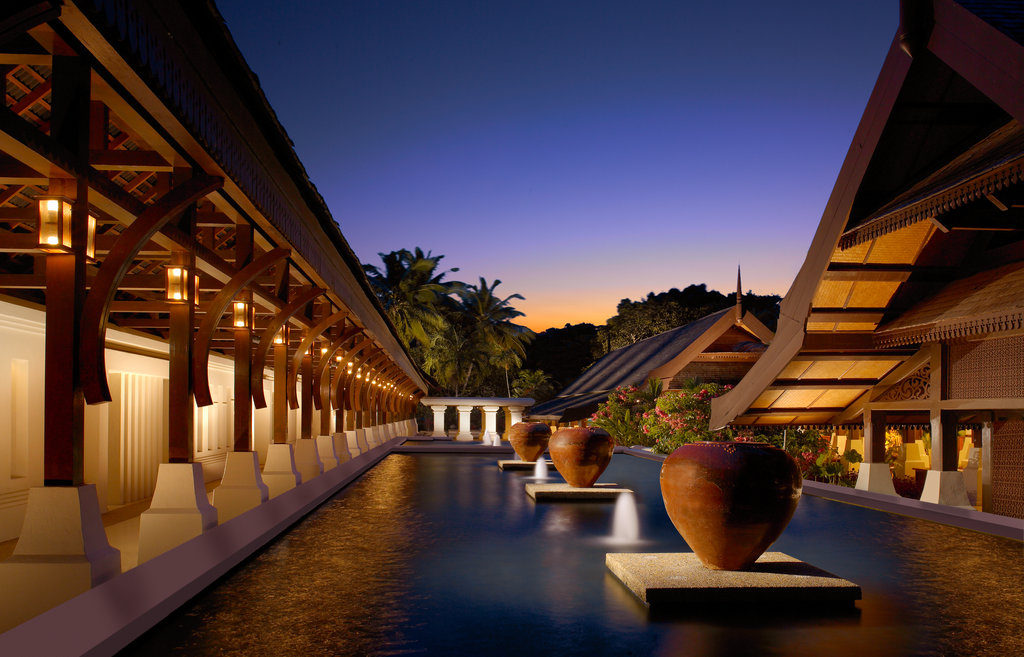 Located on the pristine East Coast, facing a crescent-shaped beach of golden sand complemented by shady tall palm trees and fresh sea breeze, Tanjong Jara Resort is one such place to attain peace, tranquility and intimate "us time". You can even opt for a romantic dinner on the rocks as you and your partner savour the moonlit waters of the South China Sea and a delectable five-course meal.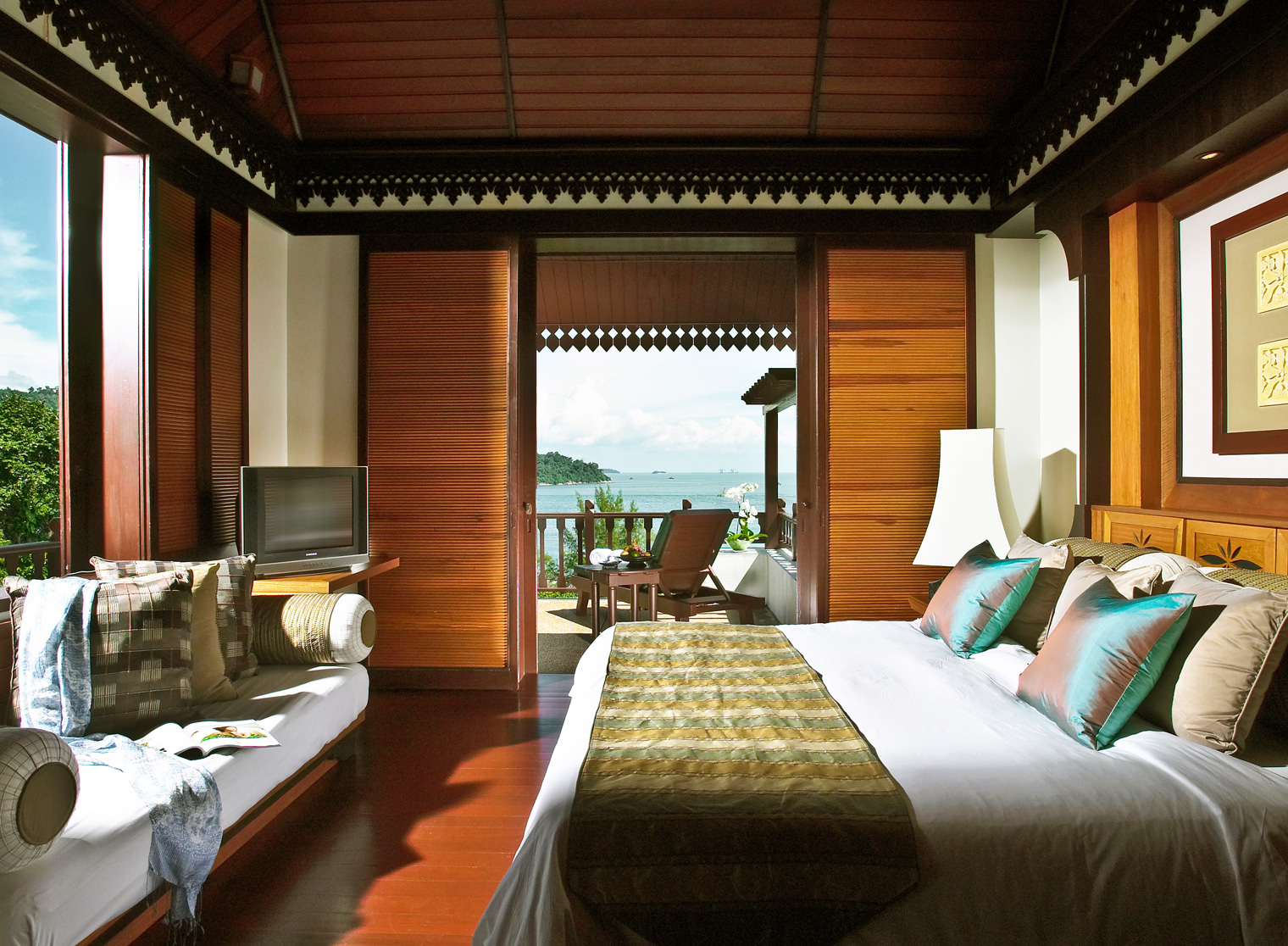 Say hello to a trip to local paradise! Located on a secluded private island, the luxury wooden villas to be your home-away-from-home at Pangkor Laut Resort comes in a selection of Sea (who can ever say no to overwater villas?), Beach, Spa, Hill or Garden Villa where each of them has their individually unique settings and many with an outdoor bathtub.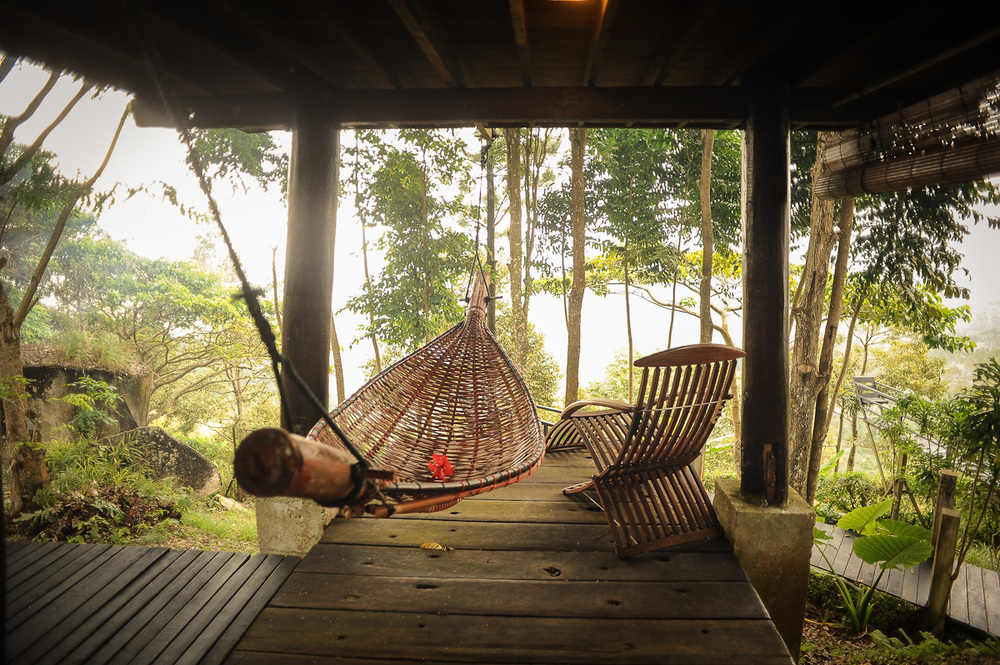 For the adventurous couple who appreciates truly being one with nature, Malihom Private Estate is a picturesque gem that's set on a 16-acre hilltop estate. Rooms are in the form of converted traditional Thai rice barns that have been individually designed and have either a private garden or deck. Not to worry about the heat however as they come equipped with air-conditioning and other modern amenities.
Read the original article on Buro 24/7 Malaysia.