Did you watch the movie 'Chef' and feel like all you wanted to do was quit your job and run around making awesome food for people from a food truck? Obviously these guys did, because they're taking these South East Asian cities by storm one food truck at a time. While mobile restaurants aren't new in the region, our top picks have gone one up from the usual hawker stands and are bringing their culinary prowess to the streets!
Tip: Keep updated with these food truck locations via social media – they move around a bit since they're on wheels and all. We promise it'll be worth the wait!
#1 Kuala Lumpur, Malaysia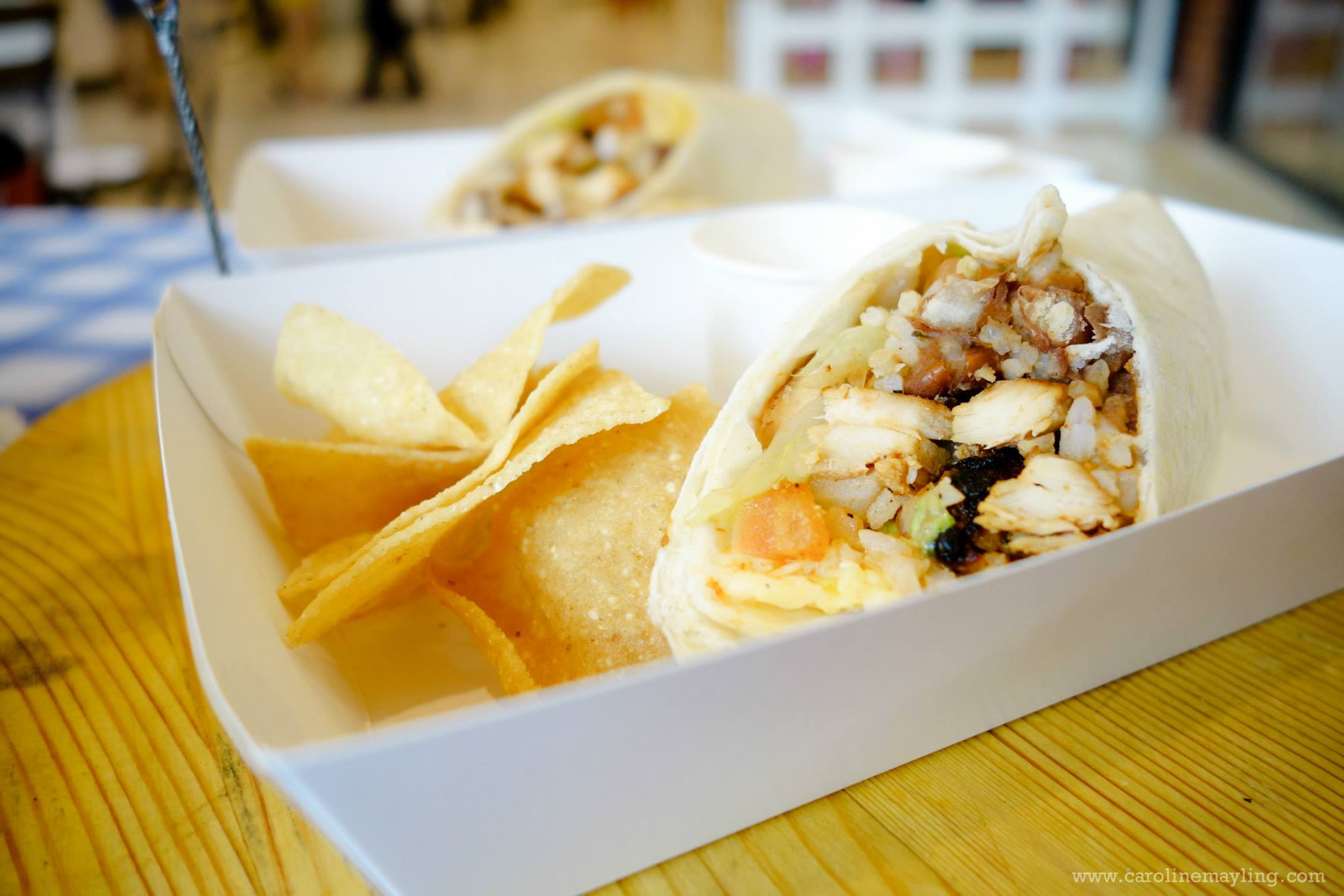 Who: Babarittos
What: Famous for their juicy burritos and crunchy nachos, you'll most likely find Babarittos in the suburban area of Setapak on weekdays but they do move around during the weekends. Founded by a young entrepreneur whose affinity for street food translated into delivering food that's simple, fast and affordable. Dreams do come true – these days Babarittos serves up to 500 burittos a day!
#2 Singapore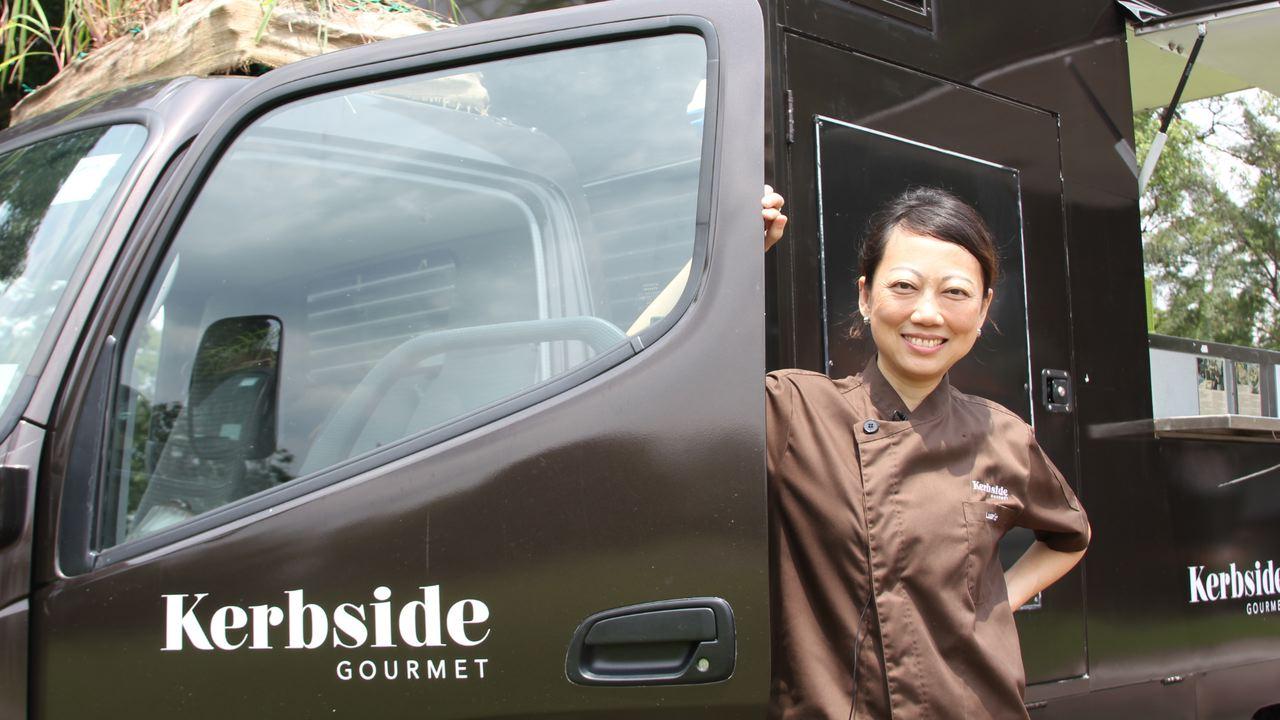 Who: Kerbside Gourmet
What: Started by an ex-communications director who took up culinary classes to develop Kerbside Gourmet, it's no wonder this restaurant-on-wheels has so successfully been able to communicate their delightful culinary dishes. Throngs of gourmands queue for their pastas (we love the cold capellini pasta tossed with spicy mentaiko), Spanish meatballs and Pea Puree with 62-degree egg, alfalfa and olive dust.
#3 Bangkok, Thailand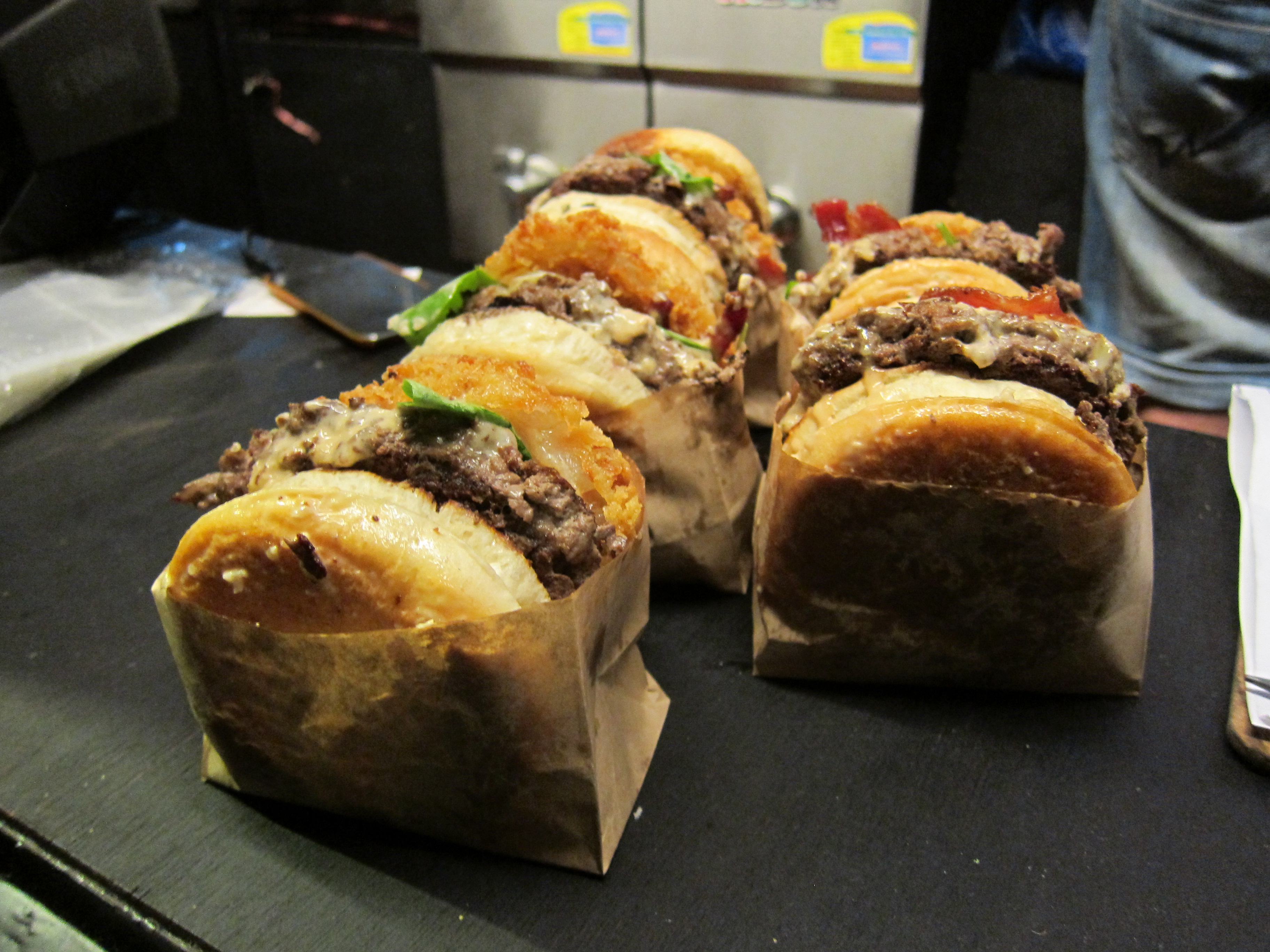 Who: Mother Trucker
What: If you're in Bangkok near the backpacker's area Khao San Rd, look out for a big black truck with a big burger sign. Oh, and prepare to wait in line. With a name like that, you can expect a bad*ss meal – they're known for their 150g juicy burger patties nestled between freshly baked buns, topped with homemade thousand island sauce, arugula and onions for a little crunch.
#4 Manila, Philipines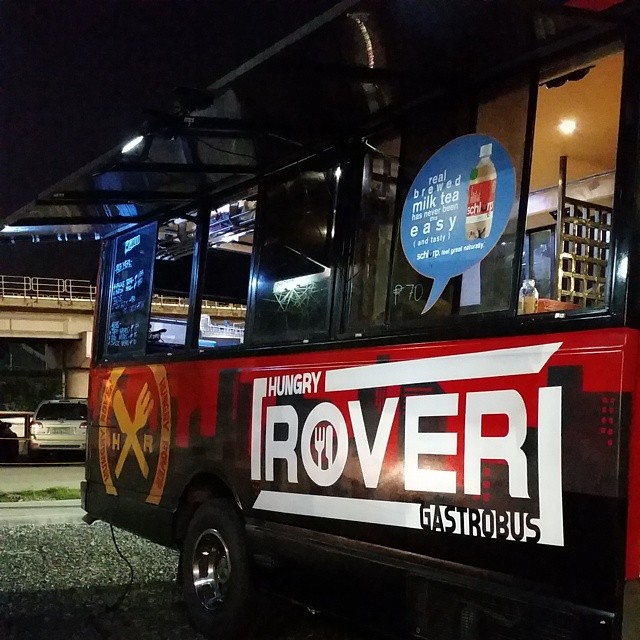 Who: Hungry Rover
What: Serving up Filipino comfort food, some food truck food enthusiasts have described Hungry Rover to be the best food truck experience. Using quality meat and ingredients, you can expect juicy tenderness accompanying all their flavours. Try the Turkey Pepper Steak, Angus Beef Tapas and Fireballs – that is, if they haven't all sold out yet!
#5 Jakarta, Indonesia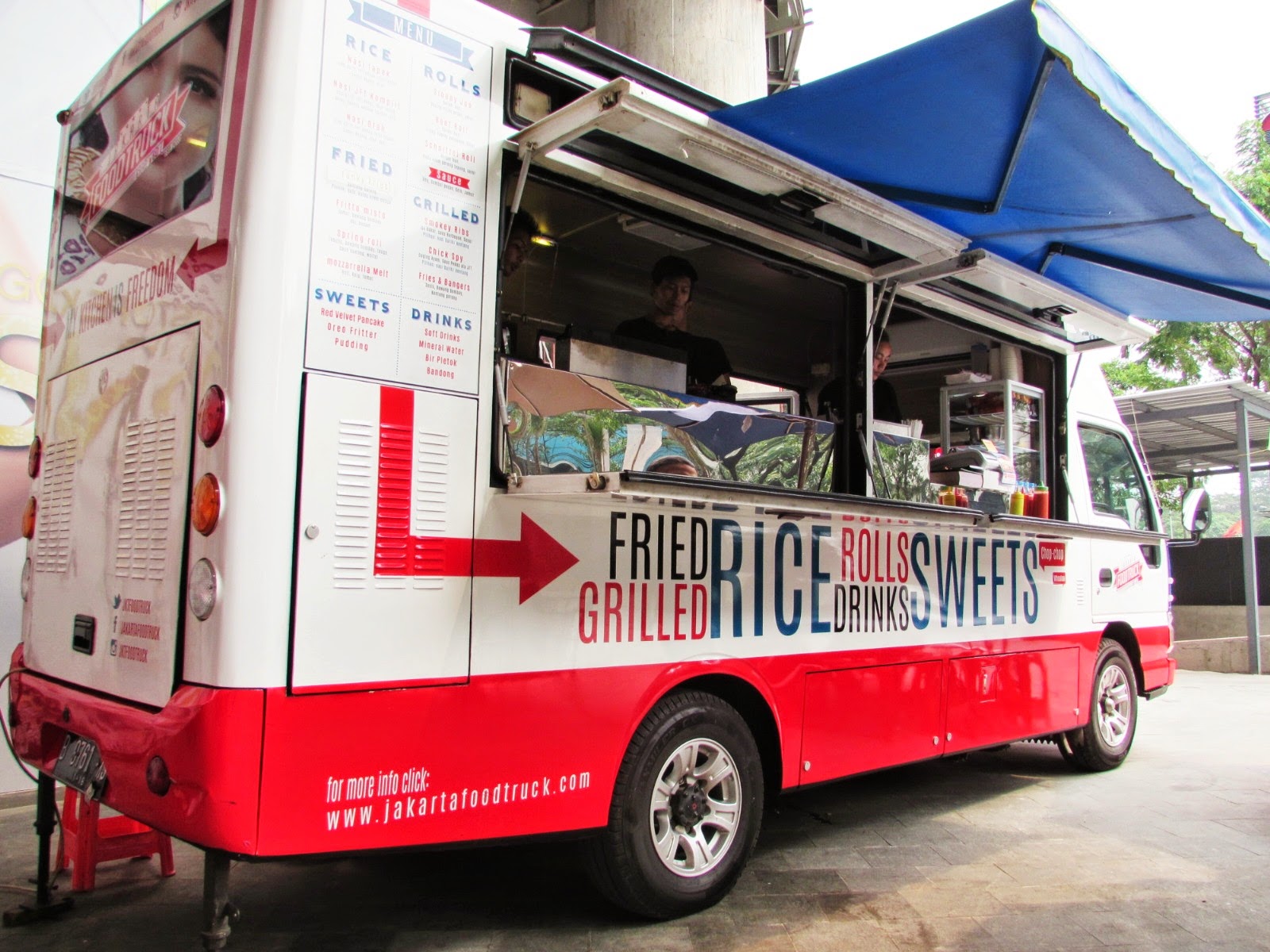 Who: Jakarta Food Truck
What: Their simple, search-and-you-find-it-name belies this team's genius and yummy offerings. The Western comfort food (and some Indonesian rice dishes) they serve are packed with flavour – we love their Smoky Ribs slathered in sticky barbecue sauce, Sloppy Joes (lots of onions so you might want to skip this if you're on a date), ending with Oreo Fritters for dessert.
What and where are your favourite food trucks, nomads?