Hanoi, the old capital of French Indochina, has maintained some of its colonial traditions while adapting them to distinctly traditional Northern Vietnamese elements. The result? A city that's as chaotic and beautiful as you imagine.
We went around for hours in the Old Quarter, watching people sip strong coffee at outdoor cafes, seeing families of four on one motorcycle, and being amazed by the jumble of elderly pedestrians, bicycles, motorbikes and cars feeding into narrow streets. But as hectic as the city feels, there is relief from the chaos – in the city's many open spaces, which are perfect for walking and reflecting by Hoan Kiem Lake. The city is a dream come true for Vietnamese food lovers, lovers of history and culture and those who simply wish to get an introduction into Vietnamese life.
Read also: Travel Guide to Ho Chi Minh City, a Two-Day Itinerary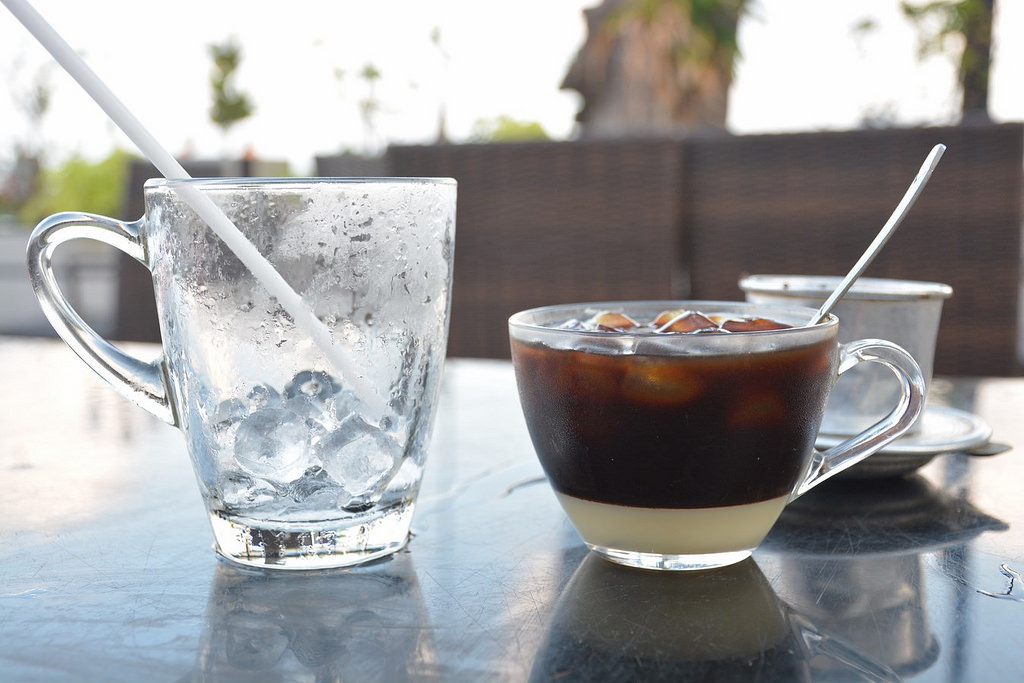 #1 If You Don't Drink Coffee, You Will Start
Hanoi is world-renowned for its coffee culture and that doesn't just mean it has great coffee, which it does (try sua chua ca phe; coffee with yoghurt). It also means that the city is packed full of charming cafes that are ideal for slow mornings spent on people-watching, sipping coffee, and reading the newspaper. One of our favourites is a café chain called Cộng Cà Phê, decorated in a military theme from the American War era.
#2 Make Time for a Museum Visit
The capital, Ho Chi Minh City, may have spectacular wartime history museums, but Hanoi's cultural museums will teach you about Vietnam's history and peoples. Don't miss the Vietnamese Women's Museum, a spectacular collection noting women's contributions to all areas of life. Another museum worth your time is the Vietnam Museum of Ethnology, which has an outdoor section of replicas of the homes of different ethnic groups in the country.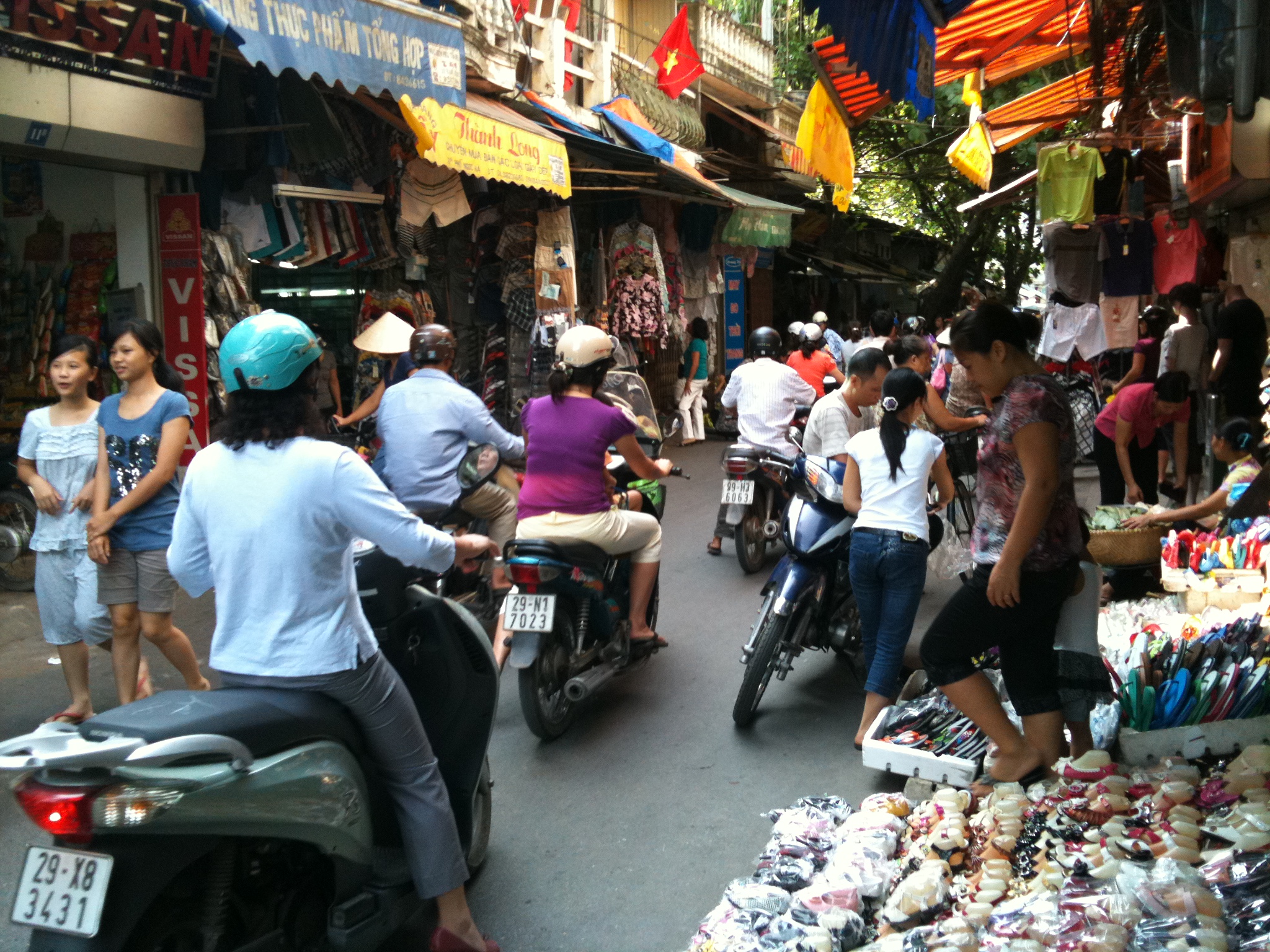 #3 Soak in Some of the Best and Cheapest Spa Experiences
One of the many wonderful things about travelling in South East Asia is the never-ending opportunities for affordable massages. Vietnam is no exception. Visit Huong Sen Bath House to be treated like royalty, moving from hot tub to sauna to massage, sipping tea and tucking into porridge in between – all for around VND273,847 (USD12). You'll want to relive those hours again and again.
#4 Be Fearless When Crossing the Street
In the Old Quarter and throughout the main roads in the city, traffic seems to be an endless flow of accidents waiting to happen, but they never do. There is no particular direction or flow; every car, motorcycle, bicycle or trishaw seems to be heading YOUR way! At first, I was so cautious that it took me 10 minutes just to cross the street. Then, at one crossing, a local teenage girl watched me hesitate. She grabbed my arm and pulled me right into the thick of the bicycles, motorbikes, and cars. "You move slowly, always watching, but never stopping," she told me. From then on, I was fearless.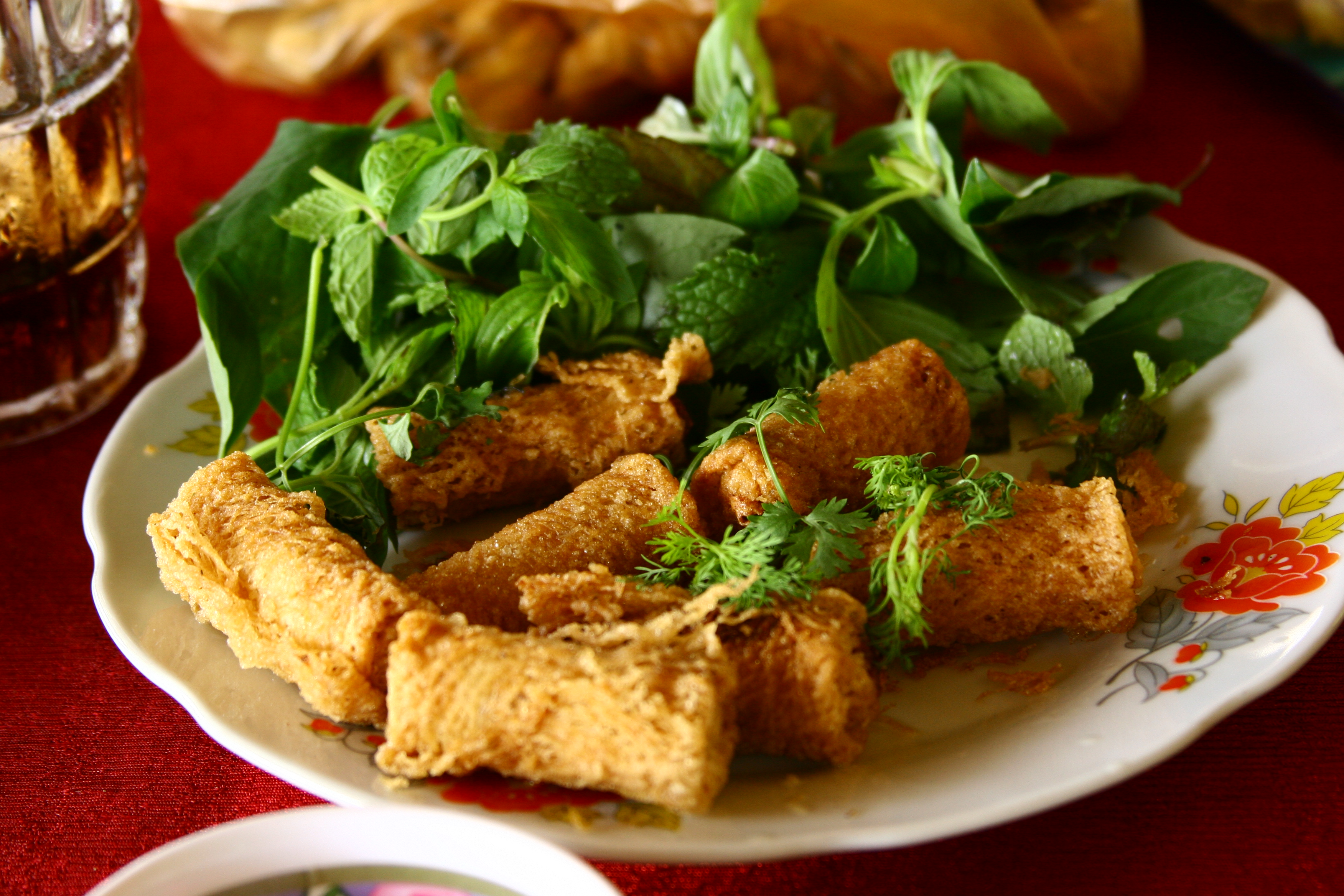 #5 You Will Get Lost, and I Mean Really Lost
Hanoi's Old Quarter is just a fraction of the widespread city, but its array of winding roads are enough to drive a sane person to tears. I don't even consider myself directionally challenged, but I found myself running in circles trying to find my way back to my hotel on several occasions. Do keep a printed map on you or use Google Maps – although you could still be caught in a maze. Don't be shy to ask locals for help!
#6 Be Prepared to Fall in Love with Their Food
Hanoi has a wide range of street food, with pho being the most commonly available – you'll find a street stall around every corner, with tiny chairs placed around low tables so that you're practically squatting as you tuck into the slippery noodles and melt-in-the-mouth beef slices.
Try a hot pot at Bún Đậu Mơ restaurant, and visit Góc Hà Nôi for delicious fresh juices and colourful spring rolls. Full of filling stews, fresh vegetables and rich meats, I found Hanoi's food to be one of the best things the city had to offer.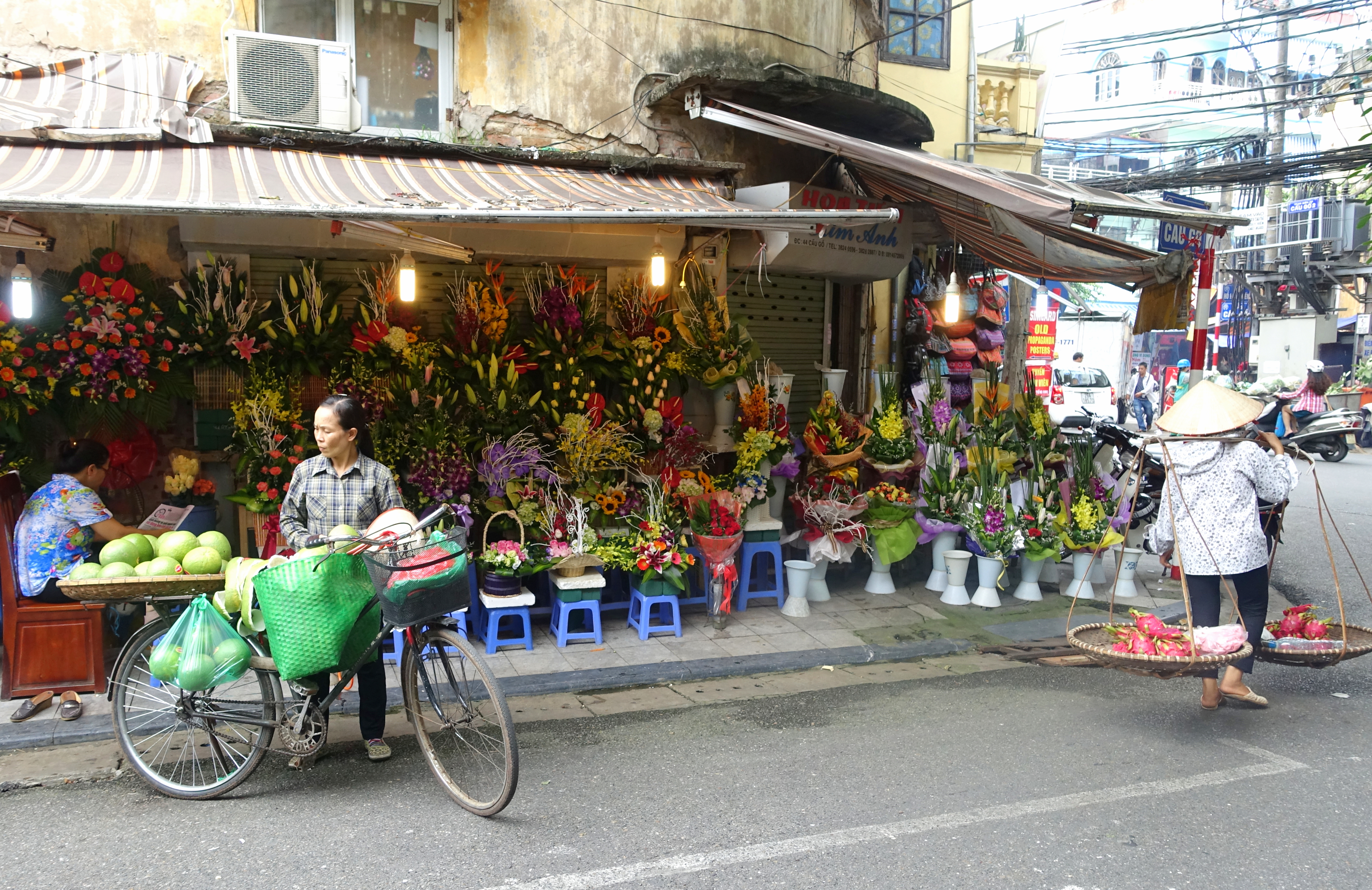 #7 Rent a Scooter
As with many activities you do in an unfamiliar place, listen to the advice locals give you and follow their lead. Walking around the Old Quarter is a great way to experience that side of the city, but beyond that area, walking isn't practical as it would take too long. You're better off renting a scooter, a cheap (from as low as VND159,744 (USD7) for a whole day) and easy way to have the freedom to explore the city as you wish. Remember to always wear a helmet, and protect against pollution and car exhaust with a mask.
#8 Respect the Women Selling Fruit in the Old Quarter
One of the most quintessential pictures of Hanoi is that of women carrying heavy baskets of fruits over their shoulders, their non la hats protecting them from the sun. Unfortunately, the selling techniques of the women can often feel like harassment. However, remind yourself that these women are often the most disadvantaged and travel from rural areas daily to earn minimal income to support families. If they follow you or try to rip you off, consider that it might be out of a necessity to survive. There are various other walking food sellers on the streets and pavements of Hanoi, and we've had similarly uncomfortable situations with others but we found that the women selling fruits were the most obvious to take this approach.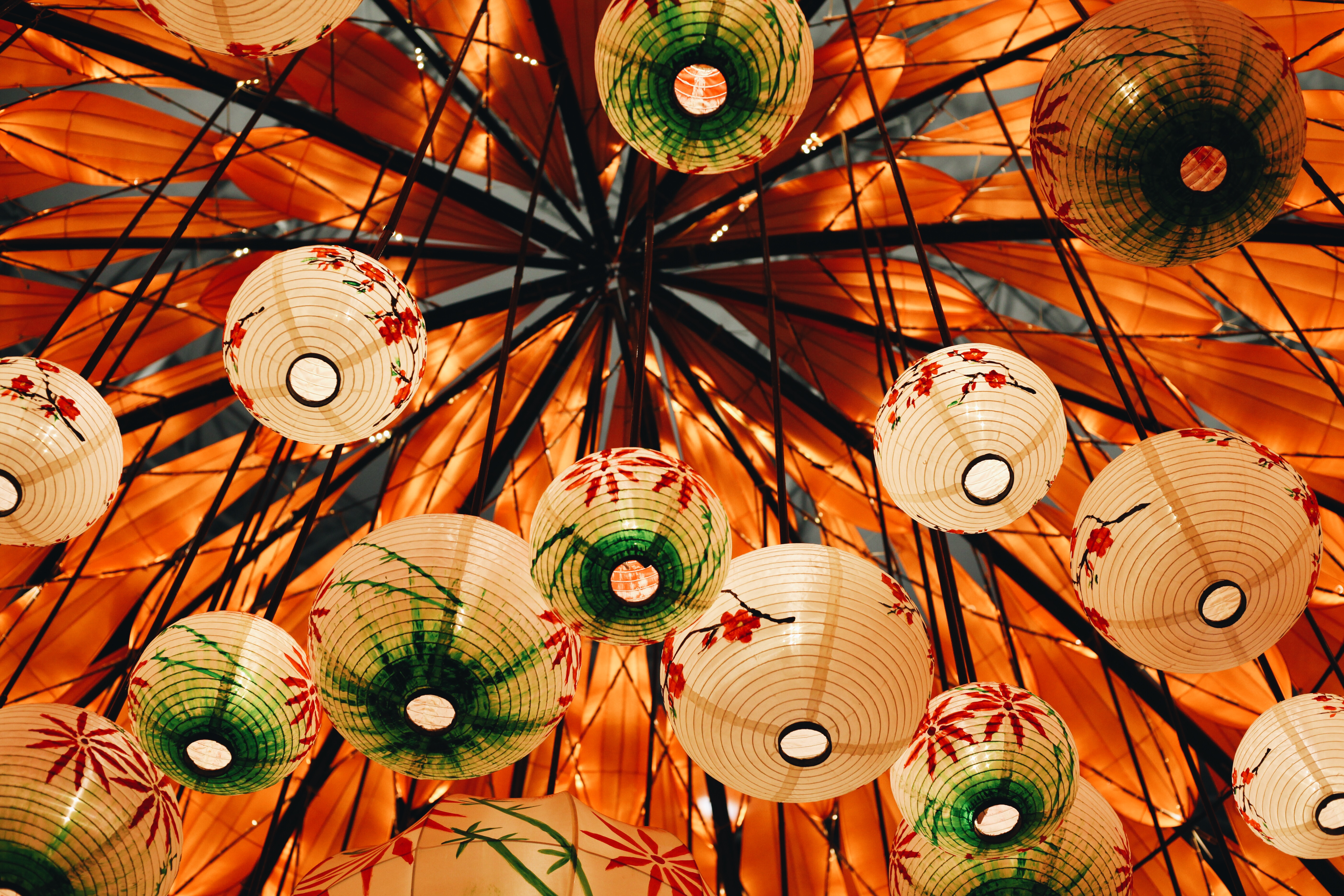 #9 Learn Some Vietnamese
Many people in the tourism sectors speak English, but most locals don't. Learn some basic phrases – at the very least, know that xin chao means 'hello' and xin cam on means 'thank you'.  Also, consider downloading an offline translator (our two favorites are Google Translate and Bing Translator) to enhance communication between everyone from taxi drivers to waiters.
#10 Keep Your Cool
It is common for foreigners to experience being cheated out of fair prices, especially when you don't speak the local language. In Vietnam, I was aware of this happening in situations where there weren't fixed prices, including at restaurants and taxis without meters.
Still, even if you may be paying more than the locals, the food and drinks in Hanoi are very affordable. A bowl of pho costs around VND34,230-68,462 (USD1.50-3) while a cup of coffee can start from VND22,820 (USD1).
Read the article on Zafigo.