You can't spot an Australian in a crowd the same way you can an Asian, but believe us, the strong accent isn't the only telltale sign of an Aussie traveller. In fact, the accent doesn't even make our list.
Ed's note: No Australians were offended in the writing of this piece. Or so we hope…
#1 For the Love of Thongs…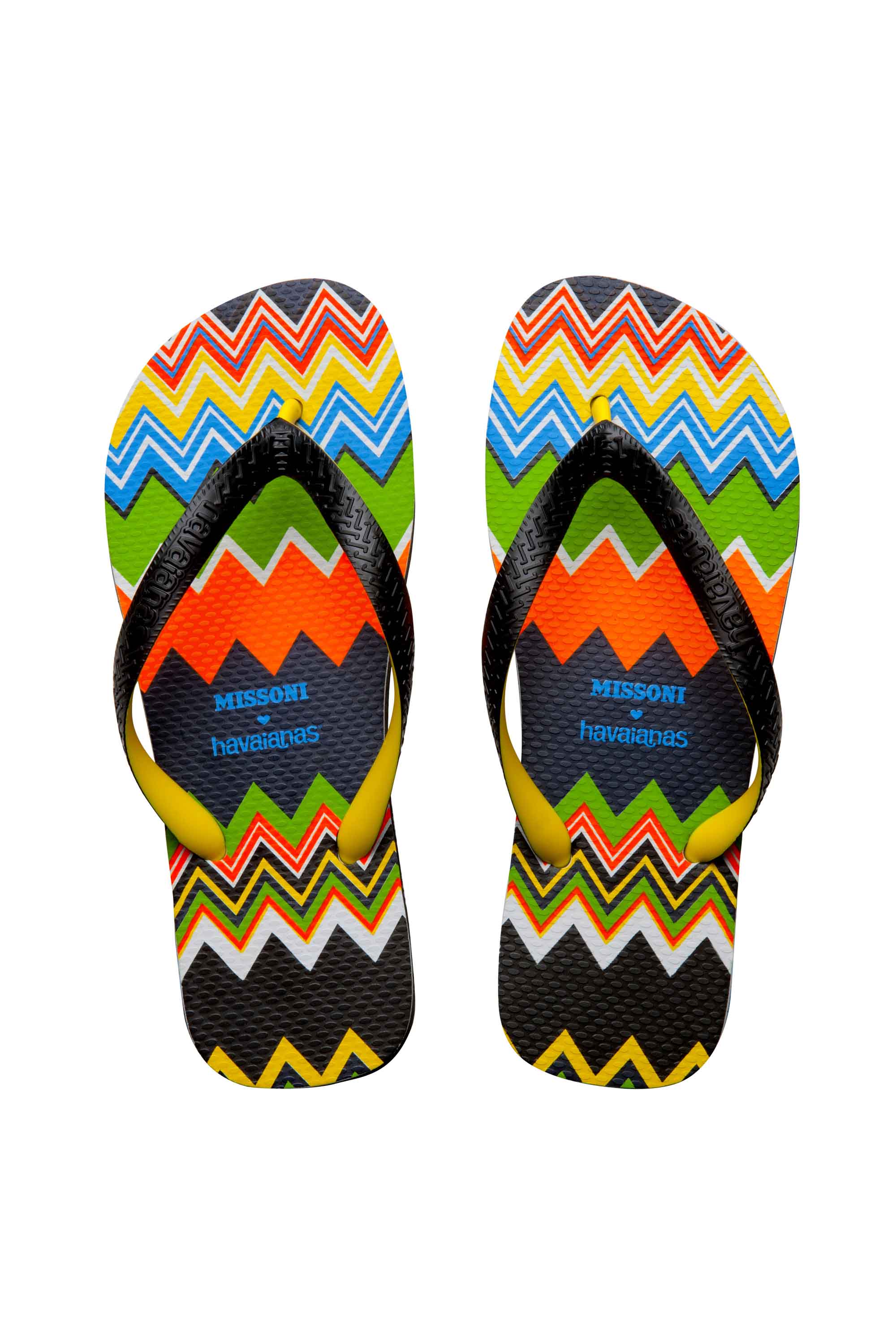 Thongs and comfort aren't usually strung together in the same sentence, not unless you're a larrkin with a natural fondness for Havaianas flip-flops. Hey, it saves you all that suitcase space, after all.
#2 …Or Nothing At All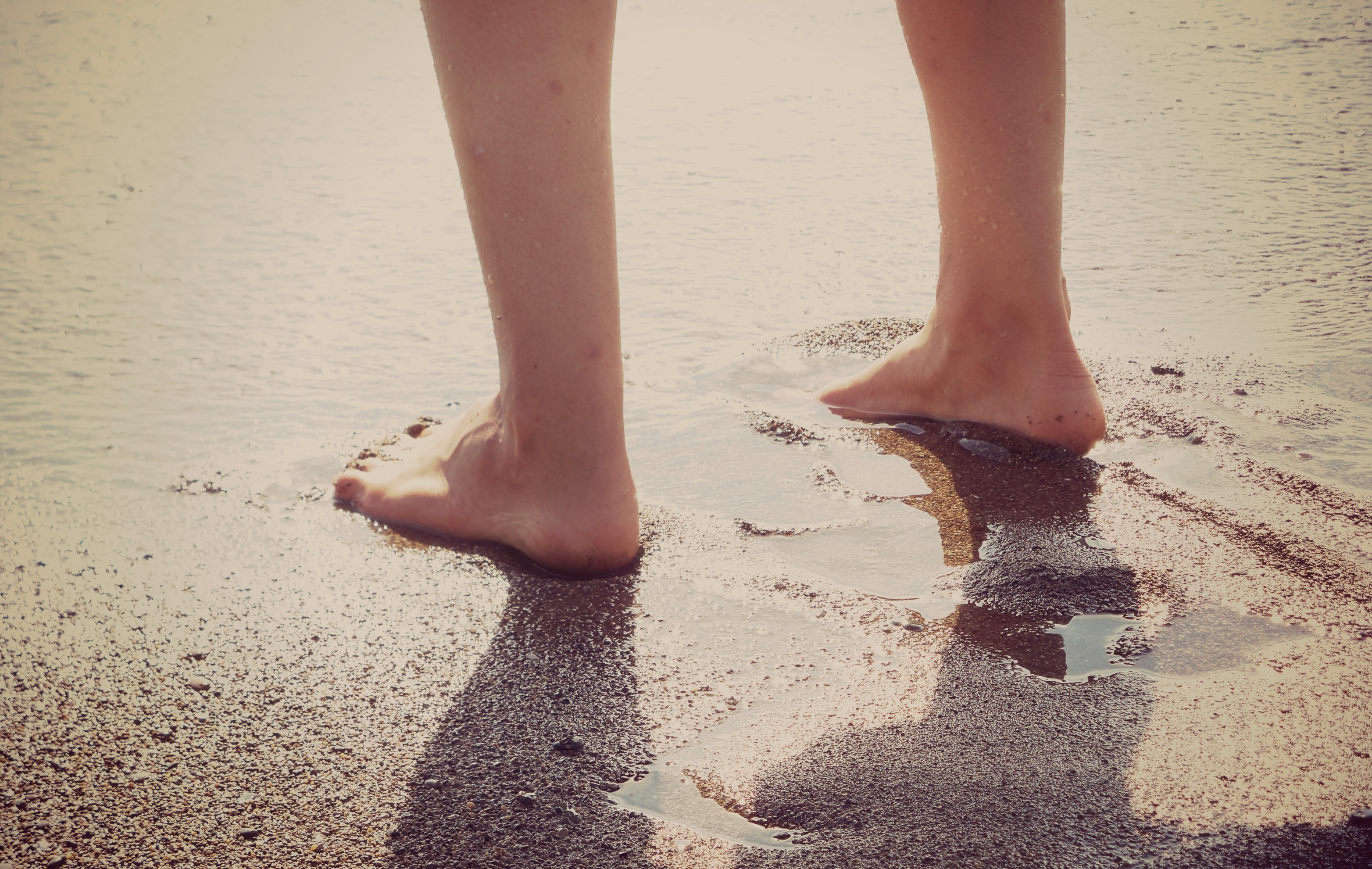 We could end this list at thongs, but then we wouldn't be able to include the barefoot way of OZ culture. Because shoes are so overrated. And bacteria, obviously.
#3 The Singha Singlet & Boardies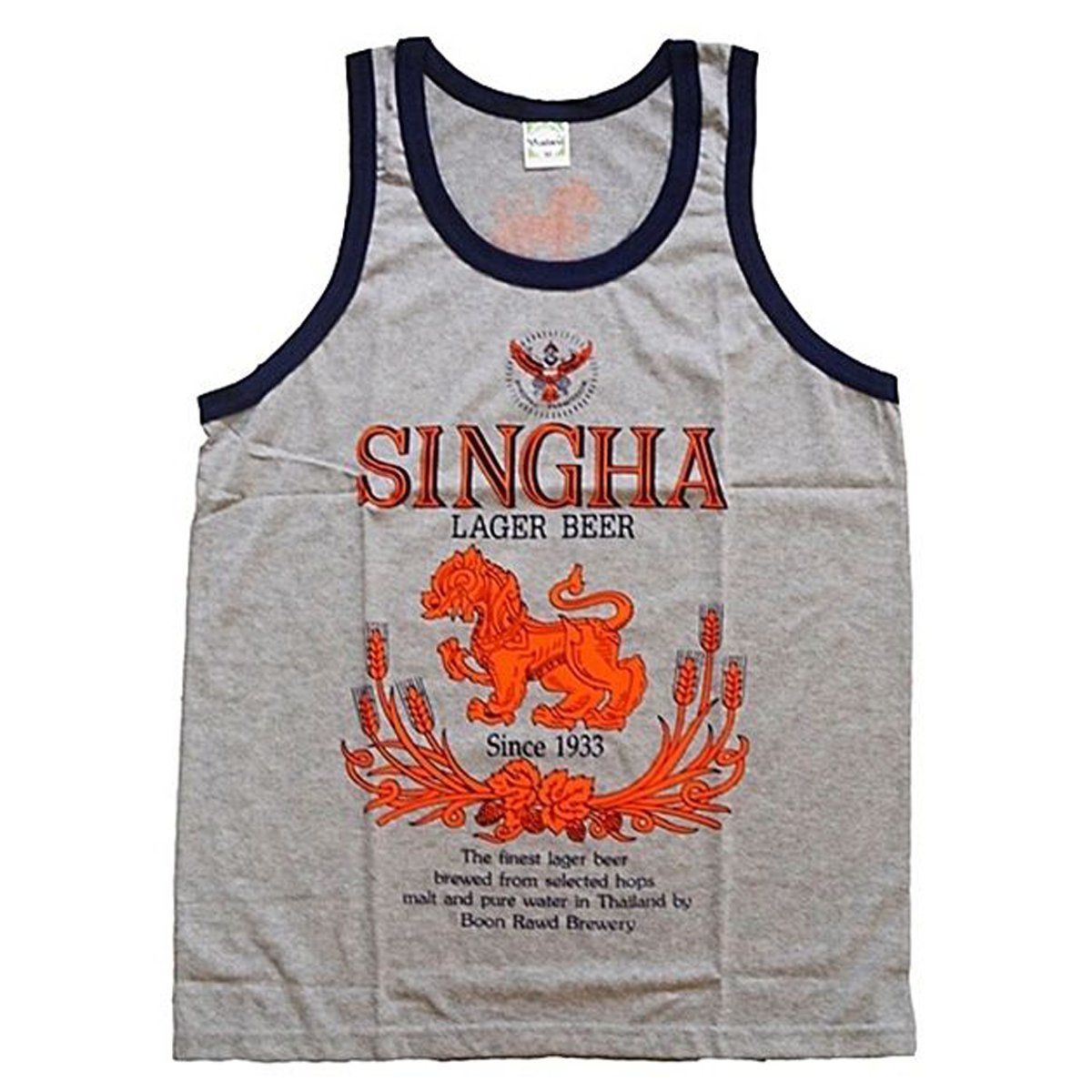 A faded singlet and boardies take an Aussie abroad from arvo to night, rain or shine, winter or summer. The sheila option: have your swimmers underneath. Because suitcase space, people.
#4 "Aussie, Aussie, Aussie"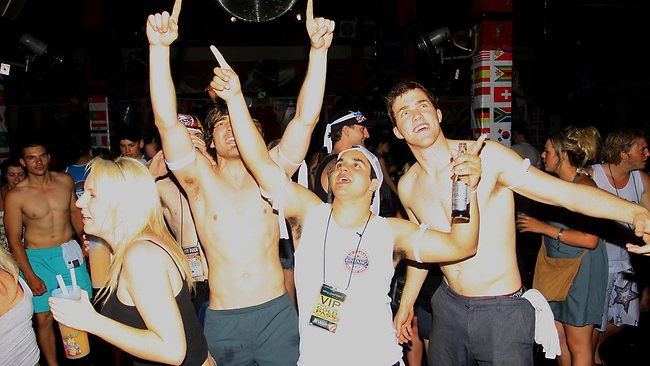 Oy, oy oy! When a simple 'G'day mate' won't do, there's only one other alcohol-induced way to greet fellow Aussies abroad.
#5 Splitting the Bill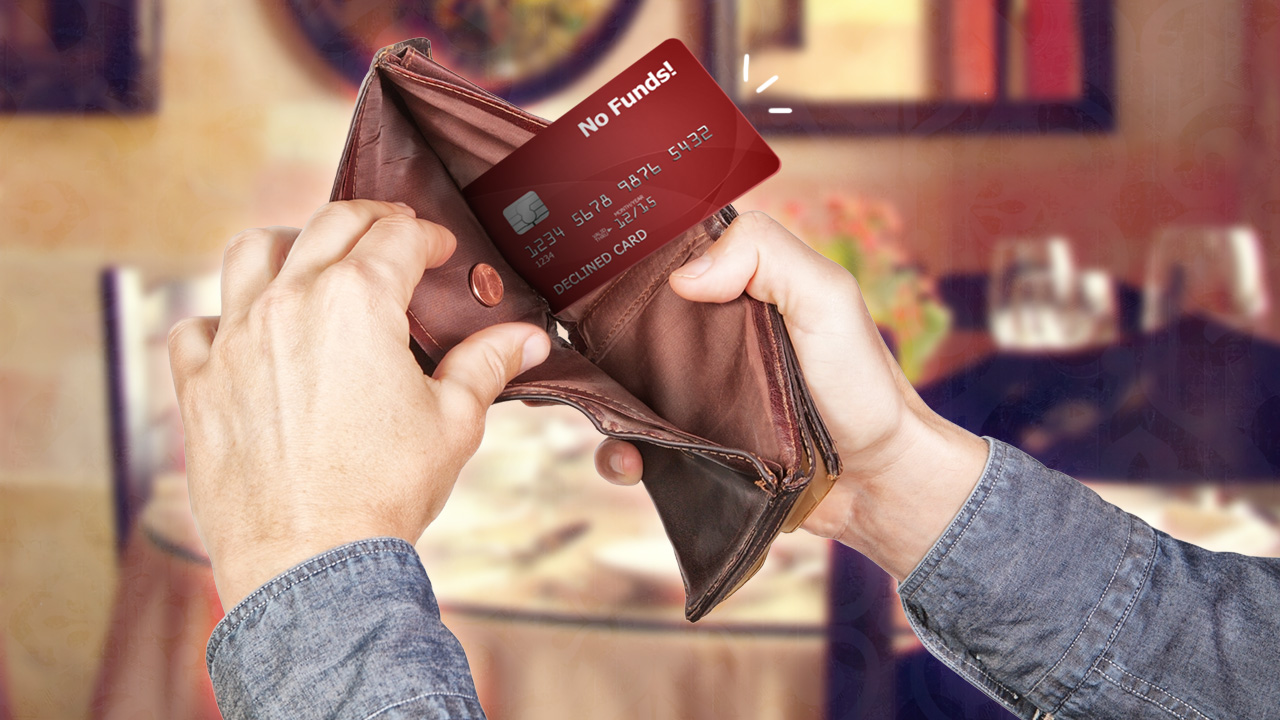 For 'cost-conscious' folk (hey, you know it), Australians spend heaps on booze and entertainment. But when it comes to the bill, it's time to go Dutch or er, Australian.
#6 You Find Yourself in Bali…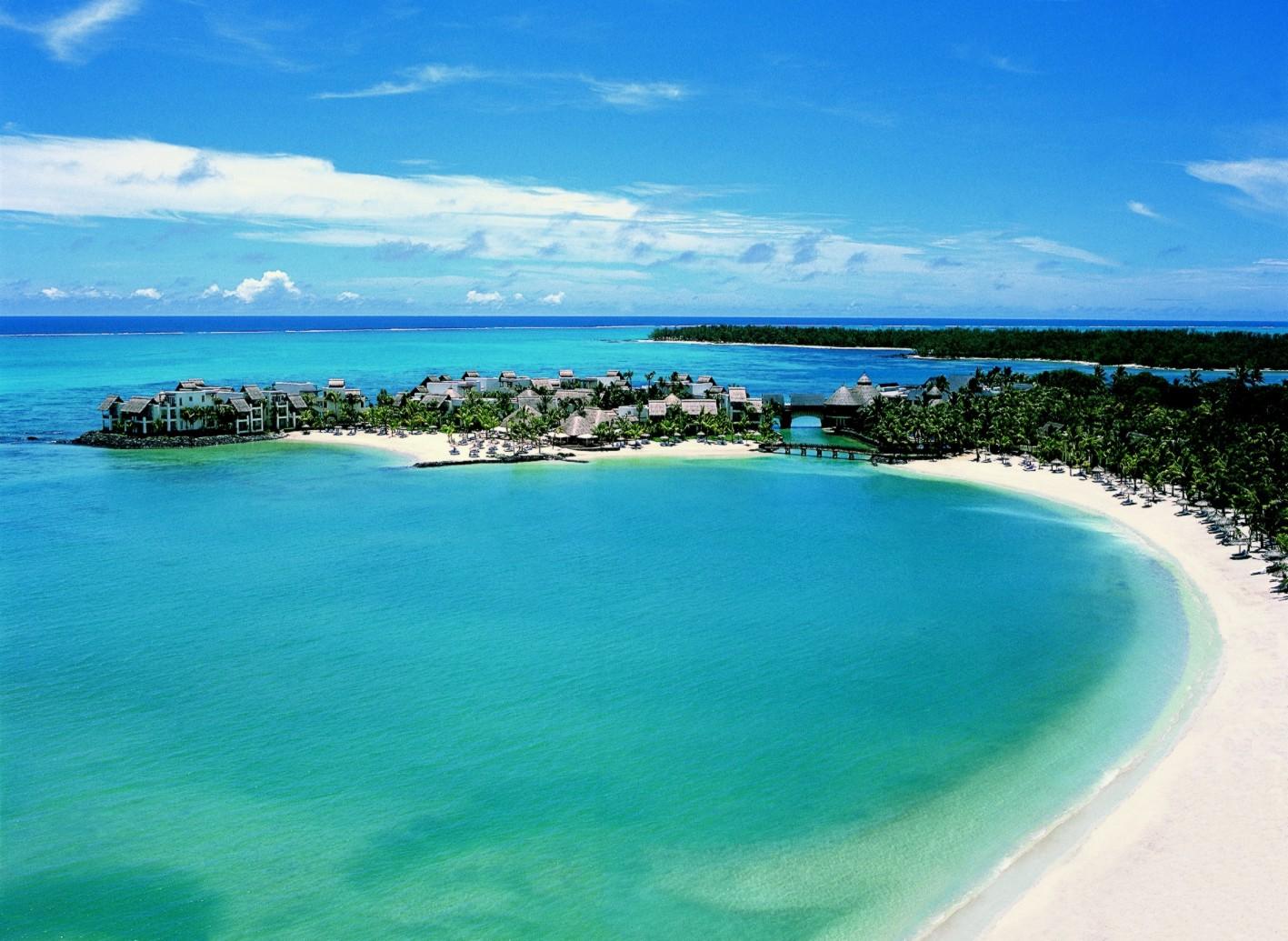 Where you meet about 10 other 'Strayans. An Aussie may not have travelled fully in his own land, but they'll know pretty much everything about Bali.
#7 You're Everyone's Mate, Mate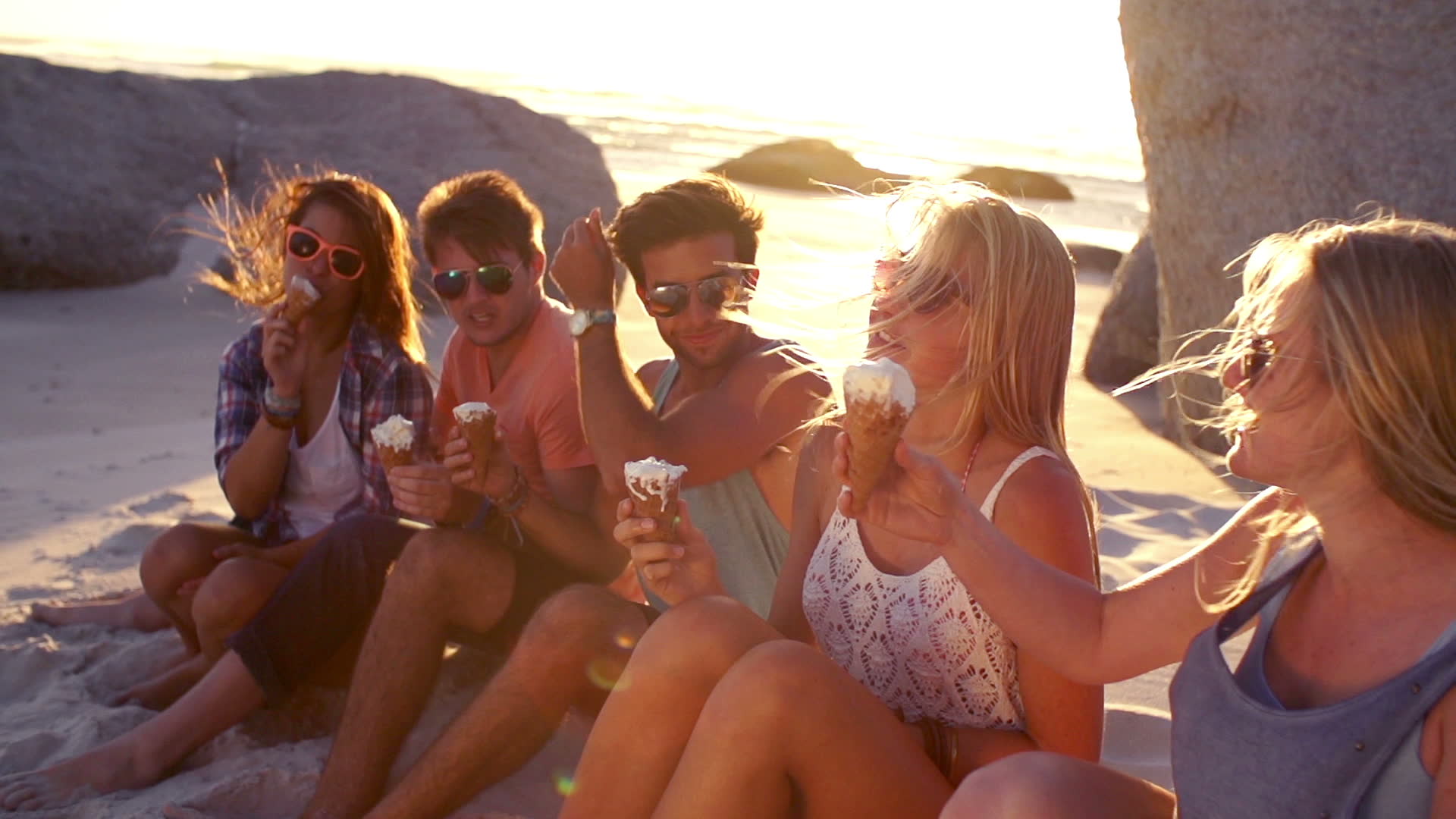 An Aussie name generator would do one of two things: give you an abbreviation ending with a 'za' (e.g. Gary becomes Gazza), or the classic fall-back of 'mate'. You can't go wrong either way.
#8 The Classic Meet and Greet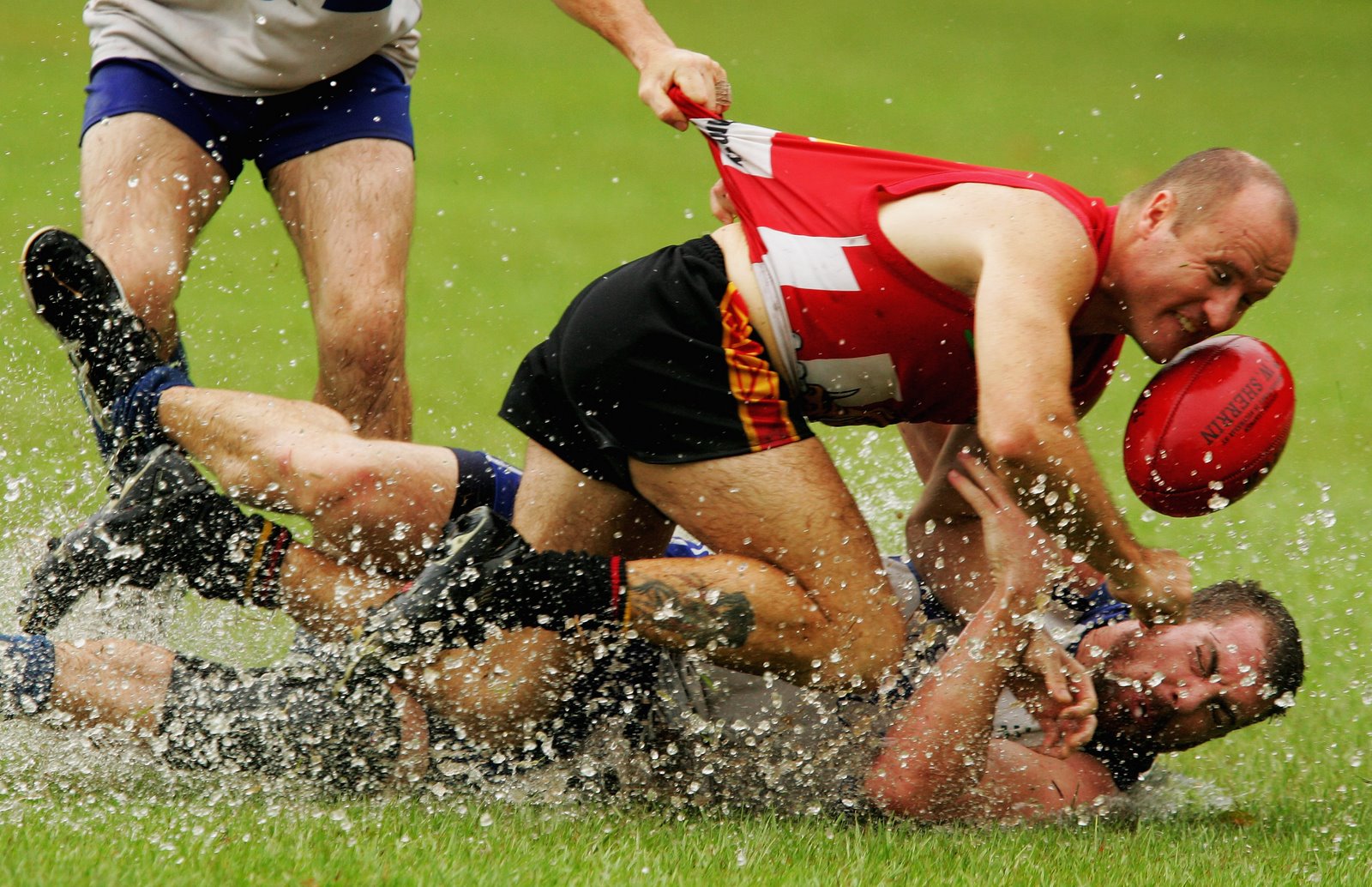 When they ask you "How's it going", they're not actually expecting an answer. Don't bore them with tales of your breakfast buffet.
#9 They're on the Hunt for a Good Cuppa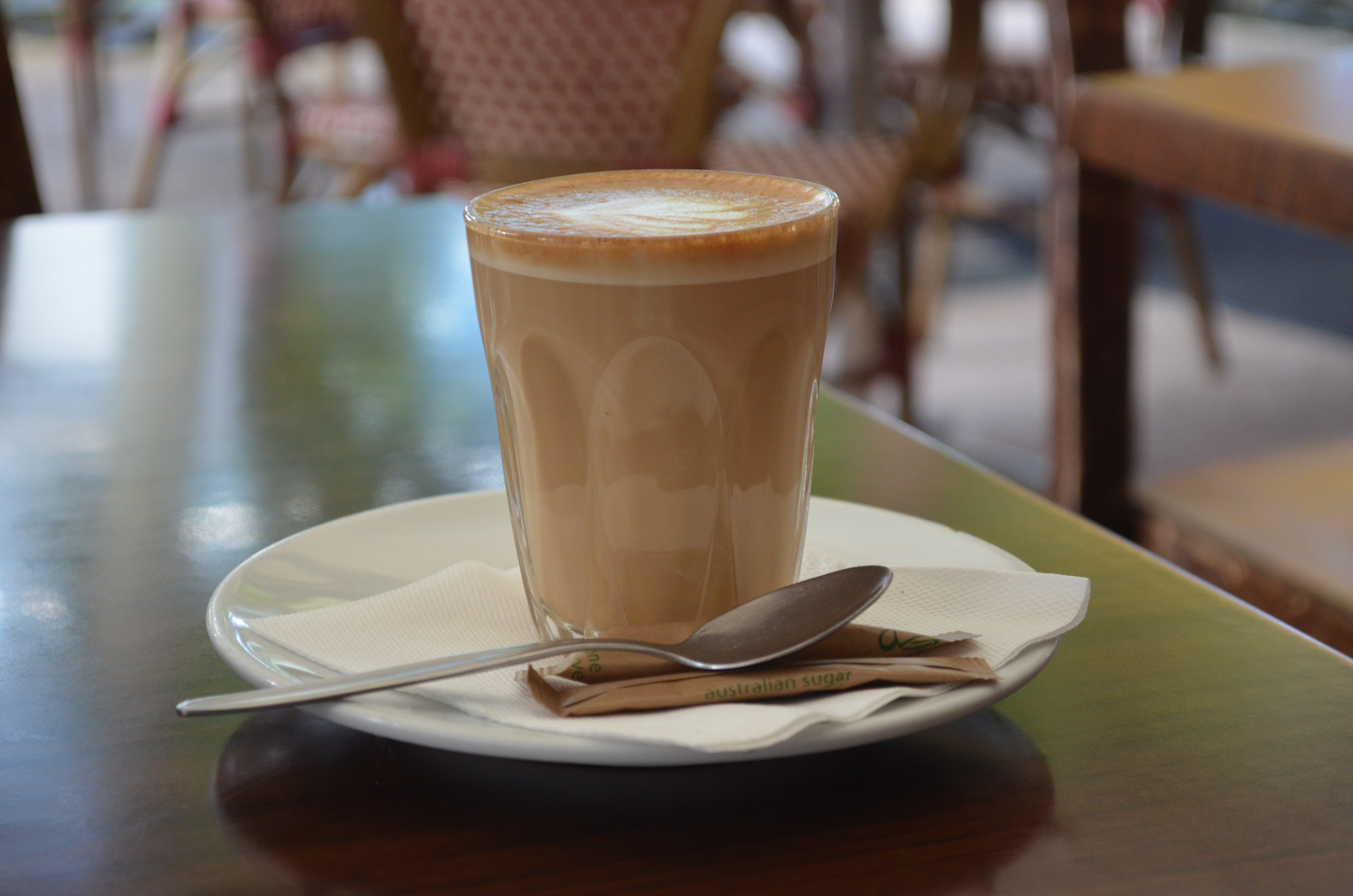 None of that basic Starbucks stuff either. Nothing says 'Straya better than a bloody good flat-white.
#10 They're the Life of the Party
When all else fails, look for the loud, tanned big bloke with a beer in hand and you're sure to have a big night out. Just errrr, remember to get your half of the bill.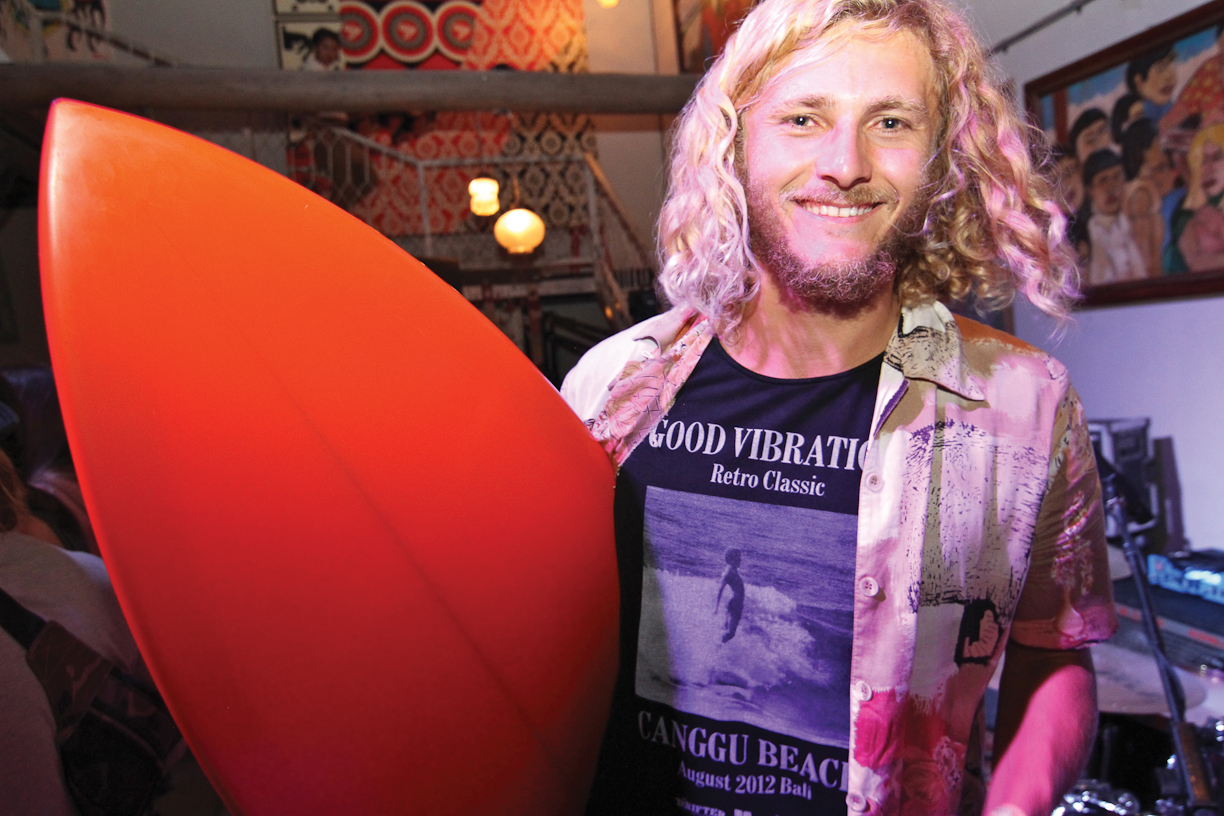 We took the mickey out of Asian travellers too, read here! 
Who's up for a trip down under?