"No place is boring if you've had a good night's sleep and have a pocket full of unexposed film." — Robert Adams
#1 Would You Walk on China's Insane Glass Bridge?
Who: Only 600 people are allowed on the bridge at a time.
Where: At the Tianmen Mountain in Zhangjiajie National Forest Park, Hunan.
What: It's official! This weekend, the buzzed-about 430-meter long glass bridge will officially open to the public. Visitors will stare down at 300 meters of misty air if they dare take a walk. We obviously don't. But, braver souls than us have already put the bridge's safety to the test, taking turns trying to smash the glass with a 5.5-kilogram heavy hammer. After 154 attempts of that, the third layer of glass did shatter but yeah, that's probably rectified… right?
#2 This 'Stubby Squid' is The Cutest Animal Ever
Who: An underwater exploration team, Nautilus.
Where: Off the coast of Southern California.
What: It's not an octopus, and it's not a squid, and it definitely isn't a Pokémon — it's actually more closely related to a cuttlefish. Scientists came across the cephalopod and gushed at its cuteness, and after uploading it onto YouTube, so did the internet. The little thing is only six-centimeters-long and can be found usually 300-meters below sea level with just their googly eyes peeking out of the sand. Not heading to any of these best dive spots in Asia soon? You might find Nautilus' underwater broadcasts just as fun (but not quite).
#3 Free Flights for Life for Baby!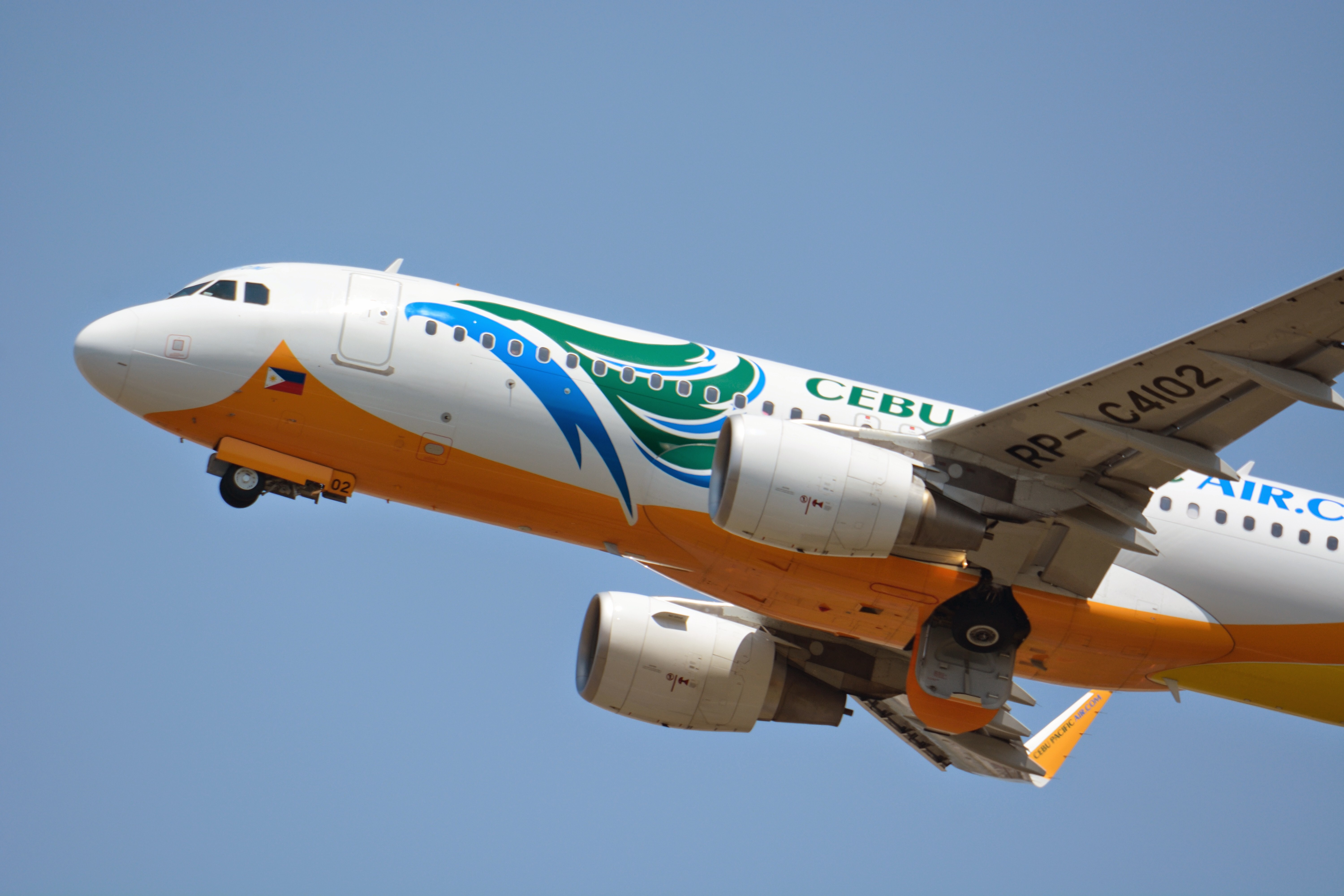 Who: We wonder if the baby will be named after the airline?
Where: On a Cebu Pacific Air flight from Dubai back to the Philippines.
What: Five hours into a flight, a woman really gave birth to a baby — and you thought that only happened in the movies! Luckily, two nurses happened to be on the flight. However, the baby was born prematurely, prompting the flight to make an emergency landing in India to ensure the safety of the newborn. In a wonderful gesture, the baby was given a lifetime of free flights by the airline. Don't get any ideas, though…
#4 Plane Crash Survivor Wins the Lottery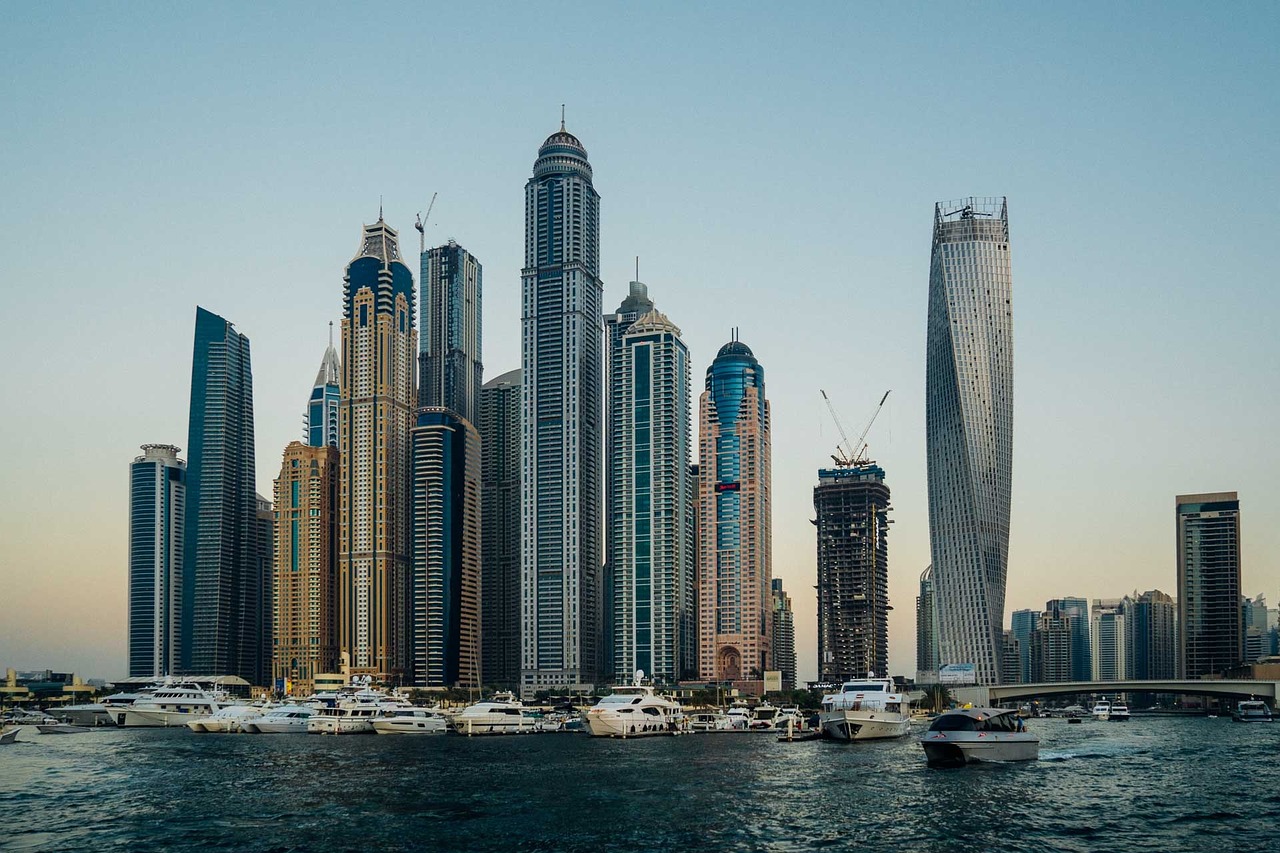 Who: 62-year-old Mohammad Basheer Abdul Khadar.
Where: Dubai, United Arab Emirates.
What: Lucky, lucky Khadar walked away unharmed from last week's Emirates crash landing, which left 13 people injured and one fireman killed. Six days later, he purchased a lottery ticket at the Dubai International Airport where he was taking a flight back to his hometown in Kerela, India. Yup — he won a million dollars!  Just a few months away from retirement, he shared his plans with Gulf News: "I want to go out and find people who really need help and give them money," he said. "I was poor, and I know what people go through." Don't you love stories like this?
#5 Talk About Luxury Stays!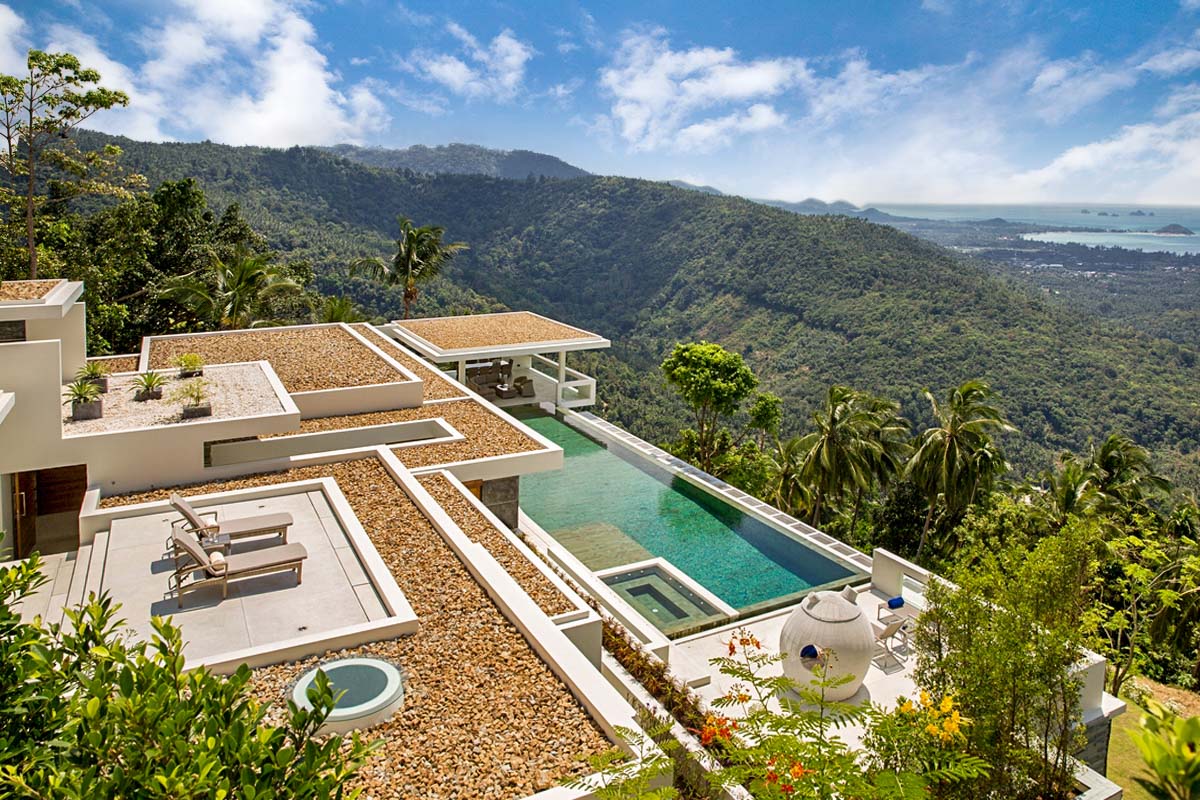 Who: Groups of friends or large families in search of a stylish, exclusive island escape
Where: Villa Spice – Lime 3
What: Introducing one of Koh Samui's newest and most impressive private vacation options. Original modern art adorns the walls, complemented by Asian ornaments and impressive attention to detail in the custom décor. The villa's five bedrooms and open-plan living spaces are housed in a grand building that literally steps down through the forested hillside.
Enough about us, how have you been?