Wally (or Waldo) is the ultimate nomad, although he could probably use some tips on destinations to visit before the crowds kick in. Unless it's hiding out he's after, in which case we've got a guide for that too: islands for the ultimate seclusion.
One thing he doesn't need help with however, is how to take amazing travel pictures that jazz up your Instagram. But if you do, here's our guide on that too.
To the amusement of his 15,700 followers, WallyFound has been busy navigating his way through England. Wally is really an anonymous 23-year-old-blogger who prefers to retain the mystery. After disclosing his true identity to only his family and friends, his mother knitted him the iconic "Where's Wally outfit". Wally has since decided to use his new found fame for good by launching a Wally Charity Calendar 2016 fundraiser on Go Fund Me, with a portion of the proceeds going towards towards  CLIC Sargent, a UK charity that raises money for children suffering from pediatric cancer.
He intends to travel the world too.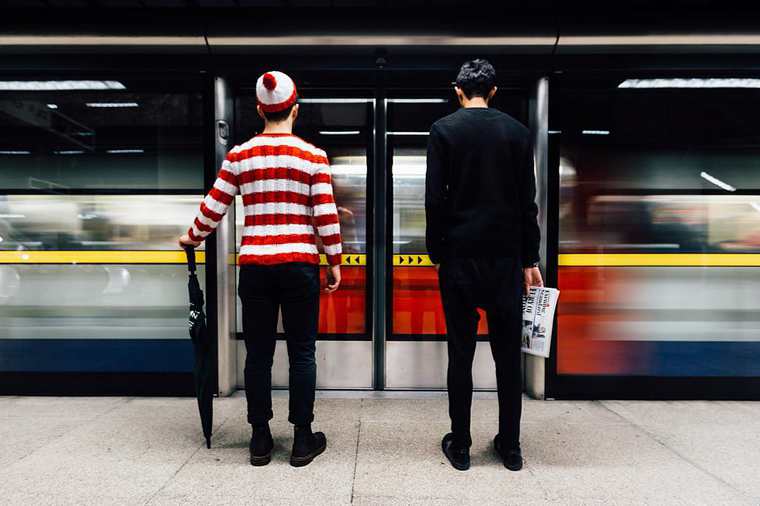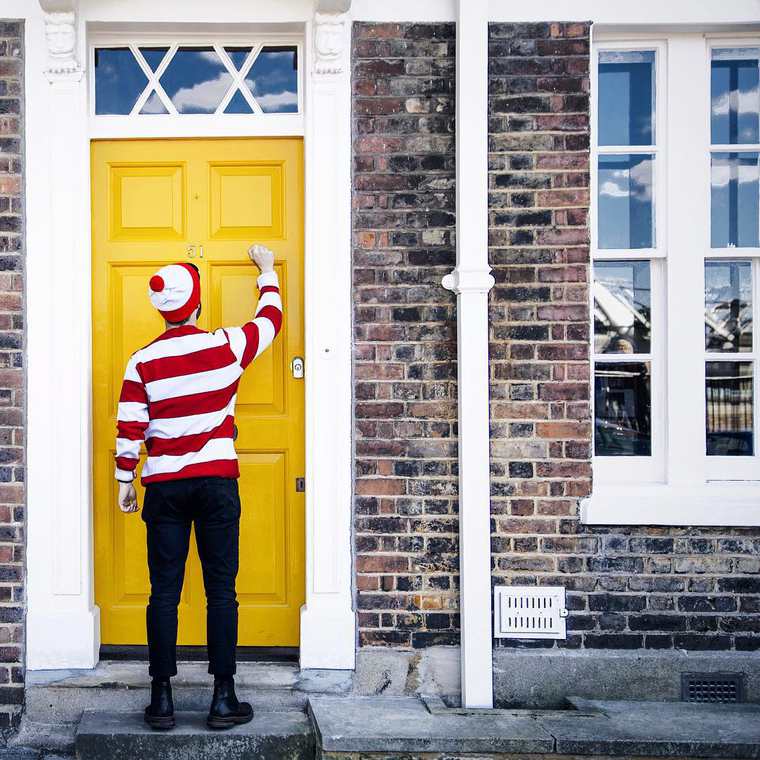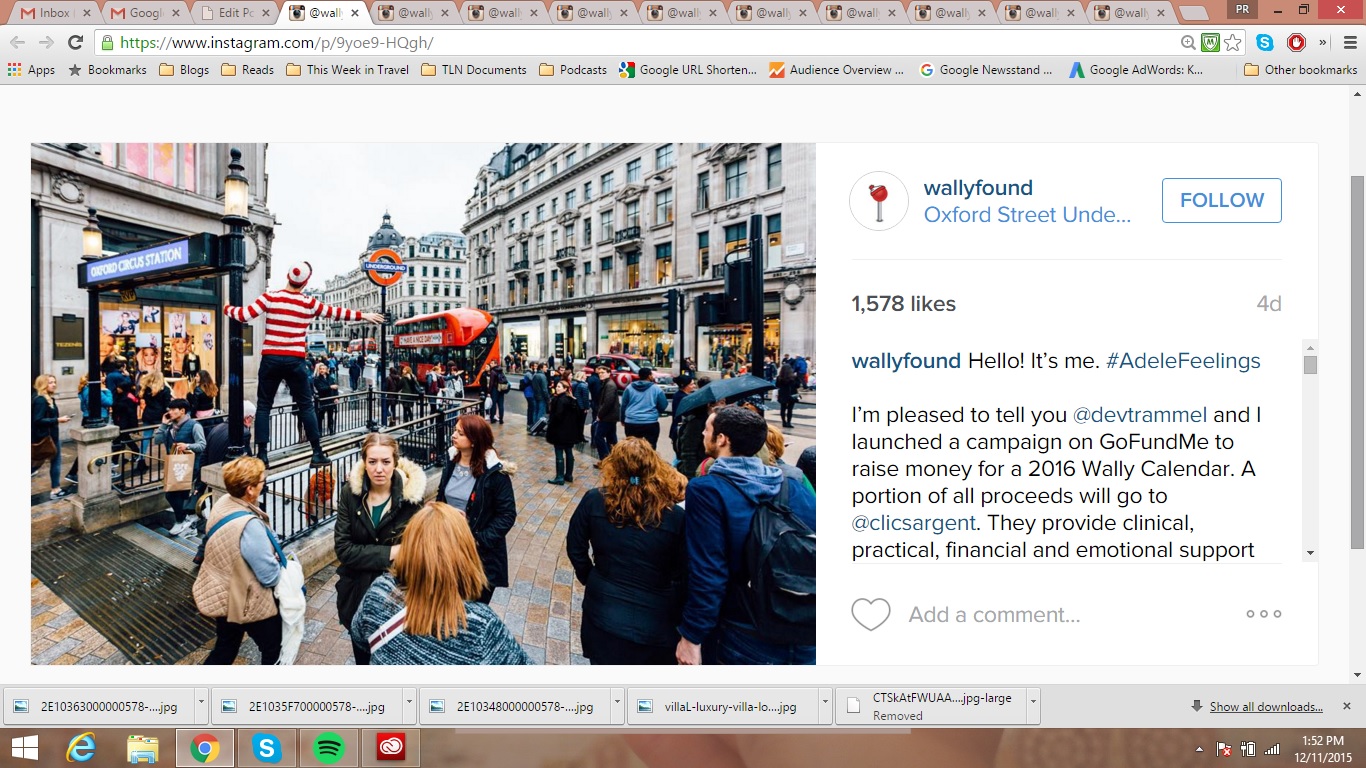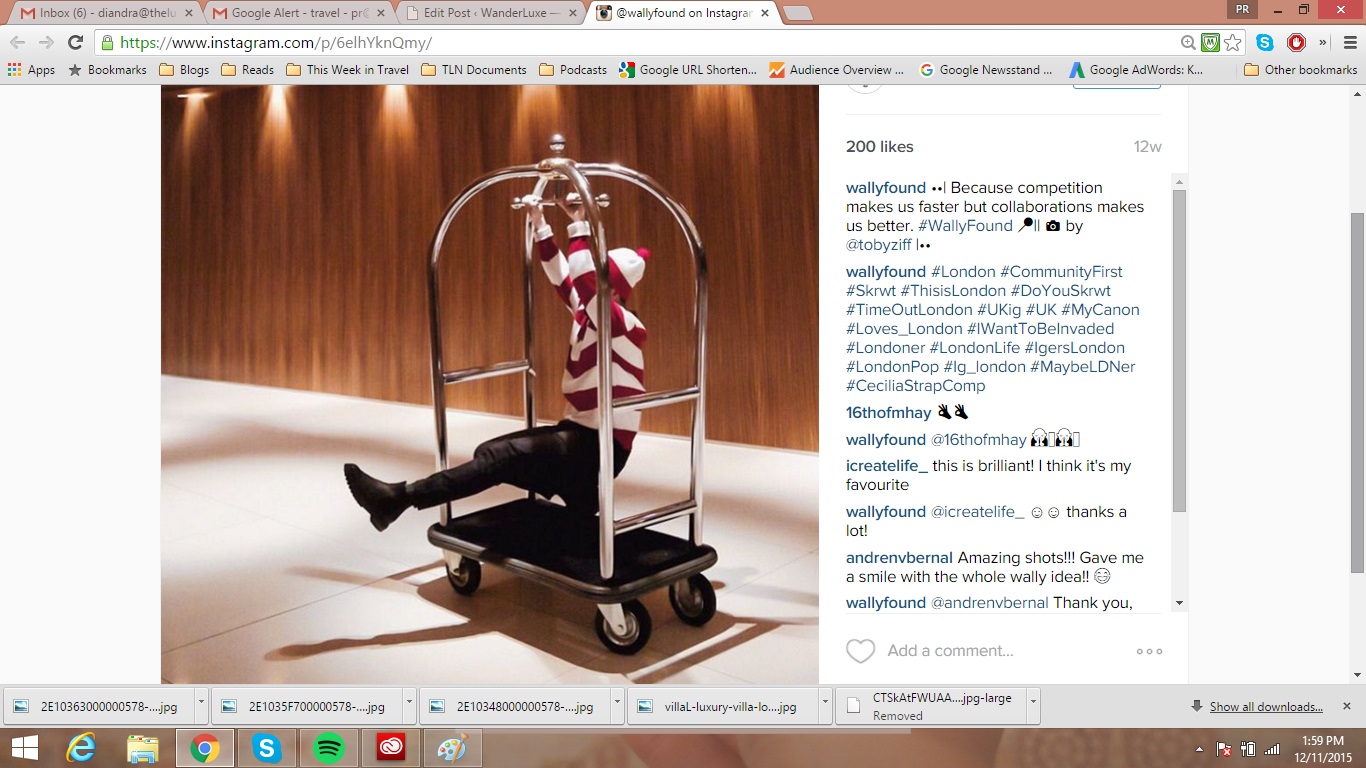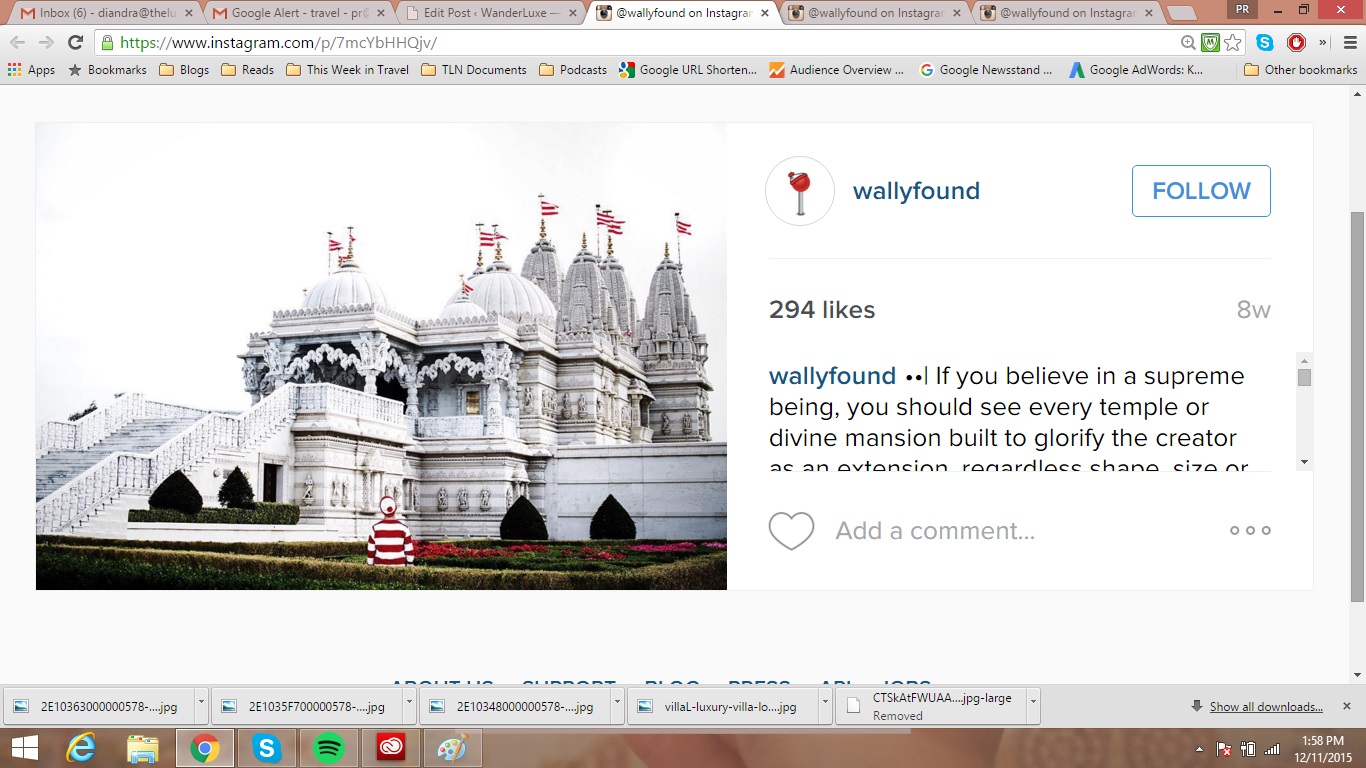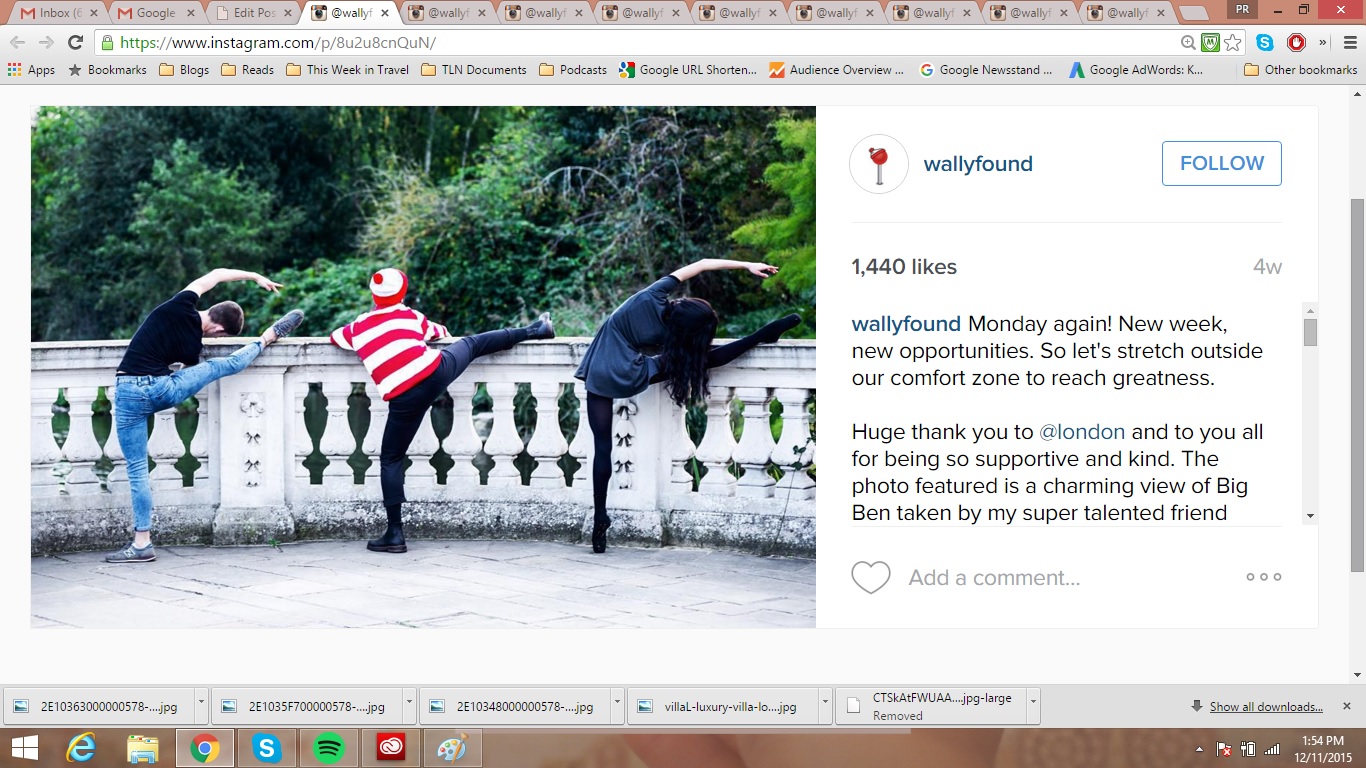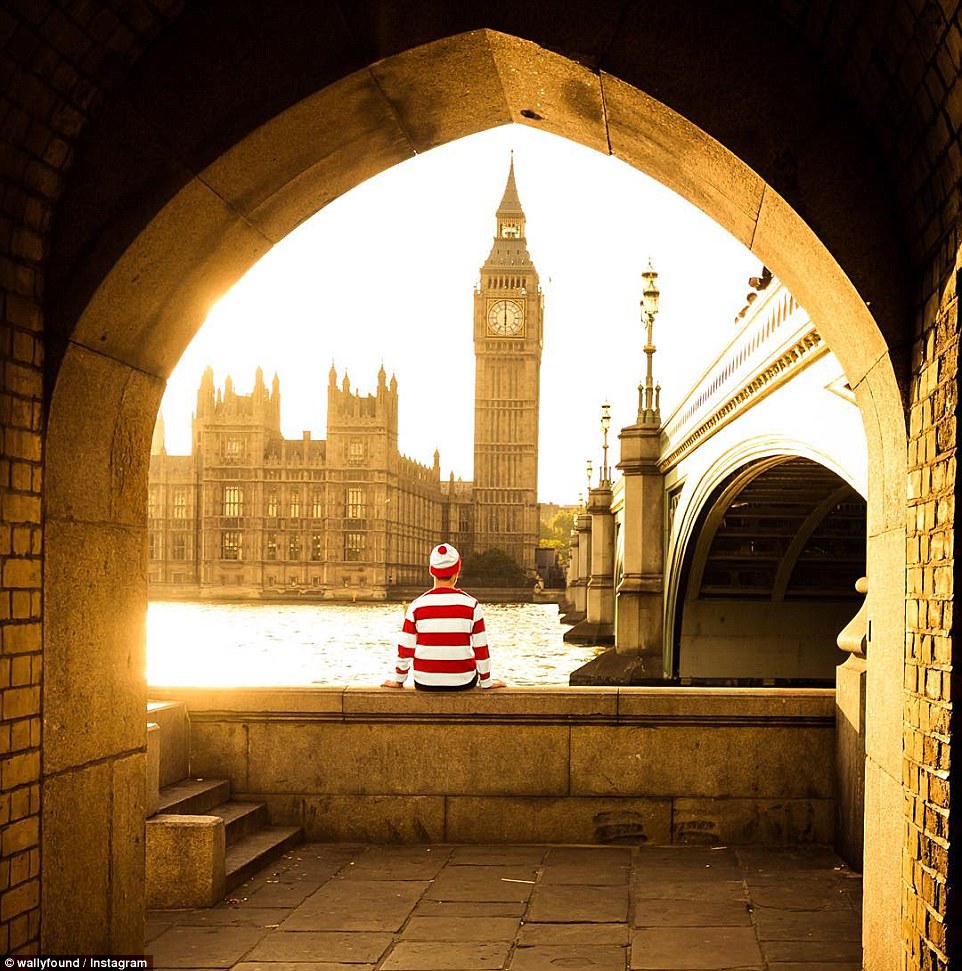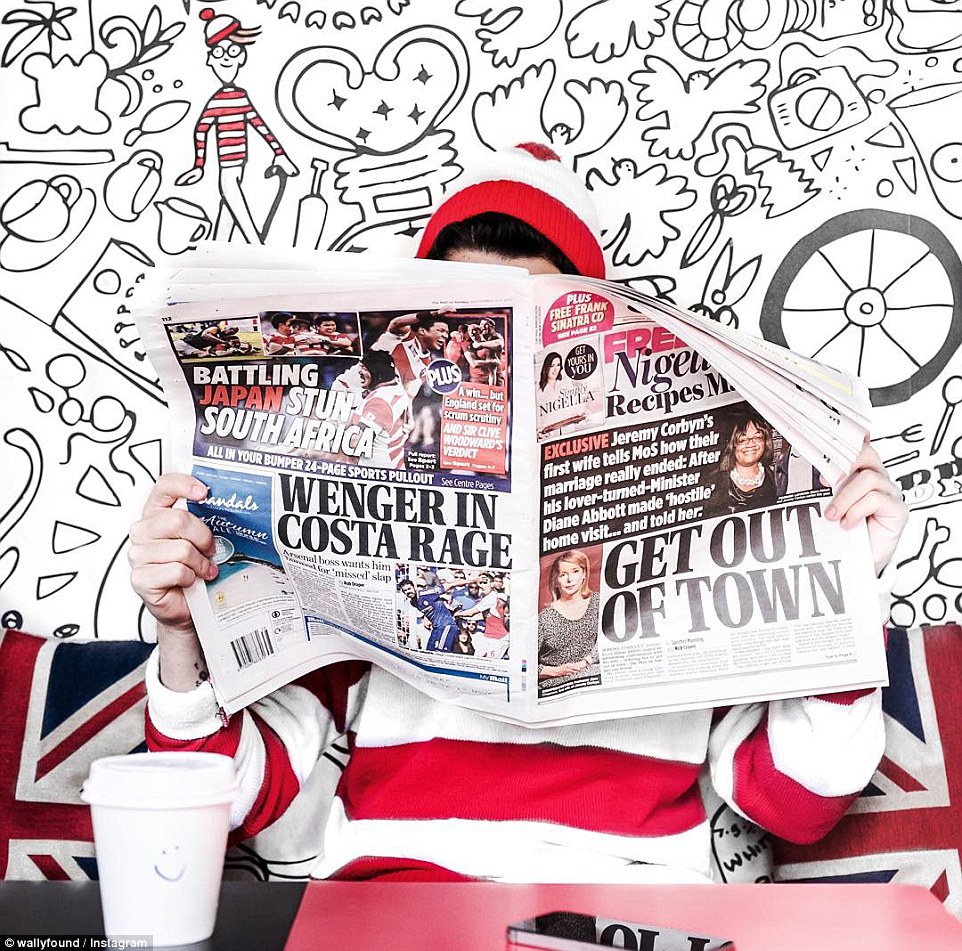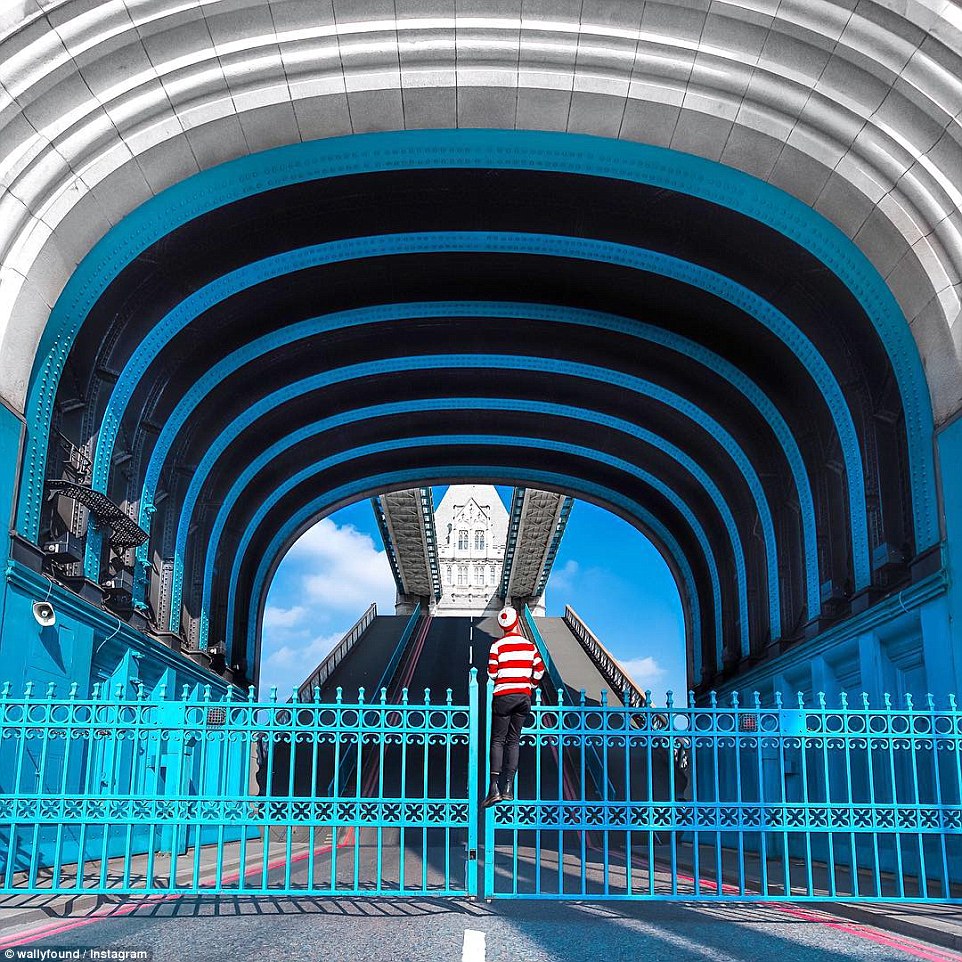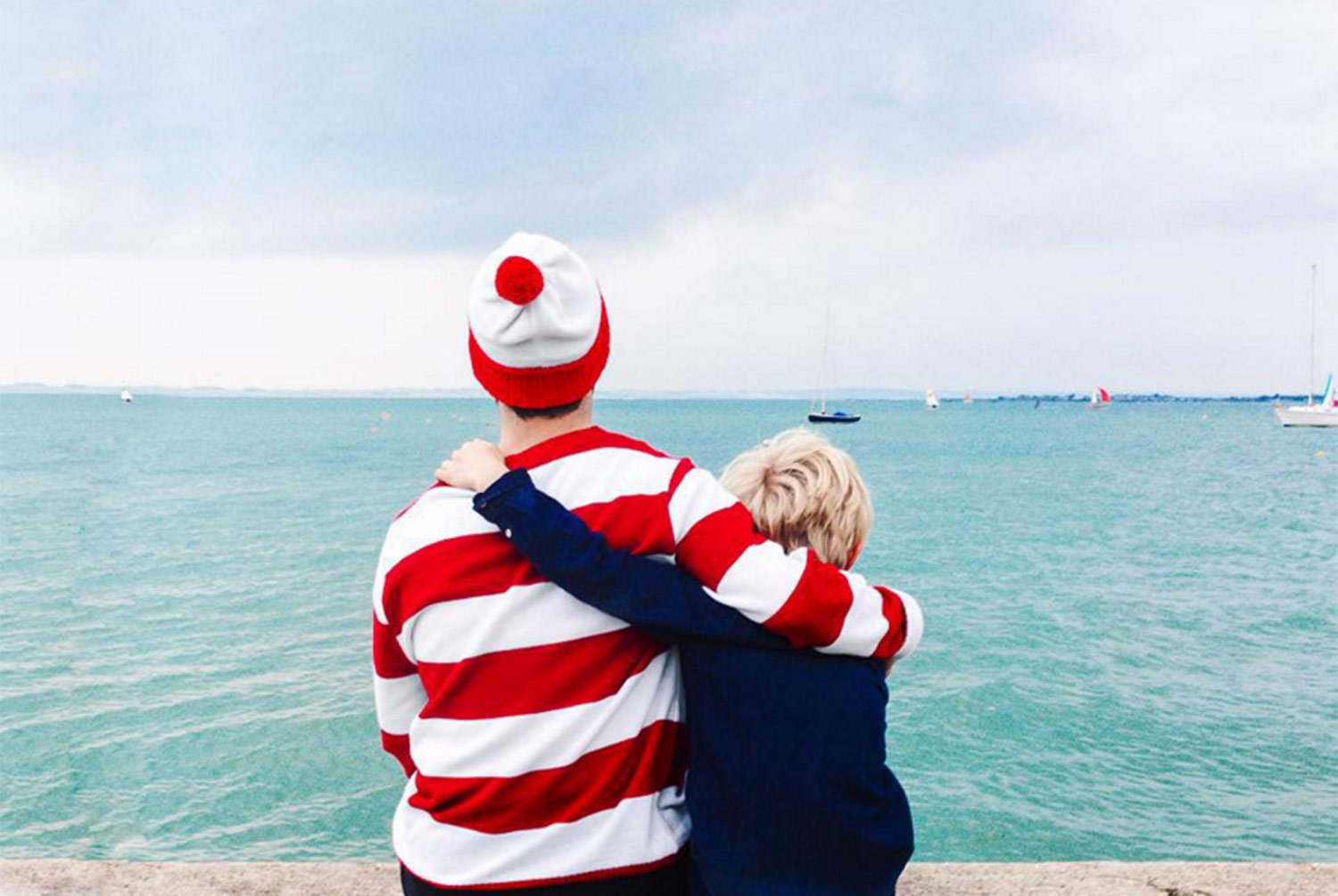 Get lost in the world with us. 
Photo credits: @wallyfound