Singapore – Singapore Cocktail Festival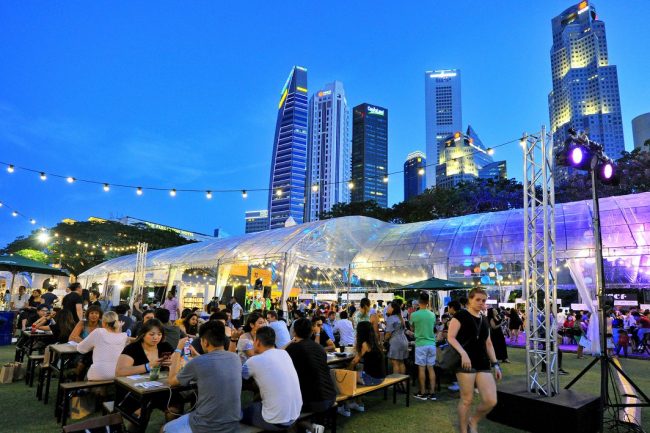 When: Until Sunday, May 13
Where: Various locations
What: It's the last weekend to catch the Singapore Cocktail Festival! There are workshops, bar tours and special cocktails to grab all over the city – use this bar list as your itinerary and go crazy.
Kuala Lumpur – IDC Ice Cream Buffet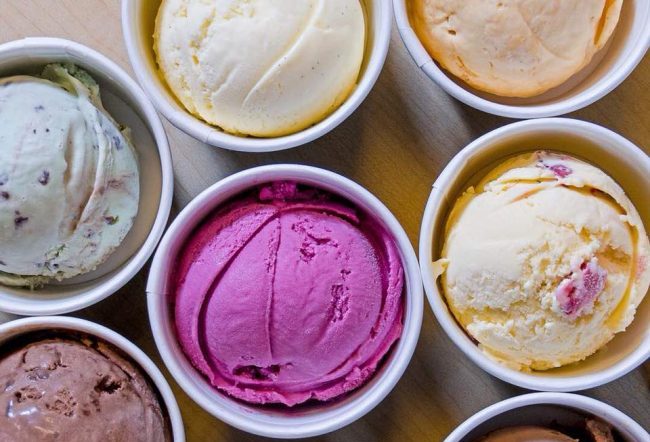 When: Friday, May 11
Where: IDC
What: After a history-making and intensely stressful couple of days, we know Malaysians could use a break. And the best way we can think of is making like a kid and going deep on the ice cream (Kapiti, of course).
Hong Kong – Cirque de la Symphonie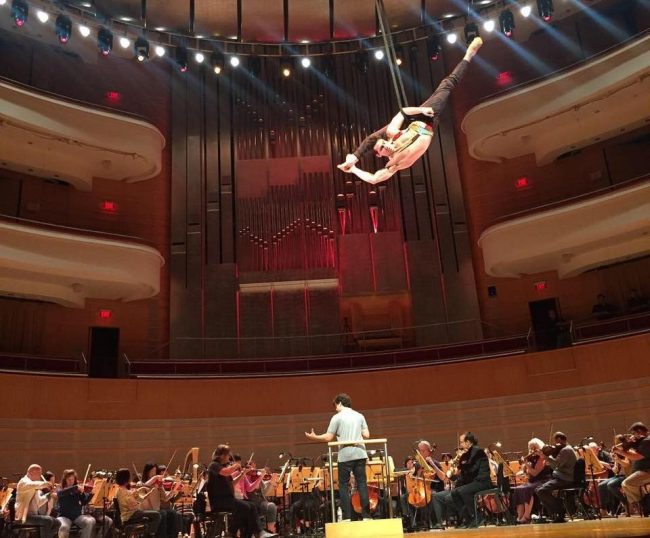 Where: Hong Kong Cultural Centre
When: Until Saturday, May 12
What: Acrobats, Swan Lake and a full orchestra backing – Cirque de la Symphonie promises to be one of the most spectacular performances of the year.
Sydney – An evening with Hillary Rodham Clinton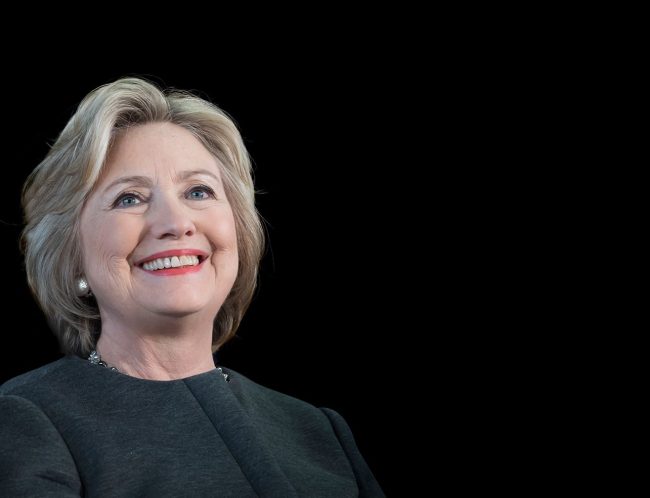 Where: International Convention Centre, Darling Harbour
When: Friday, May 11
What: The former US senator and presidential candidate will speak about the 2016 elections, life in public service and being a woman in politics.