We usually think of soft white sand when we think of the perfect beach, but imagine this: volcanic ebony-coloured sand, contrasting against emerald waters of the ocean. Bali's got a couple of those shores, especially in the East, North and West coast.
Read also: So you want to stay beachfront in Bali? Here's a guide to when, where and why
Keramas Beach in Gianyar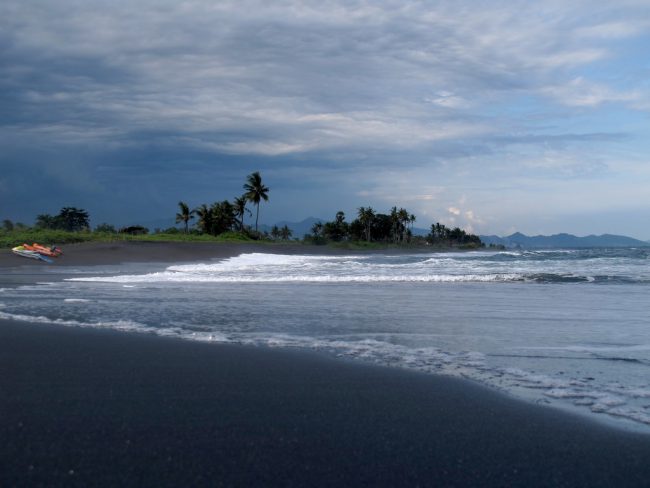 This black beauty is known to be a great place to surf, and it's dotted with shacks for grabbing a bite. However, it's not the ideal place to lay down and get a tan as you will find litter! Here's a reminder of how you can help keep Bali's beaches clean with Bye Bye Plastic Bags.
Amed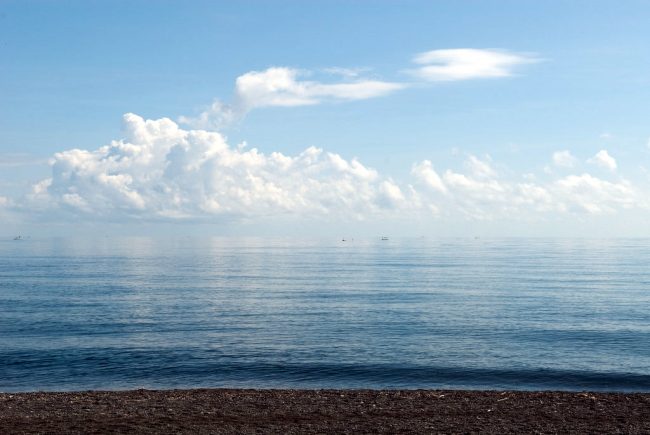 Not your typical beach (apart from the black sand, of course), Amed tucks in a flat bottom lagoon. The great thing about that? It makes this beach the perfect spot for beginner snorkelling and diving.
Lovina Beach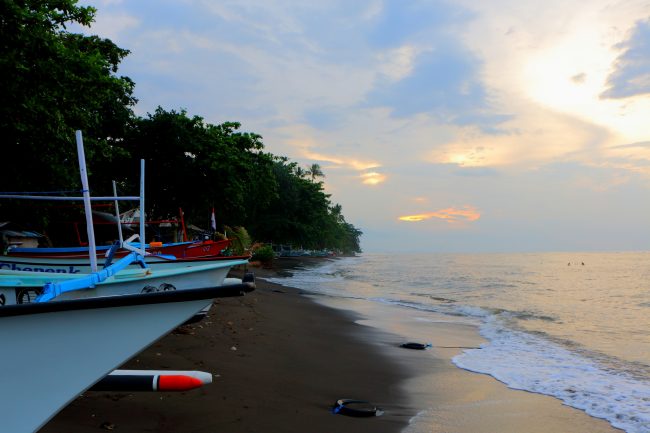 You'll know you're here when you see a dolphin statue as a landmark, and it's there for a wonderful reason: dolphin watching! All year round except during the rainy months between February to April, the dark-skinned spinner dolphin is frequently spotted.
Echo Beach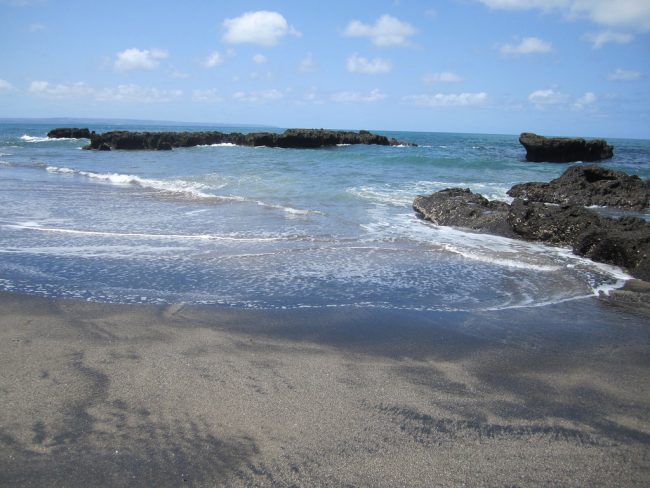 Thanks to its advanced reef breaks, Echo Beach is one of the top surf spots on the island. Make no mistake though as this is one beach that's suited solely for experienced surfers! Luckily for all, surfers or otherwise, Echo Beach is extremely popular, clean and well-maintained.
Pererenan and Seseh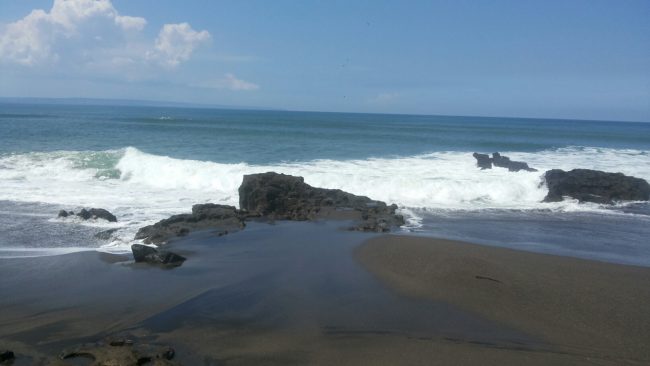 These two beaches are separated only by rivulets from the nearby villages' irrigation system. They're also surf hunts in Bali, in fact, Seseh Beach has its own Seseh Surf Community which encourages the surfing talent among the village's youth!
Do we have you at beach? Find your next escape.