Chef John Javier (named one of Australia's sexiest chefs, no big deal) is always on the move. He's worked at Quay, Momofuku Seiobo and Noma, founded the buzzy Sydney restaurant Master and his latest venture, funky restobar Happy Paradise in Hong Kong, is a shrine to trippy neon lights and inventive Chinese dishes.
John will be in Kuala Lumpur for one night only, collaborating with chef Christian Recomio of Sitka Studio to create a one-off eight course menu. We caught up with him to find out how he travels, where he goes, and what he always brings with him.
What's on top of your travel bucket list?
I'd like to revisit Paris, Tokyo and New York. I know it's predictable, but they're the places I've had the most fun. I'm not really one for sightseeing and beaches. I much prefer to stick to the cities.
Where do you travel to most often?
Naturally, being Filipino, I've been to the Philippines the most but I haven't been since I was a child. I helped open a restaurant in Hong Kong named Happy Paradise in 2017 and came up with the menu for it. I've made a lot of close friends there and the food scene is amazing so I've been visiting Hong Kong a lot recently.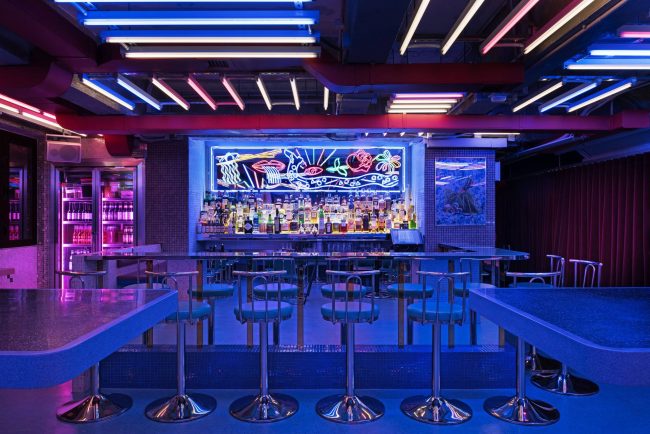 Where are you travelling next?
I'll be doing a collaboration dinner with Sitka Studio in Kuala Lumpur on 18th May so that's my next destination. After that, back to Australia, then Paris, Singapore and possibly Ibiza.
Do you believe in itineraries or do you go with the flow and explore when you get there?
I like to have a rough idea of what I want to do, but I know my plans will always change depending on friends, timing, missing flights etc., so I don't really get too caught up in all that. I'm pretty easy going.
Who are your favourite people to travel with?
I like travelling with my best buddy, Tom Halpin. He's a chef who currently lives in Russia but we somehow always end up in the same country. We just hosted a pop-up restaurant in the Bahamas. No one would ever believe the situations we got ourselves into. He's the worst.
Read also: This month in Sydney: Cocktails, unlimited ice cream and wallaby tails
PACKING
What are three things you always pack in your carry on?
I always pack just the essentials in my carry on: phone charger, MacBook and a pen. I don't like carrying too much on board.
What are three things you'll never leave home without?
Knives, Phillip Lim leather jacket and a banging hang over.
EXPLORING
What's the first thing you do when you land in a new destination?
Without fail, I'll drop off my bags at the hotel, eat somewhere I've been really excited for and smoke two cigarettes, but not necessarily in that order.
What do you look for in a new destination?
It's always the food.
What's one place you'll never tire of?
I'll never tire of going to Tokyo. It really is wonderland.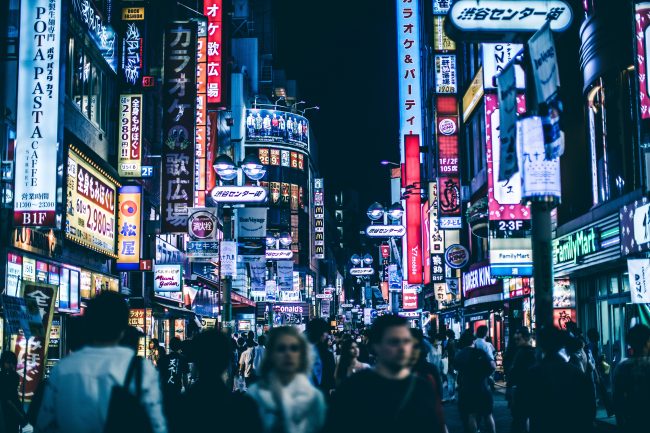 Read also: The 5 best izakaya in Tokyo
EATING
What's the best thing you've eaten on your travels?
Daniel Calvert's pigeon pithivier at Belon in Hong Kong.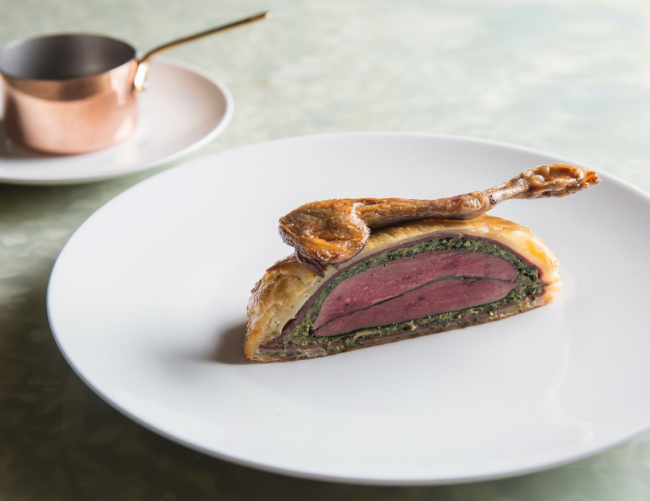 What's your favourite foodie destination?
Tokyo.
Do you cook when you're travelling? And if you plan to cook, is there anything you always bring with you?
Unless I'm cooking somewhere professionally, I really don't plan on cooking and would much rather eat out at local places. Regardless, my knives go wherever I go.
If you could spend the day travelling around the world for each meal where would you go?
Breakfast: Ritz, Paris
Lunch: Belon, Hong Kong
Tea: Té Company, New York
Dinner: Sushi Saito, Tokyo
Drinks: 10 William, Sydney
Supper: Under Bridge Spicy Crab, Hong Kong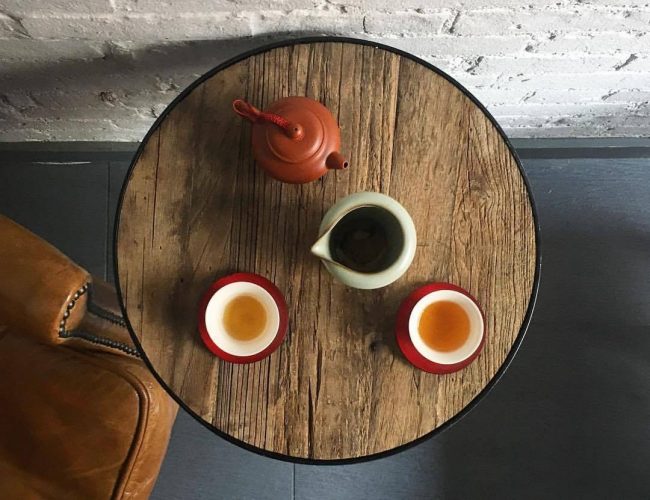 Catch chef John Javier for one night only in Kuala Lumpur on Friday, May 18 at Sitka Studio. Eight-course menu with wine or juice pairing, RM475++. Book your spot here (and book it fast!)