Events worth getting out of bed on a weekend for
Sydney – Yabun Festival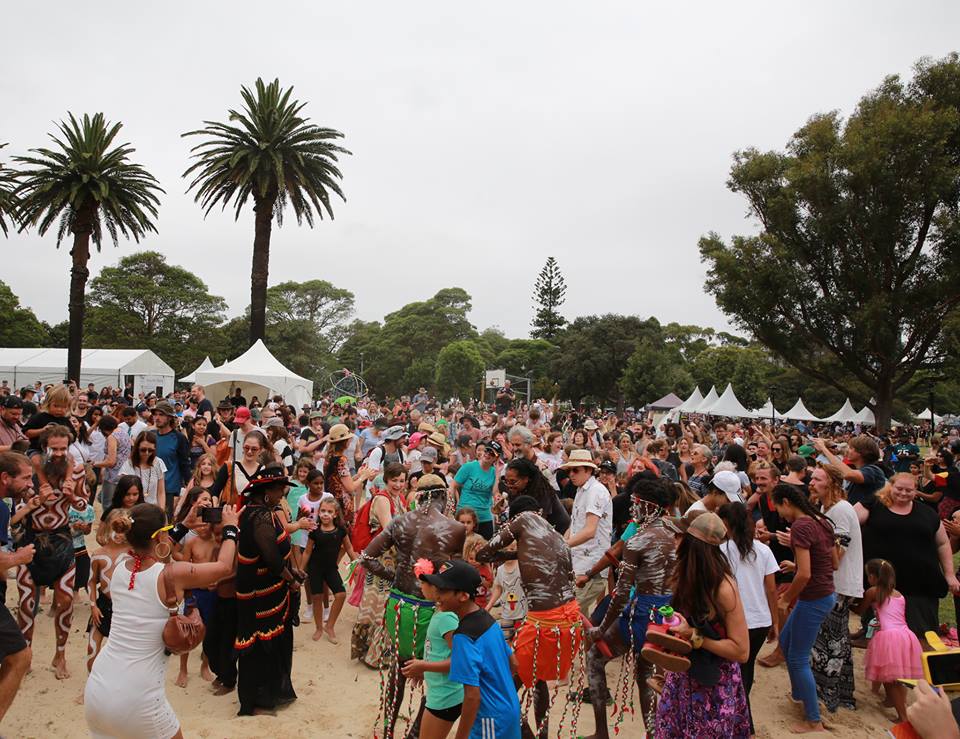 When: January 26 2018
Where: Victoria Park
What: Sydney's one-day festival celebrates Aboriginal and Torres Strait Islander cultures, held annually on the same date. The name 'Yabun' is a Gadigal word that means 'music to a beat', a perfect way to honour the lineup of Indigenous music, dance, sport and more. The festival is family-friendly and alcohol-free.
Bali – Straya Day Pool Party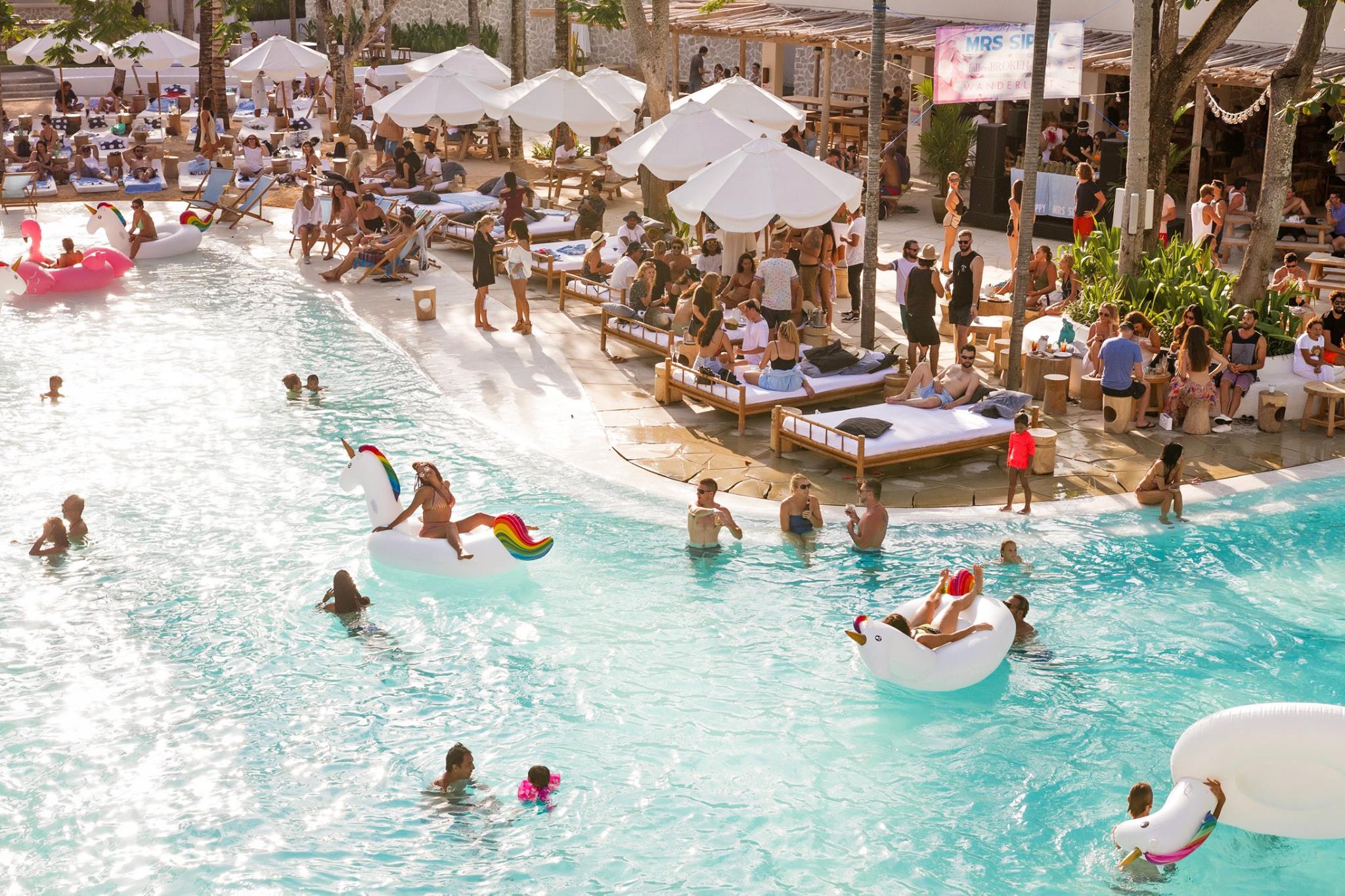 When: 26 January 2018, from 10am
Where: Mrs Sippy Bali in Seminyak
What: With a ton of Australia Day parties happening in Bali this Friday, we recommend booking a day bed at Mrs Sippy, where the parties never disappoint. This time around, musical acts like the funky tech-house legends The Tailors, Mister Bennetts, DisCrow and Kaiser Waldon. Save a spot via [email protected]com.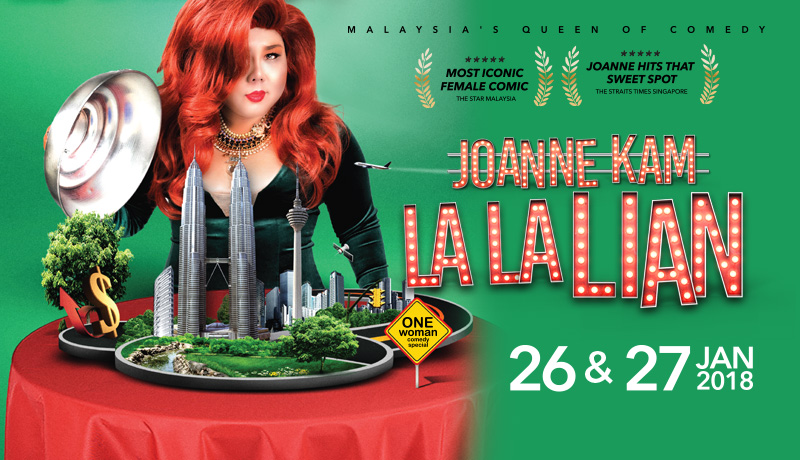 When: 26 & 27 January 2018
Where: PJ Live Arts in Jaya One, Petaling Jaya
What: Laugh out loud with one of KL's top comics in her one-woman show. The set will highlight Kam's life from growing up in Penang, Ipoh and Johor Bahru, breaking into the local comedy scene, and unexpected motherhood – "juggling laughter between heartaches, headaches and fluctuating body weight" as PJ Live Arts puts it. Tickets are selling out fast!
Singapore – Meshminds 1.0: ArtxTechforGood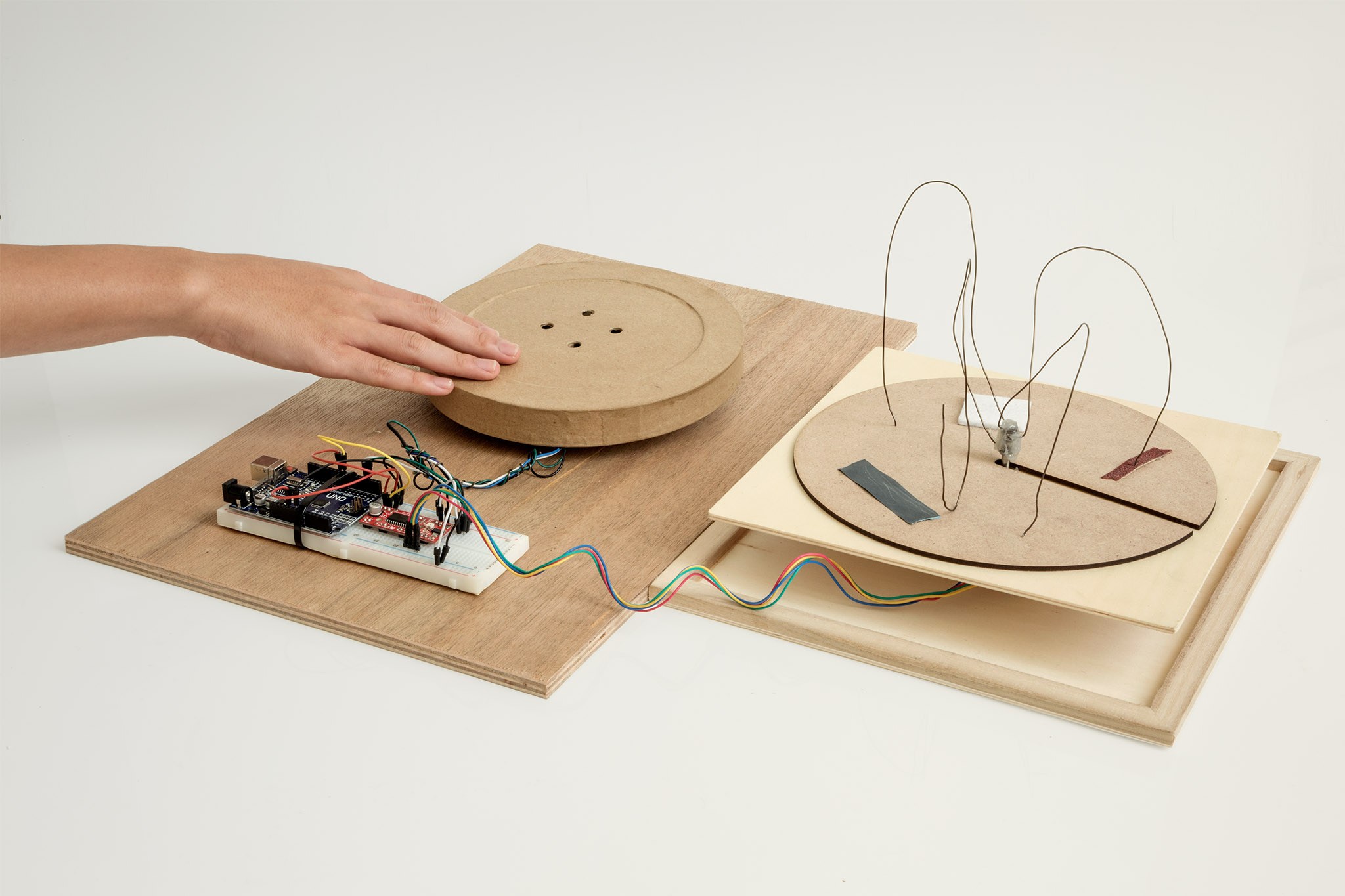 When: Until 2 February 2018
Where: ArtScience Museum in Marina Bay
What: You might have just missed the opening party on Thursday, but there's still time to catch the showcase of a magnificent collaboration between over 20 Singapore artists and technology experts. The works on display combine illustrations with technology like R, AR, 3D printing and more. It's a pretty cool set up too – put on a pair of VR goggles to enter a miniature 3D world, and catch an electronic music performance made entirely from handmade instruments.
Hong Kong – Mademoiselle Privé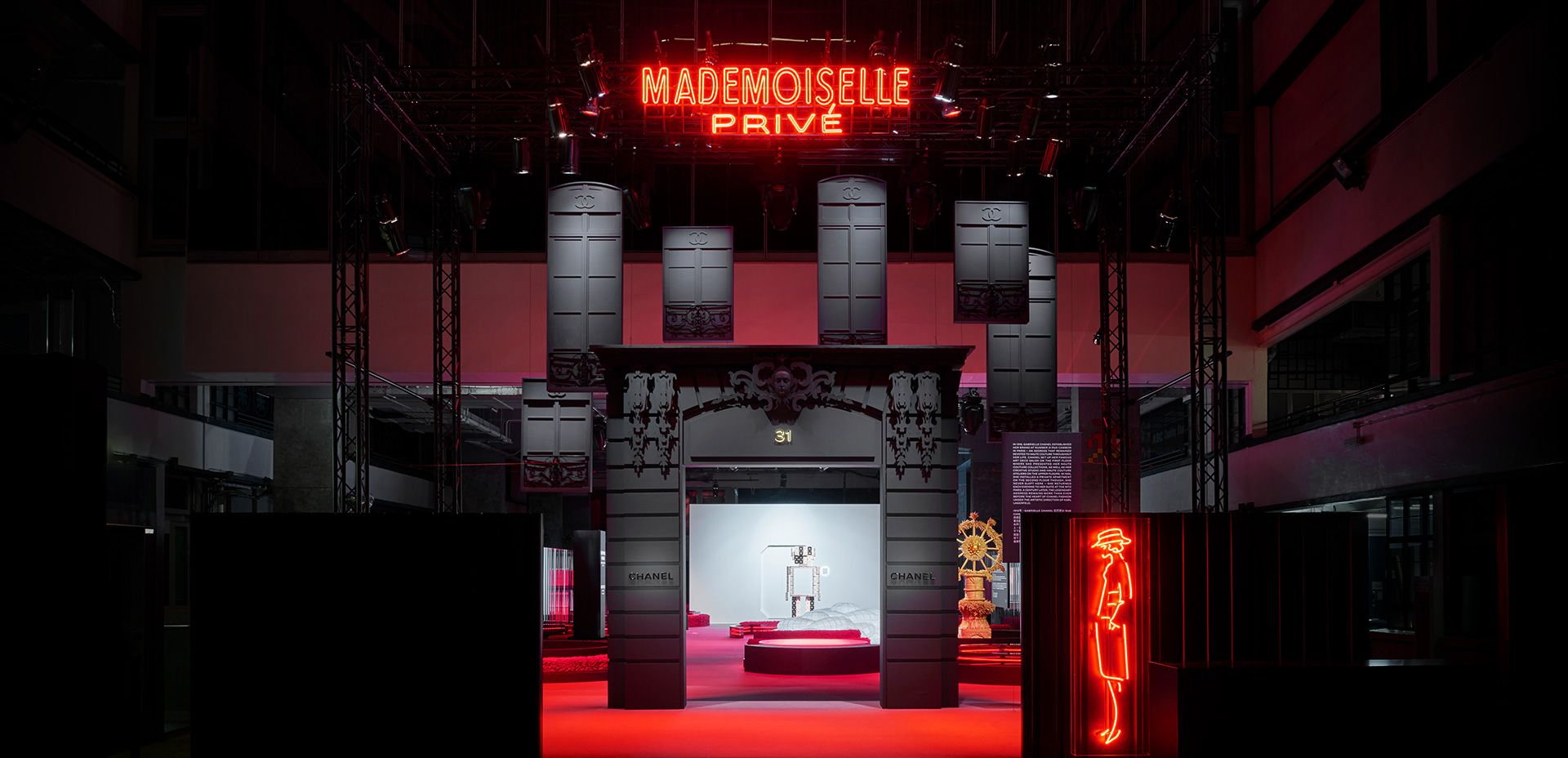 When: Until February 10
Where: PMQ, in Aberdeen Street, Central
What: You'd be mad to miss this one. It starts with an app (details on website) that you'll need to book your appointment to the exhibition… and school yourself on Chanel's history so you have a few fun facts to throw around while you mingle. The exhibition will showcase the three pillars as established by Gabrielle Chanel: Haute Couture, CHANEL N°5, and the High Jewellery. They'll also have a large collection of designs, perfume and jewellery on display.
Quick weekend read? We're into this one: Do you think this hotel overreacted to an influencer's 'free stay' request?