Laters, May!
#1 Want to Rent Julia Child's French Home?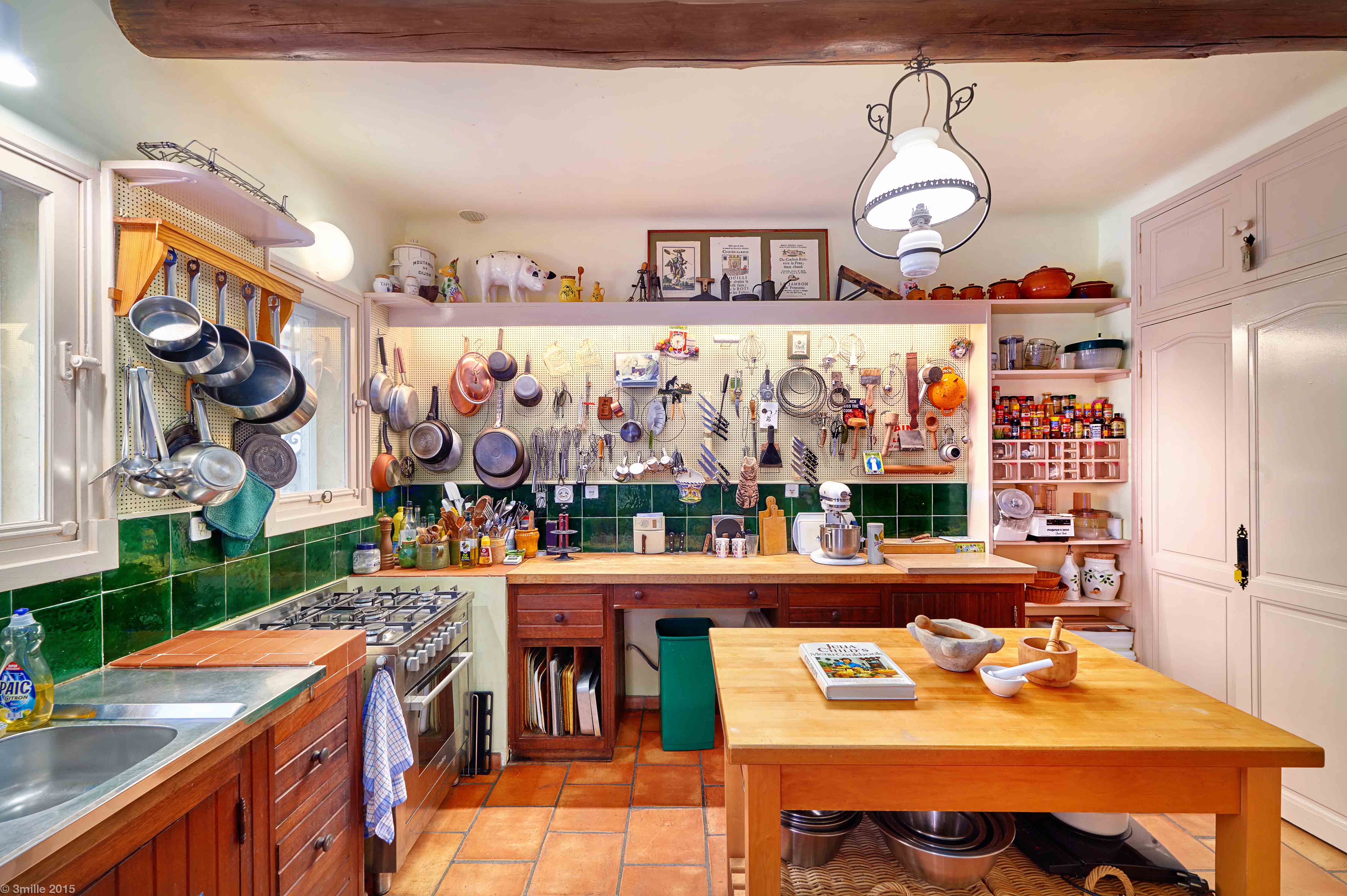 Who: Good cooks (or bad ones too — practice makes perfect).
Where: Julia Child's charming little cottage in the Provence countryside.
What: Now you can book a stay at the very cottage Julia and her husband Paul lived in during the 70s, where they entertained famous guests like James Beard and M.F.K Fisher. Christened "La Pitchoune", which means 'little one', or "La Peetch" for short, owners Yvonne and Makenna Johnston are now turning it into a culinary retreat, unexpectedly included with yoga classes. The retreats don't begin just yet, so if cooking and yoga aren't your thing, you can buy a few nights here for a peaceful getaway.
#2 Napoleon's 'Prison' Now a Beach Destination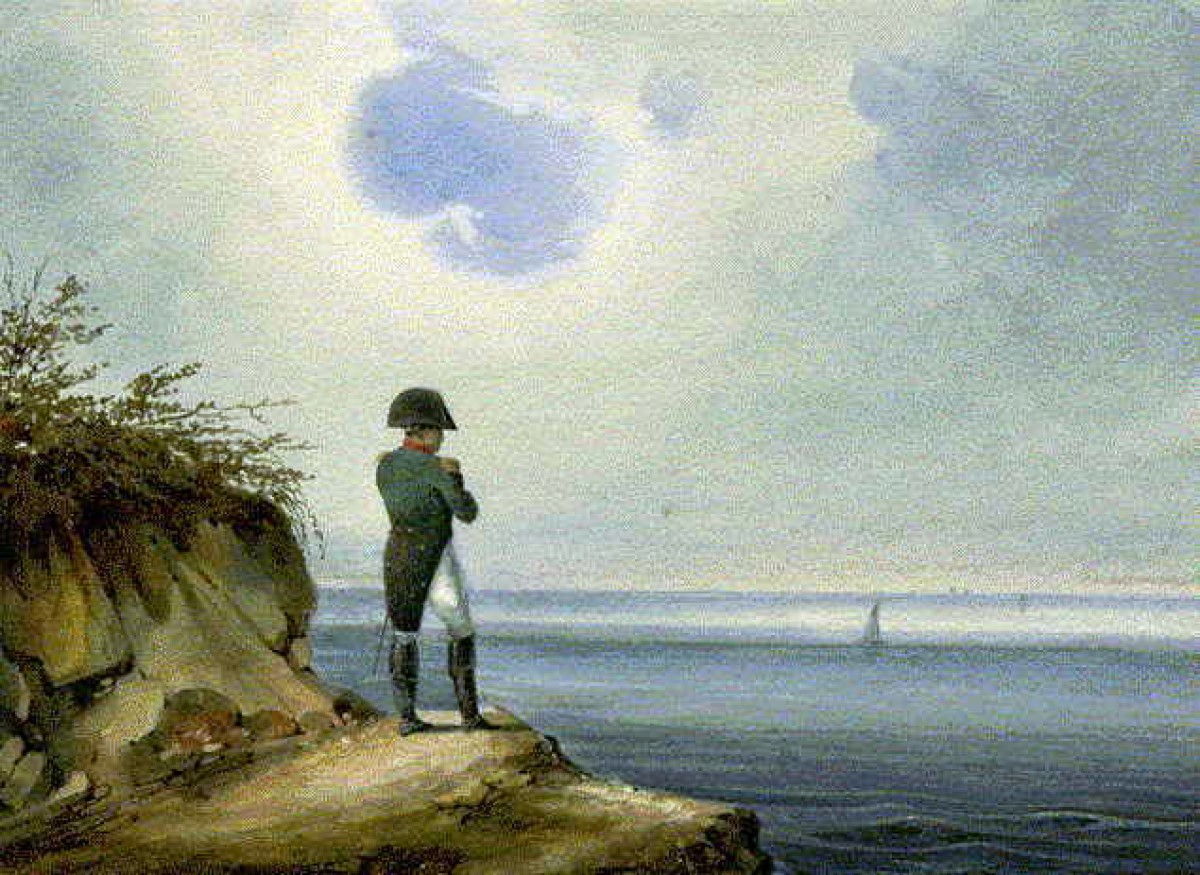 Who: Napoleon, the French military and political leader who rose to prominence during the French Revolution.
Where: Saint Helena.
What: When Napolean was finally defeated in 1815, he was sent to a remote island off the coast of Italy called Elba. He returned and led another rebellion, so he was sent off for the second time to an even more isolated paradise 'prison', the barren volcanic island of Saint Helena, 19,000 km west of the Namibian coast. The island has a population of some 5,000 people but is now open to tourists. Interesting attractions include a tortoise aged about 187 years old — hatched 11 years after Napolean's death in 1821 — and a stone that sounds like a bell when struck.
#3 Dinner With Obama and Anthony Bourdain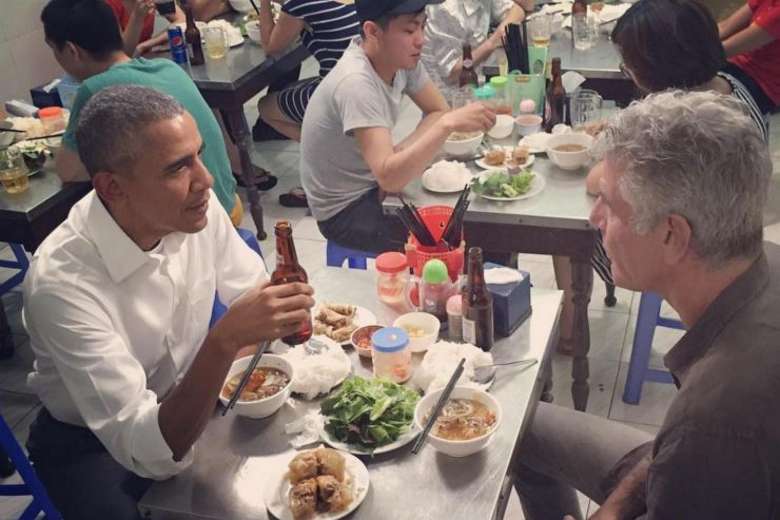 Who: President Barack Obama and Anthony Bourdain.
What: No stranger to pop culture or cameo appearances on shows like Saturday Night Live, Obama's last hurrah was over grilled pork, noodles and beer with Anthony Bourdain for his show 'Parts Unknown'. The two turned up at Bun Cha Huong Lien Monday evening as other customers tried their best to appear nonchalant while being filmed. Bourdain later tweeted: "Total cost of bun Cha dinner with the President: $6.00. I picked up the check."
#4 Tarantulas On a Plane (Nope, Nope, Nope)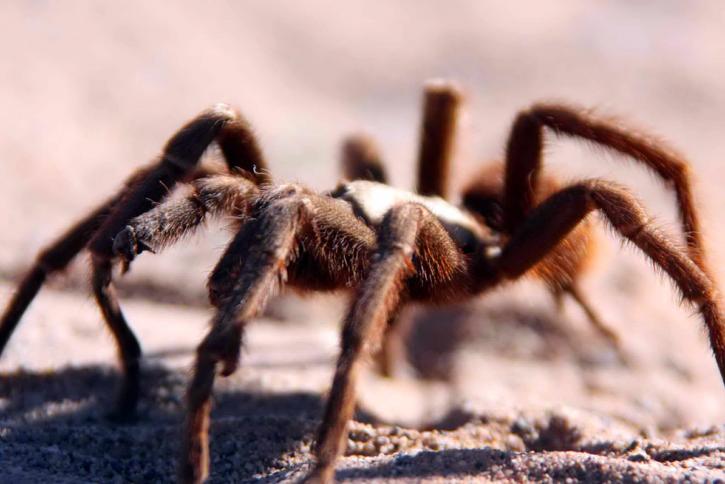 Who: Two tarantulas and a plane full of passengers on alert.
Where: On an Air Transat flight from Punta Cana to Canada.
What: What's worse that backseat-kicker or the kid that won't stop starring at you? Discovering a tarantula tickling against your leg, probably. That's what happened when two creepy crawlies were found roaming about, to the dismay of a very frightened passenger. The crew managed to safely capture one tarantula, but the other managed to sneak around until the plane landed in Montreal. No word on why the spiders were catching a flight to Canada.
#5 Save Up For Samui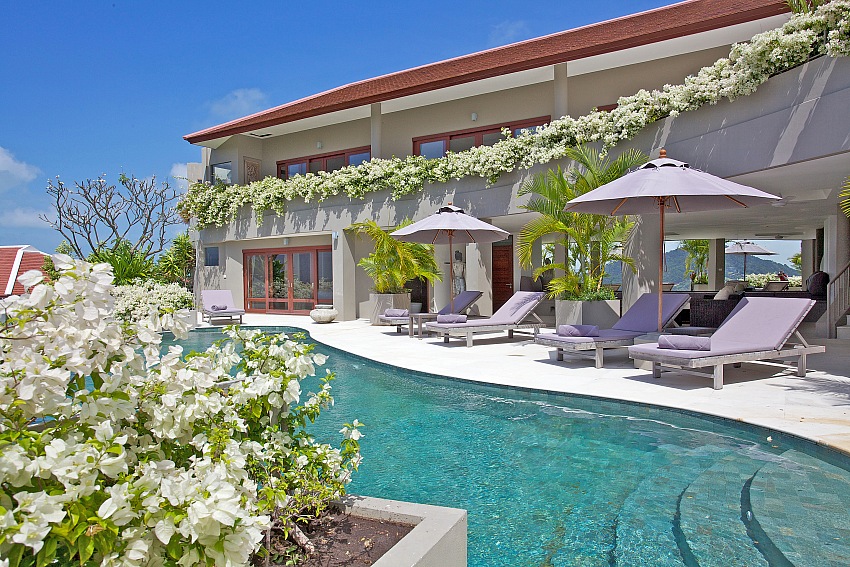 Who: Families or a group of friends seeking to getaway to a gorgeous holiday abode.
Where: Summitra Panorama Villa in Choeng Mon.
What: The stately three-storey Summitra Panorama Villa lives up to its name by offering unobstructed panoramic views of the sea and hills from its locale. Sporting modern tropical architecture that blends with traditional Thai décor, this five-bedroom villa boasts ample living and common areas that comfortably fit up to 10 guests at any time.  Each of the five spacious bedrooms come with en-suite bathrooms, floor-to-ceiling sliding glass door, quality furnishings and stunning views.