We've raved about the snow in Niseko time and time again, but psst — you might like Hakuba even better. We're starting to see more hotels pop up, but even more attractive than a luxury stay is Hakuba's ideal winter (and this comes from your friendly neighbourhood  luxe-loving nomads). Located in Nagano Prefecture at the foot of the northern Japan Alps, Hakuba Valley boasts some of the longest vertical skiing and the highest snowfall levels in all of Japan. Here's your winter sorted with the essential must-knows:
Read also: 7 Things You Need to Know About Niseko. 
#1 How to Get to Hakuba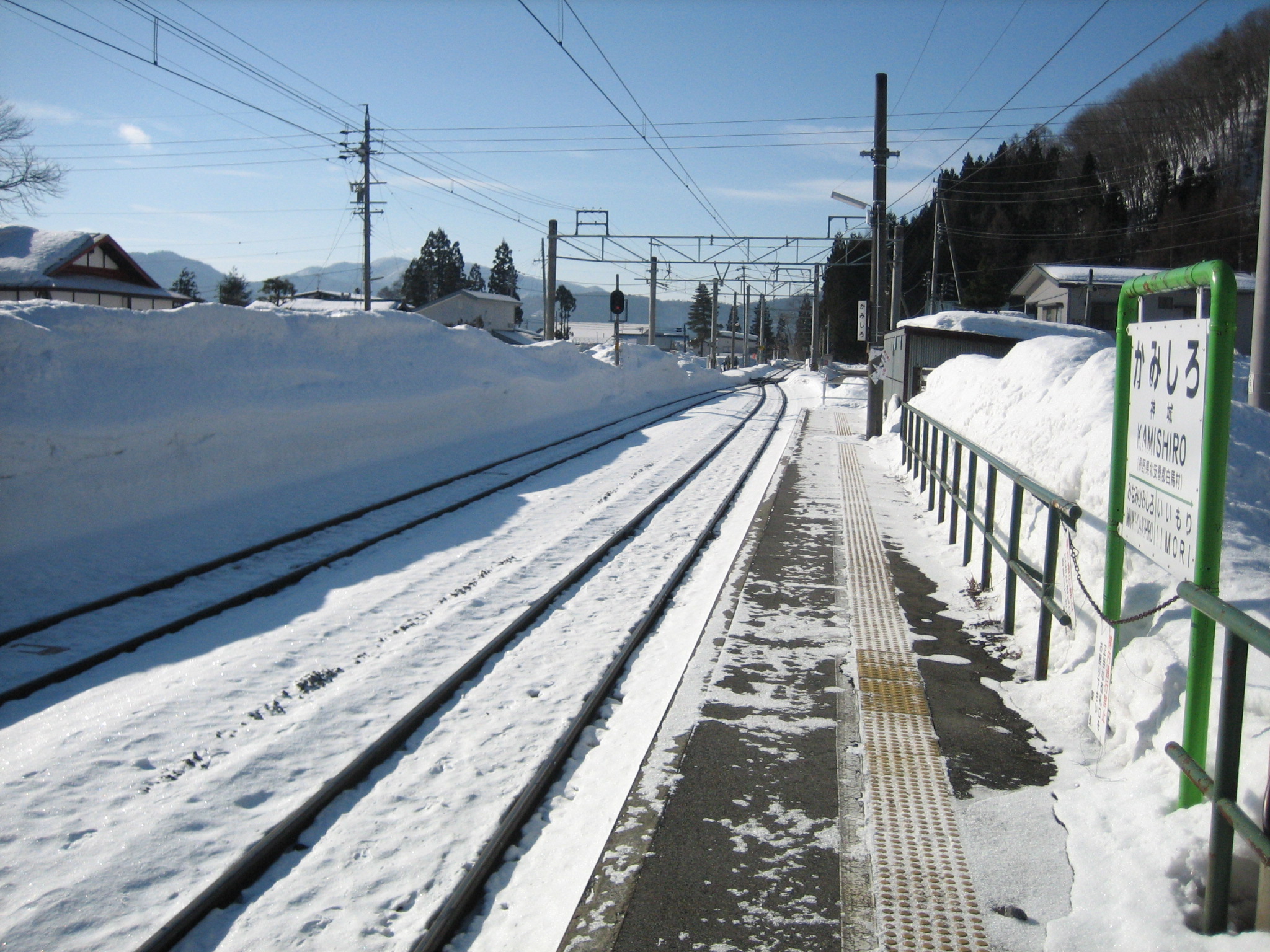 Getting to Hakuba is a bit tricky as there are so many options that involve a combo of transportation. The most popular route is a direct 5 to 6-hour long transfer by bus or taxi from Narita Airport in Tokyo. The pros: not having to drag your luggage across platforms and avoiding overnights at airport hotels for evening flights. If you're travelling with a small group, we recommend taking the Shinkansen bullet train that goes from Narita Airport to Tokyo Station, and straight into Hakuba; approximately a 3.5 hour journey.
#2 Comfy, Cosy Stays For Your Group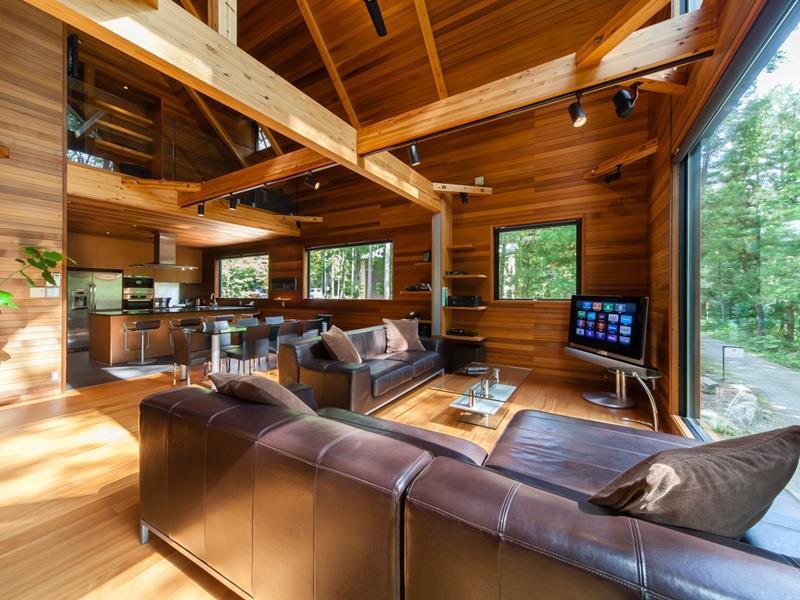 Three main options present themselves; resort hotels at every budget, condominium-style lodgings where you can cook and clean (home away from home-style), and traditional Japanese Ryokan inns. Where in Niseko we like views of Mount Annupuri, prime accommodations in the heart of Wadano Forest are perhaps even more scenic. For a splurge, there's Phoenix One for USD 1,547 ++ a night, but for just two people, you can expect rooms below USD 100 at the ski-in-ski-out Marillen Hotel.
#3 Hitting the Slopes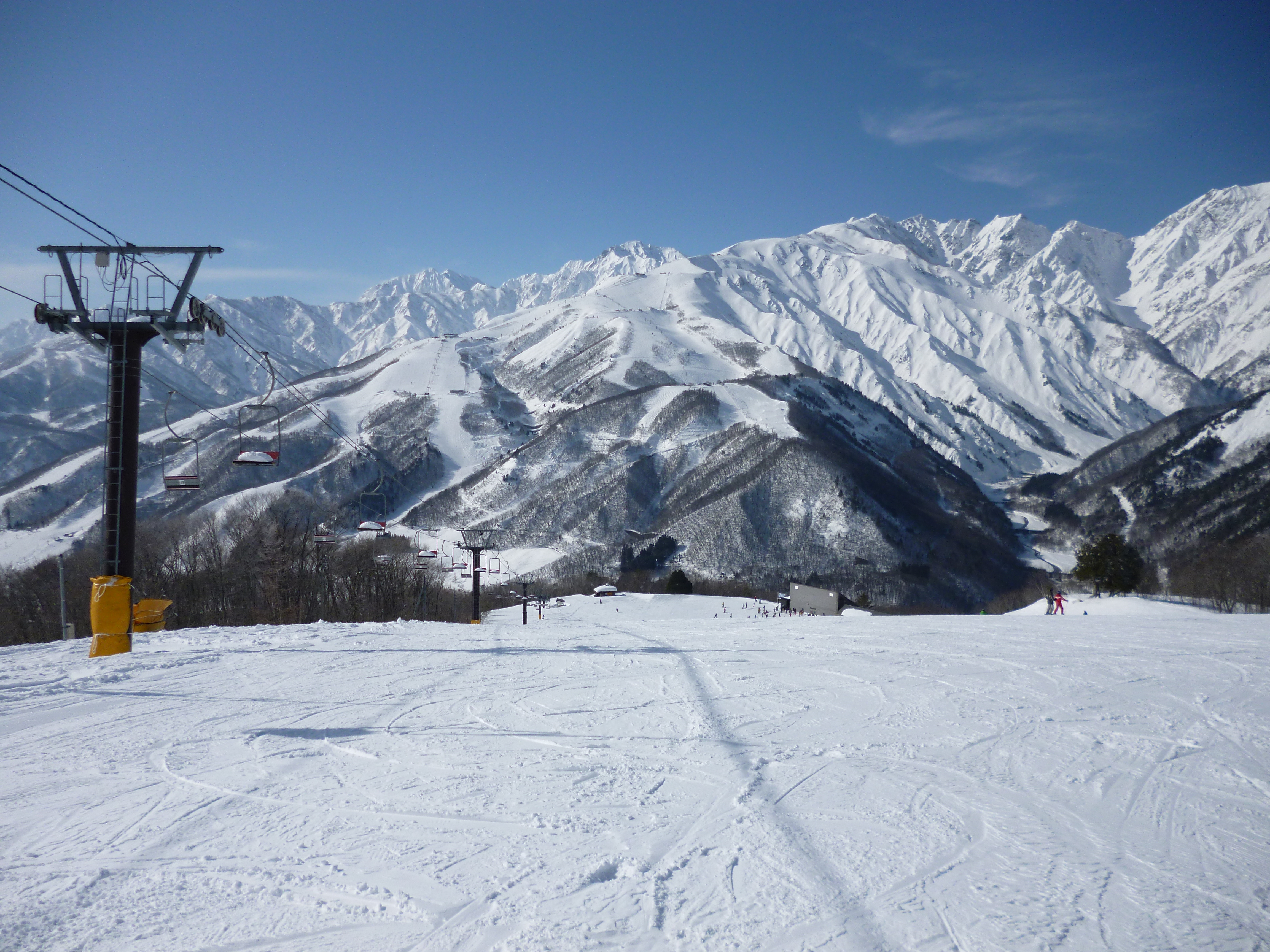 With deep powder levels against a backdrop of 3,000 meter peaks of the Alps, Hakuba's snow beckons professionals from all over the world. The most frequented resort slopes are the Happo-one; the site of the 1998 Nagano Olympics, Hakuba 47 and Hakuba Goryu, with downhill slopes up to 5 kilometers-long.
#4 What's Good to Eat (And Where)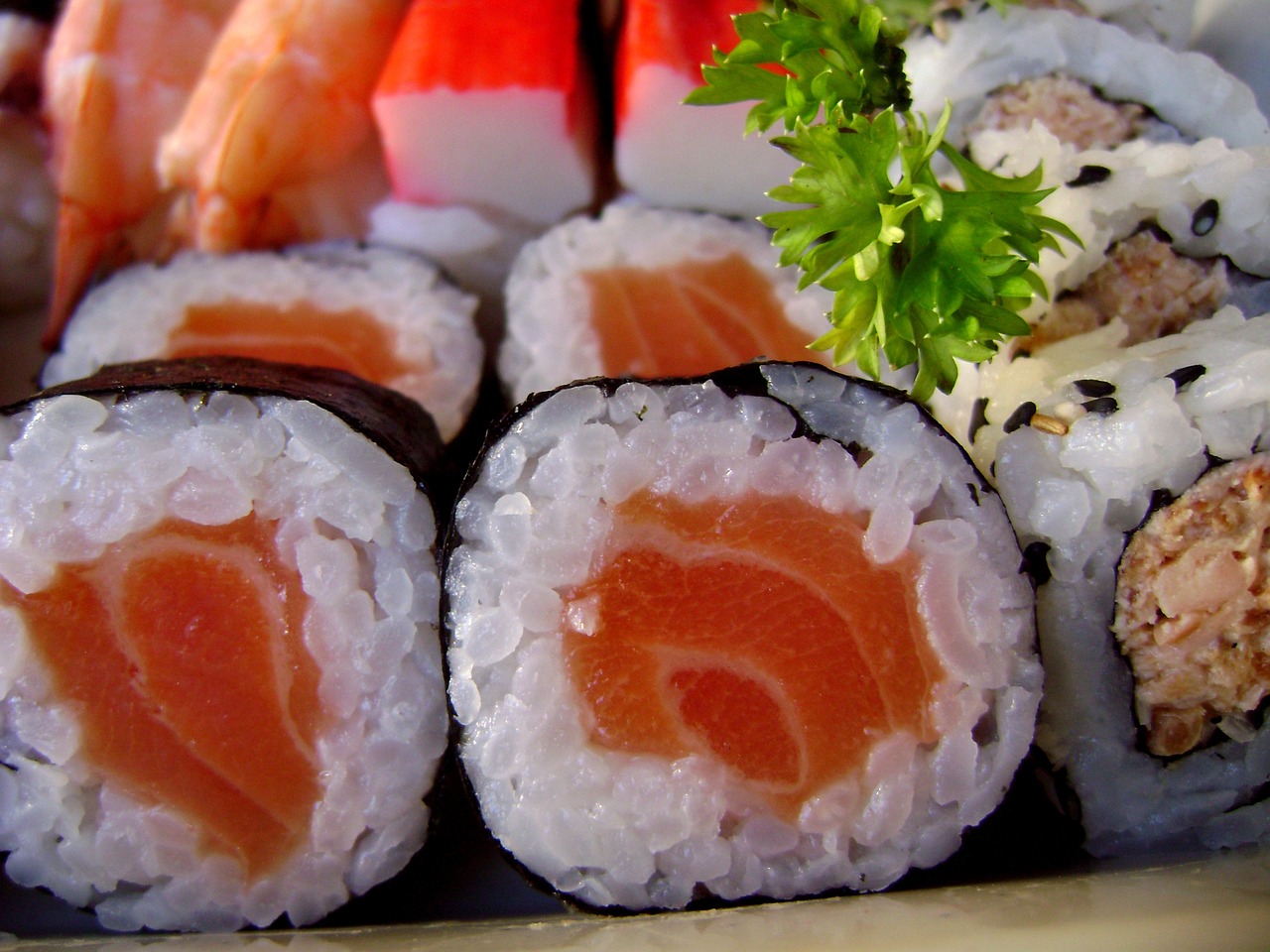 Niseko has a more diverse dining scene, but Hakuba won't let you go hungry either — imagine the freshest seafood sourced locally. We'll be bringing you a  comprehensive guide to the best food in Hakuba soon, but for now, here are a few top spots in the area: Eclipse Bar & Restaurant located in Luna Hotel itself for reasonably priced Western food (complemented greatly with sake) and a nice place up the hill from Happo Village called Uncle Steven's Mexican Restaurant. But you're there for Japanese food of course, and the traditional Izakaya experience is a must; laid-back Japanese pubs with a casual vibe. Slurp soba noodles and kick-back after a fantastic day on the slopes at Kicchonchon, just close by the Hakuba station.
#5 Take a Break From The Action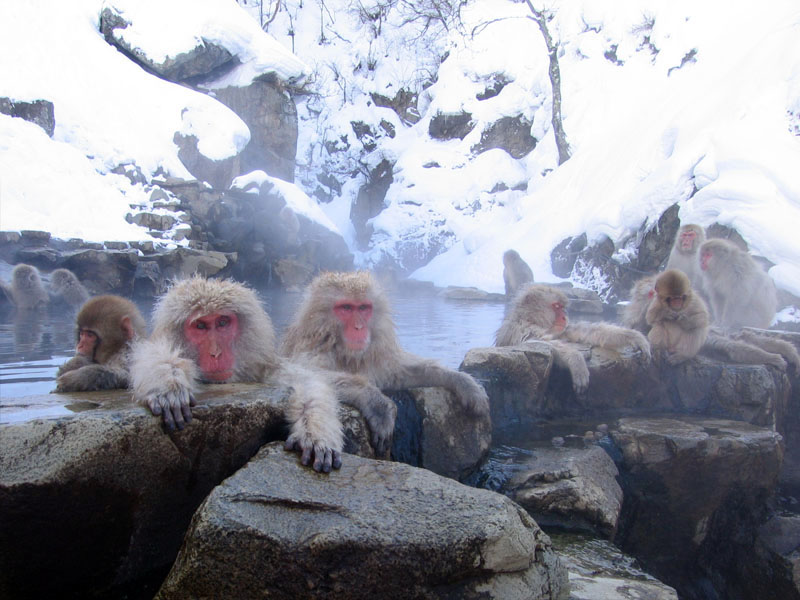 What's Japan without a dip in the hot springs and onsen? The hot waters are famous for its healing properties and wow, there's nothing more soothing for your sore muscles at the end of a long, cold day. Chalets like Wadano Woods have their own private onsen but in the great outdoors, there's Juro No-Yu open 24 hours a day during the winter season between December to March, and Tenjin No-Yu, a favourite amongst  locals.
#7 What to Get The Folks Back Home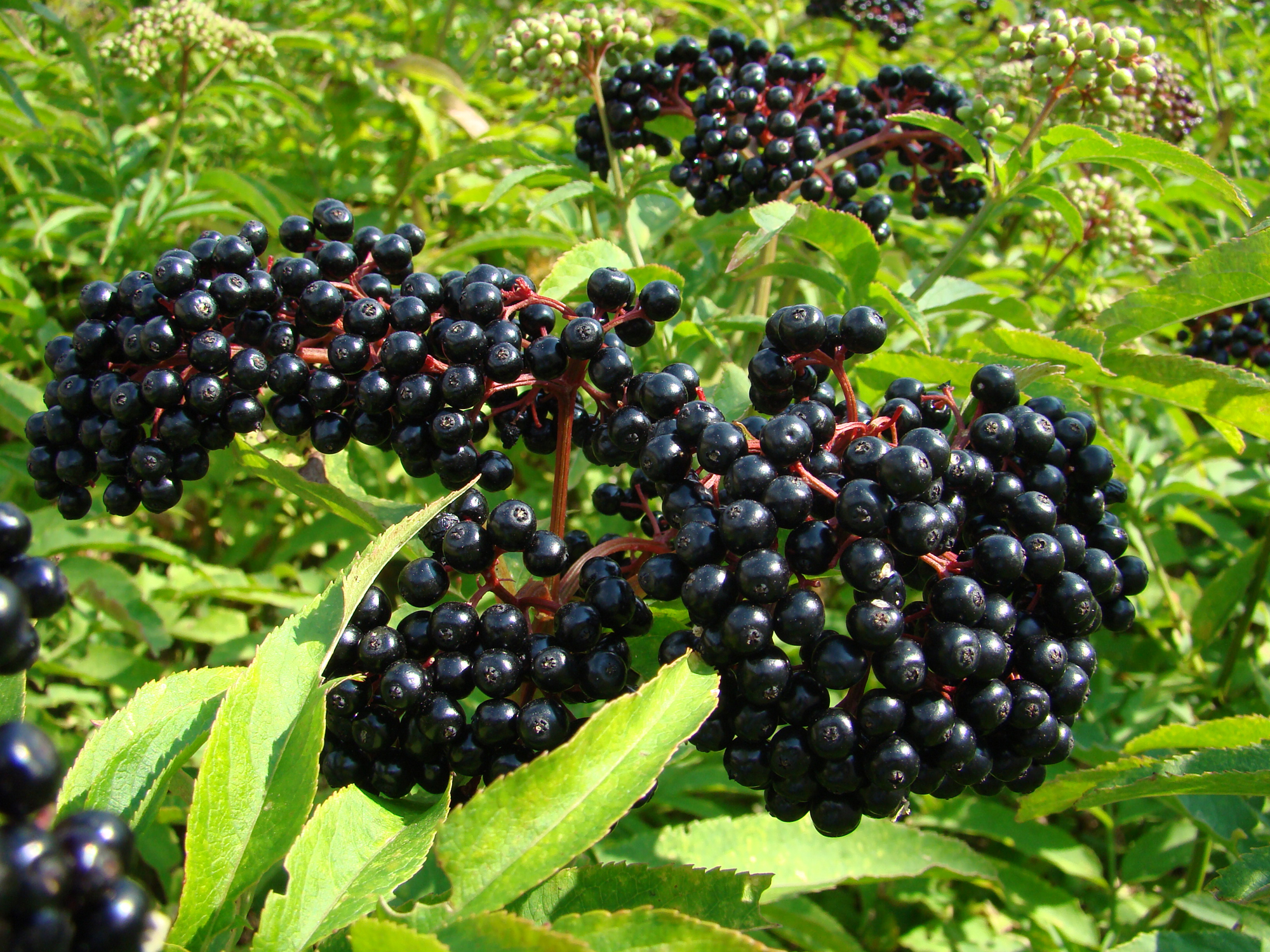 Don't leave empty handed! Hakuba's specialty — besides its snow sports — are blueberries and purple rice. Yes, purple rice, or Murasaki-mai, which if matters, is not gluten-free but great for rice snacks and sake back home. During spring and summer, visitors can pick fresh blueberries from the The Blueberry Farm (or just get a bag from most gift stores).
Inspired to travel to Hakuba? Get in touch with our Nomads for the best places to stay, and more ideas to fill your ski itinerary at [email protected].