Ok, well maybe you have heard of Venice – you know that sinking city surrounded by canals, or the Dordogne in France, but it's highly unlikely that Lviv in the Ukraine made it on to your travel bucket list. Never fear, as Lonely Planet has come up with their latest guide on the year's best European destinations, with a different Greek island topping the list. Here's why you should check them out before they get too touristy.
#1 Peloponnese, Greece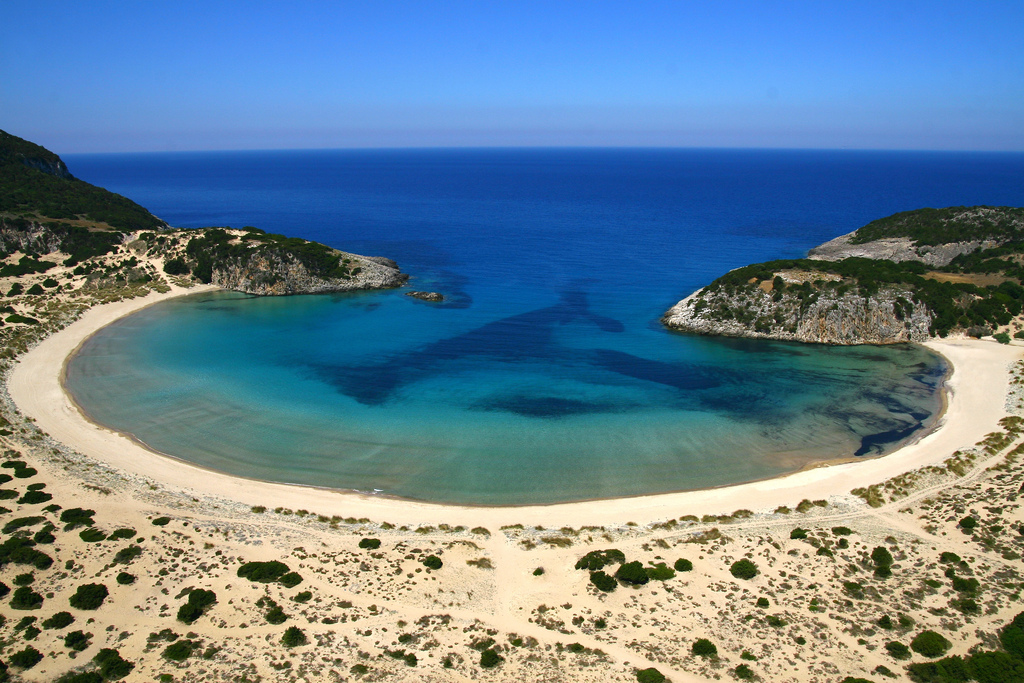 Literally the stuff of legends, Peloponnese boasts the ancient cities of Arcadia, Corinth, Sparta, Olympia and Epidaurus amongst others. But more than mere historical and mythological pull, the island offers a rich landscape of stone villages, teal seas and snow-capped mountains. We love Nafplio, a chic and small port city with Venetian influences.
#2 Aarhus, Denmark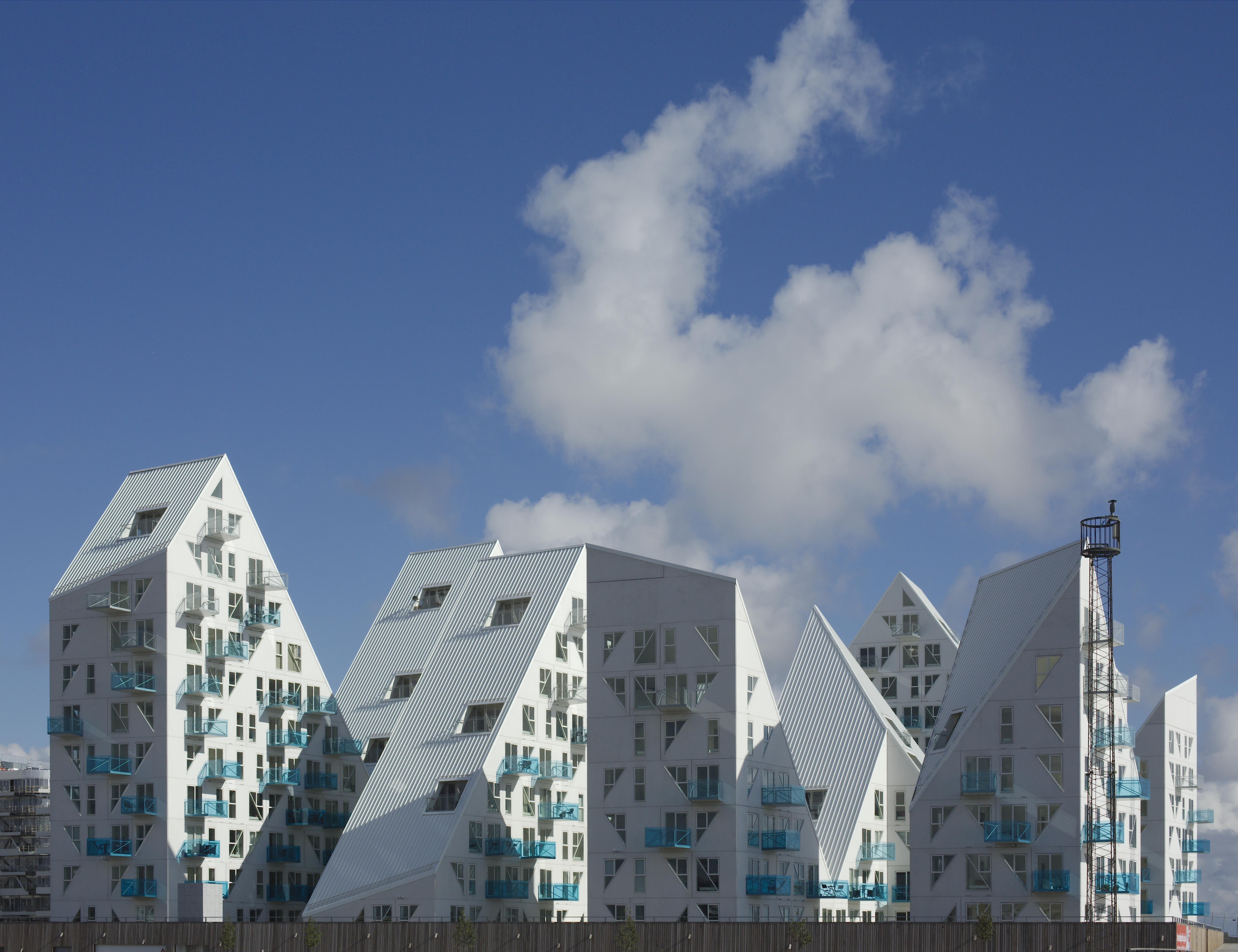 Copenhagen isn't the only making headlines, Denmark's stunning second city is all about gastronomy, design cool (check out the Iceberg) and interesting neighbourhoods (Aarhus Docklands and Møllestien). We recommend visiting the city's plethora of Michelin-starred restaurants like Gastromé, Frederikshøj and SUBSTANS.
#3 Venice, Italy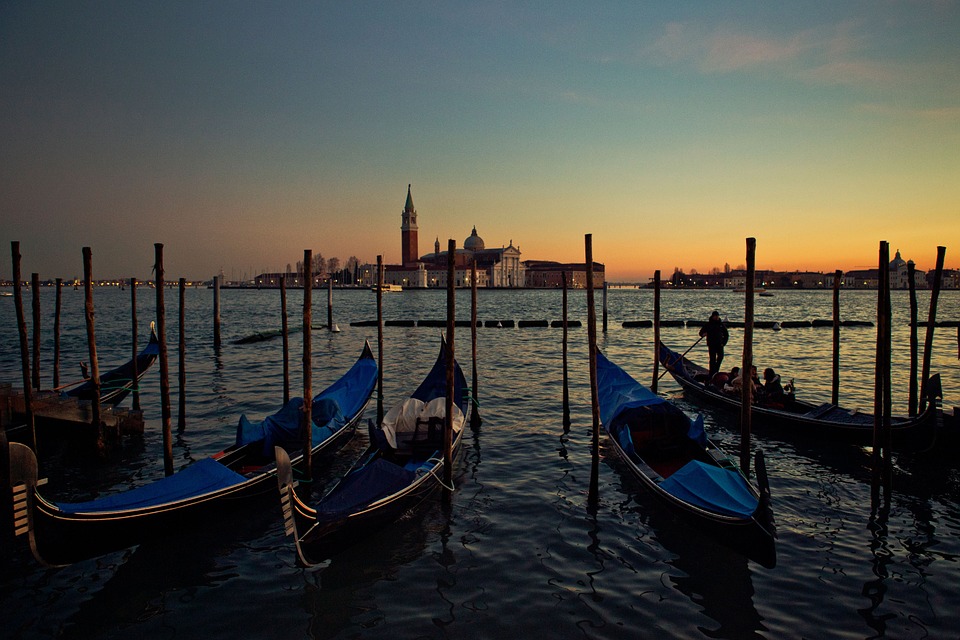 You won't escape the crowds unless you're visiting in the low season of winter, which gives Venice a brooding feel to it á la 'Love in the Time of Cholera'. That alone is atmospheric reason enough, but winter also brings the Carnival in February or even the arty Venice Biennale which runs this year from 28th May till 27th November. Plus, it's sinking – so hurry!
#4 The Dordogne, France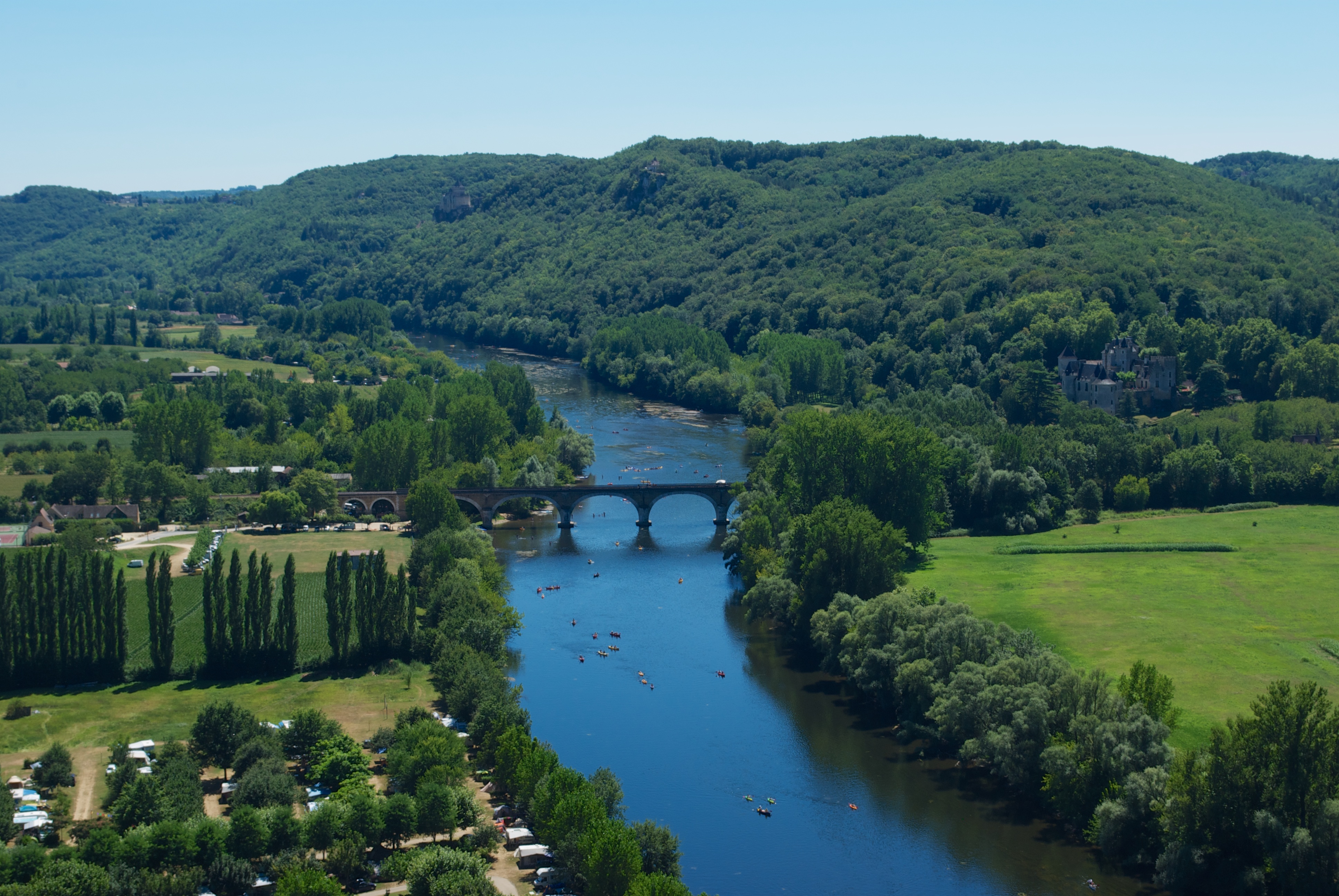 This region is full of surprises – from its craggy rock-villages, film location landscapes (Chocolat, anyone?), delicious local fare including wines, foie gras and truffle, prehistoric sites (yep, the original Lascaux Caves can be found here), and plethora of castles lining the marvelous river (including that of Josephine Baker). Head to the town of Sarlat-de-Canéda for the best Saturday market ever!
#5 Lviv, Ukraine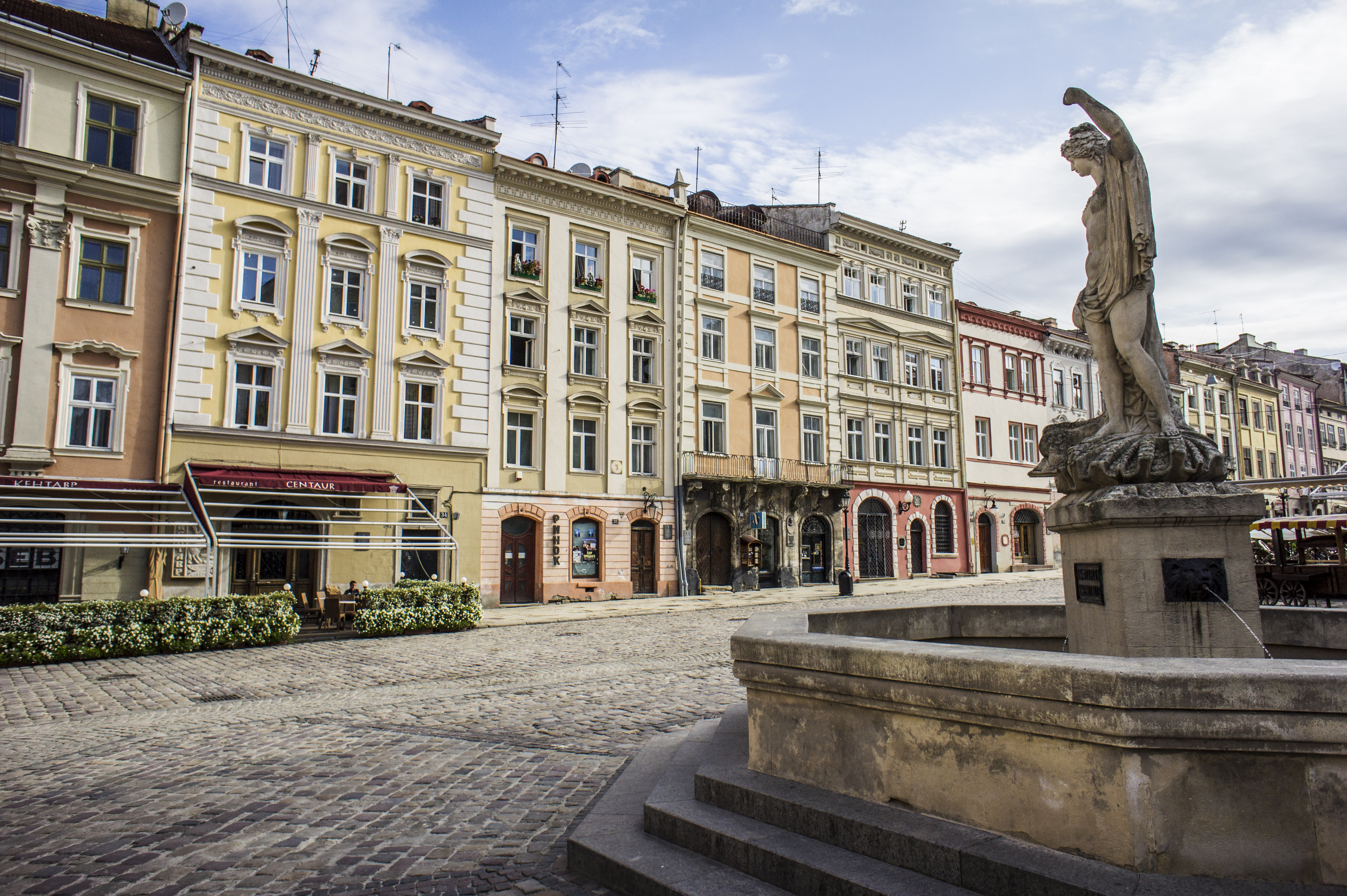 Labelled as the next Prague or Krakow, you might want to get there before the hordes of tourists ruin it. Sure you've never heard of it and Ukraine may be undergoing a rather turbulent time, but it doesn't mean that you can't enjoy the magnificent architectural wonders and cathedrals, romantic courtyards and delicious coffee. Lonely Planet recommends Kopalnya Kavy, as well as the Lviv Opera.