With some of the most beautiful beaches in the world, never-ending summer and warm hospitality, you don't need to travel far for a great vacation. We like to be constantly on the move and see as much of Asia as we possible can… which can hurt a nomad's wallet — but not when you know where to go! So here are the most affordable yet luxurious villas you book right away.
#1 Blue Karma Villa Resort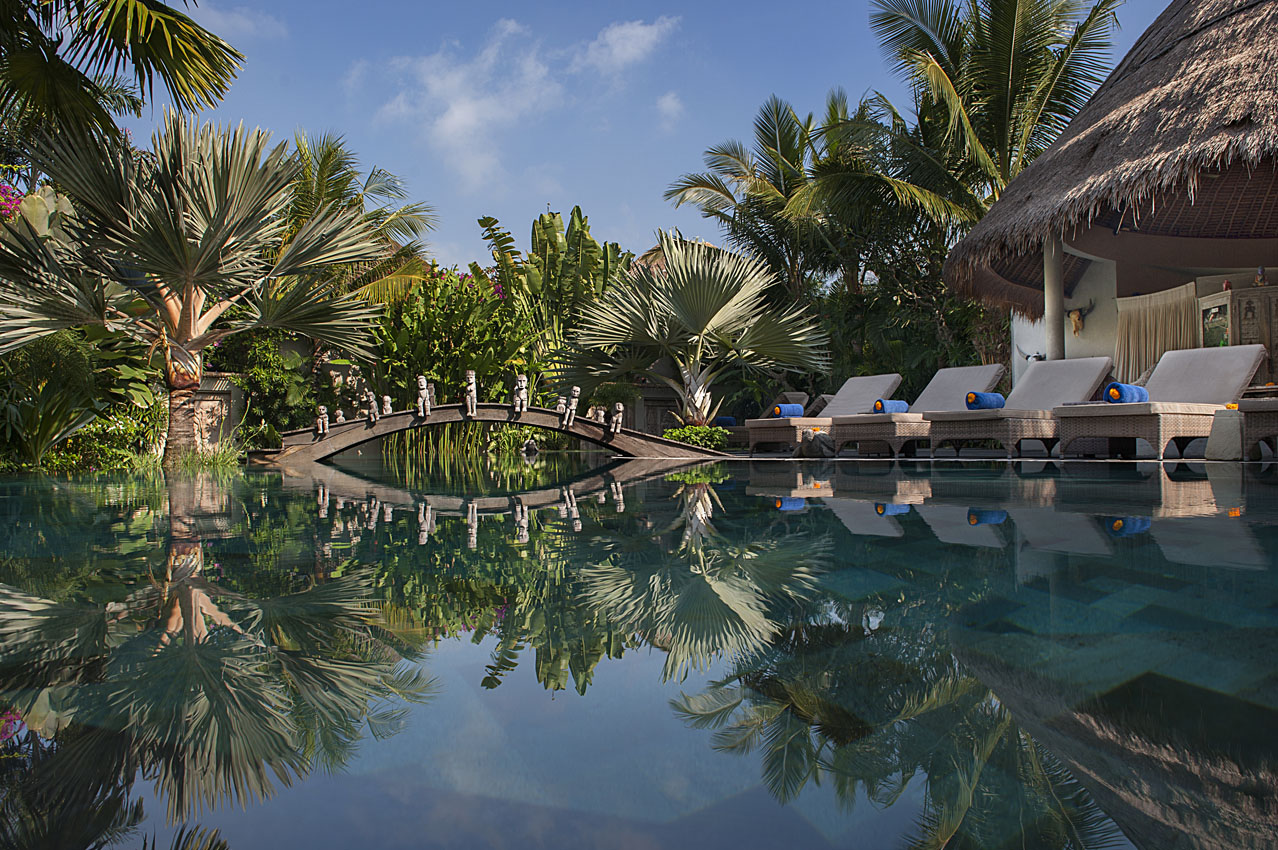 How much? USD 128 for a one-bedroom villa
Top three must-do's:
1. The hotel is known for its spectacular outdoor pool with LED lighting, with a poolside bar right by the wooden decks. Stick around for a beautiful sunset.
2. When in Bali, get your wellness on. Blue Karma is one of Bali's top wellness resorts, with a range of weight-loss and detox slimming programmes available at their spa.
3. The library in Blue Karma is impressive! They've got a huge collection of English and French titles, and if you're feeling the laid-back vibe you can stay for the Jazz and Blues nights at the Blue Karma lounge.
#2 Echo Beach Duo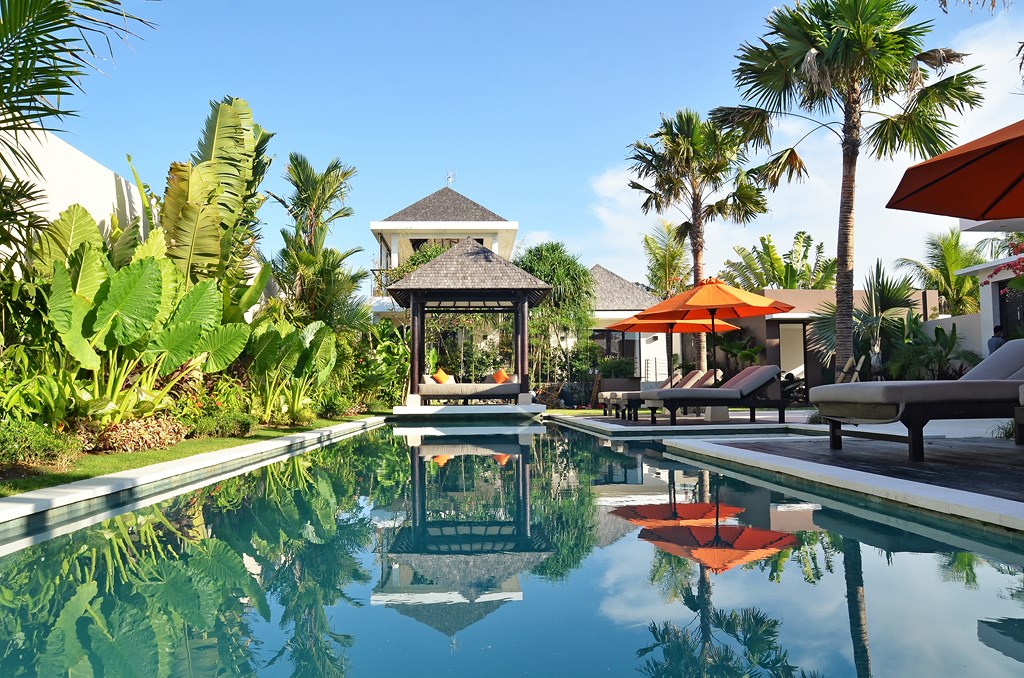 How much? From USD 75 per person for a one-bedroom pool villa.
Top three must-do's:
1. Woot woot! Echo Beach is only 100 meters away, making these villas the ideal spot if you've come to Bali for its sandy shores and some surf action.
2. Sit back and enjoy the five-star service. You get your own private chef that can cook you up a feast for an in-villa dining experience.
3. Visit Canggu's raved-about hotspots — a world-class hair saloon, one of the most popular tattoo parlours and just about everything under the sun.
#3 Penthouse Azure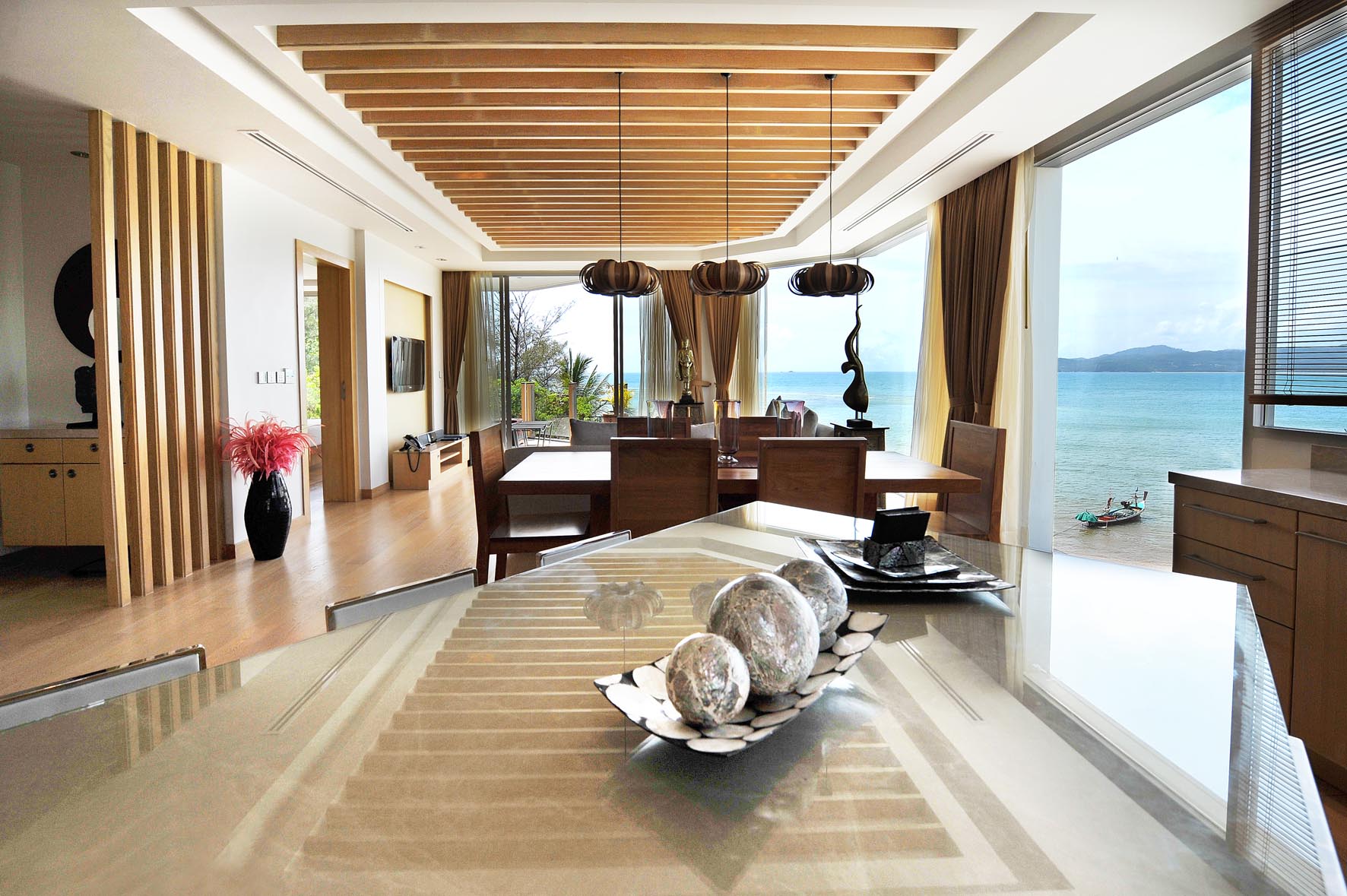 How much? From USD63 per person for a two-bedroom villa.
Top three must-do's:
1. Bring your pets. You have to let the villa know beforehand, but they're very pet-friendly.
2. Enjoy the magnificent sea views from the floor-to-ceiling glass windows, and just soak in sunshine and ocean breeze in your spacious villa.
3. There's a gym for the fitness aficionados or better yet, do laps at the either one of the two infinity pools. One of them hugs the whole villa.
#4 Villa Amelia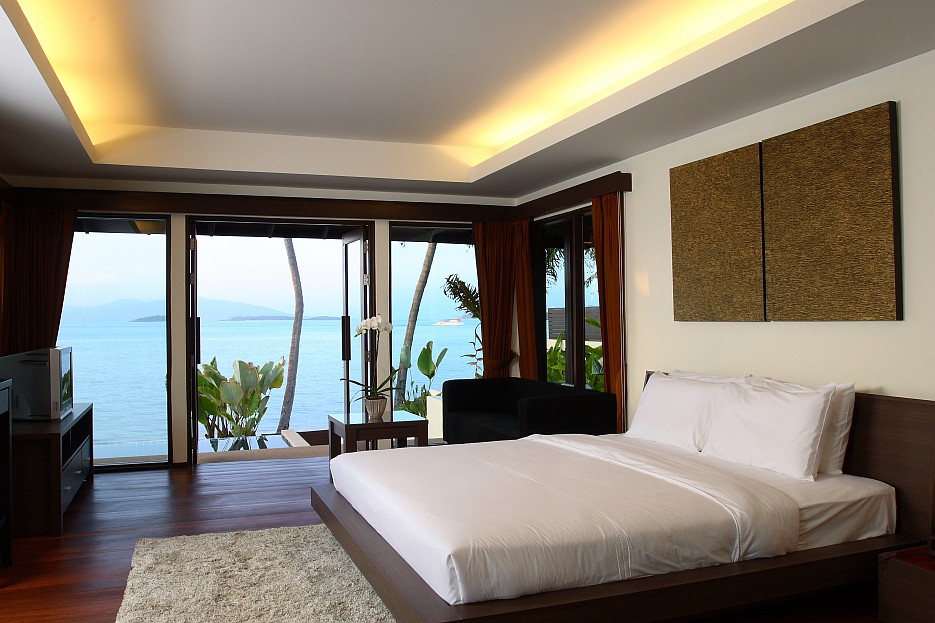 How much? From USD 100 per person for a two-bedroom villa.
Top three must-do's:
1. This beautiful property is located right in the center of Bang Rak that overlooks the Big Buddha Beach. Simply enjoy the view from your villa, or head to Koh Phan Ngan nearby for a day trip.
2. Sit back and enjoy the great indoors. Villa Amelia has a beautiful design with French-style windows and high wooden ceilings.
3. Enjoy dining at at Samui's absolute best eats. Which of these restaurants tempts you the most?
#5 Palitha Lake Villa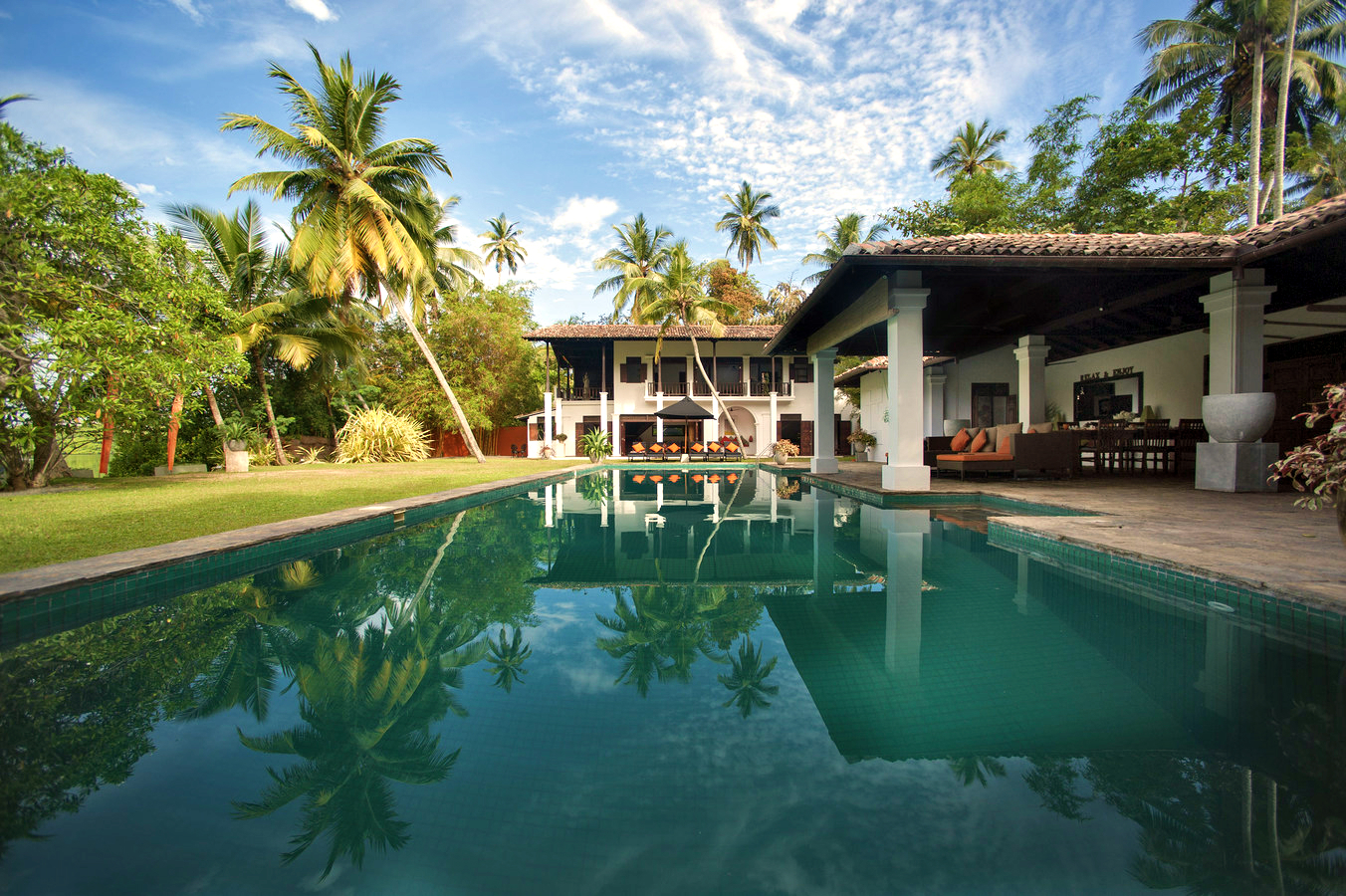 Where: Lake Koggala, Sri Lanka
How much? From USD 56 per person for a three-bedroom villa.
Top three must-do's:
1.Enjoy the view of Sri Lanka's famous glistening ocean and the island of Madol Doova, which makes Sri Lanka a perfect hideaway for couples in search of a unique romantic getaway.
2. Galle is just 15 minutes away. One thing you definitely can't miss-out on is a trip to this historical town. We have a feeling you'll love the ancient temples as much as we do.
3. Take an early nature trail, visit the famous tea plantations and indulge in some spicy Sri Lankan food. This guide will ensure you have the perfect stay.
We've already started to plan your trip.