Love new toys? AND travel? Well of course you do! These new travel tech finds don't just sound cool, they're actually pretty genius in solving issues travellers commonly face, like phones running out of battery and scratches on our brand new chrome luggage. You might want to check out these five new gizmos and gadgets:
Read also: The Most Hi-Tech Hotels & Villa Designed to Impress (And They Do)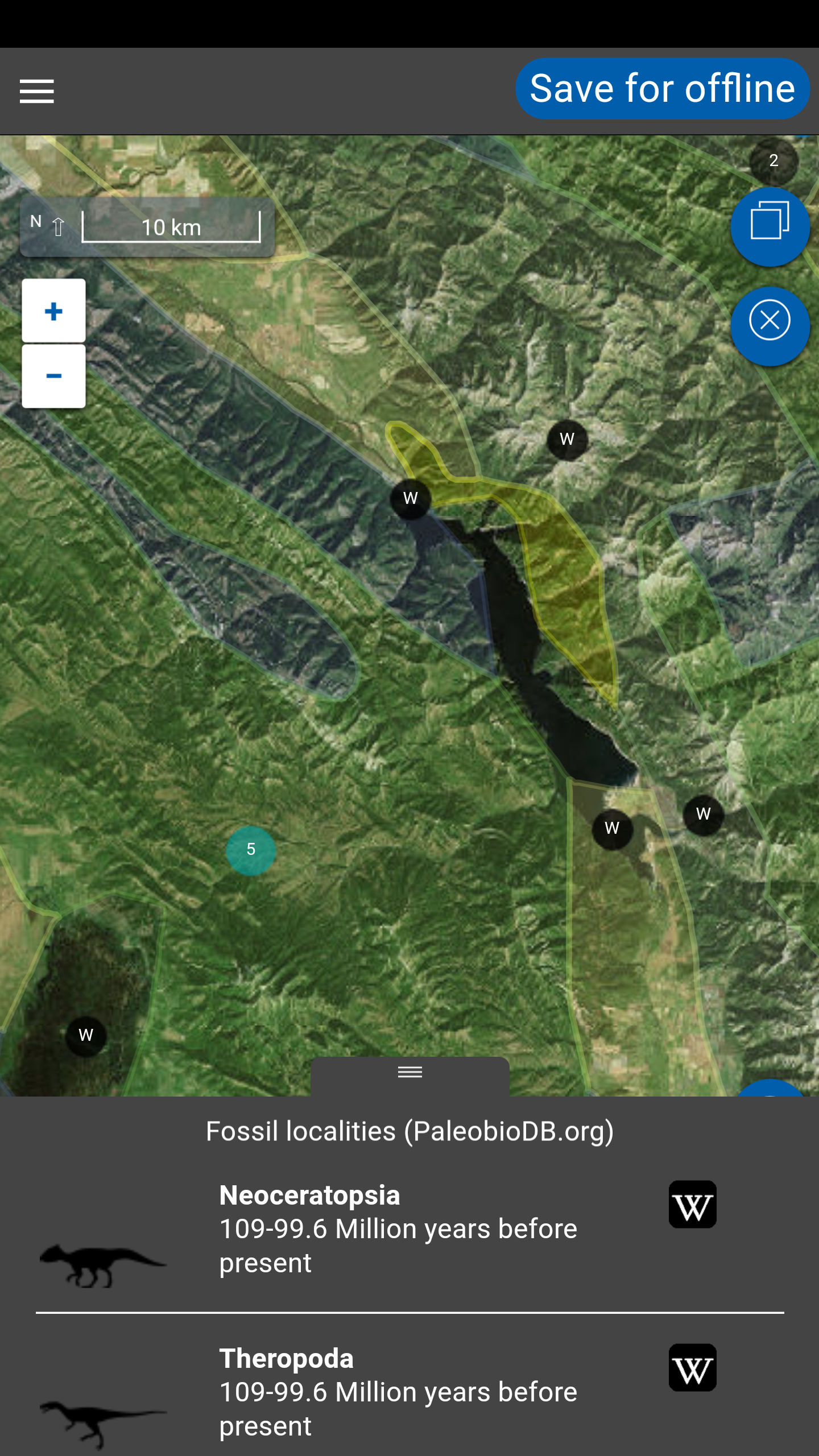 What it does: Tells you where and what exactly you're flying over.
The idea for Flyover Country came to founder Shane Loeffler when he was on a flight to Minnesota. Now we can all look out our window and know just what's down below, thanks to cached articles, maps, and data to pinpoint details.
How to get it: You can download the app from the App Store and Google Play.
What it does: Guide you on a self-drive tour of London.
In each Smart car, tourists will be guided by a GPS system that syncs itself with the commentary, while driving directions are delivered from a tablet attached to the dashboard. The commentary follows your coordinates and speed, with plenty of British humour and pop culture references to keep you company.
How to get it: You can book a two- or four-seater tour on their site.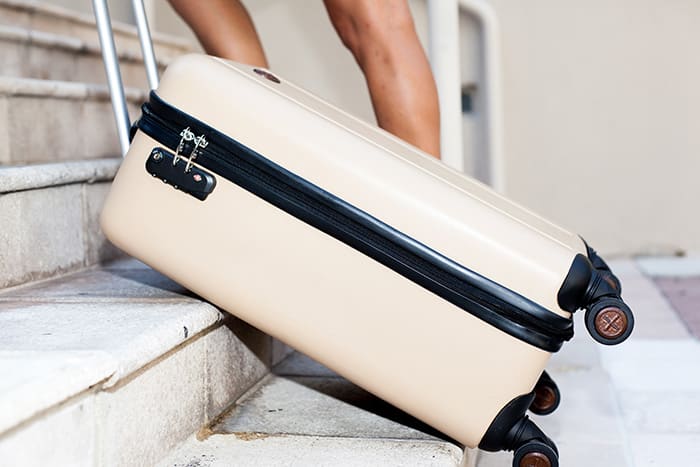 What it does: Smart new luggage which make travelling way more cool and secure.
The company calls their product "tank tracks" because their product helps make travel "safe, secure and smooth". It features plenty: a GPS tracking system, built-in weight scale, USB charging docks, and TSA-approved locks and extra-strong zippers. With its tilting handle, dragging your luggage up and down a broken escalator is almost okay.
How to get it: You can order different types of luggage in various colours on TraxPack's site.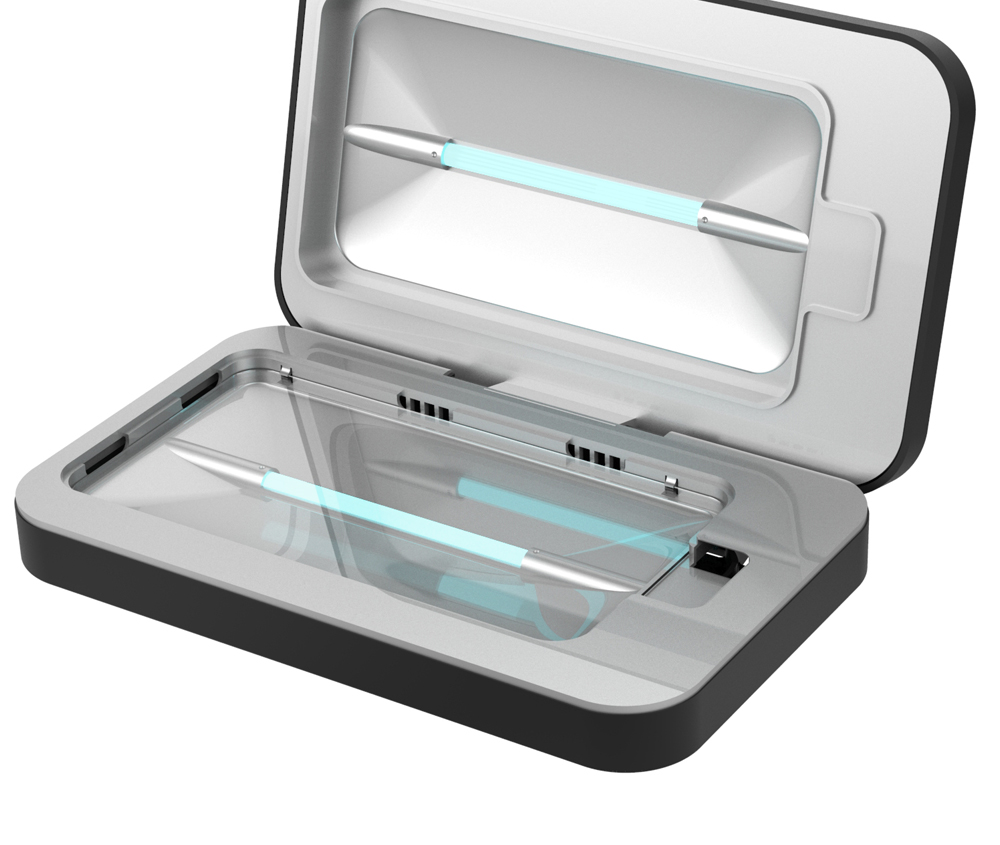 What it does: Cleans and charges your mobile phone.
Germs are everywhere. EVERWHERE. And when you start to think about all the germs on airplanes, public restrooms and even your phone, you'll be glad you have this two-in-one device. It can also clean items no bigger than a phone, like keys and credit cards.
Where to get it: You can pick out your favourite one on their site.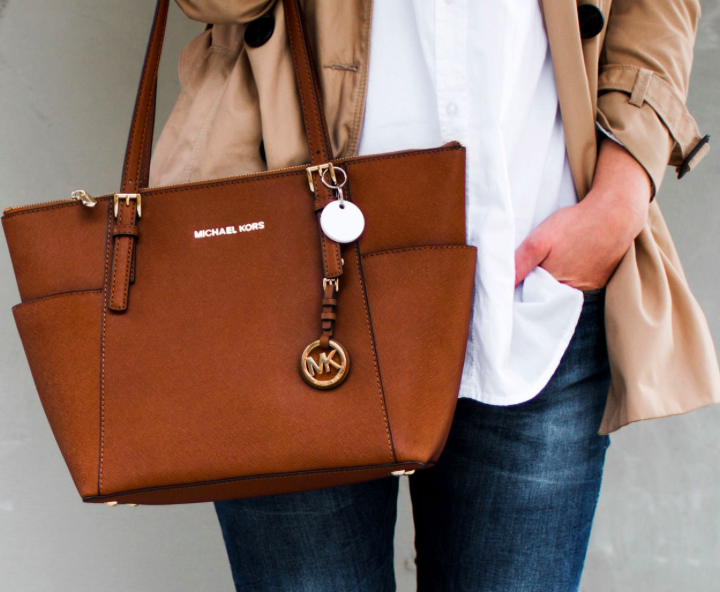 What it does: Latch it onto something and never lose it again.
Constantly losing things? You really need this. It's just a small coin that you hook onto your bag or keys, inside your wallet, or with anything important you tend to leave behind. Connect it to your phone and voila — you're reunited. And, it's waterproof.
Where to get it: Add to cart from Chipolo's website.
Image credit: Main