Singapore may be hot and humid (and occasionally quite thunderstormy), but it's also one of the greenest cities on Earth. From treetop walks to stand-up paddleboarding, from ziplining to stellar satay, and of course plenty of monkey spotting, parks in Singapore are always well-worth a visit.
Read also: 5 Singapore Restaurants We're Loving Right Now
#1 Bishan-Ang Mo Kio Park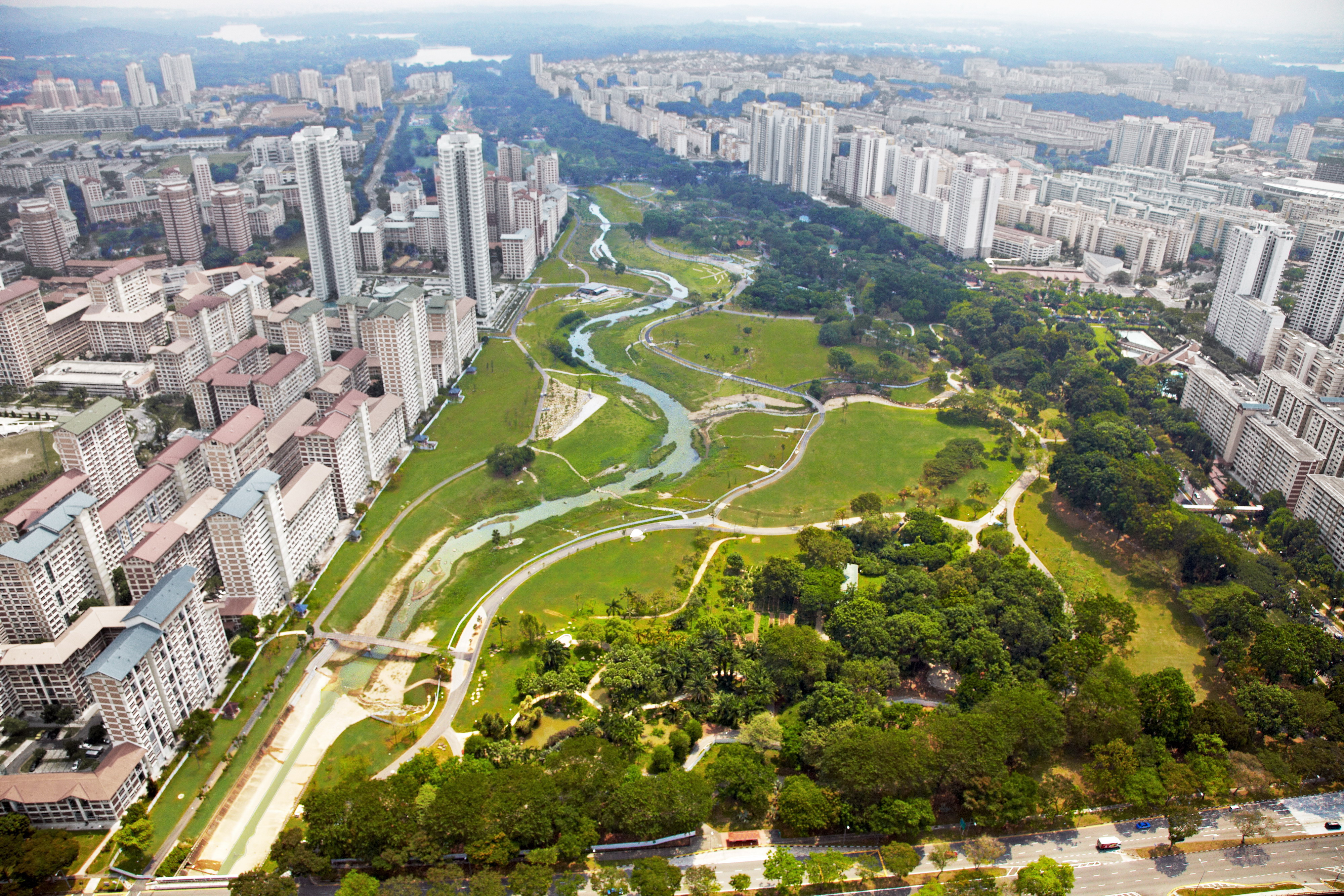 As one of Singapore's largest urban parks, it houses several water playgrounds, well-equipped play areas and sand pits, so it's lovely to splash about and cool down after cycling around or just kicking a football. And there are some great restaurants in the park itself, including a McDonald's for junkie days. We quite like Grub for casual burgers and all day big breakfasts, as well as Cornerstone for its laid back American bistro fare (Cornerstone is super dog-friendly, too!). 
#2 Bukit Batok Nature Park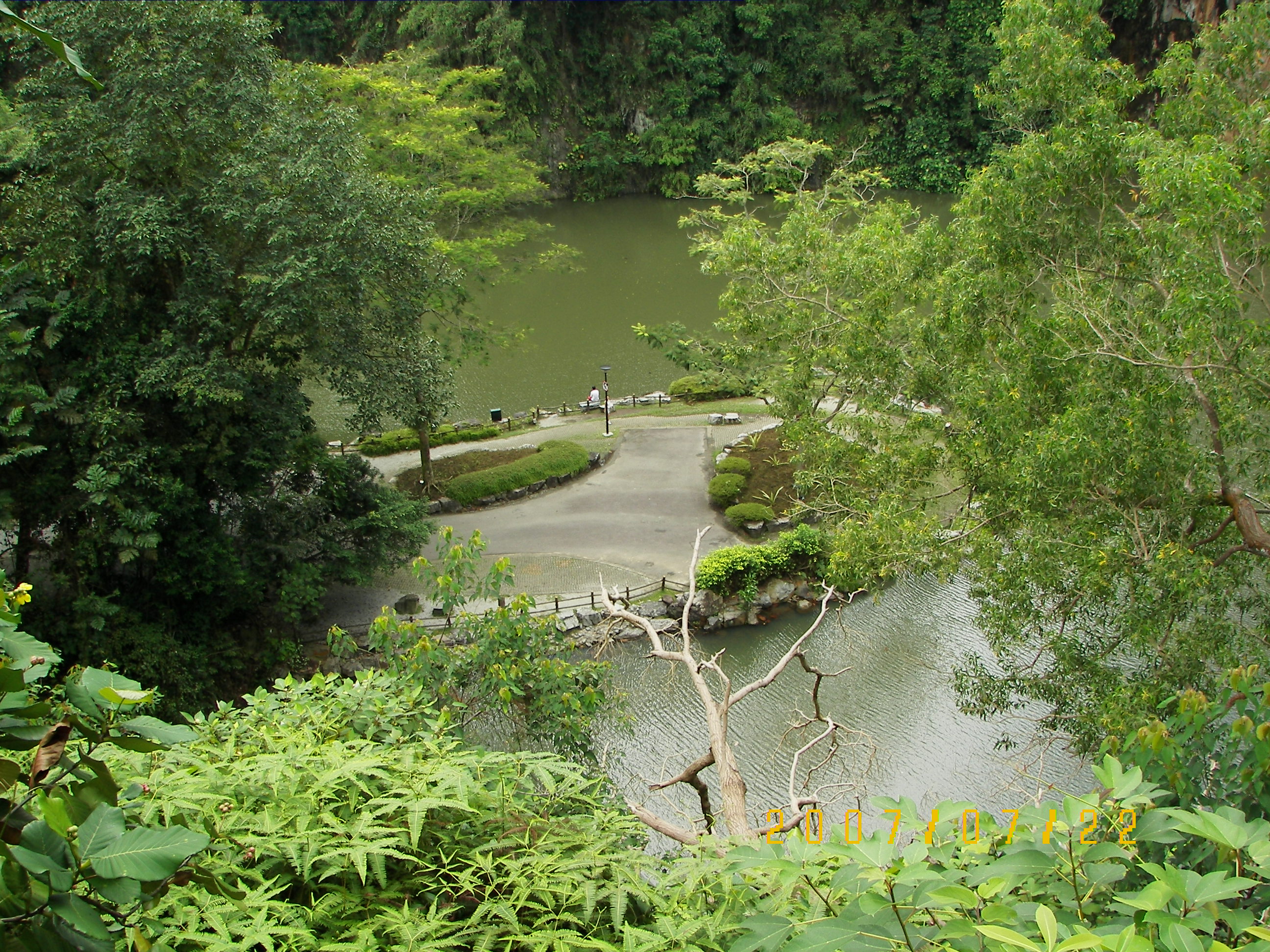 There's so much that we love about this park! For one, it's dog-friendly (unlike nearby Bukit Timah). It's also got some decent elevation (for Singapore) so you can hike or run up the steps to the WWII War Memorial and actually feel like you're getting a workout. It's otherwise paved and quite stroller-friendly, with a beautiful quarry pond that feels very different from anyplace else that I've been on the island.
#3 Coney Island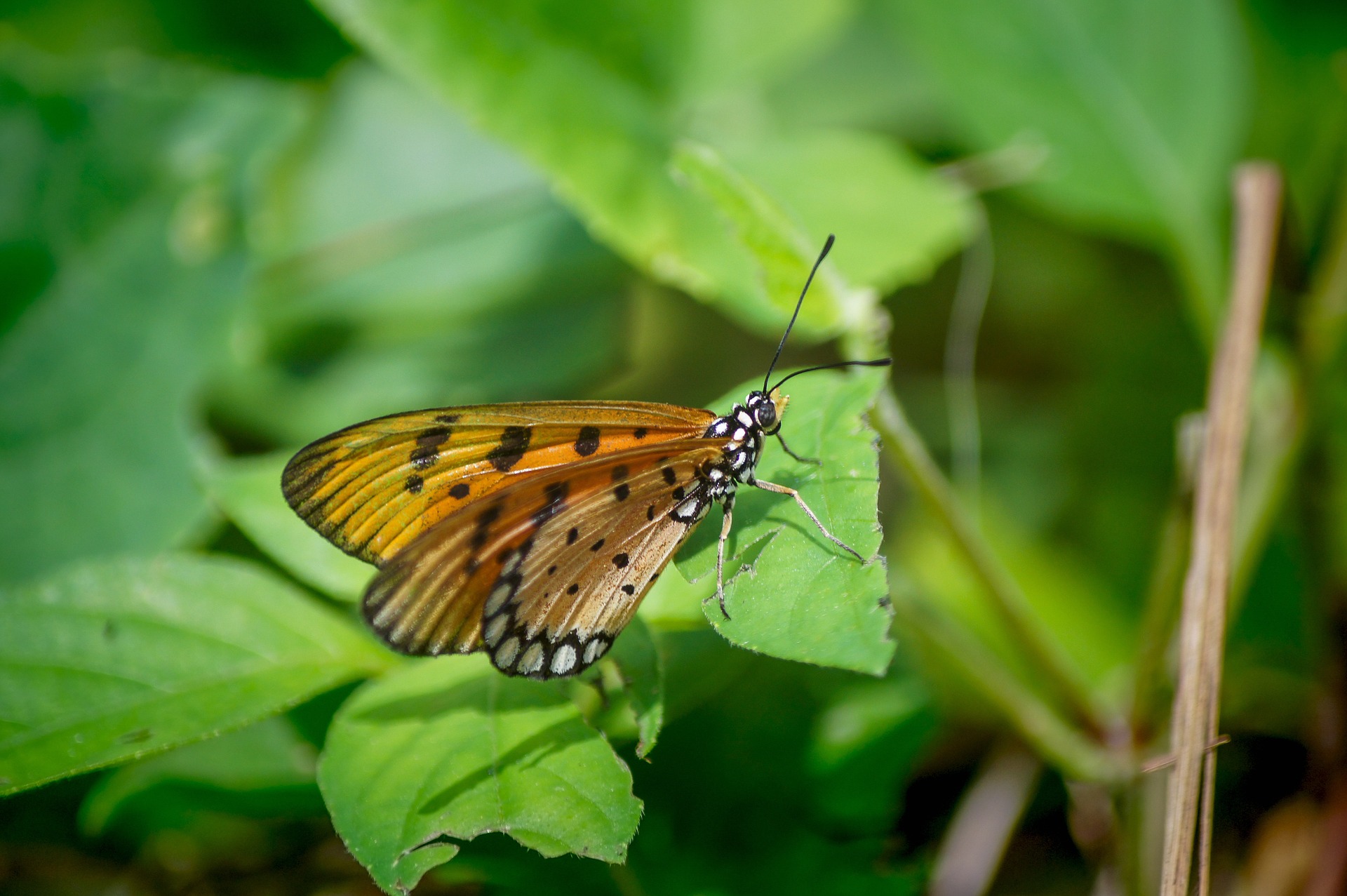 The dry look of the trees and bush give it such a cool autumn-like charm, although don't be fooled – it does get pretty humid. Getting there is pretty easy too – take bus 84 from Punggol bus interchange – and there are a few bike shops to choose from for you to rent a bicycle for a ride around the island. The little beaches are great for taking breaks or having picnics, and we noticed there's a wide variety of colourful birds and bugs to discover there that you won't normally see on the mainland. Interestingly, there's also a horse ranch located at the Punggol Promenade, Gallop Stable.
#4 East Coast Park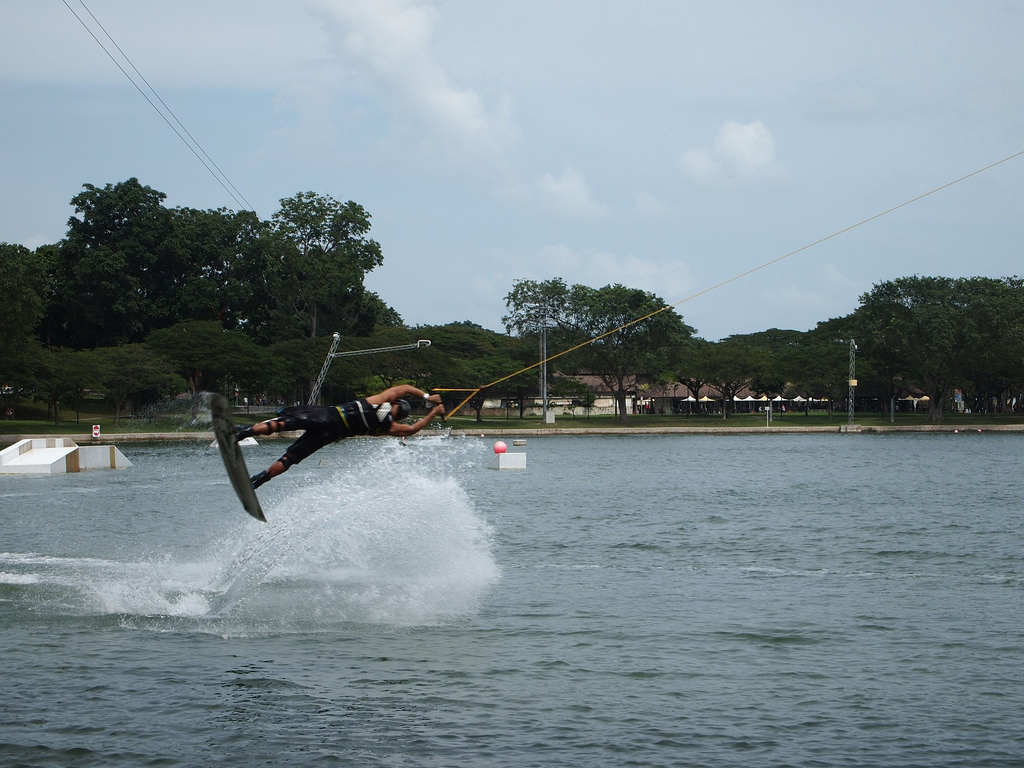 Hands downs our favourite family-friendly park as there is something to do for everyone! Cycle around, skate, wakeboard and so much more. You can also rent a Stand-up Paddle Board (SUP) to enjoy the water while getting a work-out at the Singapore Wake Park, where kids as young as four-years-old are able to join in the fun.
#5 Gardens by The Bay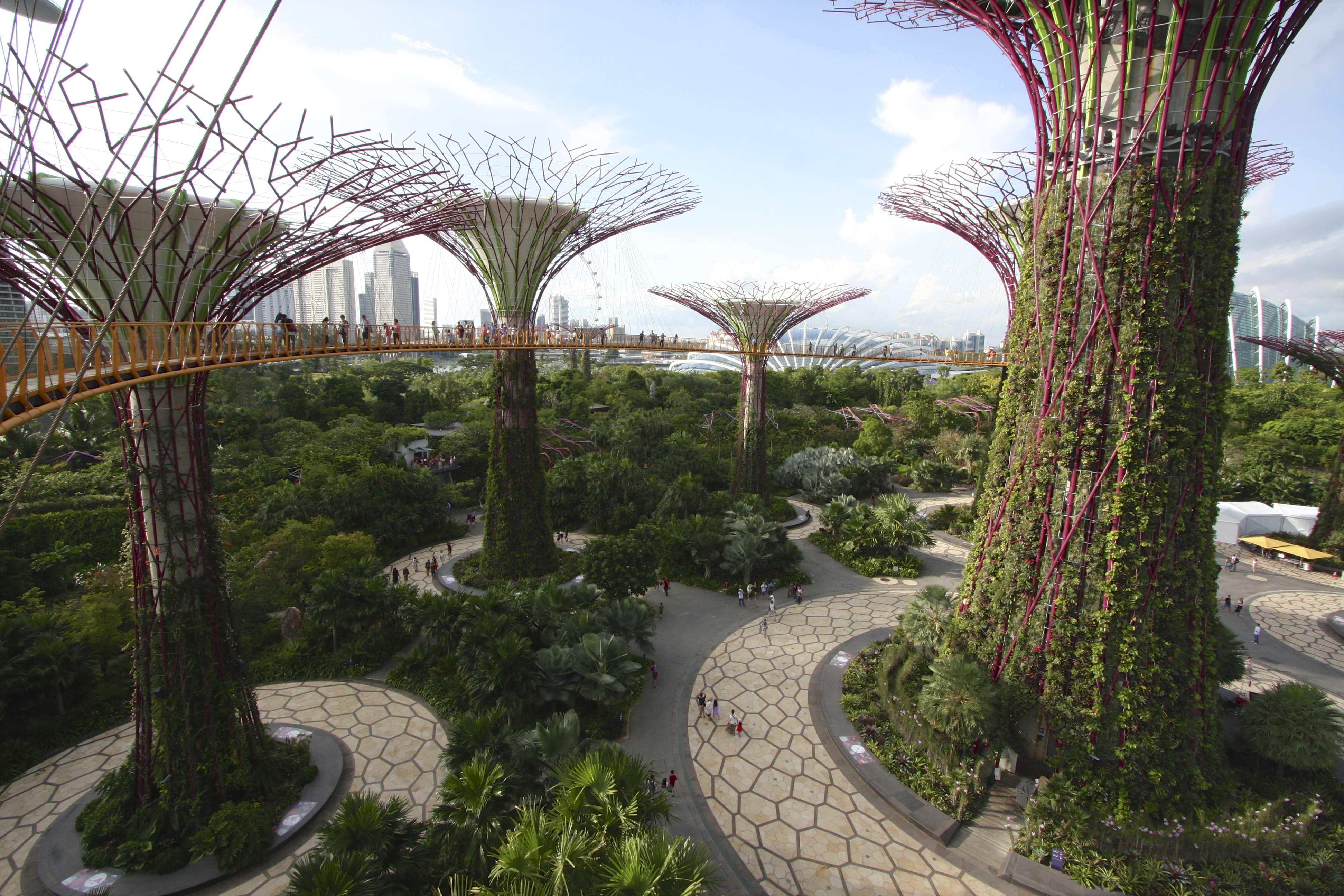 It's easy to access with its own MRT stop, and offers loads of fun for kids but also for out of town visitors. We (still) love taking walks through the Super Tree Grove and then the domes. The domes have the most stunning architecture and plant collection and offer a nice break from the heat. We usually end up at Satay by the Bay for coconuts and local food before heading back home.
#6 Gardens by the Bay – East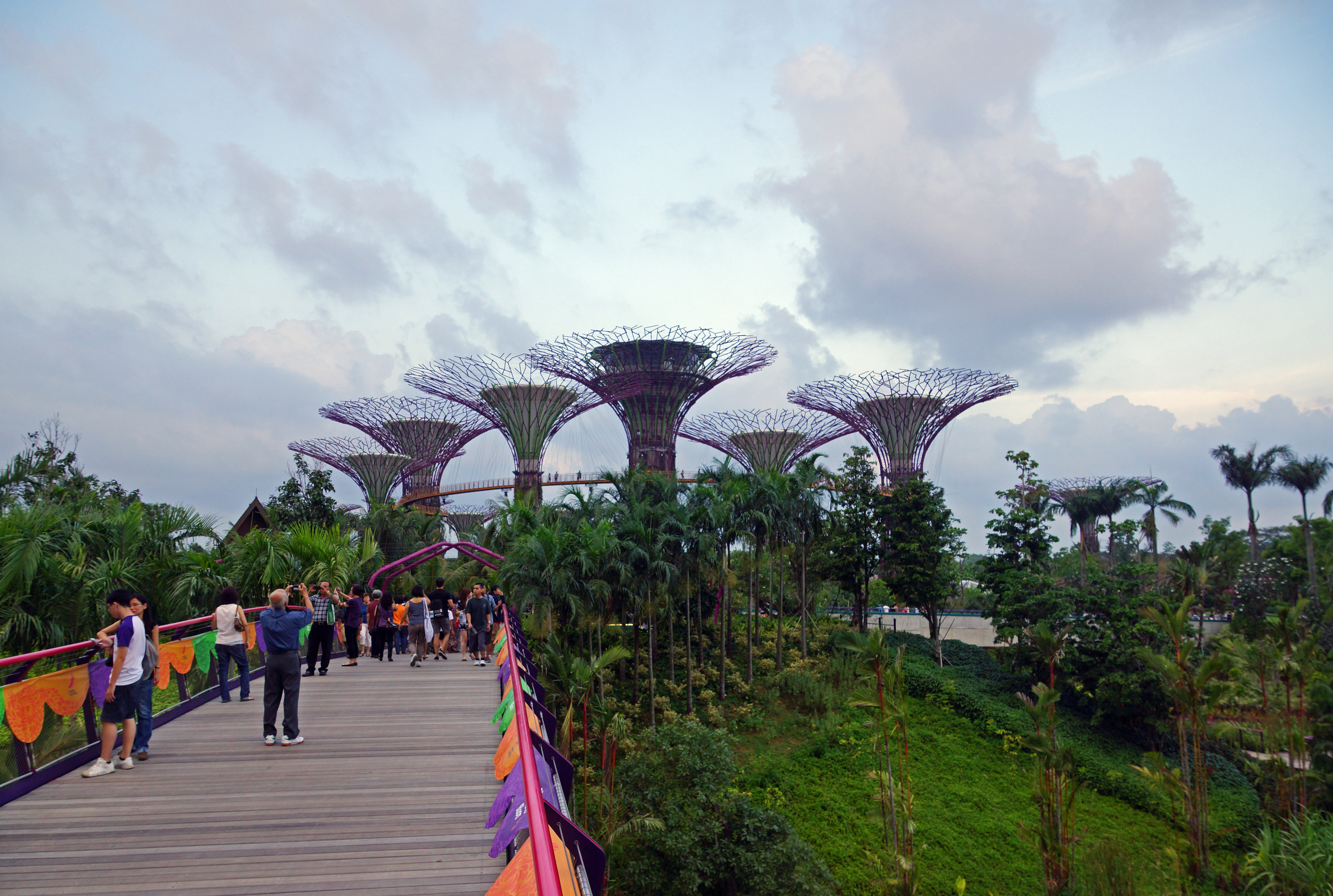 This beautiful (and less crowded) side of Gardens by the Bay is perfect for bike rides and spontaneous picnics. Whether it's yoga lessons, scooting around or just spotting otters cross the river, there's never a dull moment here. The east side of the park gives you gorgeous shots of our city and its famous landscape too.
#7 HortPark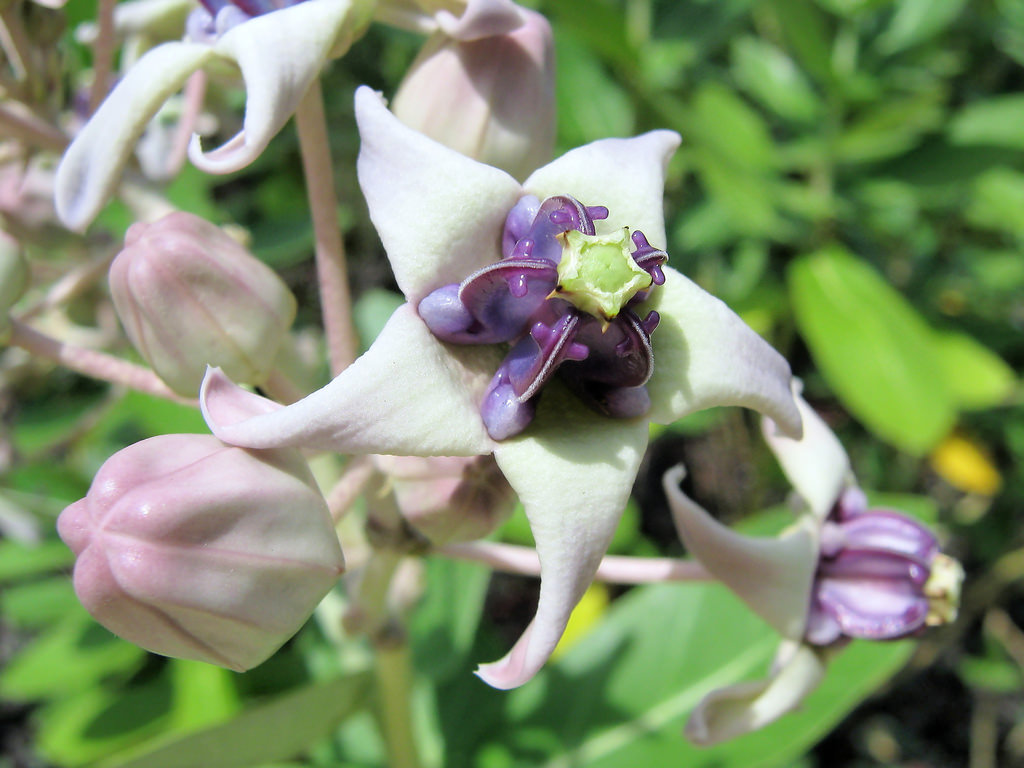 If all the greenery here has inspired you to make your own balcony, there is a large gardening shed with herbs and plants on sale as well as monthly gardening events. And for when you're feeling adventurous, Hort Park actually connects to Mount Faber, Kent Ridge and beyond so it is the perfect starting point for a long walk fringed with greenery throughout and often above Singapore.
#8 Labrador Nature Reserve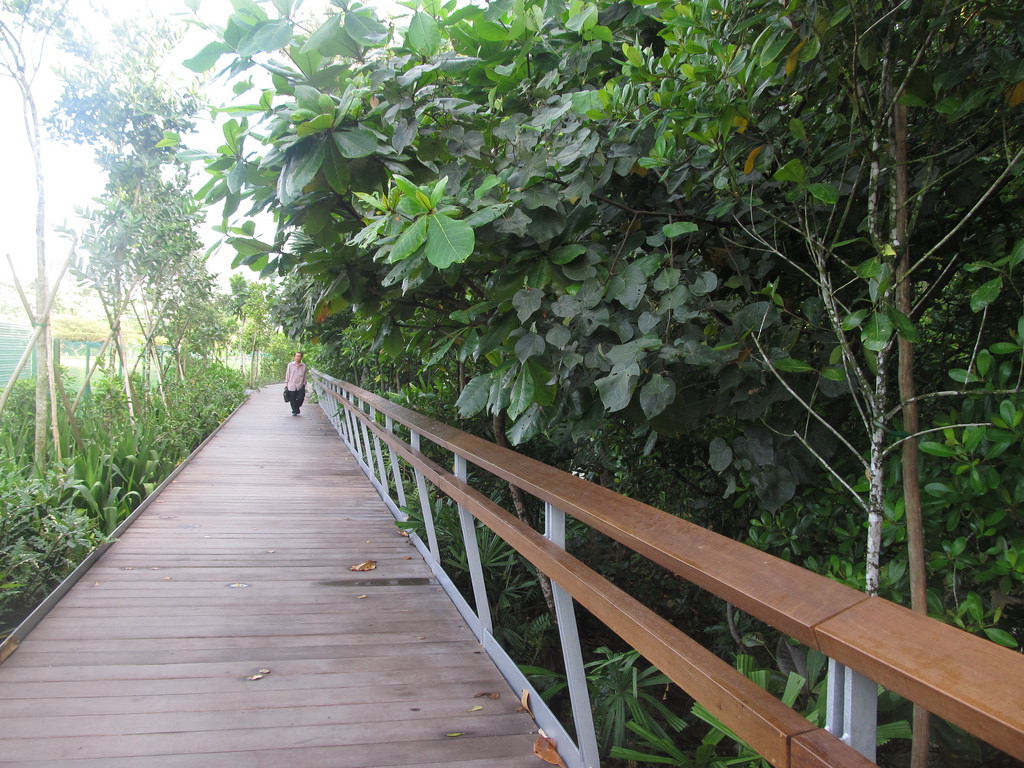 The park is right by the water so there's almost always a pleasant sea breeze, which is a huge plus in sunny Singapore. A park with not one but two playgrounds, a sandpit, outdoor workout stations, lawns and a maze in which you can chase your friends around….what's not to love?! Bonus points for even having its own MRT stop!
#9 MacRitchie Reservoir Park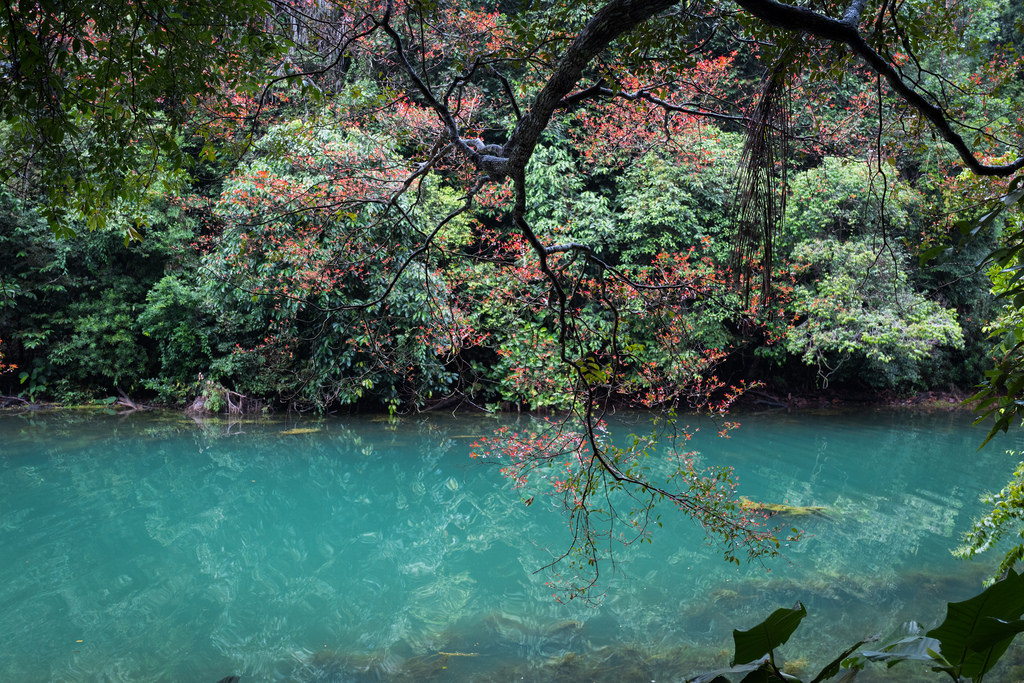 Covering 12-hectres surrounding a reservoir, the MacRitchie Reservoir is a great spot for family walks. There's a 250 meter suspended pathway called TreeTop Walk, 25 meters above the ground at its highest point.  It's a good long walk and needs to be done early morning to avoid the midday heat.
#10 Singapore Botanic Gardens
A UNESCO World Heritage site, the Botanics stretches over a huge area and so you can get lost ( in a wonderful way) within. Each time we visit I tend to find something more to explore. Kids love the Jacob Ballas Children's Garden with its cheeky squirts fountains and treehouse slide. If you're showing friends around, the orchid garden or a visit to one of the fab restaurants or coffee shops never disappoint.