Thinking of getting off the grid? You can do no better than at Wanaka Haven, outside Queenstown, in the South Island of New Zealand. You might not bump into Aragorn or any Hobbits from Lord of the Rings, but this tranquil getaway is set against a jaw dropping landscape that recalls the windswept grandeur of Tolkein's Middle Earth, except, you know, it's in real life. Forget the rush and clamour of the rat race – at Wanaka Haven, all you have to do is chill out, relax and let go.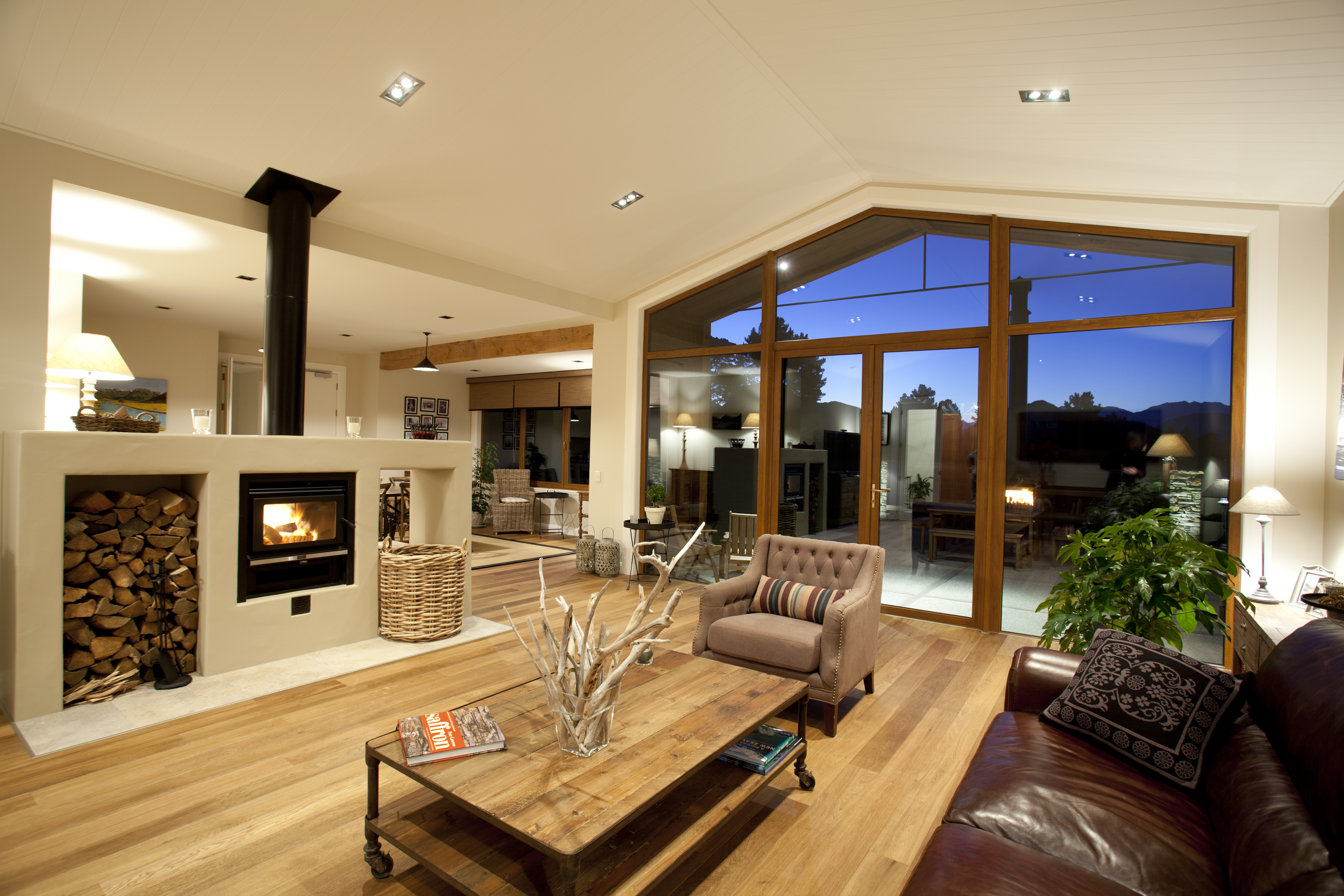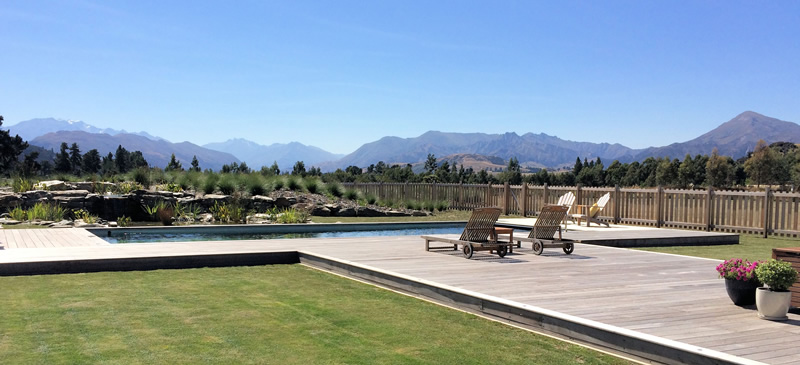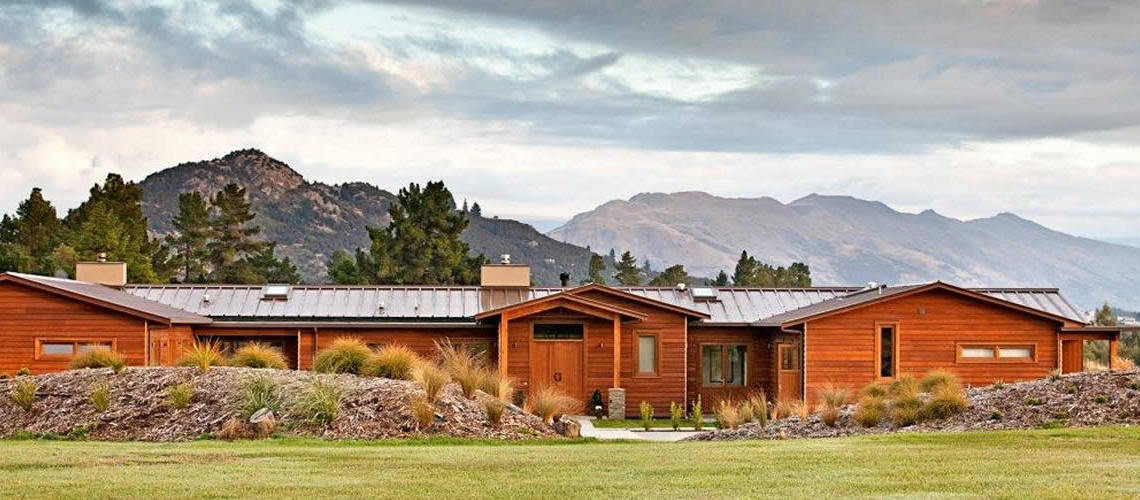 Feel immediately welcome at the 5-bedroom luxury lodge with an intimate bed-and-breakfast personality, thanks to owners AnneMie and Stephen who are friendly, welcoming and provide wonderful hospitality from the moment you arrive till you leave. They'll come and have a chat every once in a while to make sure you're not wanting for anything.
Wanaka Haven is literally heaven on earth for those planning a tranquil and peaceful getaway.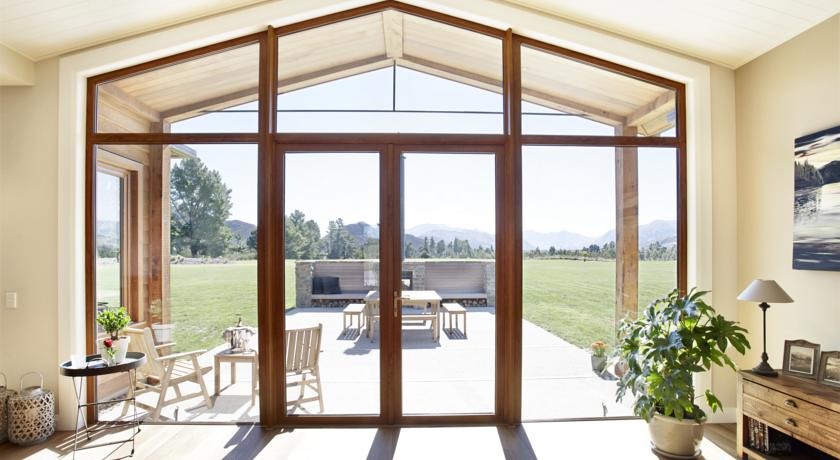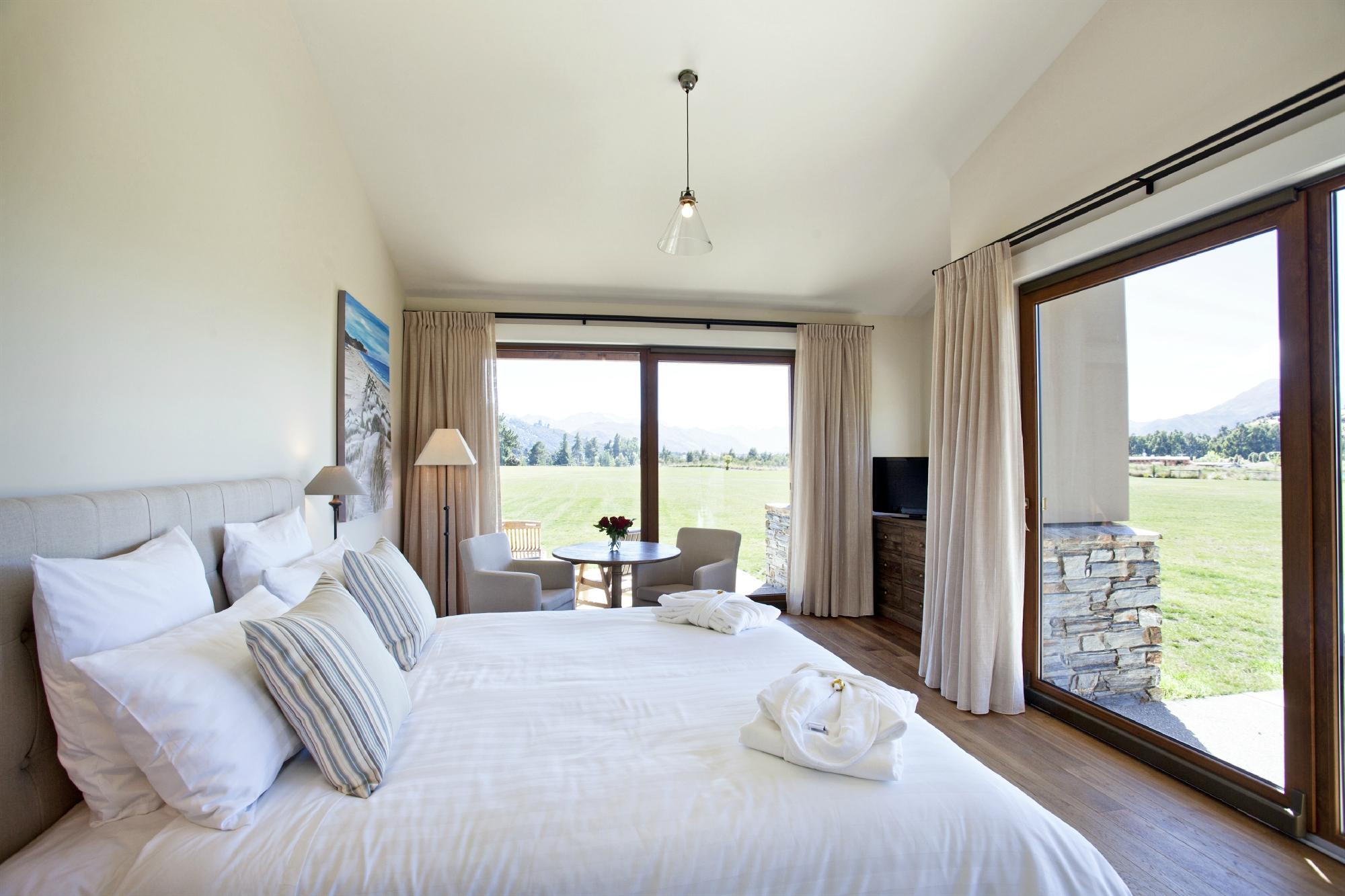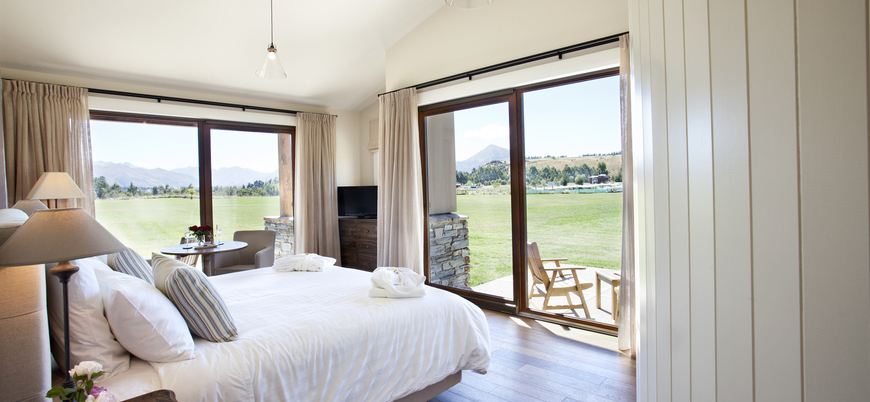 The rooms: All of the 5 bedrooms are decorated with a blend of European chic, countryside aesthetics and modern comforts, incorporating timber furnishings and earthy hues to exude coziness.
Boasting en-suite bathrooms with geo-thermal under floor heating, there's even dedicated outdoor sitting areas that command some of the most beautiful mountain views the Southern Hemisphere has to offer.
There are two types of rooms, Superior King and Premium King Room, but we would suggest the Premium as it is more spacious, has an en-suite bath and shower, as well as features better panoramic views of the landscape. Whatever you choose, you can be sure that the rooms are clean and comfortable, and we were treated to amazing sunsets while we were staying there, which adds to the entire experience. Plus we can only imagine how toasty it would be with all the fires roaring away during winter!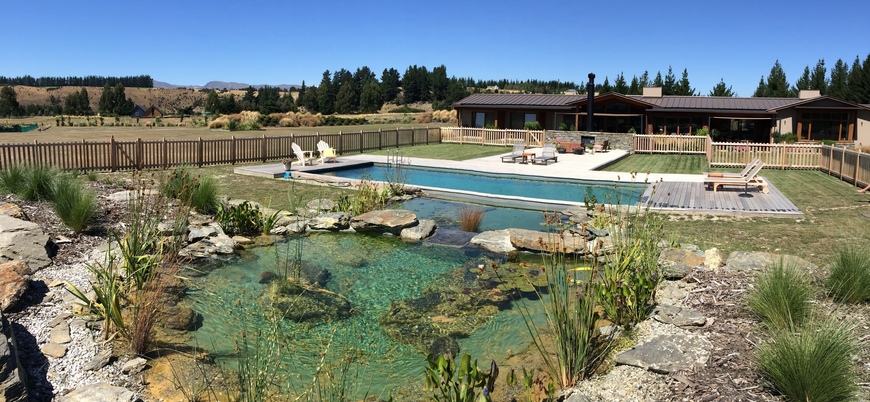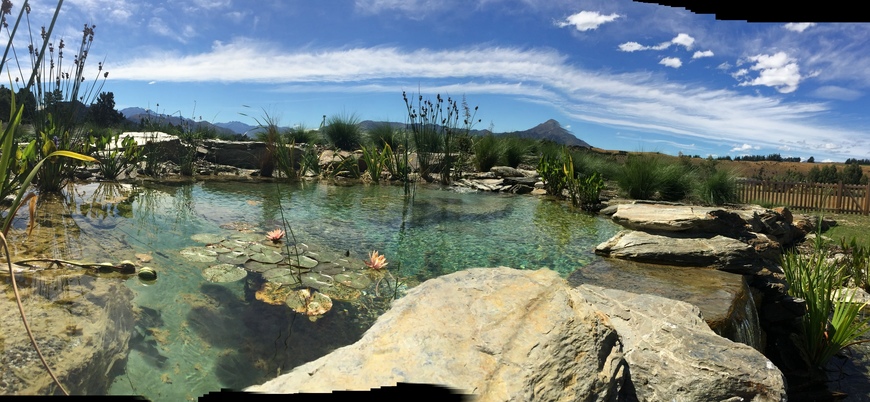 What to do: You'll not want to miss AnneMie's delicious and extensive home made breakfasts, that's for sure! A nice touch – guests can also request gluten-free options. You'll also find daily baked goods, a chocolate jar, and all day coffee and tea to snack on, and access to their private connoisseurs' wine and beer collection throughout the day whilst you relax in the indoor dining lounge decked with a library, classic fireplace and the latest electronics.
We love the variety of seasonal activities that Wanaka Haven offers throughout the year – choose from swimming, hiking, mountain biking, winter skiing and berry picking (yes, in their very own edible garden and berry farm)!
Winter months are also fun at Wanaka, with a ski concierge service to deliver and custom fit the very latest ski or snowboard gear at the lodge, complete with drying room, plus the outdoor natural mineral heated pool is open from October till April, so you can ease those tired muscles après-ski!
Don't expect 'bright lights, big city' at Wanaka Haven. It's a retreat for a reason – to get in touch with nature, get some peace and quiet and privacy (which is why Michelle Rodriguez of Fast & Furious fame stayed earlier this year). The entire lodge can be booked out should you have a special occasion to do so, and come summer or winter, you'll be able to make use of the outdoor entertainment area that's outfitted with an Otago Schist stone fire place, dining table and BBQ. But if you're really itching for some excitement, the lodge is located only 5 minutes away from Wanaka town, where you can easily find restaurants, bars, and convenient stores. Lake Wanaka and Lake Hawea are within a 15-minute drive, while the closest ski areas are Treble Cone (30-minute drive) and Cardrona (1-hour drive).
Nomad rating: 5/5
Most memorable: The stunning views, attention to detail
We'd recommend it for: Families who want peace and quiet or couples looking to get away.
Let's go on an epic journey!