Call us crazy, but a single guy heading to the Maldives (AKA honeymoon ground zero) might sound like we're gluttons for punishment. The good news is, these islands are slowly warming to the fact that other demographics (like singles) shouldn't be excluded from this idyllic group of atolls. Because we can't let the couples have all the fun, here are some tips for kicking it solo.
#1 Choose Accordingly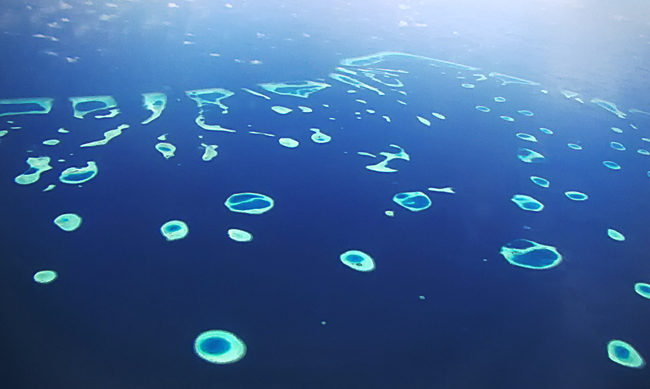 The further away the resort from Malé the more isolated – which is both a pro and a con. Resorts like Maalifushi by COMO and Ayada Maldives have far superior marine life, are more secluded and idyllic, but are also out of speedboat range. Having to take a sea plane (which can also be a pro – just look at that picture) does mean waiting around. Our tip for the solo traveller – find a resort in either the North Malé atoll or South Malé atoll where access by boat is generally under an hour.
#2 El Capitan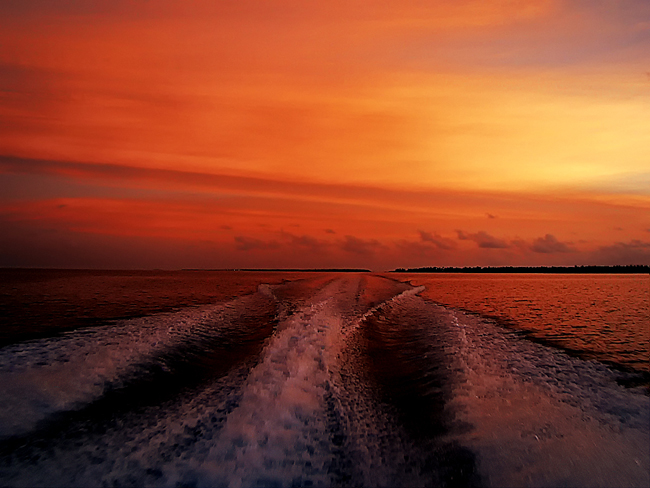 We're the type that gets a bit restless being stuck in one spot for too long, and hiring your own boat gives you the chance to not only enjoy the crystal-clear lagoon waters, but check out some of the other beautiful resorts and jaw dropping over-the-water bungalows – from the water. Our tip: As long as you arrange it in advance, some resorts will allow you to stop in and visit (a day-pass charge may apply), which for example, means you could be one of the first to get a massage at the newly renovated underwater LIME spa (opening in December) at PER AQUUM Niyama  and be back at The W for sunset.
#3 Surf's Up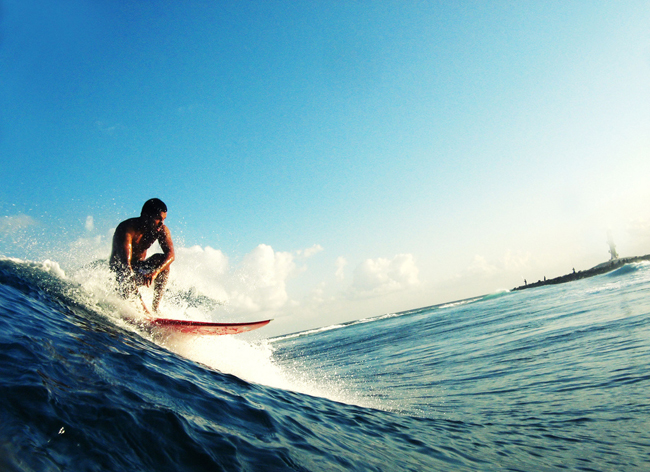 Of little recognition a decade ago, the breaks in the Maldives are world class and often free from typical line-ups found at other surf destinations (ahem, Bali). Following the same swells as Indonesia, although slightly less intense, the summer months (March – October) are generally better, but a good break can be found year-round across the archipelago. Just learning to surf? The Anantara Dhigu specializes in surf camps – a great way to socialize and get to know your fellow compadres on the island.
#4 Bring a Good Camera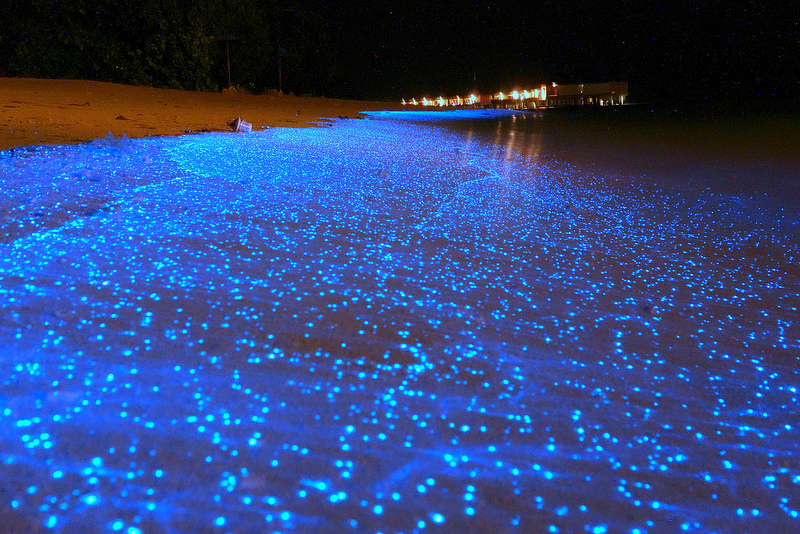 The Maldives are a prime spot for the mesmerizing bioluminescent plankton blooms, both underwater (night dive anyone?) and on shore. This natural phenomena however, occurs at different times on different islands. You're going to need a little bit of lady luck on your side – or you can ask the concierge before planning your trip.
#5 Hang with Nemo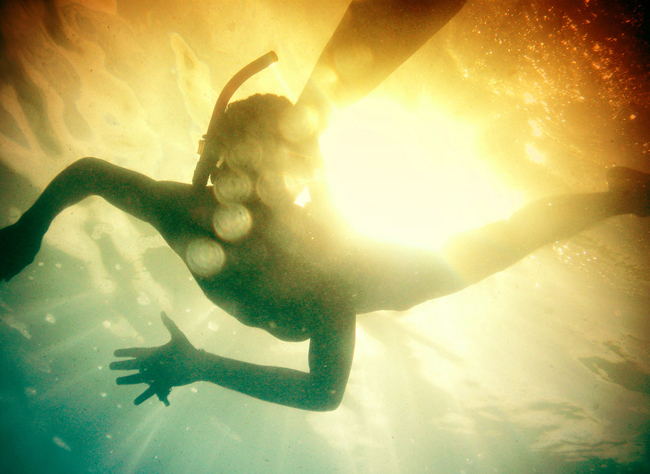 I'm not sure we need to tell you, but the Maldives are pretty much one of the best places on earth to dive. And, since most trips here see you stay for a minimum of 3 nights, it's also a great place to learn to dive and get certified. The Residence Maldives has an in-house, 5 star PADI centre, while the Angsana Velavaru has an unmatched house reef. Experienced? There's a bucket-list-worthy dive checking out the Liffey Wreck which sank in 1879 at Dhaalu Atoll.
#6 Party?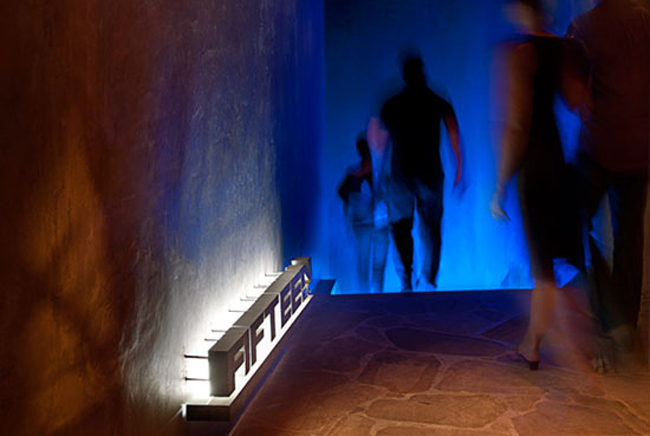 It's not all romance and relaxation. If you plan your trip accordingly (which you should) some banging beach parties can be found. At Velassaru, the full moon brings out bonfires and beats with some huge international guest DJs making an appearance, while the internet's darling, Subsix at PER AQUUM Niyama (you know, that underwater nightclub) is known to throw a 'glow' party for guests. The Sheraton has frequent parties open to non-guests with an inclusive boat transfer from Malé, but our bets hedge on The W where world class DJs stay for extended residencies and ply their trade at both the swim-up WET bar and subterranean 15 Below nightclub.
#7 Go local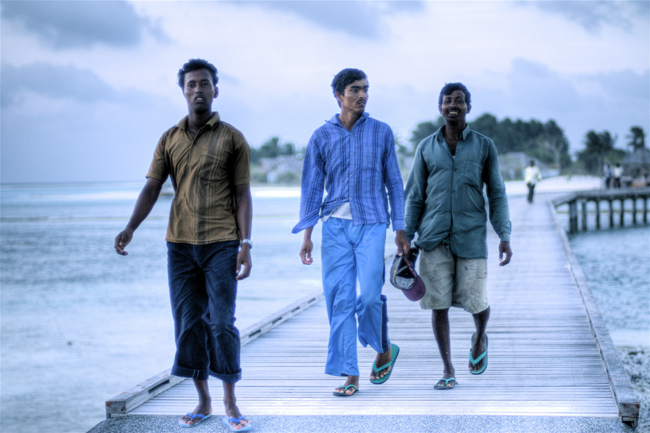 Don't sluff off the local culture for the fancy isolation that is a hop, skip and float plane away. While Malé may be a far cry from your over-the-water bungalow, it shouldn't be overlooked by the true nomad. The streets are teeming with life, the doorways colourful and the locals friendly. If you find yourself here for a night or two, The Somerset is where it's at. The only bad news – outside the hotel, you won't find a beer or bikini insight – the Maldives are actually a strict Sharia Law Muslim country (find out more with our ultimate Maldives cheat sheet). Go figure.