On our recent travel to Hong Kong, we were lucky enough to be hosted at Lanson Place Hotel, a small boutique hotel that reminded us surprisingly of home. We felt so welcomed with the attentive care of the staff and warm ambiance all around, not something we've gotten used to when staying in a city hotel.
Easily accessible, guests can take the airport express shuttle into Hong Kong Island and then grab a cab straight to the hotel. The hotel is situated in the heart of lively Causeway Bay — Capitol Center, one of Hong Kong's most famous business and vibrant entertainment districts is just around the corner. There is a whole colony of cinemas, bars and restaurants serving major and minor cuisines, within walking distance, as is the MTR Station of Causeway Bay.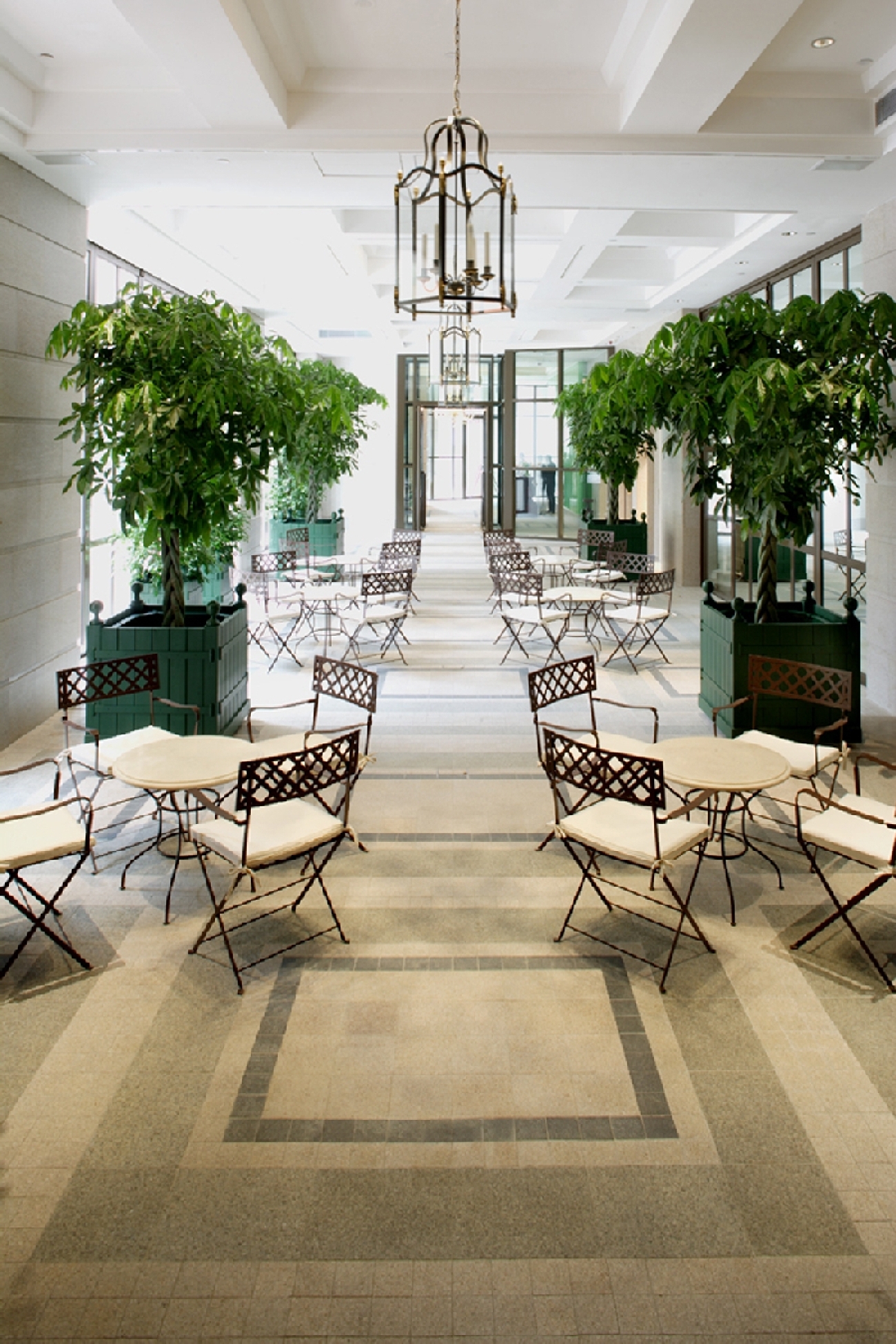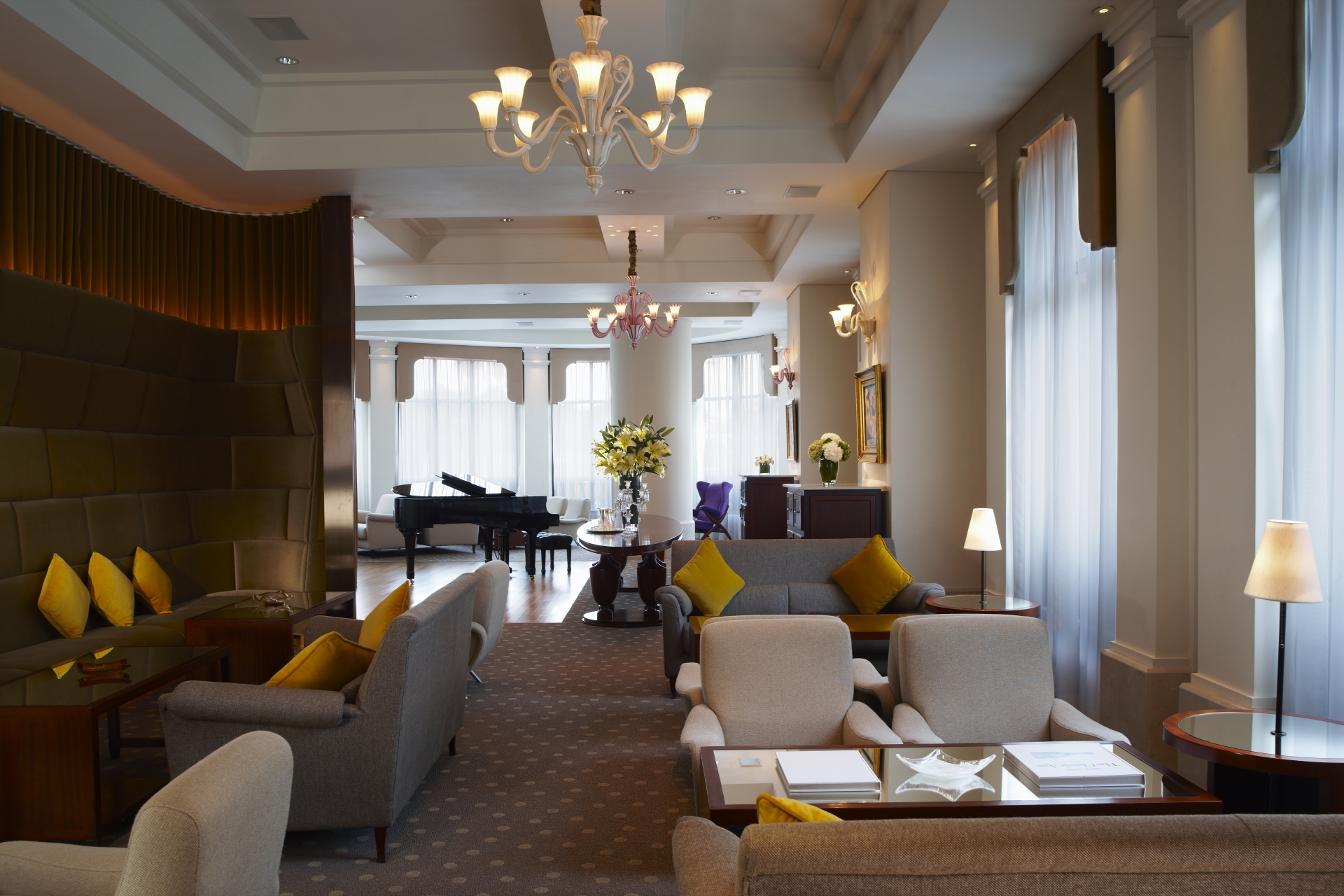 "Lanson Place felt less like a hotel and more of a luxury home with hotel services"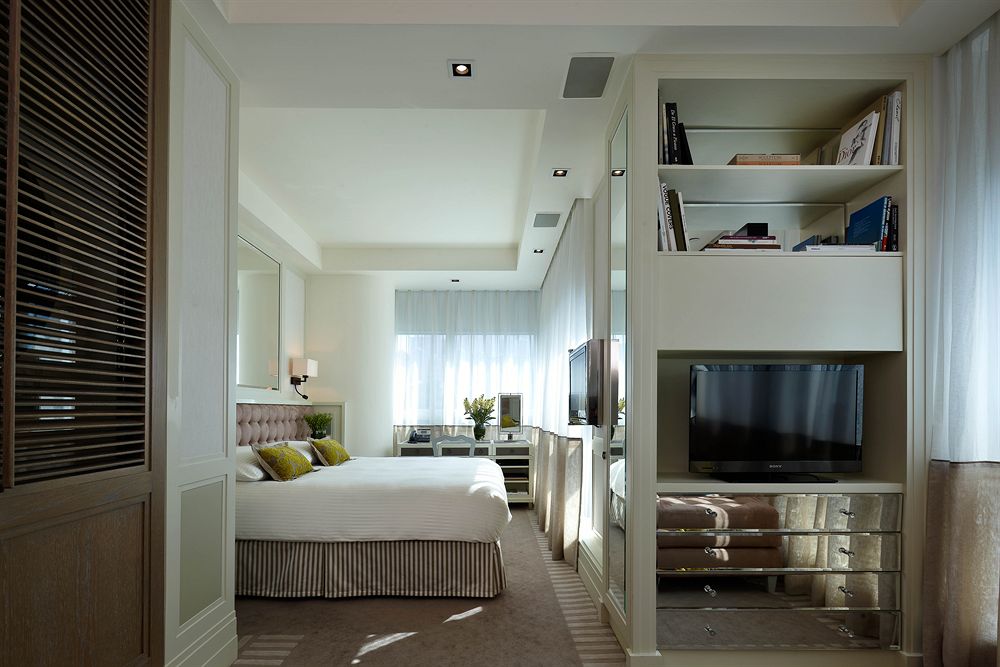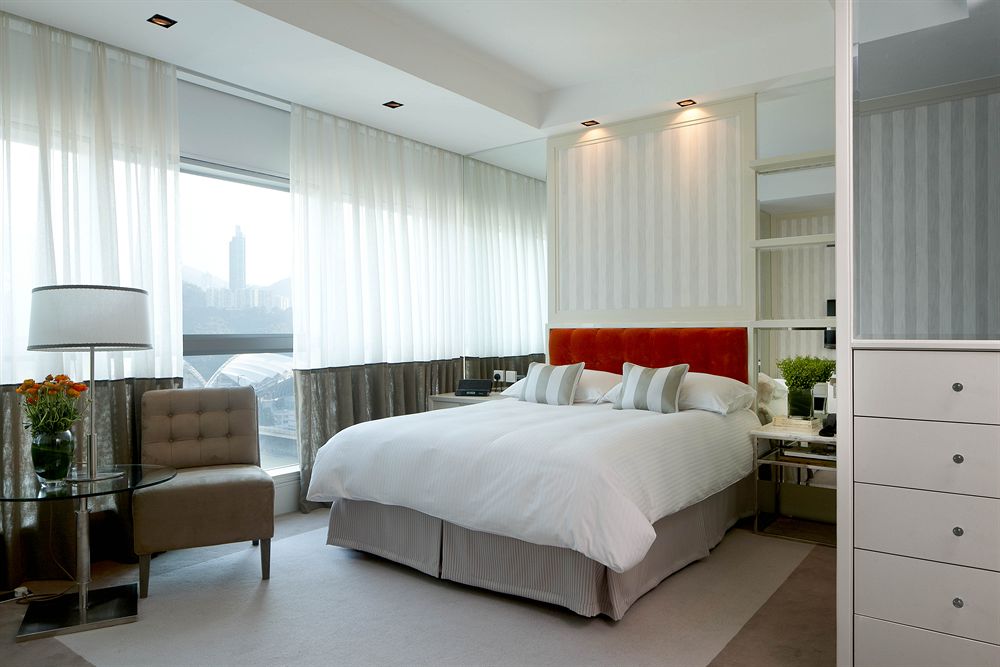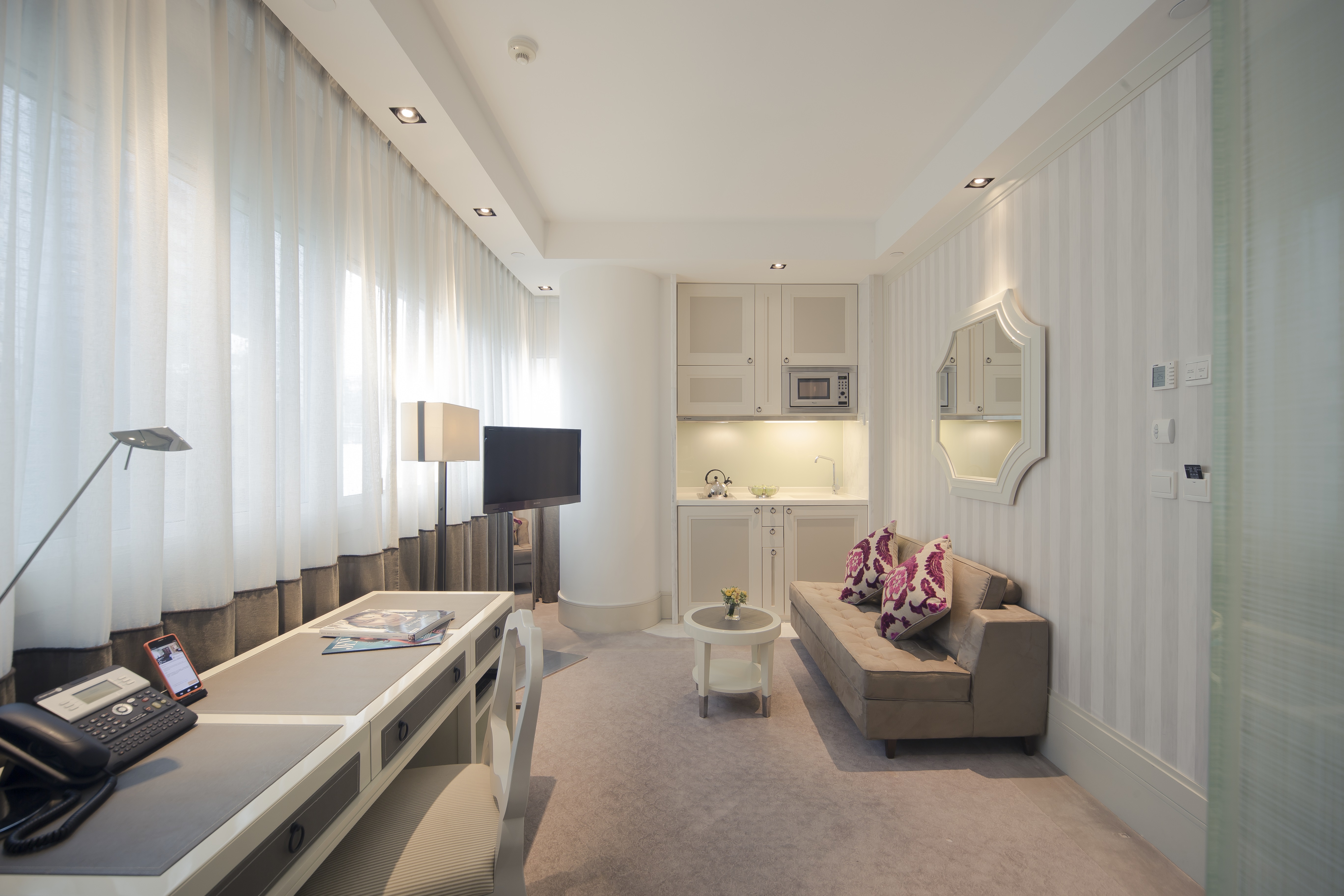 The rooms: The Premier Rooms are beautifully decorated with plush furnishings, soft beds, a flat screen TV with international channels and a USB dock player compatible with all smart devices.
All rooms come equipped for a night-in spent cooking, especially when you've spent all day walking around.
Speaking of food, guests are welcomed with a basket of snacks and fruits that's replenished on a daily basis.
The highlight for us was the complimentary handy smartphones provided to make free calls and free 3G internet (you can connect it to your own phone for hotspot internet access!) You can make free calls to Australia, China, France, Singapore, the UK and USA.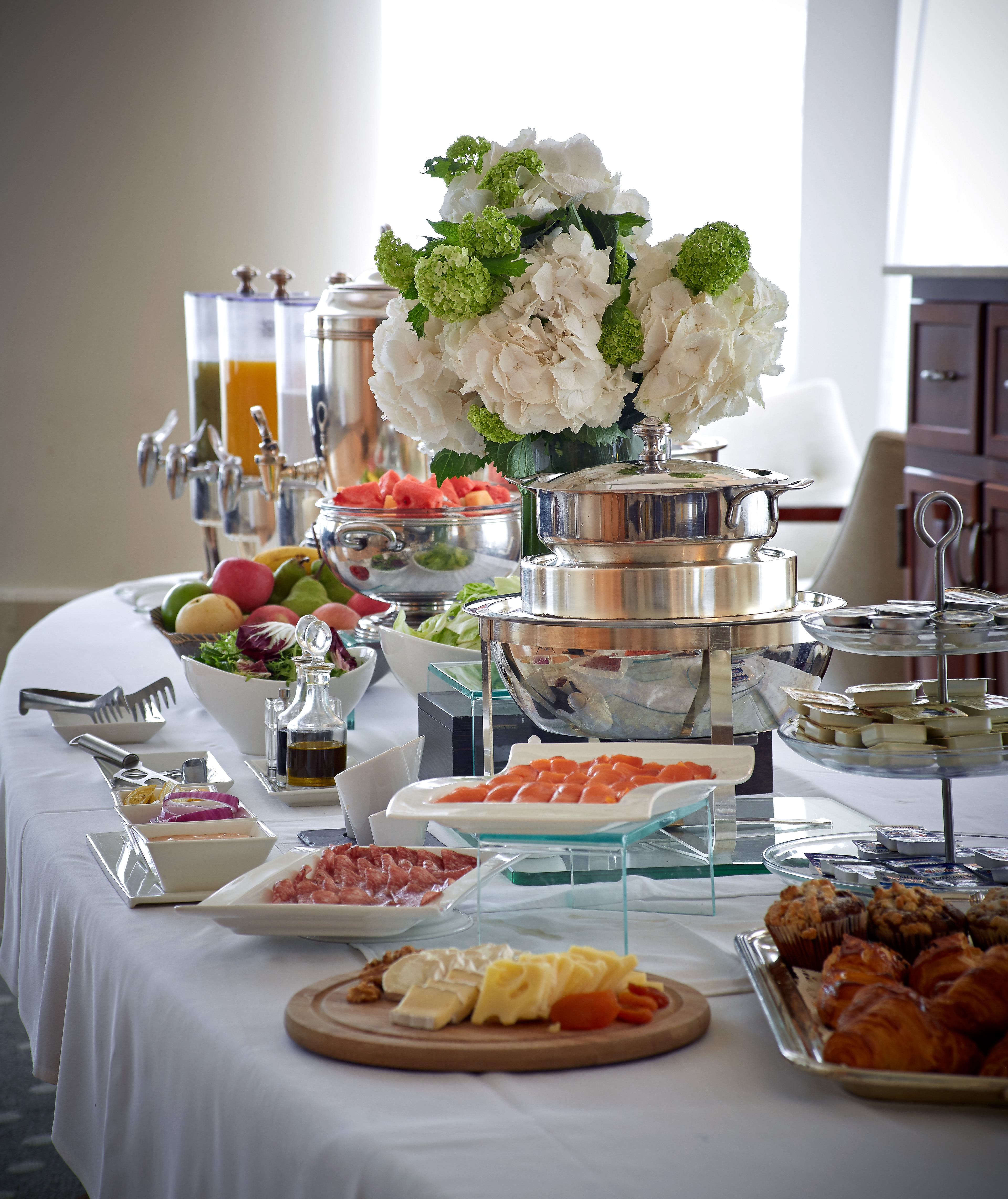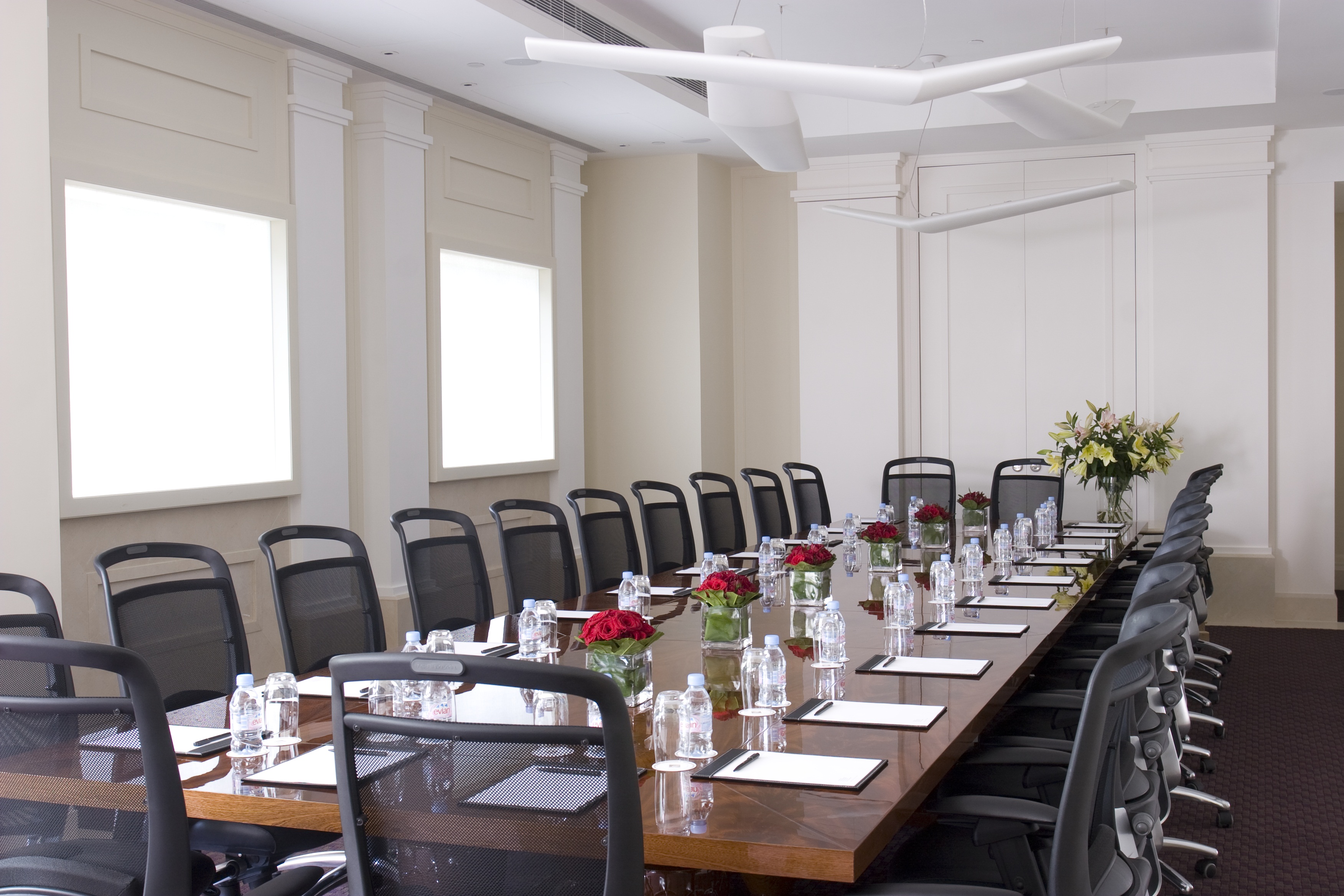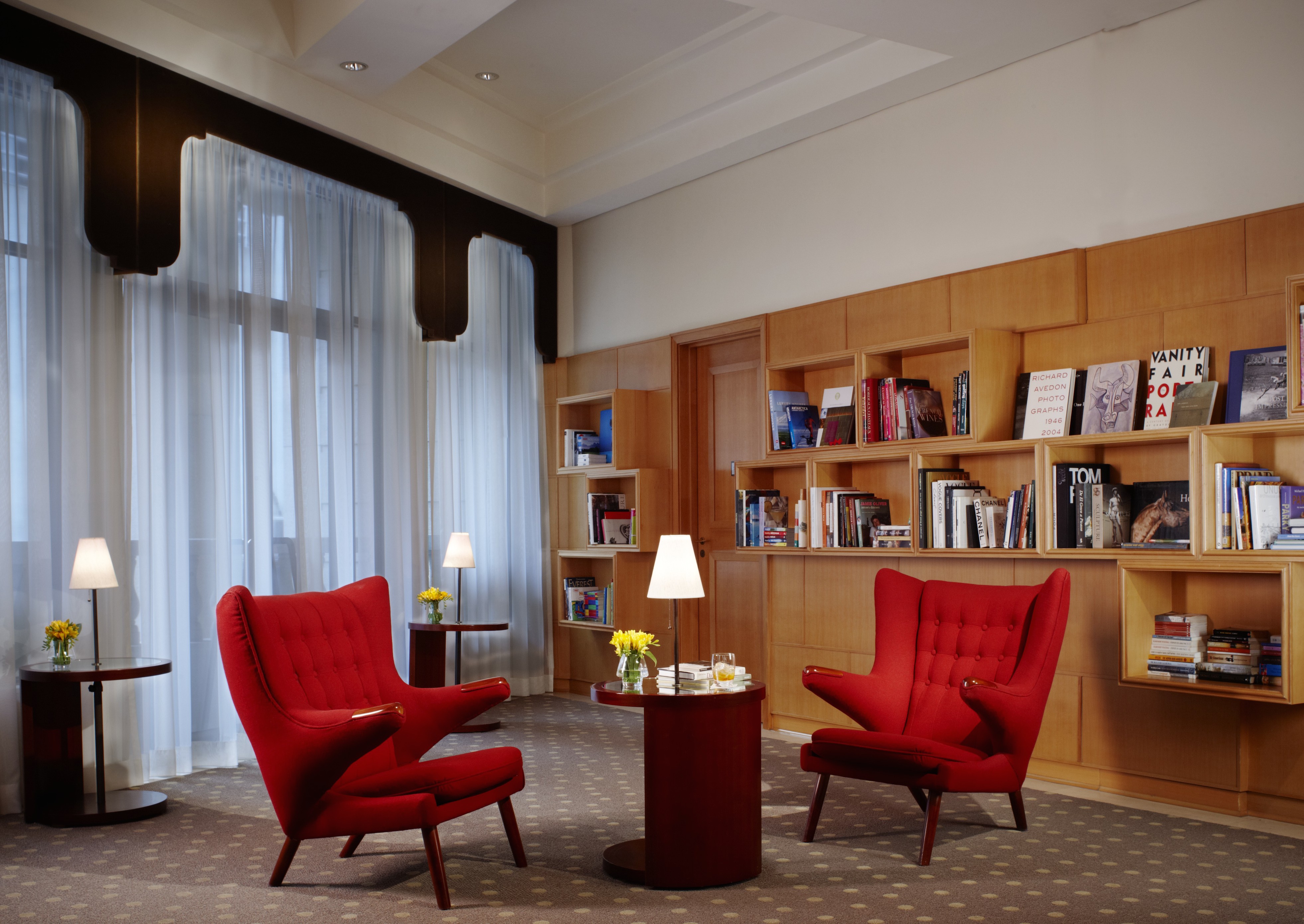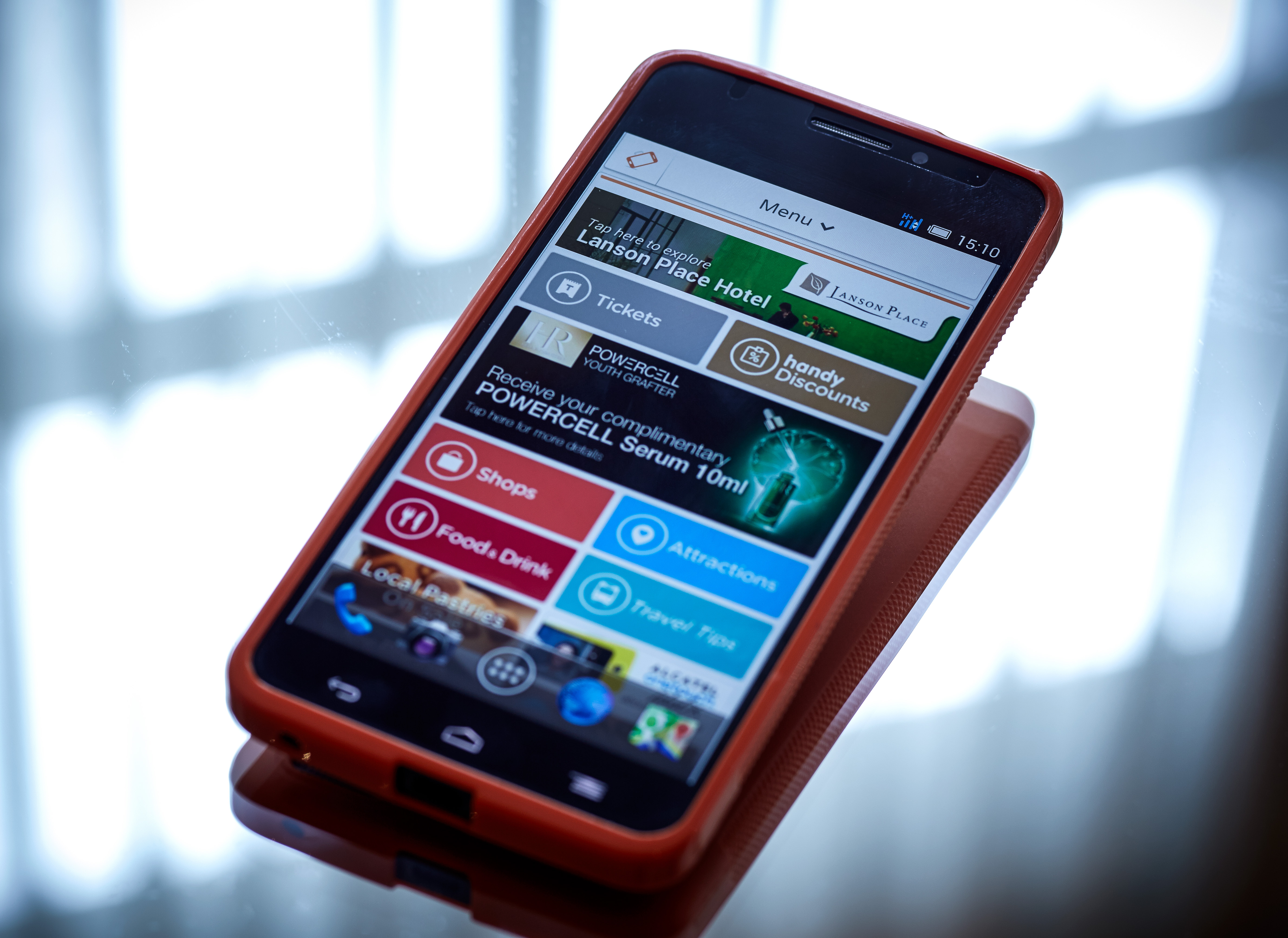 What to do: Start your day like a champ at the scrumptious breakfast buffet. The spread wasn't too huge but good enough to feed a couple of hungry nomads.
Lanson Place has such a homely feel, that breakfast felt like a personal spread in our own living room cooked by professional chefs.
Stay fit at the hotel's 24-hour gym that equipped with Techno Gym equipment and views of Victoria Park, or fetch a DVD from the library and get comfortable in the sheets.
Ready to head out and explore the city? On weekdays, the hotel provides scheduled shuttle to take guests to the Central Business District or Quarry Bay. The service starts at 8.30 am.  Head back at 6 pm for the cocktail hour and from Tuesdays to Thursdays, jazz nights are held for a really fun night in and hey, you don't need to worry about finding your way back home!
Nomad rating: 5/5
Most memorable: The handy smartphone!
We'd recommend it for: Those travelling for work or leisure, with its excellent business facilities and location.