Anantara Mui Ne Resort & Spa is one of Vietnam's finest luxury hotels, set on one of the most unspoiled beaches in South East Asia. To get to the Ham Thuan Nam District, you take a flight to Ho Chi Minh which lands in the Tân Sơn Nhất International Airport.
From Ho Chi Minh, we were picked up by the resort's own van… in true style! We were extremely impressed by the souped up van that came to collect us, it even had its own movie screen with surround sound. Tip: don't sit in the back where the speaker blares into your ears. The glowing stars on the ceiling of the van get you in the mood for stargazing by the beach. After all, Mui Ne is much quieter and laid-back than Ho Chi Minh. It's where you retreat to when you want to enjoy beautiful beaches and lots of privacy.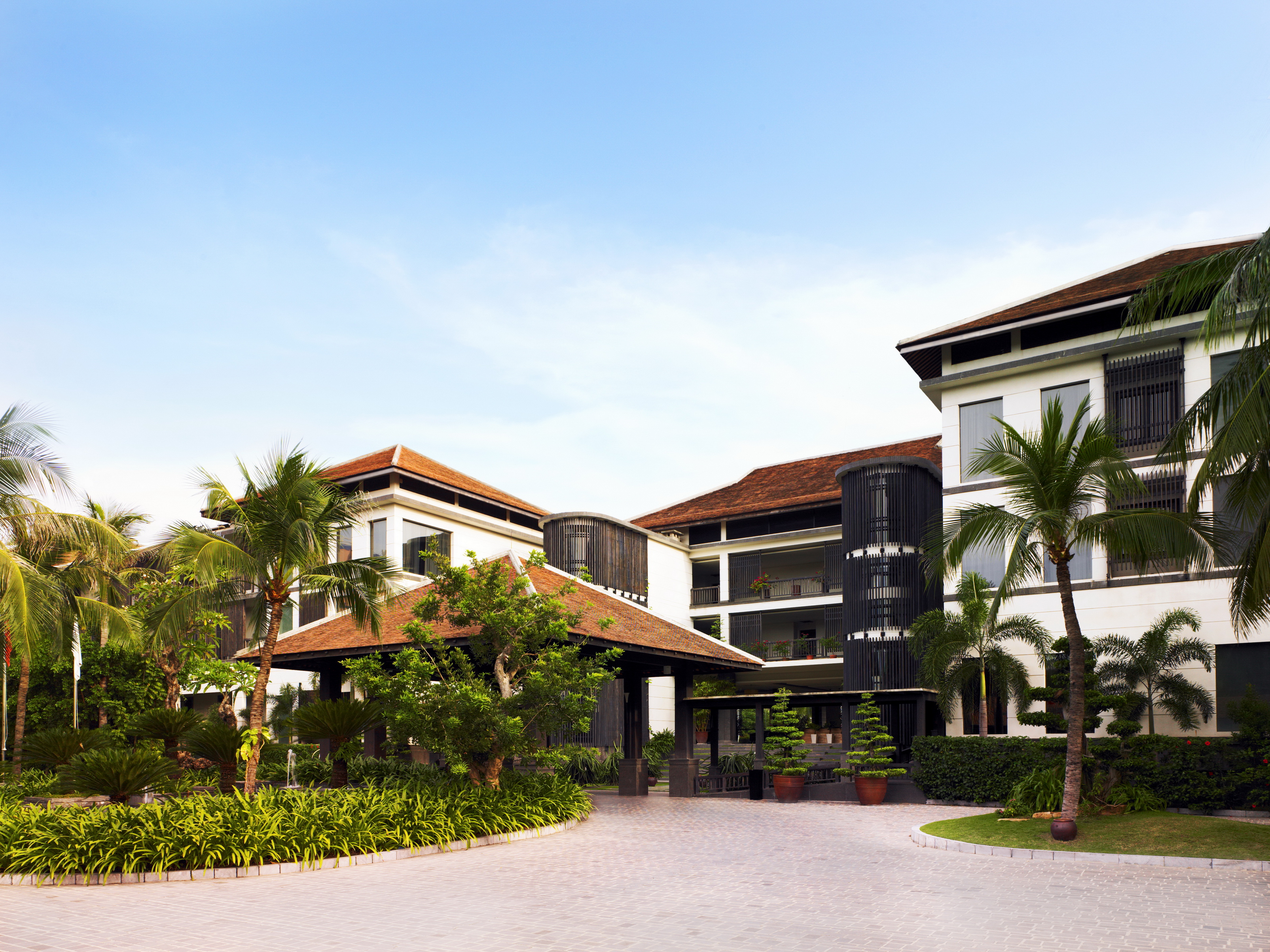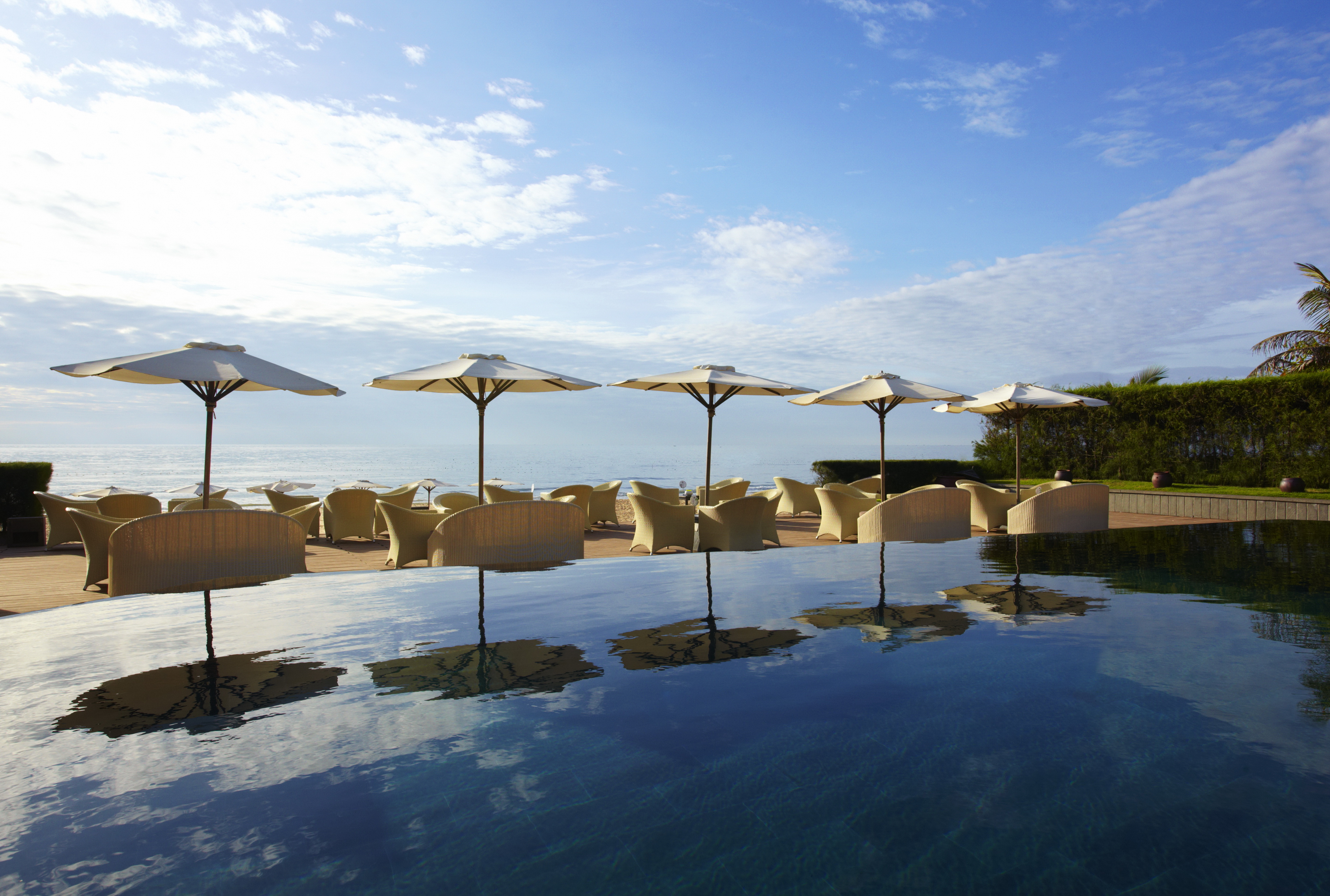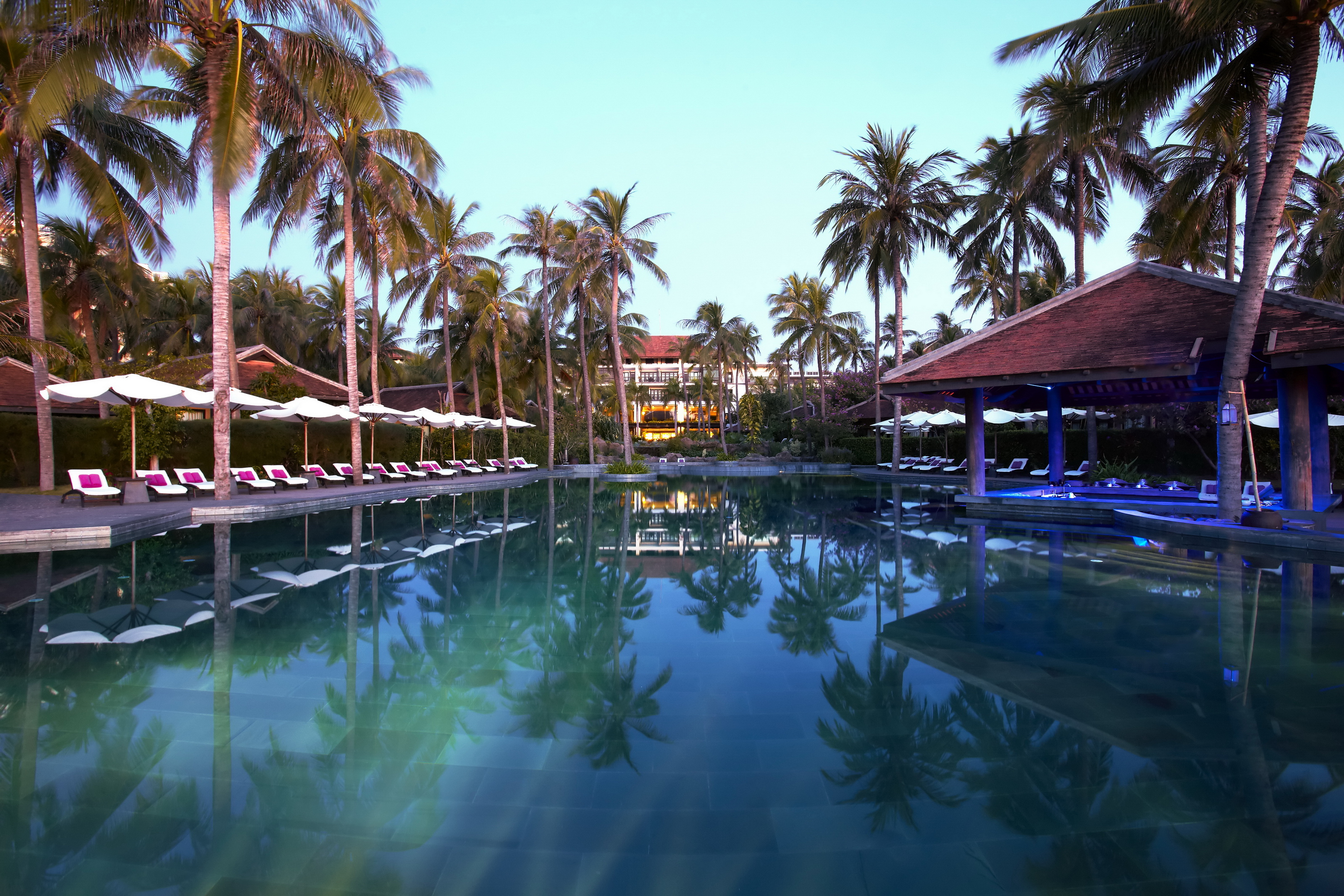 "Want to blend in? Pack something purple; it's Anantara Mui Ne's signature splash of colour."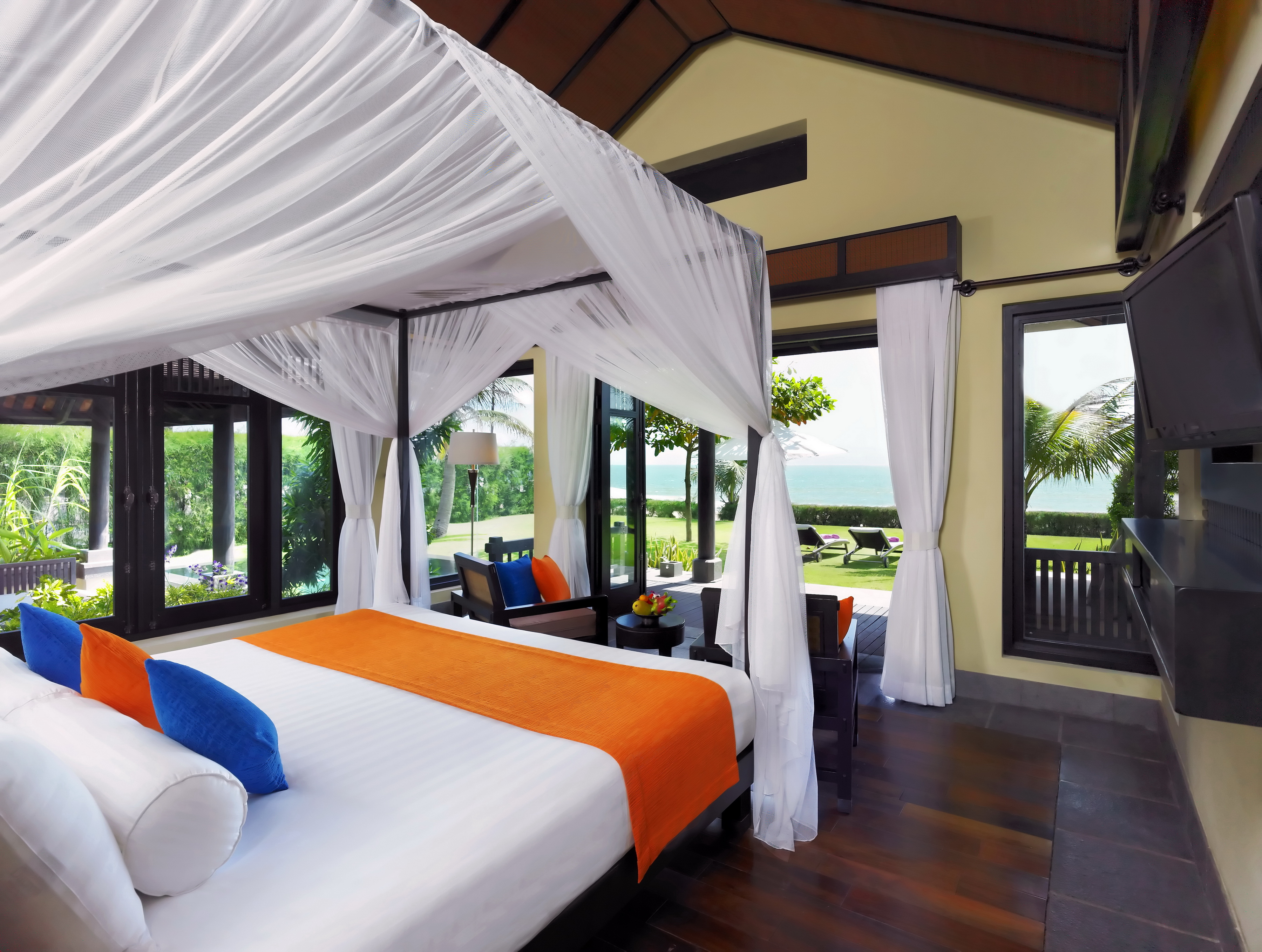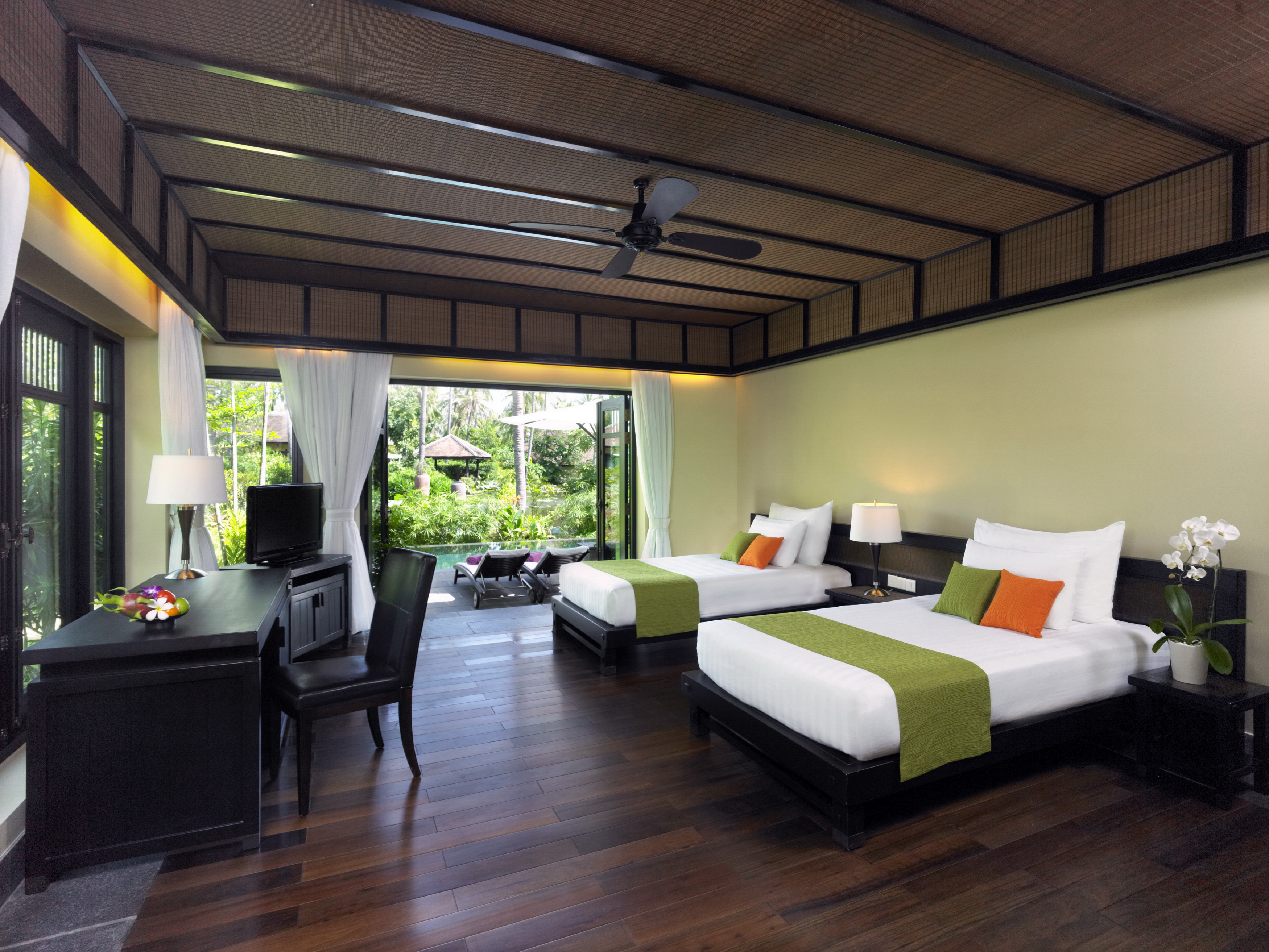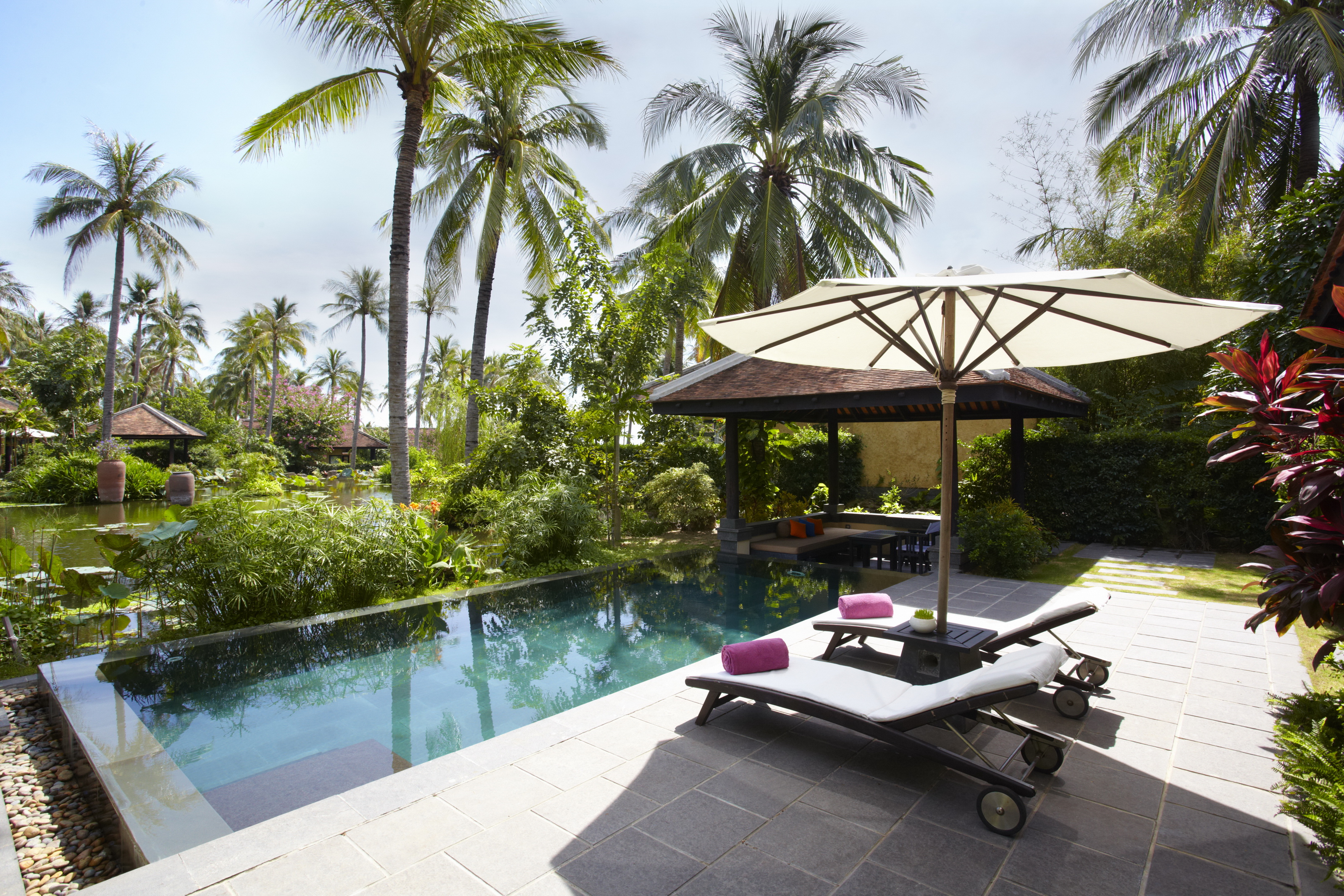 The rooms: There are 89 rooms, suites and pool villas in the resort that can accommodate up to three nomads (with an extra USD 52 for the third guest, plus breakfast). For a modest stay, you can book the Deluxe Room, a basic layout with a terrace and king or twin beds. Heads up: the bathrooms are quite open, so unless you're comfy showing your birthday suit to your roommate, you might want to book another room.
But if you want the best villa on site, that's definitely the Deluxe Ocean Room. Guests are treated to dips in their own pool, a sala for kicking back and lots more space inside the villa.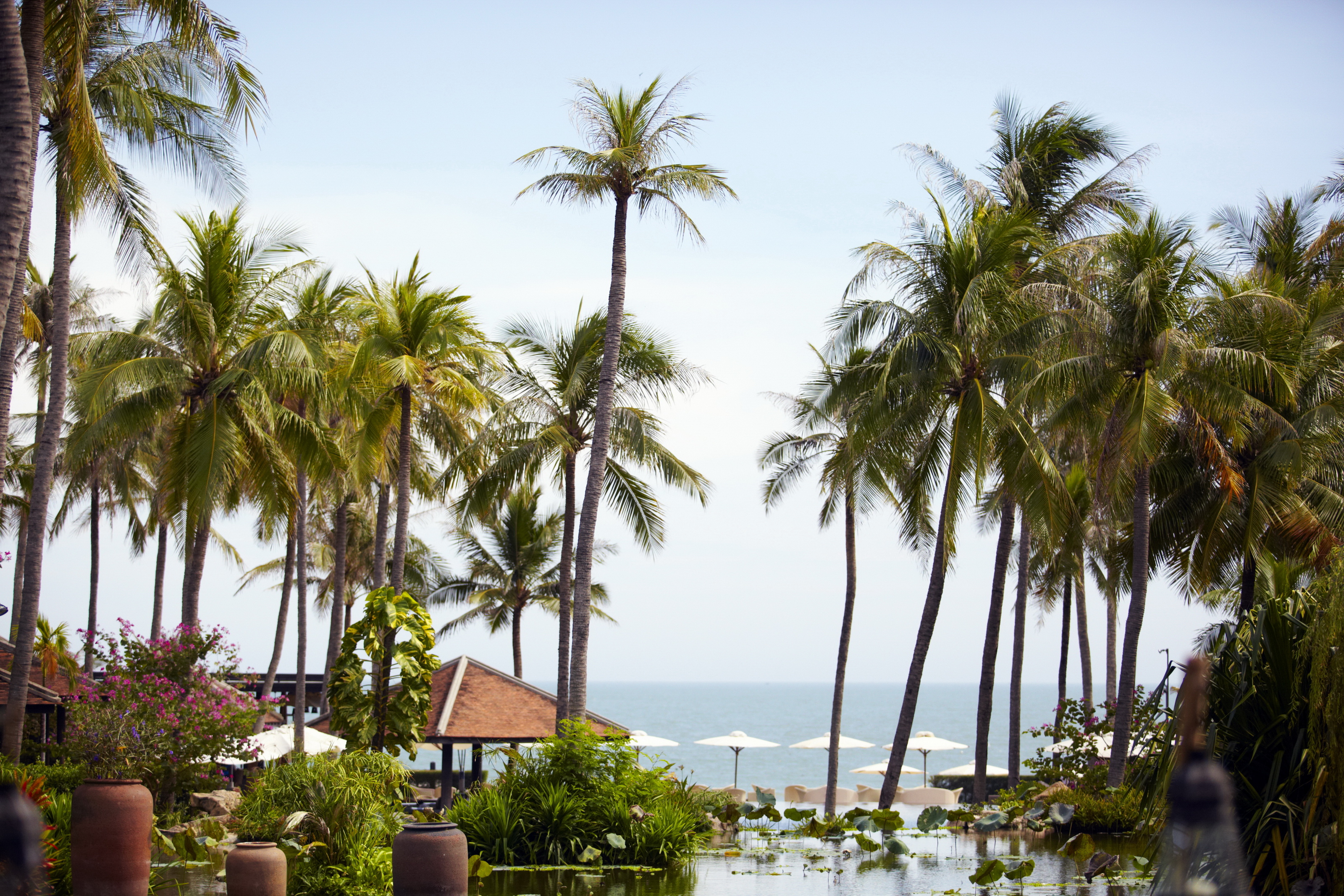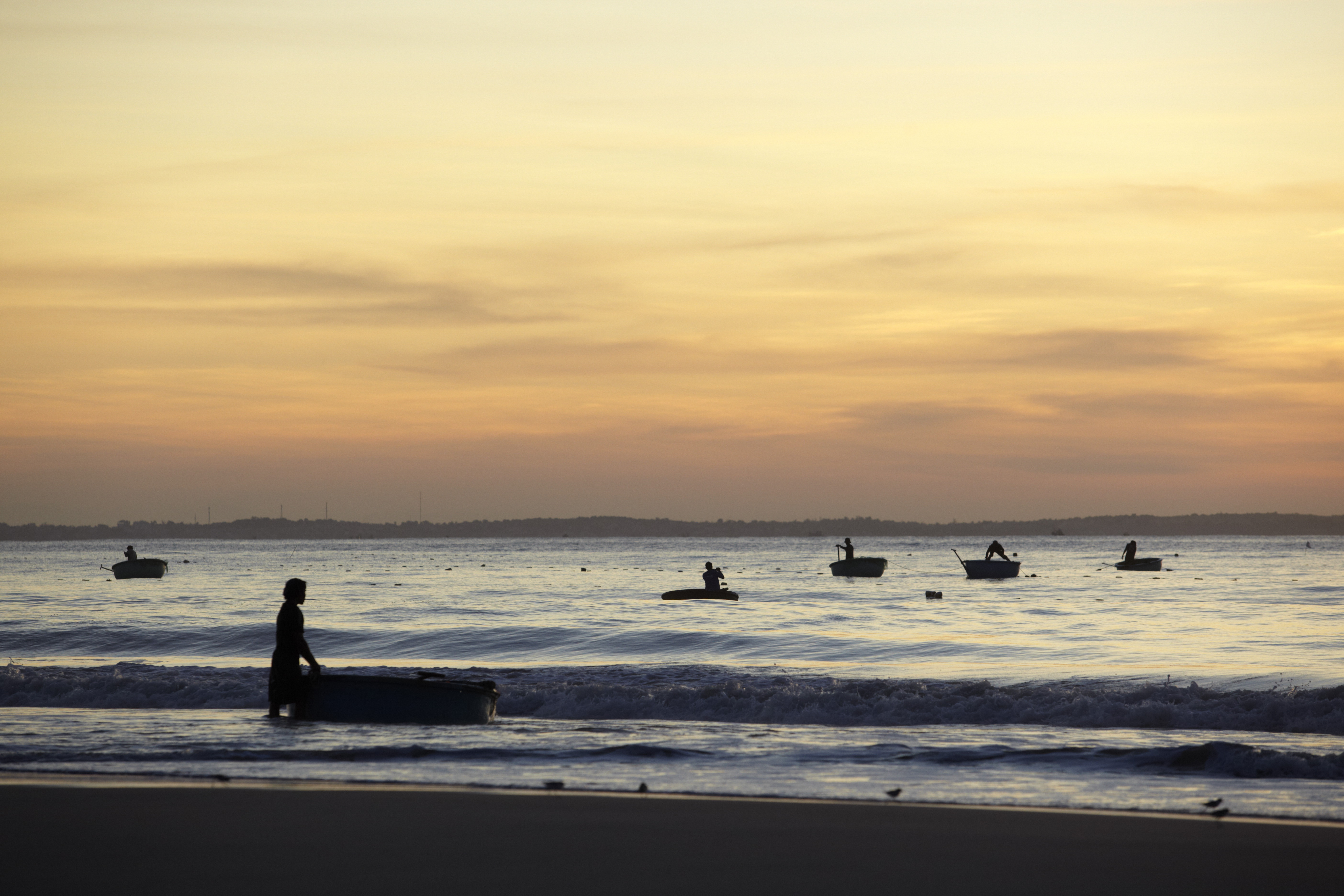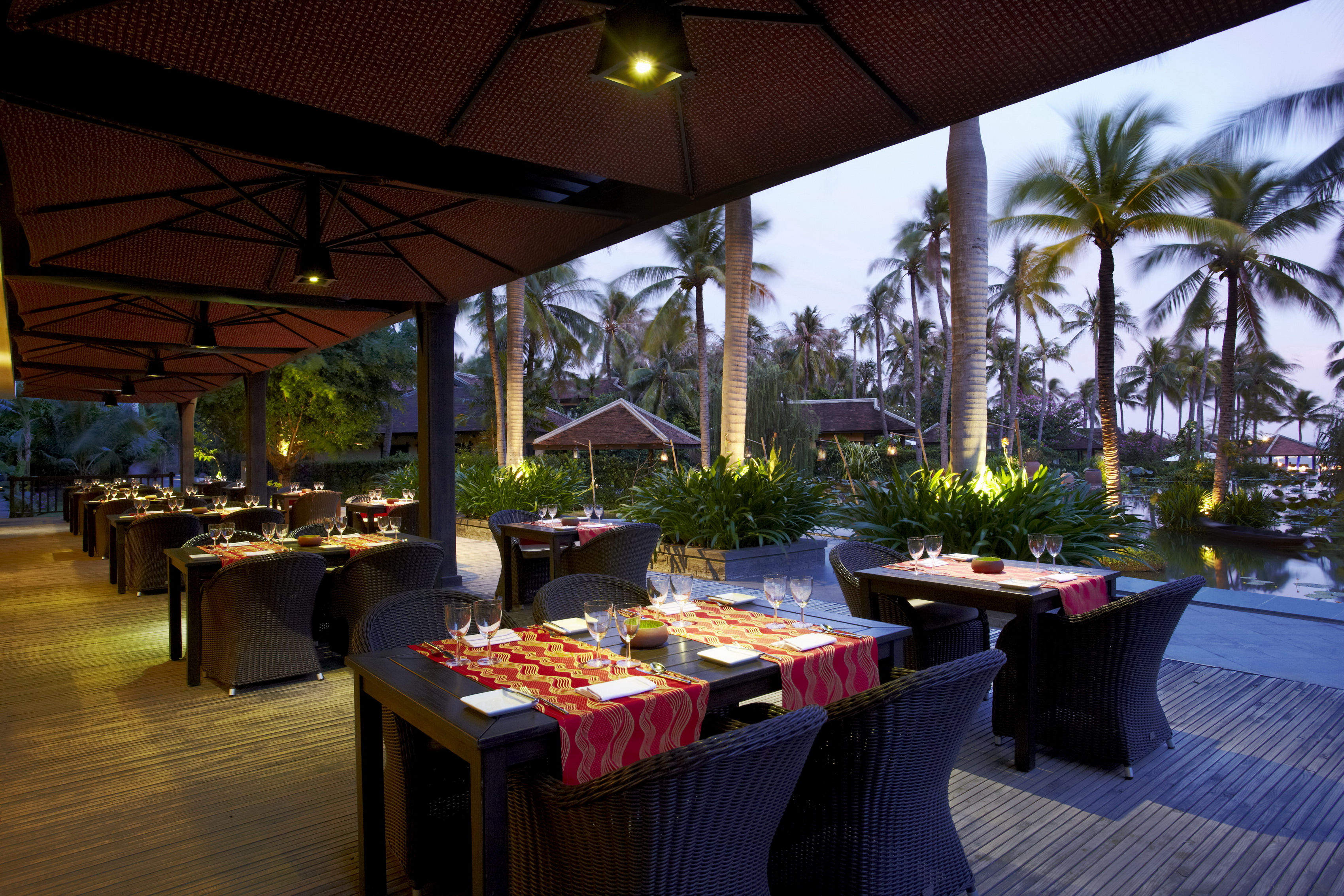 What to do: 
1. Kite surf at the beach. Mui Ne is famous for kite surfing. And that's not the boring kite flying you might be thinking of. Kite surfing is a blast — basically you stand on a water board while holding onto a handle linked to a parachute… and off you go! You need to have a basic lesson first which takes almost two hours but don't be alarmed, it's just so you know what to expect. There are no horror stories of guests being blown away (we asked).
2. Never leave the resort. Your time in Mui Ne is paramount to your accommodation. Because there aren't many cultural attractions outside the hotel, it was great to simply stay in with all the facilities for a great vacation right outside your room. Flow bar, directly adjacent to the pool, serves a zingy lemongrass mojito (a holiday in liquid form, we say). Have yourself another — we really enjoyed the Vanilla Dragon; a heady combination in a nice nod to Mui Ne; gin, vodka, dragon fruit and vanilla syrup. But when you get curious about the sites around, there's a local fishing village nearby.
3. Head to the spa. The hotel has five unique treatment rooms designed in stone and natural wood that will wow anyone. Defined by streaming natural light and airy space, the design adds to the calmness of the spa's ambiance and treatments. We recommend the hot stone massage, as well as booking your appointment well in advance as the spa is always full. And don't forget to sign up for the daily yoga classes too.
4. Taste authentic Vietnamese cuisine. L'Anmien, the main restaurant, serves Vietnamese cuisine over a view of the pool and ocean. Breakfast is served at also at L'Anmien; a generous buffet with a variety of juices to perk you right you right up. For dinner, we like reserving a beachside table at Thung for some fresh seafood sourced from the fishermen. Just down the road is a great little restaurant we discovered called Chasseur Blanc, a French bistro with very affordable prices.
Nomad rating: 4/5
Most memorable: Sampling fun cocktails by the pool, and getting a hot stone massage at one of our favourite spas.
We'd recommend it for: Couples or small groups of friends seeking a peaceful paradise away from the busy city.
Now let's find you a villa.