Chanel sure knows how to stage a show. In recent years, the French maison has taken its shows to different parts of the world, from its glamorous 2008 Cruise show at California's Santa Monica airplane hangar to the recent Cruise show held in Seoul, Korea this year. But it seems that 2016 is the year Chanel will finally out-do itself, as the label just announced that it will stage its next show on May in Cuba's colourful capital. With the world's most fashionable set to attend the upcoming show, here are some of the most stylish stays in Havana.
#1 Hotel Saratoga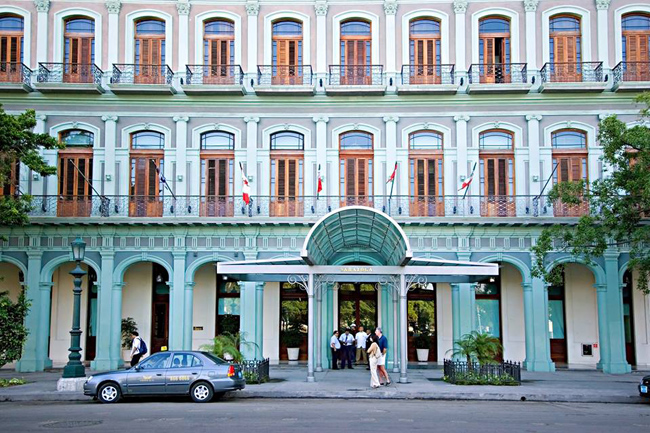 Hotel Saratoga is considered as one of Old Havana's most important and grandest hotels. In the 1930's, it was a favourite haunt among international stars and socialites from all over the world, as well as the venue for Cuba's most prominent musicians (Anacaonas, the first Cuban all-female orchestra, made its debut here). Since re-opening in December 2005, the 96-room hotel has had its fair share of celebrity stay-overs, including Jay Z and Beyoncé.
#2 Hotel Santa Isabel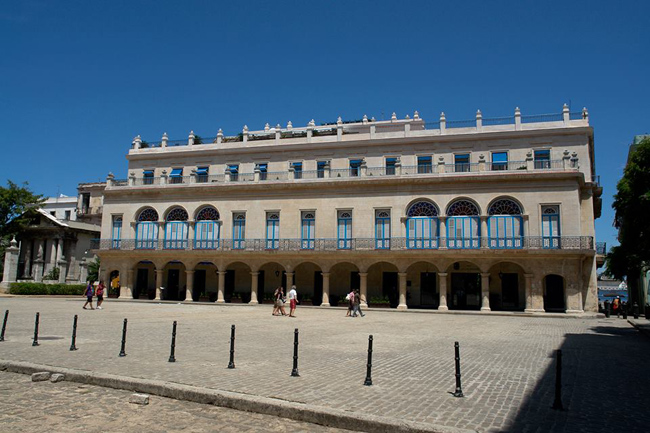 Hotel Santa Isabel is one of the most beautiful hotels one can ever stay in while in Cuba. A former 18th century palace, the five-star hotel boasts beautiful views of Plaza de Armas from its balconies, charming colonial interiors and bedrooms, plus they apparently serve the best mojito in town.
#3 Hotel Florida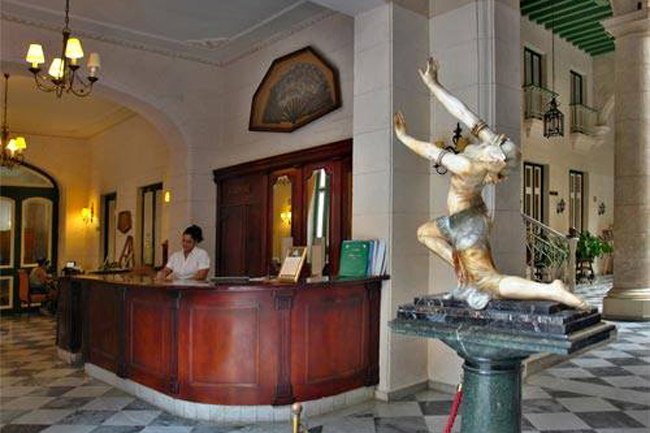 Re-opened in 1999, this 19th century hotel is exactly what a lot of people expect when they think of Havana: exotic, rich in history and all-night dancing! Located on Havana's bustling Calle Obispo, the 25-room Hotel Florida is also home to a "club" that plays salsa music all night, with dance instructors and all.
#4 Iberostar Parque Central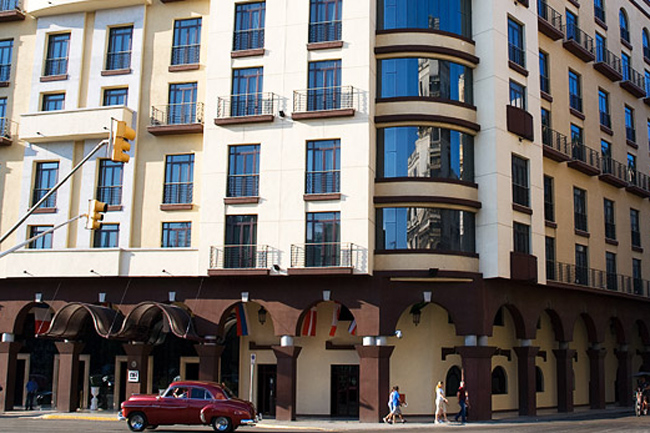 For nomads looking for something a little more modern in Old Havana, well, you can't go wrong with Iberostar Parque Central. Located across Havana's Capitolio and Gran Teatro,  this five-star accommodation is regarded as the best in hotel in town, with its ultra-modern rooms and amenities, top-notch service and panoramic views of the city from its rooftop pool.