September is looking pretty snazzy already. Check out these strange, quirky headlining stories from around the globe!
#1 North Korea's "Worst" Airline in the World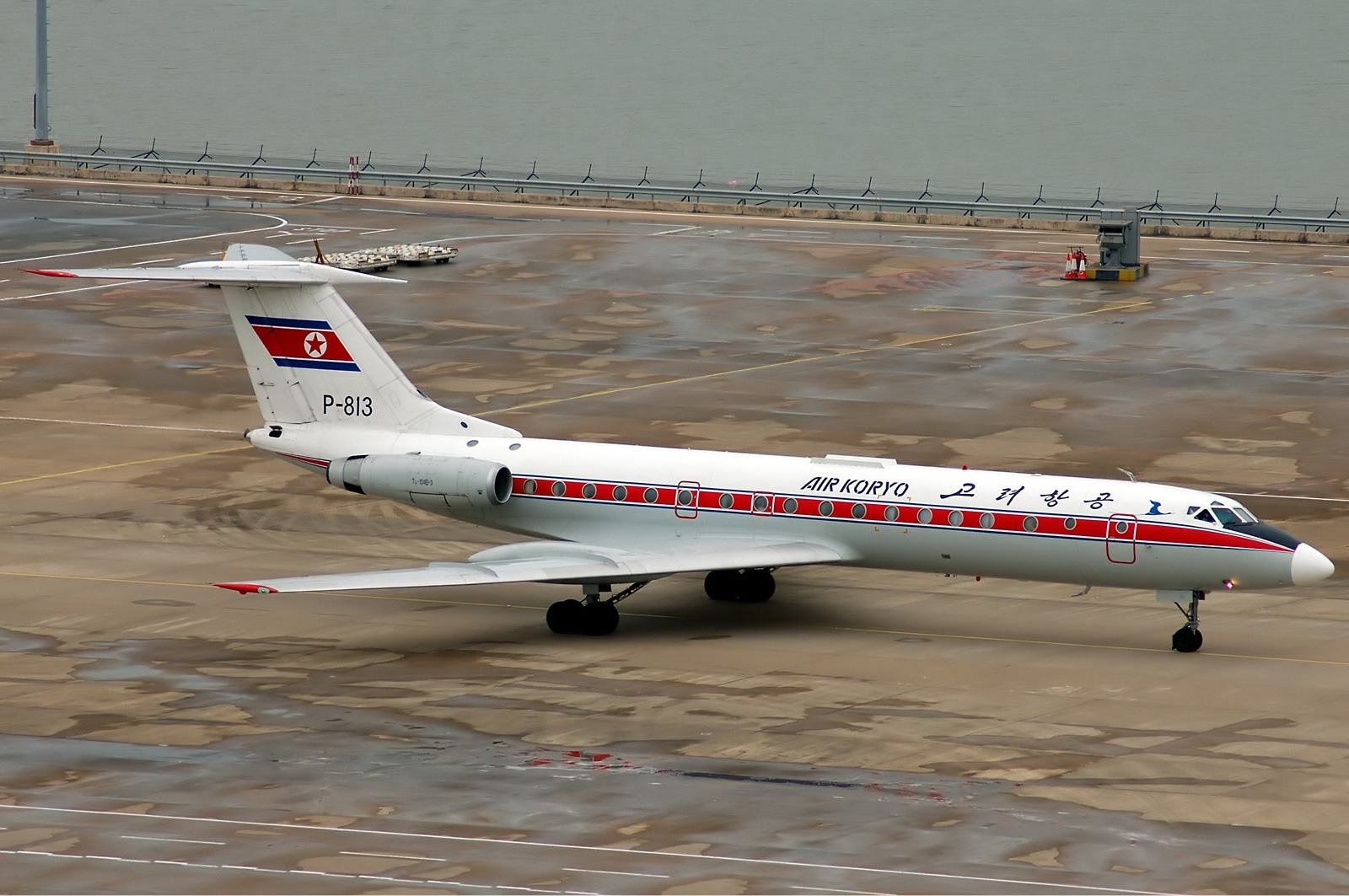 Who: Air Koryo, the state-owned national flag carrier airline of North Korea.
Where: The airline is headquatered in  Sunan-guyŏk, Pyongyang.
What: Surprise! Kim Jong-Un's airline of choice is named the worst airline in the world for the fourth year running by airline and airport ratings organisation Skytrax. The only airline to get a one-star rating, Air Koryo is known (not exactly "known", seeing as how it's not really a top tourist destination) for its no-photography rule, questionable hamburger flight meals and North Korea war films for in-flight entertainment. North Korea knows fun.
#2 There's Something in the Water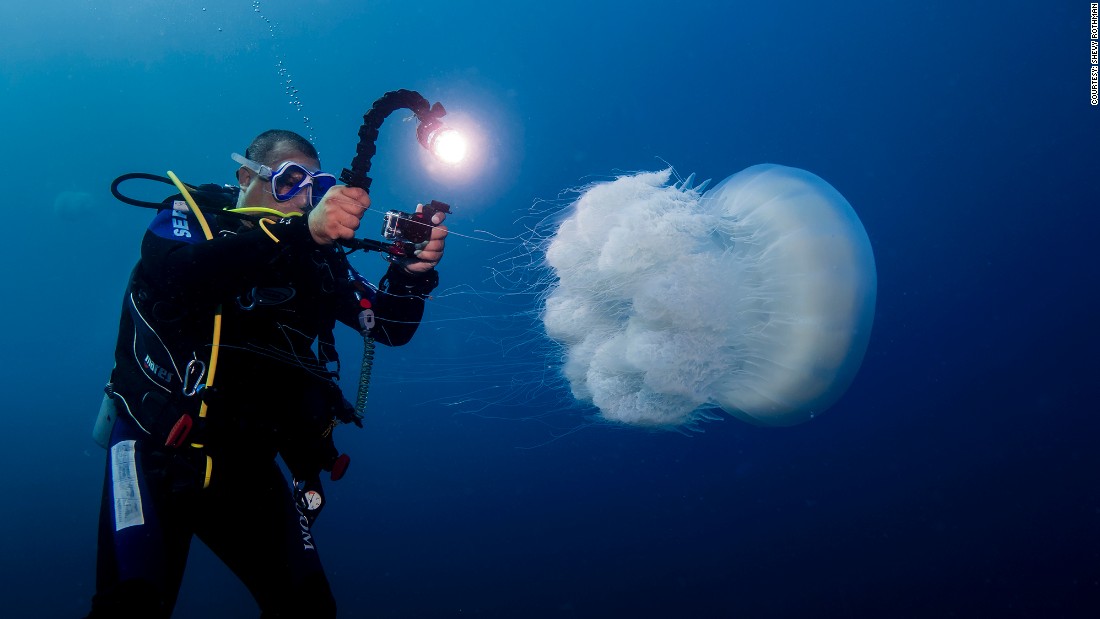 Who: Swarms of stinging jellyfish and poor unsuspecting bathers.
Where: The beaches of Israel and the eastern Mediterranean.
What: The unwelcomed nomads travelled thousands of miles from the Indian Ocean. Scientists say these nomad jellyfish called Rhopilema Nomadica (literally "nomad jellyfish") are just one species in a list of gate-crashers in the Mediterranean. They pushed through the Suez Canal, leading the way for more dangerous animals like the poisonous silver-cheeked toadfish the devil firefish with its poisonous dorsal spines. Sounds like trouble in paradise, but there are still safe beaches for your enjoyment!
#3 Would you Visit Japan's Toilet Museum?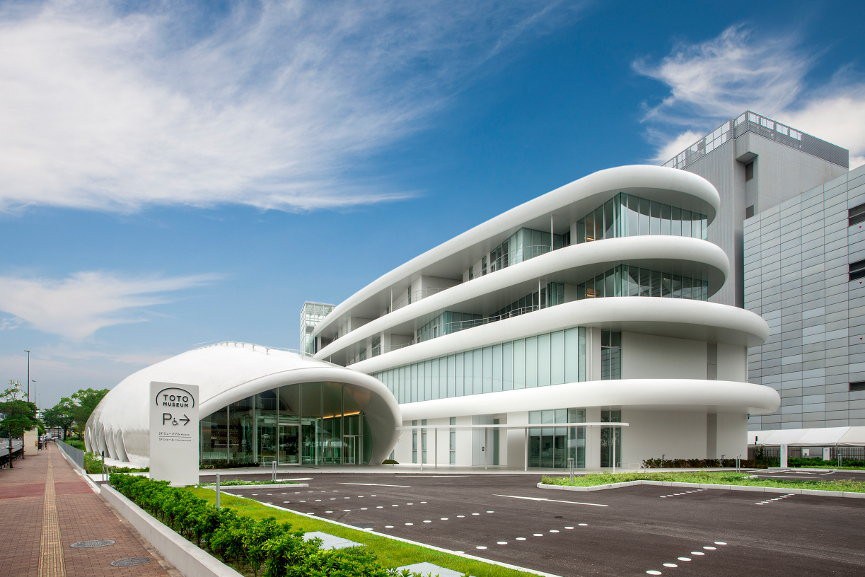 Who: For the curious and those who think they've seen it all.
Where: Kitakyushu in Kyushu island.
What: This is strange stuff, but then again, 1) It is Japan and 2) The country is known for its majorly advanced toilets. The leading toilet manufacturer, Toto, has opened the first ever toilet museum to showcase the milestones in Japanese restroom fun. From the first basic flushing in 1914 to today's heated seats, built-on deodoriser and warm water massage, one can only hope the facility's actual washrooms are just as good.
#4 Lounger: The Tinder-like App for Travellers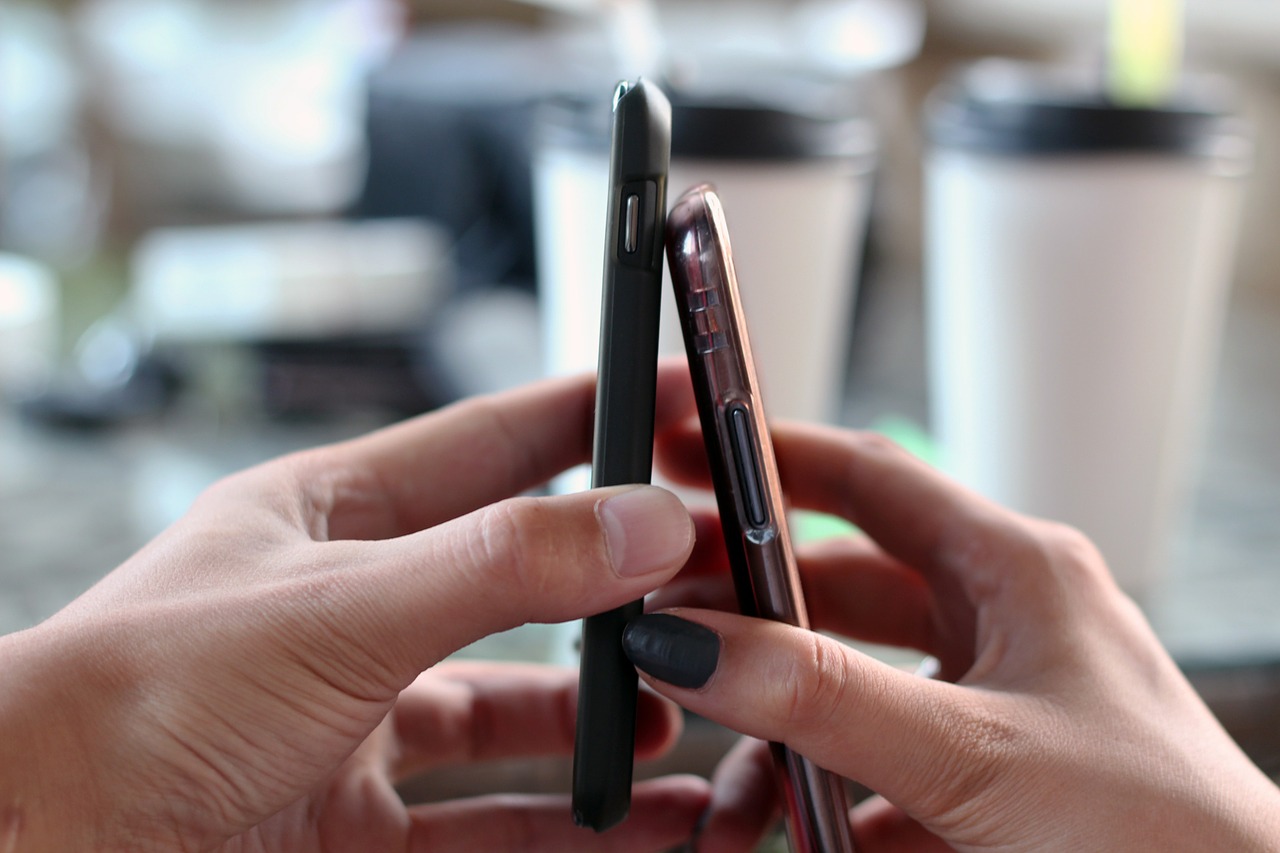 Who: Your soulmate.
Where: The airport, who would have thunk!
What: The app was just launched this week by two frequent fliers themselves, which aims to connect travellers in airports. Flying can be seriously lonely and we for one think this is an amazing way to meet like-minded nomads. This could finally be your chance to not just meet 'the one' — which is great and all — but to have your own dramatic don't-get-on-the-plane Hollywood moment!
#5 The Brand New Adults Only Villa in Ubud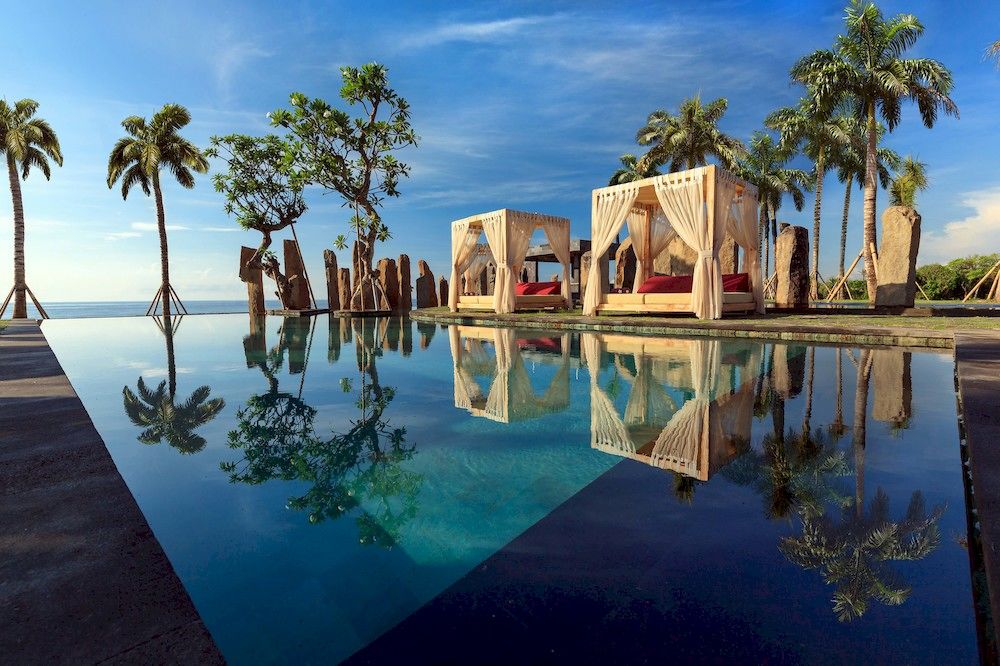 Who: Luxe nomads above the age of 16.
Where: The Royal Purnama,  in Ubud, Bali.
What: 35 contemporary-styled pool villas with canopied king-size beds, semi-open-air monsoon showers and  a private pool or balcony Jacuzzi hot tub — it's the perfect getaway for couples. Head for blissful rejuvenation at the Black Sand Spa for panoramic views and Bali's first healing Volcanic Sandpit.
Time to clock-out of the office and check-in to a villa.