Happy Hallow's Eve! Before you toss on your devil horns for the night, let's recap the head-turning headlines of this week.
#1 Think Fast: Fly to London for SGD 1,257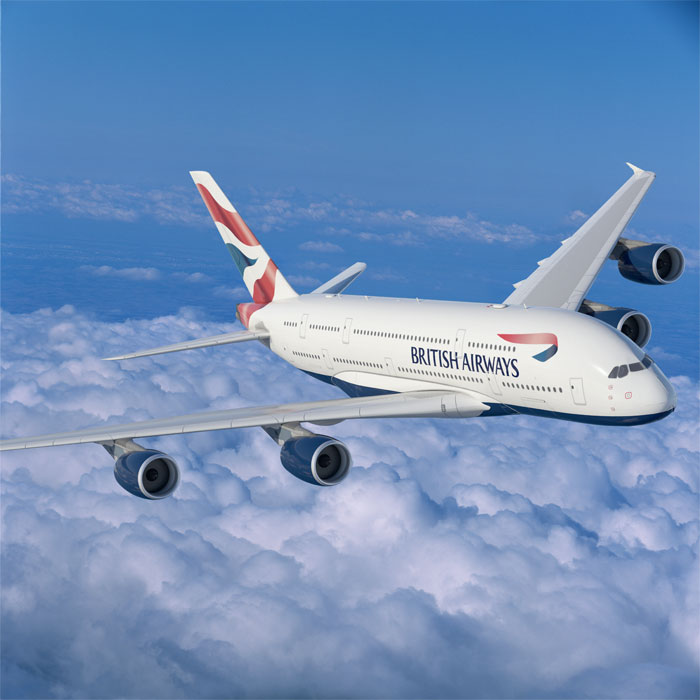 Who: Always flying from Singapore or London? Or planning to?
Where: On British Airways' Airbus 380 daily flights between Singapore and London.
What: This promotion runs till the 16th of November, so if you've got plans on heading to London between now and the 30th of June 2016, you need to book your tickets right away. World Travel economy class seats start at SGD 1,257 but if you want to make full use of this sale, upgrade to World Travel Plus premium economy at SGD 2,316.
#2 Here's Johnny!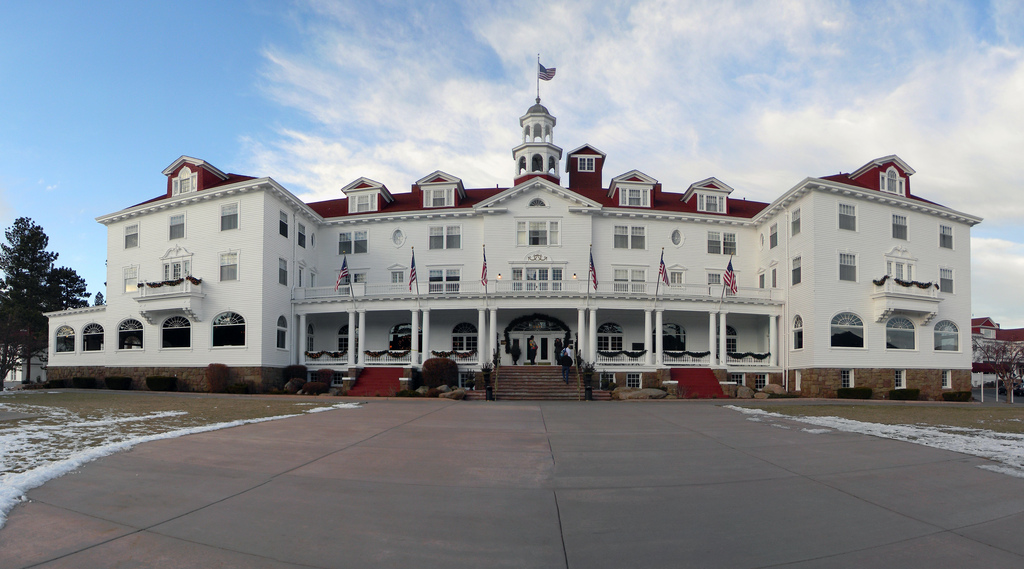 Who: Thrill-seekers with a curiosity for the haunted and mysterious.
Where: The Stanley Hotel, famous as the site that inspired Stephen King's "The Shining".
What: Here comes the Stanley Film Center! The hotel is one of America's spookiest hotels and it now plans to turn into a horror-themed museum. What's strange is that the museum's board of directors would include actors Elijah Wood and Simon Pegg. Yeah, add another mystery to the estate. Stanley throws fun (fun?) activities every now and then, like the "3 Nights of Fright" ghost tour this Halloween.
#3 Keep Your Lattes Warm on a Long Flight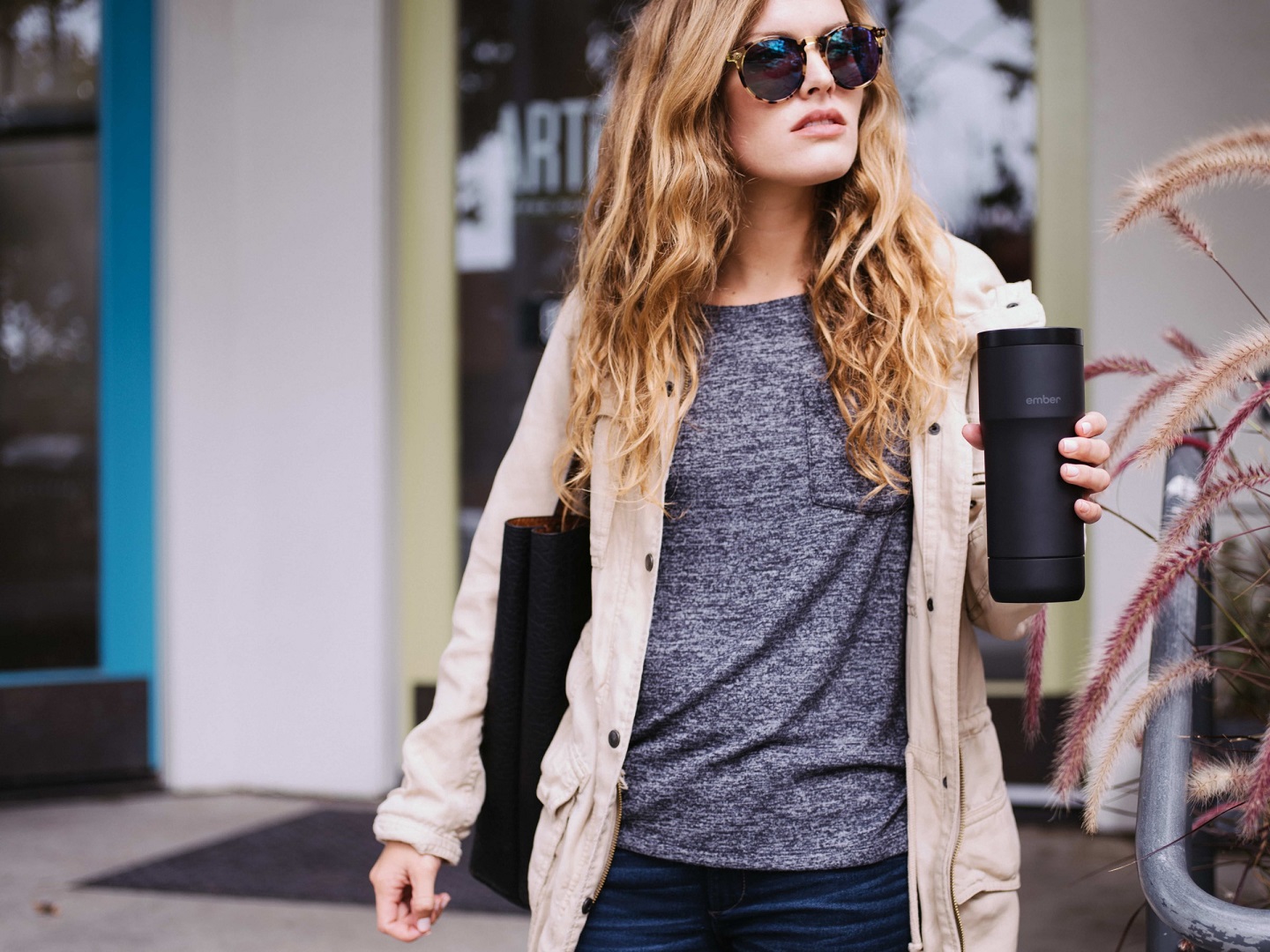 Who: Coffee or tea lovers in need of a caffeine fix on the go.
Where: Ember; an intelligent high-tech travel mug designed by Ammunition.
What: Flasks that keep your coffee hot are very last year. There's a new flask in town (coming soon, you'll need to pre-order yours) and it cools your beverage down to the perfect sipping temperature, then keeps it there for hours. Ember pairs with a smartphone app over Bluetooth — a must for any travel gadget that wants to be taken seriously these days — allowing you to dial in preset temperatures, the common one's being brewed coffee at 140˚F, lattes at 134˚F and green tea at 148˚F.
#4 Do You Wanna… Travel in a Frozen-Themed Plane?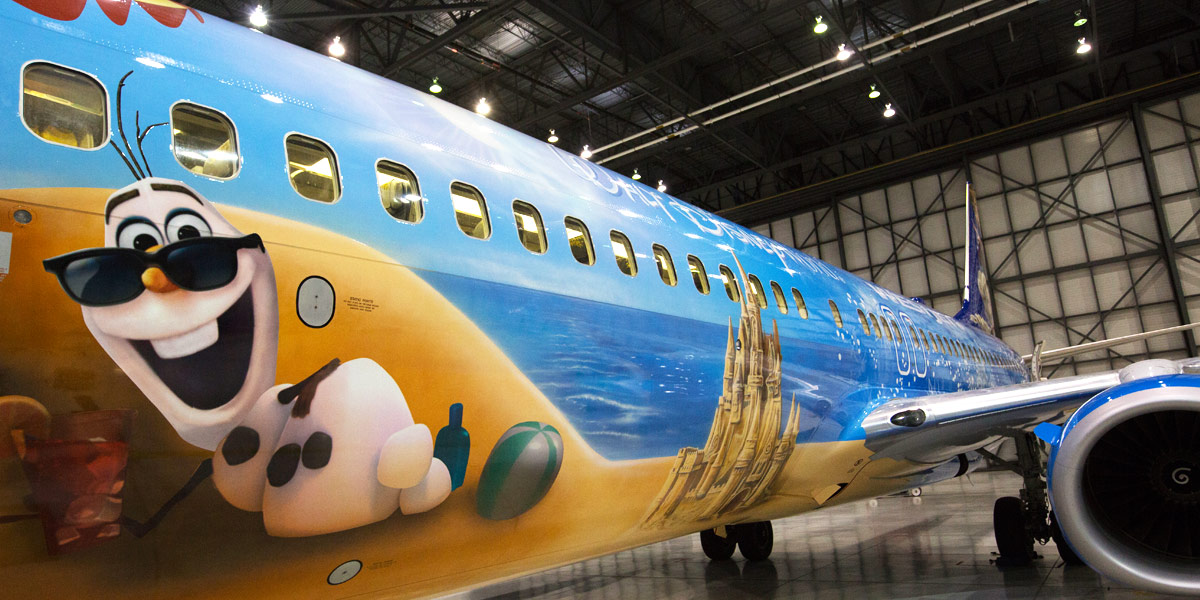 Who: Fans of Frozen.
Where: The new Frozen-themed plane unveiled by Canadian airline WestJet. Thanks, guys.
What: Painters from Canada, the US and Germany flew into Texas on a top secret mission, which took 21 days to complete. But baby it's cold inside — the cabin's entire interior is also decked out in Frozen's best. And just when you thought lights out meant it was over, glitter sprinkled around start to shine and shimmer.
#5 Take a Look at Our New 60 Acres-Long Villa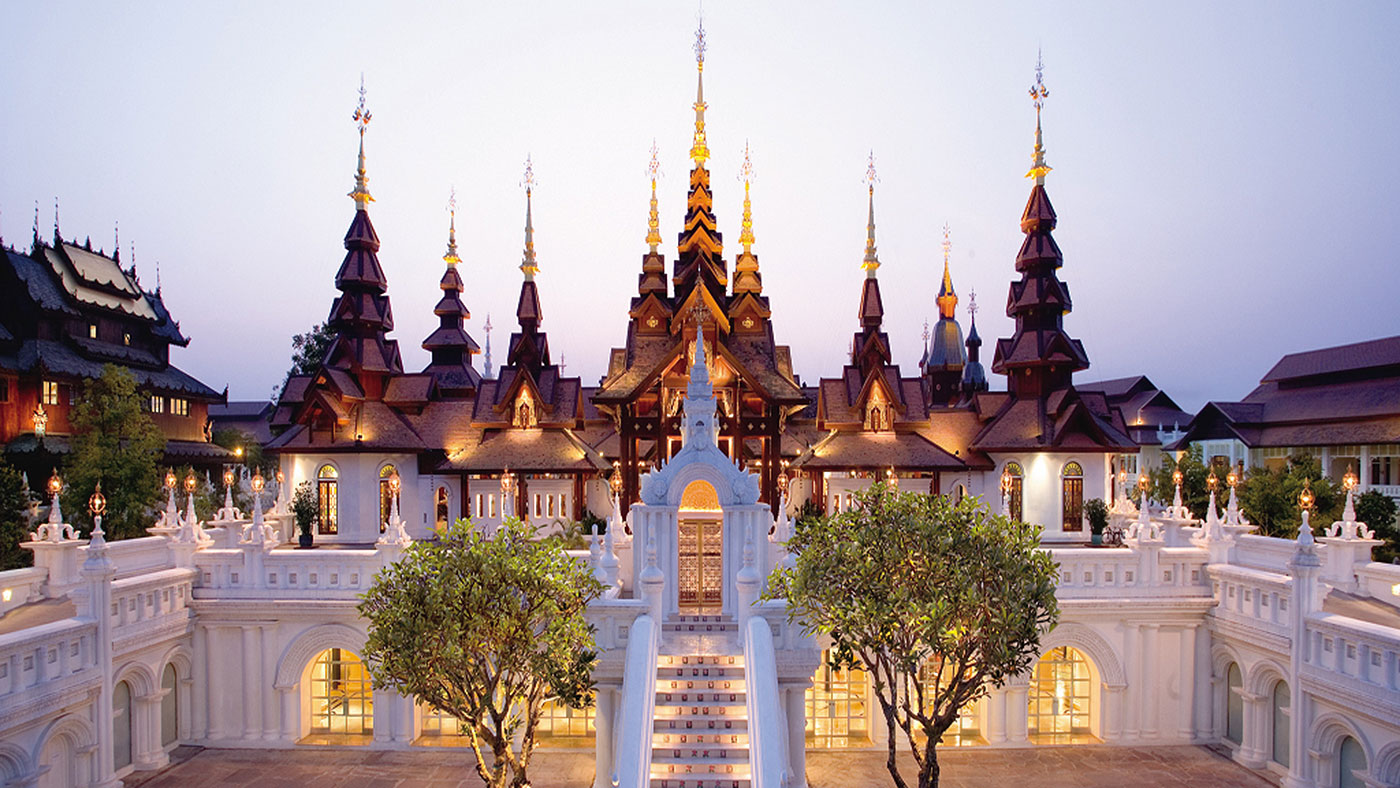 Who: Nomads looking for a change of scenery from the beaches of Thailand.
Where: The Dhara Devi Chiang Mai in Chiang Mai.
What: Haven't toured the north of Thailand yet? Start here, at this gorgeous, massive resort that takes over 60 acres of tropical grounds. Its palace-like structure is inspired by the historic Lanna Kingdom. Even the Dheva Spa spares no expense, covering 3,100 square meters and even featuring a seven-tier lobby. Suite rates start from USD 692 for two nomads.
Let's make plans for this weekend.