Je suis tout le monde.
#1 Muslim Airline Rayani Air May Get Suspended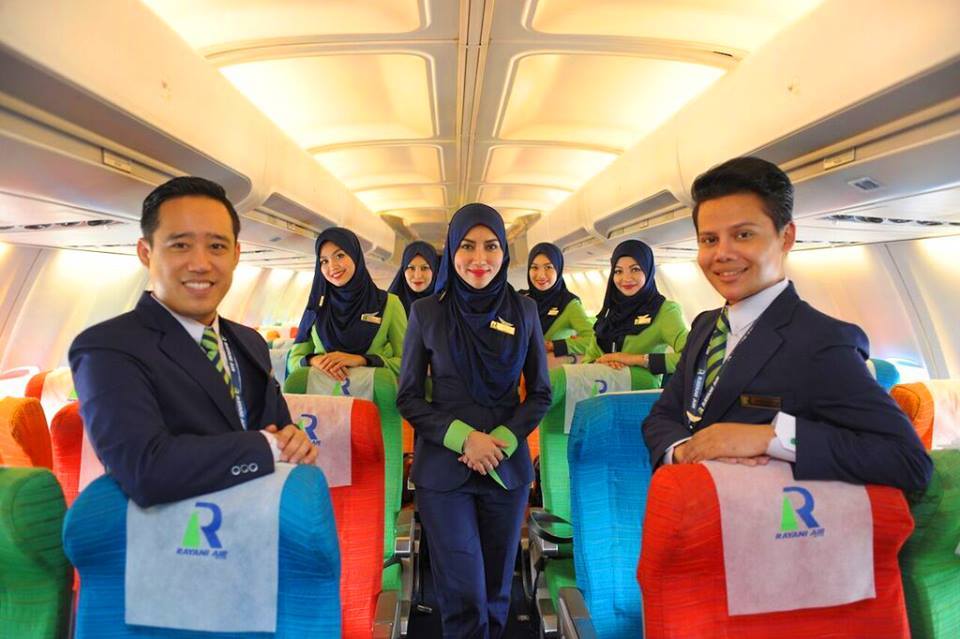 Who: The recently-launched, Syariah-compliant airline Rayani Air.
Where: The domestic airline's hub is the Langkawi International Airport in Malaysia.
What: After numerous complaints, Malaysian Transport Minister Datuk Seri Liow Tiong Lai says the airline might face suspension if they fail to shape up. Some of these complaints include cancelled flights without warning nor replacements, and bizzare handwritten boarding passes. Liow said a warning was already issued, and that the ministry of transportation will continue to monitor Rayani Air closely.
#2 Latest Updates on Brussels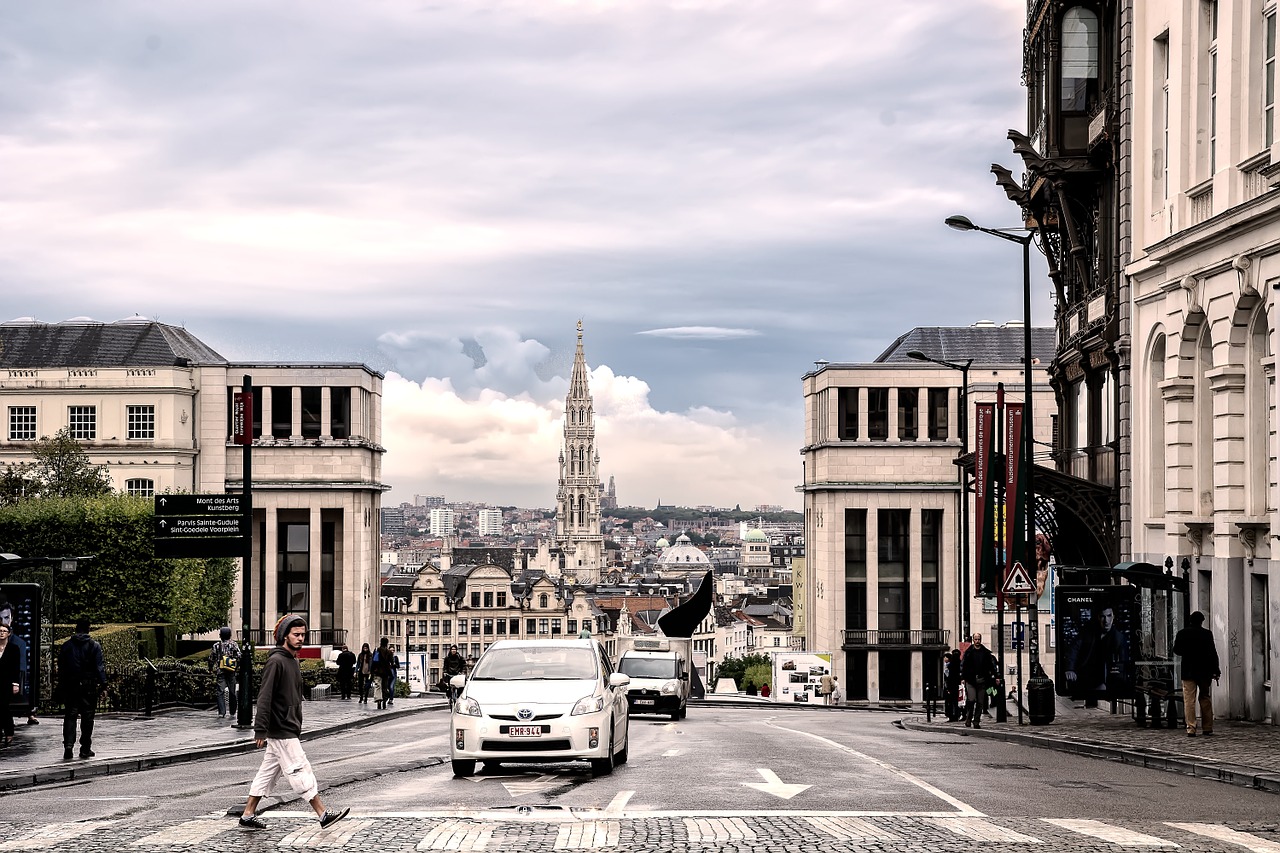 Who: Anyone in Brussels or planning to visit.
Where: Brussels, Belgium, following the two bomb attacks on Tuesday.
What: 31 people were killed, ISIS have claimed responsibility on the attacks and two suicide bombers have been named. What does this mean for travel to Belgium? According to CNN, U.S. citizens traveling to and throughout Europe were advised that "terrorist groups continue to plan near-term attacks" in the region, possibly targeting sporting events, tourist sites, restaurants and transportation. At present, the airport has shut down but private and cargo flights resumed Wedneday evening.
#3 How to Avoid Donald Trump on Your Holiday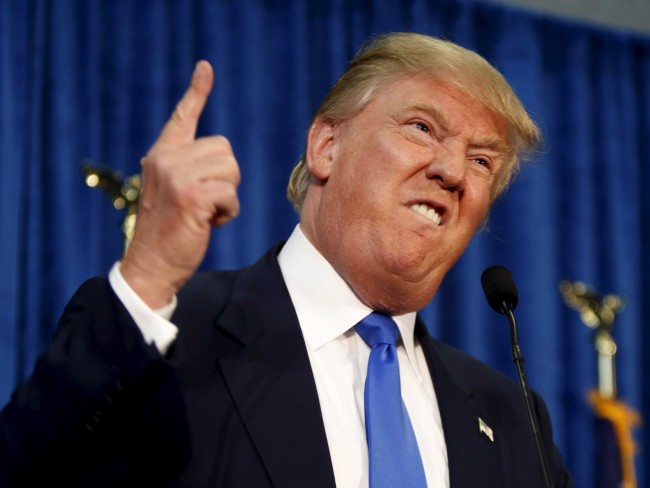 Who: You know.
Where: Visitors in the U.S.
What: Lastminute.com now has a 'Trump the Trump' promotion running this month so their customers can "stay State-side, Trump-free". With this additional feature, when guests find out that The Donald is staying at the same hotel that night, they'll get a free transfer to a nearby hotel. According to Trump's website, his schedule is blank — so who knows where he'll turn up next.
#4 Hello, Hello Kitty Train!
Who: The Tarako Express
Where: The inaugural route travelled from Taipei to Taitung, Taiwan.
What: Hello Kitty walls. Hello Kitty chairs. Stewardesses dressed in Hello Kitty costumes. Refreshment carts with Hello Kitty snacks. Eight cars each with a different Hello Kitty theme. 376 customised Hello Kitty headrests. Would you?
#5 Off the Beaten Path in Indonesia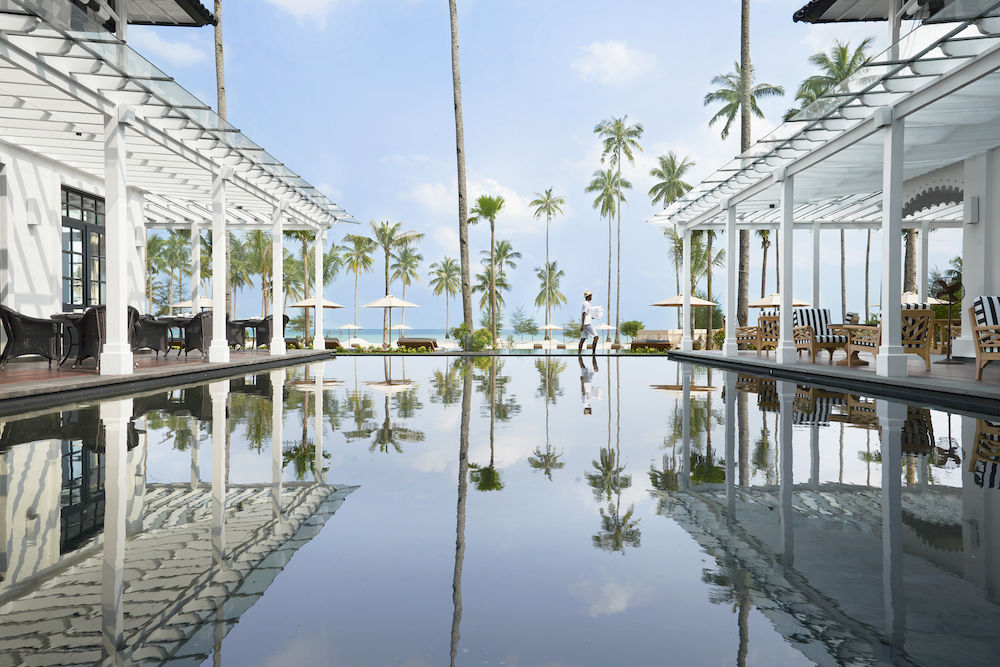 Who: Nomads  in search of a new kind of beach getaway.
Where: The Sanchaya in Bintan, Indonesia.
What: Welcome to Bintan island, where culture meets unimaginable standards of luxury. 21 bespoke villas feature artwork, furniture and textures have been picked out from countries around Asia to give it a certain flair. Villas and suites have their own two-temperature-zone wine bar with an exclusive selection of wines chosen by the resident sommelier. And, a whole range of handcrafted European chocolates for guests.
Travelling this Easter weekend?