Need some time away from hustle and bustle of modern day life (and have plenty of vacation days to burn)? These far flung destinations guarantee seclusion — with few (if any) other tourists ruining your epic shots. We don't guarantee there's WiFi for you to Instagram away, but we can guarantee the long term brag-worthiness.
#1 Cape York Peninsula, Australia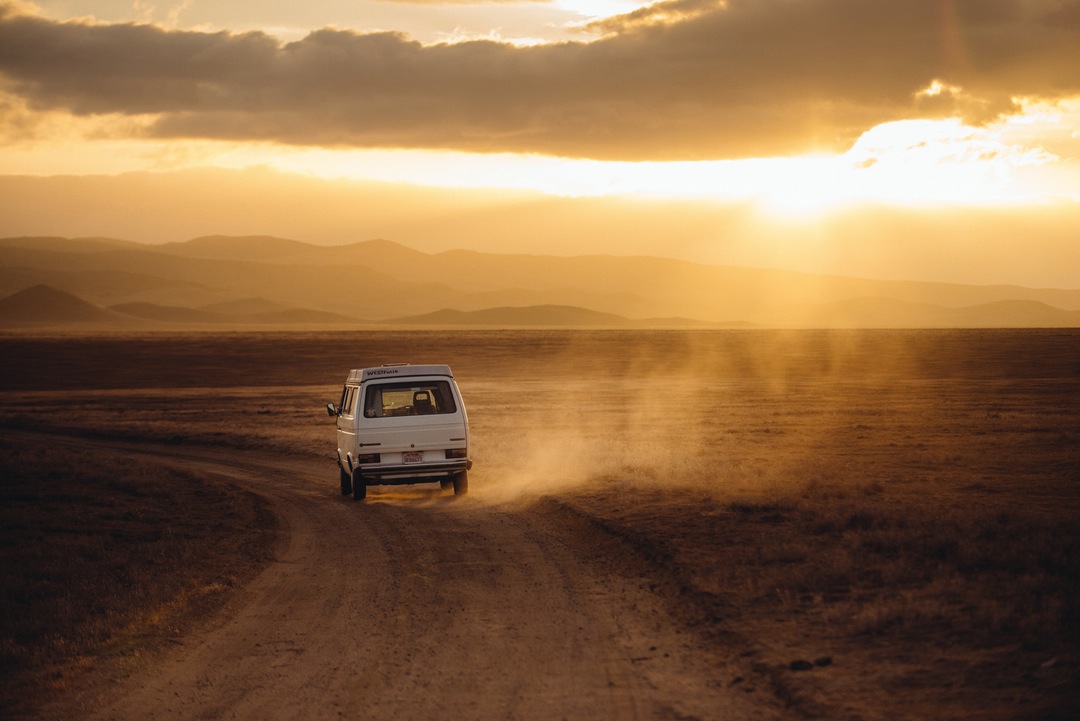 Why: Also known as Australia's last frontier, this huge expanse of untouched wilderness and unspoilt beauty in Queensland is home to the historic coastal town of Cooktown, stunning scenery, relaxed outback atmosphere and authentic Aboriginal culture. The vast region encompasses stunning landscapes from savannahs to rainforests with an abundance of wildlife, cultural experiences and adventure found in its many national parks.
How to get there: Once you get to Cairns in Queensland, you can fly to different parts of Cape York via Skytrans, Qantaslink or Hinterland Aviation — or for the true outback adventure, rent a jeep and drive the 4-hour journey from Cairns to Cooktown.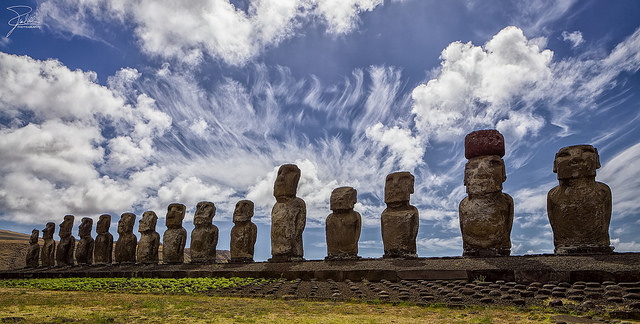 Why: This volcanic island may be one of the most secluded places on earth, but thanks to its Mataveri International Airport (named the most remote airport in the world), it's not too hard to get to. Famous for its archeological sites and some 900 Moai statues which were carved out of volcanic rocks by the island's early inhabitants for reasons still unknown, you'll also enjoy plenty of bird life as the the island is a waystation for oceanic winds.
How to get there: You will have to fly to Santiago, Chile or Lima, Peru, before boarding another flight that will take you directly to Easter Island (LAN Airlines operates flights there frequently).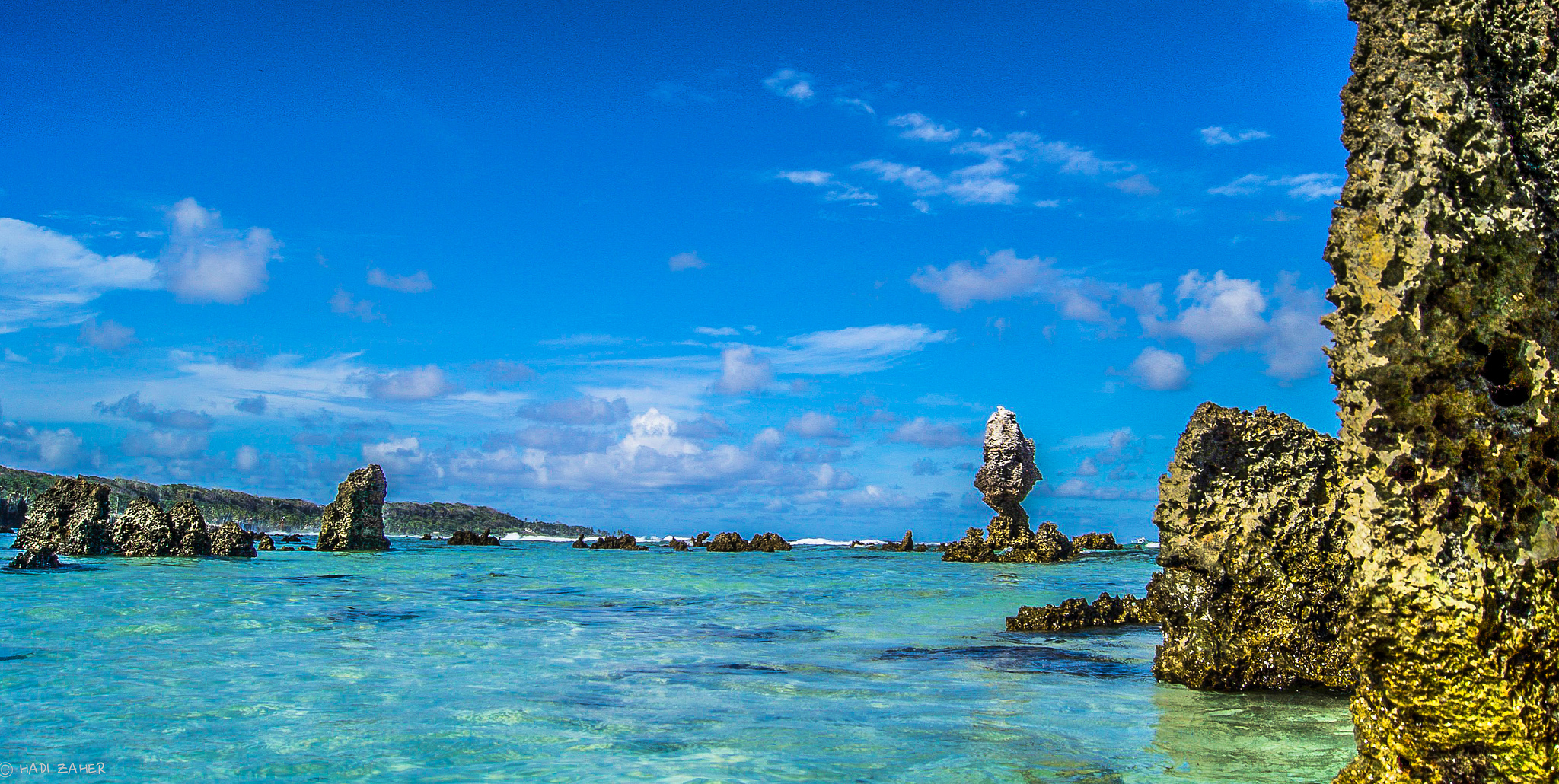 Why: If you're looking for isolated, Nauru is quite literally in the middle of nowhere — surrounded by the Pacific Ocean and a six hour flight from Brisbane, Australia (possibly why it's the least visited country in the world), it was formerly known as Pleasant Island, so you can expect friendly locals. With only 8.1 square miles, Nauru is the world's smallest island nation with plenty of pristine, white-sand beaches — and being that small, you can go for a run around the country (provided you have the stamina)!
How to get there: Make your way to Brisbane, Australia. From there, there are weekly flights to Nauru International Airport operated by Our Airline (how cute is that!). Once there, try to hitch a ride or ask for the registered taxi (it's reported that there's only one — yes, one registered taxi on the whole island).

Why: Don't let the cryptic-sounding name fool you. Located in the South Shetland Islands Archipelago, the island is said to have gotten its name when a plane crashed after having misjudged its distance — the island is the caldera of an active volcano so it may look normal from above, but is actually hollowed out. With a history in sealing and whaling, the island is home to plenty of wildlife, including a large breeding colony of penguins and volcanically-heated pools.
How to get there: Make your way to Argentina before catching a flight to Ushuiaia, a remote Argentine village. From there, Oceanwide Expeditions and Antarctic Connection regularly sets sail for Antarctica and Deception Island.
#5 Concordia, Pakistan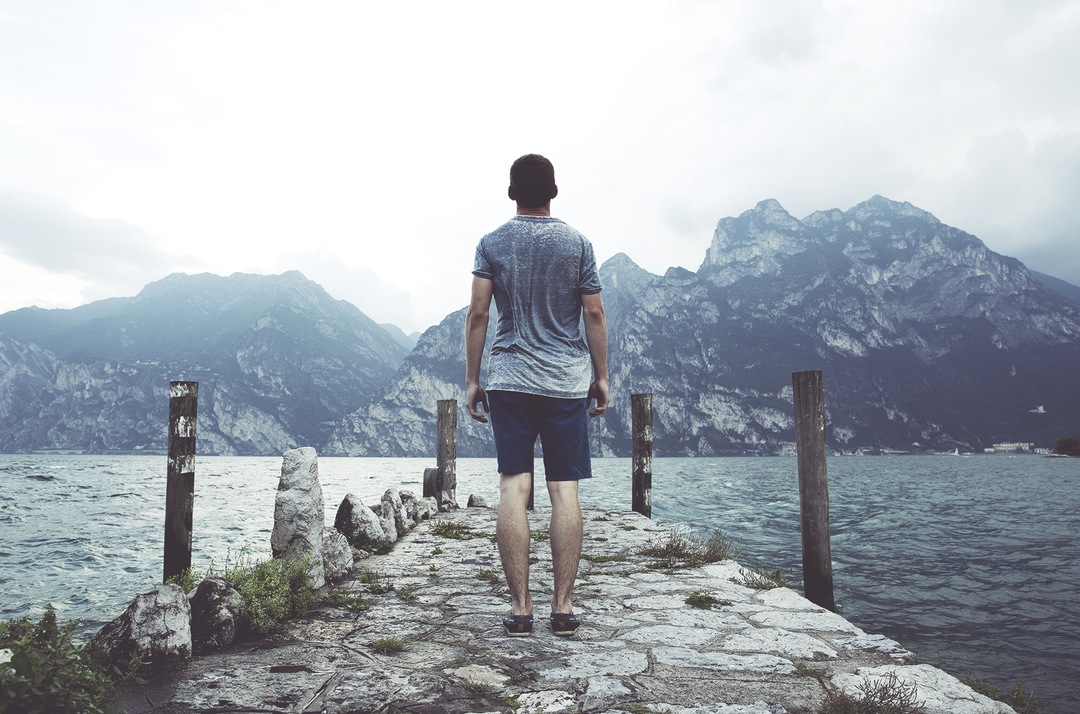 Why: Also known as Karakoram, Concordia sits in the region of Baltistan on the border between Pakistan and China, and around it are clustered some of the highest peaks in the world. Four of the world's 14 "eight-thousanders" (mountains more than 8000 meters above sea level) are visible and accessible from Concordia including K2, Broad Peak and the Gasherbrum I & II, all with base camps in Concordia so you can go on scenic treks for truly brag worthy shots!
How to get there: Catch a flight to Islamabad in Pakistan, where you can get a driver to drive you the three-day journey to Askolie, the last village before Concordia.
Do you have a far-flung destination that's on your bucket list?