"To travel is to discover that everyone is wrong about other countries." — Aldous Huxley
#1 The Safest Place in the World is…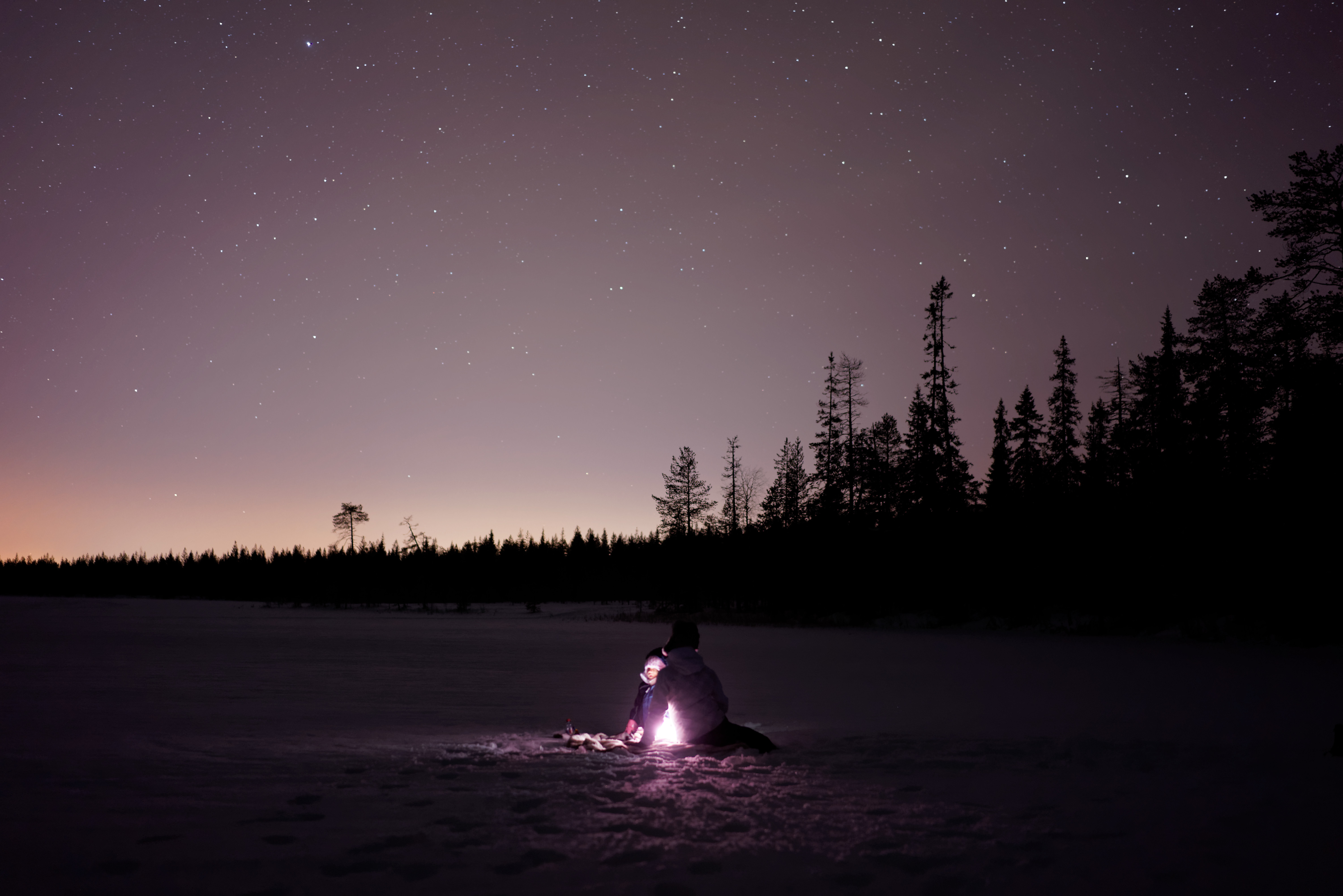 Who: Travellers looking for a safe and comfortable destination to explore next.
Where: (Wait for it, if you haven't guessed/read ahead already).
What: Results are in, and we're thinking of moving! World Economic Forum's 2017 Travel & Tourism Competitiveness Report has named Finland the safest out of 136 countries in the world. Data taken into account included "sustainable development of the travel and tourism sector", giving this destination two thumbs up for all Nomads. Add that to the list of things to love about Finland, along with its display of the Northern Lights, hot springs, and thousands of lakes. Closer to home, Hong Kong and Singapore also made the list.
#2 Forget Something, Mum?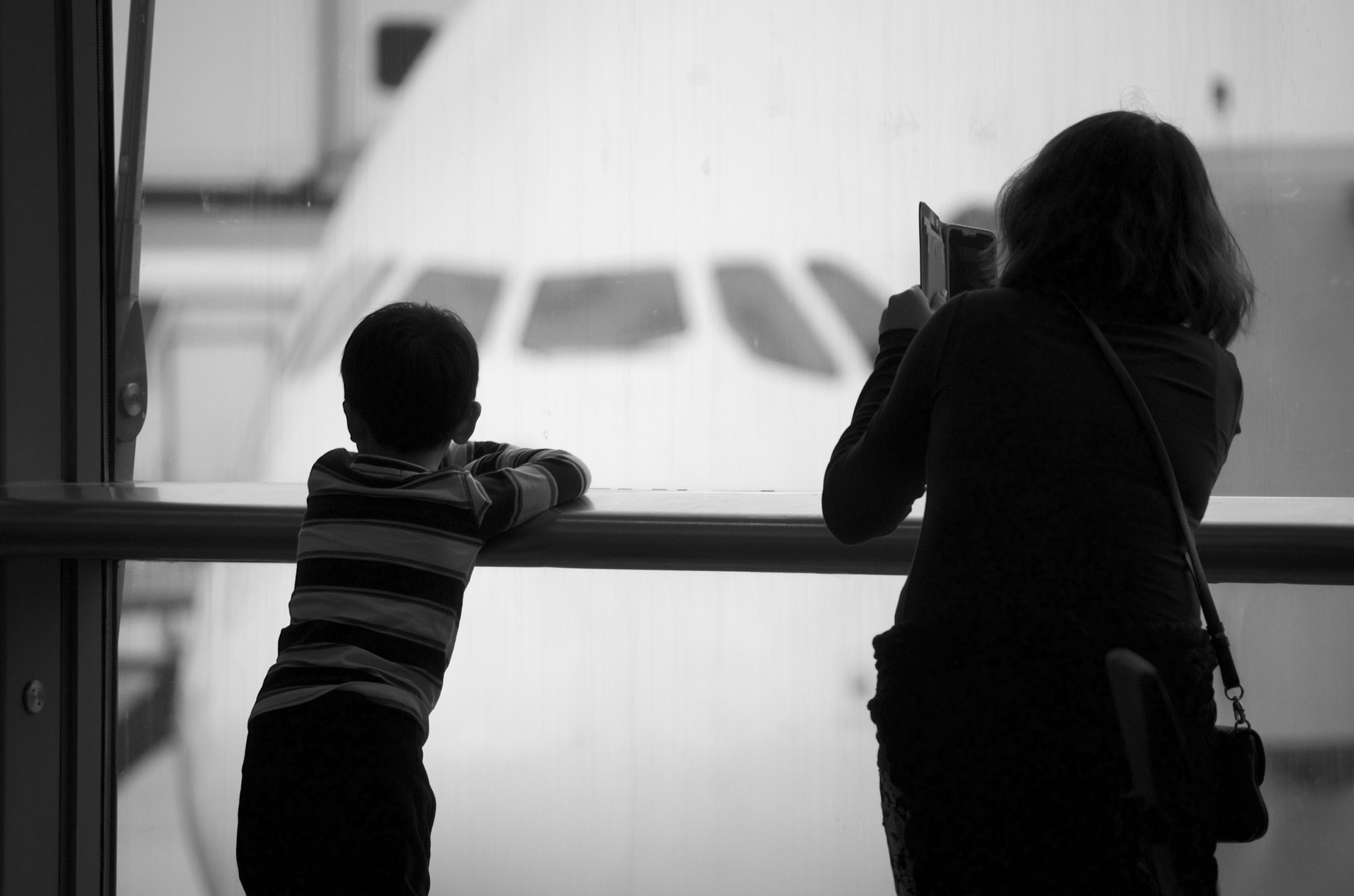 Who: A family in China.
Where: On a China Southern Airlines aircraft at Guangzhou Baiyun International Airport.
What: Leaving your phone behind when you disembark an aircraft is bad. This is worse. Way worse. To the shock of the cabin crew, a couple seemed to have forgotten about their 10-year-old daughter who was fast asleep at the back of the plane when they disembarked. The child was woken up, the parents called, identified and reunited with their daughter. The girl's father told airline officials that they assumed their daughter would follow behind them as they were leaving the plane.
#3 MAS Will be The First Airline to Track Flights From Space