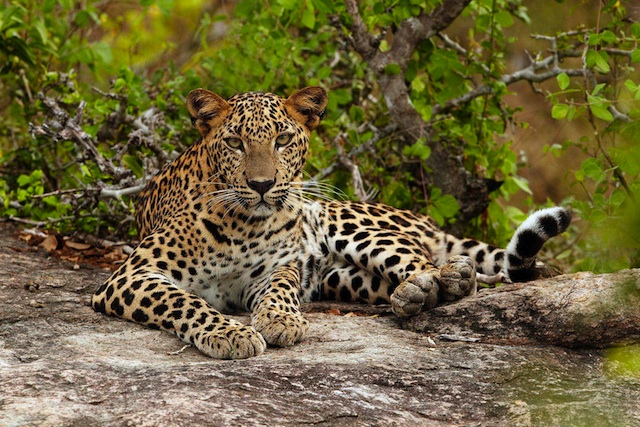 Elephant, elephant, leopard. Or at least that's what you hope you will see on safari at one of Sri Lanka's national parks! However, this Indian Ocean nation is rich in culture, cuisine, and it's share of scenic vistas; our hotel, the Maya is located near the Southern town of Tangalle where the beaches are as long as the curries are spicy! Now on flash sale at 48% off, TLN Members will receive a complimentary Sri Lankan dinner with their booking.
Just in case you need a quick rundown on Tangalle, here are our answers to the 5 Ws about the southern town!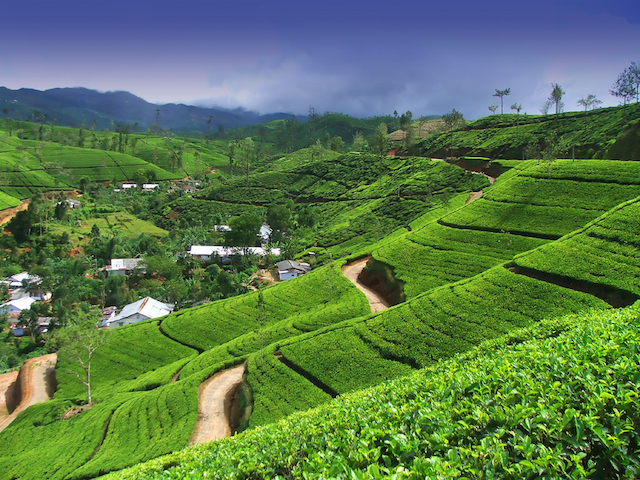 WHY
Sri Lanka is known the world over for being a wildlife Mecca for Nat Geo fanatics and is home to some of the rarest endemic species in the world such as the Sri Lanka leopard, Sri Lanka elephant, and sloth bear. The island nation also boasts a proud Buddhist and Hindu culture and strong colonial history evident in the architecture and remaining tea plantations that cover the country's central highlands.
WHEN
Located just south of India and above the equator, Sri Lanka has a tropical climate which hovers around 27°C for most of the year. It's best to visit southwest Sri Lanka from November through April during which the temperature rises to about 30°C.
WHO
If you're looking for an alternative to a holiday in Thailand and Bali, Sri Lanka is an excellent choice. Both old and young tourists who are looking for something more upscale than a backpacker's holiday tend to be the most common visitors. Unsurprisingly, eco-tourism is big in Sri Lanka but many also flock to experience famous Ayurvedic spa treatments.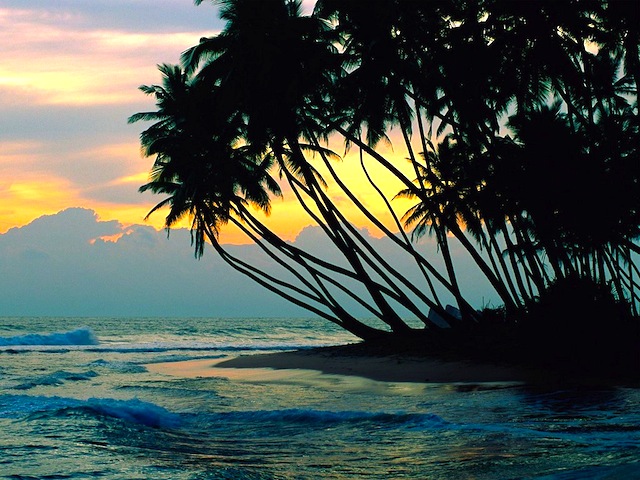 WHERE
Tangalle is known for its proximity to some of Sri Lanka's greatest wildlife reserves and is only 1.5hrs away from Yala National Park, 1 hour away from Uda Walawe National Park, and 40 minutes away from Bundala National Park. For marine life enthusiasts, 30 minutes east is Rekawa, a turtle conservation centric national park where you can see turtles hatching at the right time of year. The town is also close to a long stretch of beautiful deserted beach for sun and surf enthusiasts.
Not far away is Mulkirigala, a 210 metre tall mountain with an ancient stone temple at the top giving visitors a stunning view of the surrounding jungles. The Buddhist temple itself is 2,000 years old and features statues in nearby caves.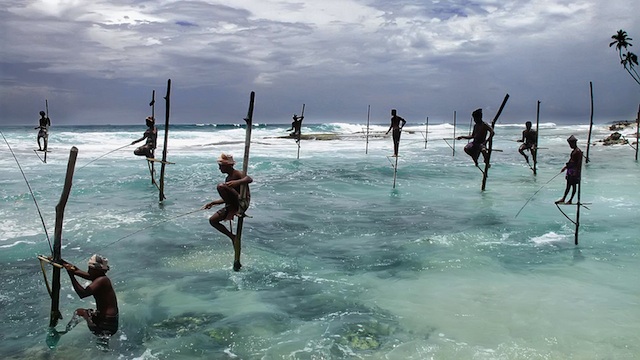 WHAT
Around Tangalle are beaches for those looking to either sun themselves or paddle in clear, calm waters. To the west, the beaches nestled between rocky headlands are appropriate for sea bathing whereas the eastern sandy beaches of Medaketiya and Medilla are better for those looking to catch some rays.
Take the time to wander through nearby villages where you can catch a glimpse of local life or head to the Tangalle Market where you can look at bright and fresh local produce. If you prefer the food you see cooked and ready to eat, go to the highly recommended Cactus Lounge on Matara Road for fresh and beautifully cooked seafood while Prem Restaurant (located in the bus square) is your go to for your spicy curry cravings!
For those more interested in the great game of cricket, head over to Galle or the newer Hambantota where Sri Lanka's modern cricket grounds are. Both international and national matches take place there so head over and watch one when you get a chance.
Photo credit: Pascal Manaerts, iyufera.com, SriLankaTravelCentre.com, dxing.at-communication.com