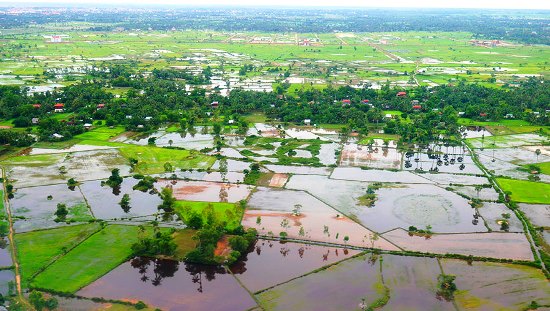 Celebrity Nomad Joyce Wong of KinkyBlueFairy just spent a whole week in Siem Reap, Cambodia, a small town where thousands flock annually to visit the astounding Angkor Wat. However, Siem Reap is so much more than its temples. Read on to discover "Wat's up" and to find out why so many rave about Siem Reap upon their return!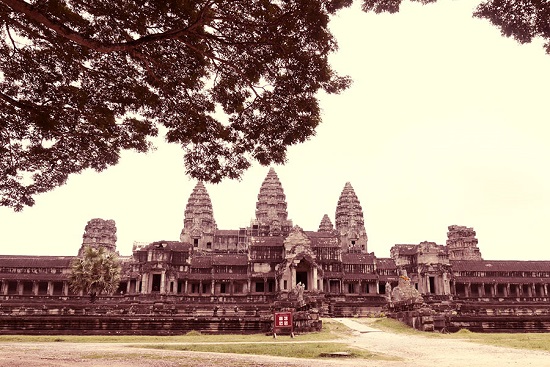 SEE
The obvious must-see in Siem Reap is the largest religious monument in the world – Angkor Wat. Get a 3-day pass for the temples (USD40) as you'll want to wander through the temples and grounds at your own leisure. Don't miss out on Angkor Wat's neighbouring temples – Ta Phrom (of Tomb Raider fame), Bayon, Banteay Srei, Baphuon, and the Terrace of Elephants. Each one is unique and magnificent in its own right. If you can, make the short hike to Kbal Spean waterfall where you can spot ancient carvings of 1,000 linggas and several god figures on the riverbed.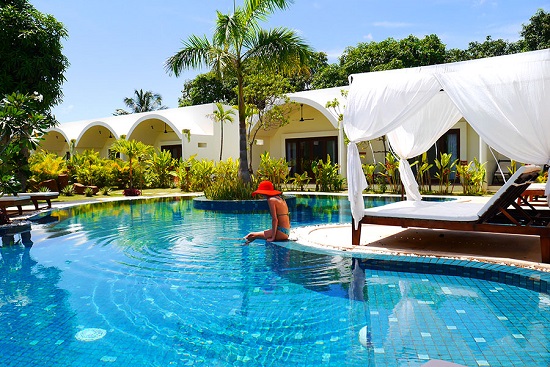 STAY
A holiday isn't complete without some down time, and it's best enjoyed by staying at the luxurious Navutu Dreams. The 5-star boutique resort is the smaller sister to Navutu Stars Resort in Fiji – an award-winning Condé Nast establishment.
Navutu Dreams is made up of 18 exclusive rooms, two serene swimming pools (fresh and saltwater depending on your mood), white day beds with billowing drapes, and the most delicious chocolate fondant with vanilla ice cream that you might order thrice like I did!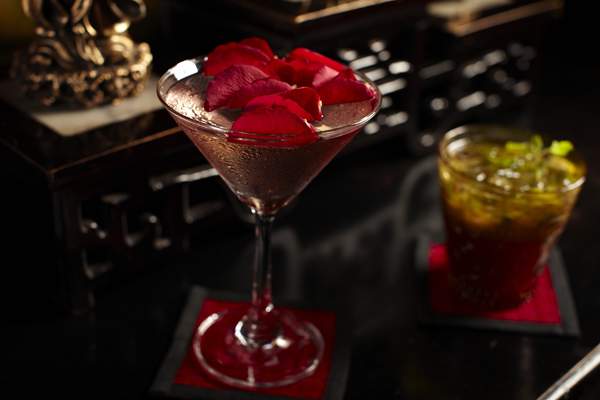 EAT
Besides the local fare of Khmer food that is thoroughly enjoyable and easy to find on every street, there are a handful of impressive restaurants and bars that serve authentic French and Italian cuisine and wines or dishes using Cambodian ingredients prepared with classical cooking techniques. You must make a booking at Cuisine Wat Damnak, and beforehand have your aperitifs at Miss Wong or Asana. Also dine at Abacus, Café Mie, Le Malraux, and Marum (a cooking school for local street youths).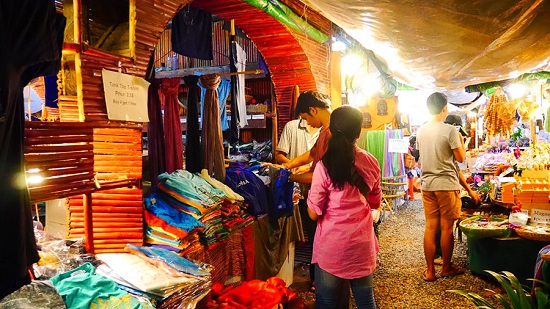 SHOP
There are scores of charming shops dotted around the tiny town which you can wander through and explore by yourself. Go down The Alley West off Pub Street for handmade Cambodian home décor, vintage French printouts, quirky masks, weaved collectibles and presents to take home. For a longer walk, visit the Night Market in Siem Reap for all the above and more including painted artworks and scarves.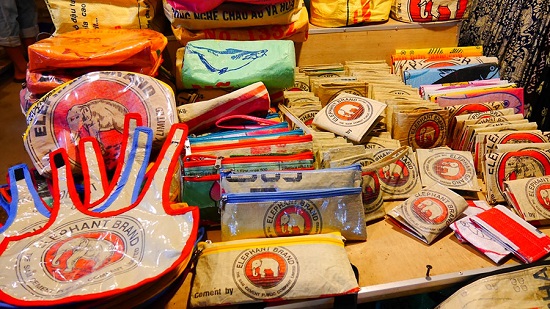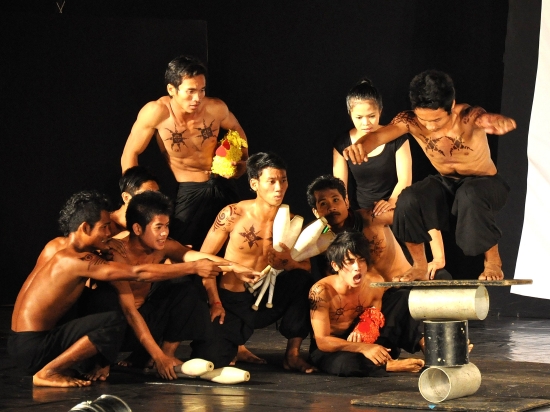 DO
There is much that will take up your time in Siem Reap – mooching about the temples for days, basking in the sun next to the pool, exploring lanes and shops, treating your taste buds to insanely affordable and delicious cuisine, and getting lots of cheap wonderful spa treatments.
Don't miss out on Phare The Cambodian Circus; an NGO that gives its performers (orphans, street children, and victims of human trafficking) a free education and training in the performing arts so that they are able to make a living.
Phare The Cambodia Circus travels to Europe and other parts of Asia so they're quite a big deal! Tickets are USD15 per person and well worth every penny. A different story/show plays daily, and you will witness the great agility, dramatic acting, impressive circus tricks, and experience a wonderful energy and vibe.
Another concert that would be of interest is Beatocello (Thurs & Sat nights).
Photo credit: Joyce Wong, www.misswong.net, www.travelfish.org