Been there, done that, and now we're here to tell it like it is. Finding someone to hook up with on vacation isn't the hardest thing to do, but there are so many ways your innocent vacation fling could end up becoming a nightmare. Having the lights come on, the  beer goggles wear hazily off, is the obvious one. Or catching an itch, which is obviously much, much worse. For all the travellers you've snogged (ahem) along the way, do any of these walk of shame archetypes seem familiar?
#1 The Really Cheesy European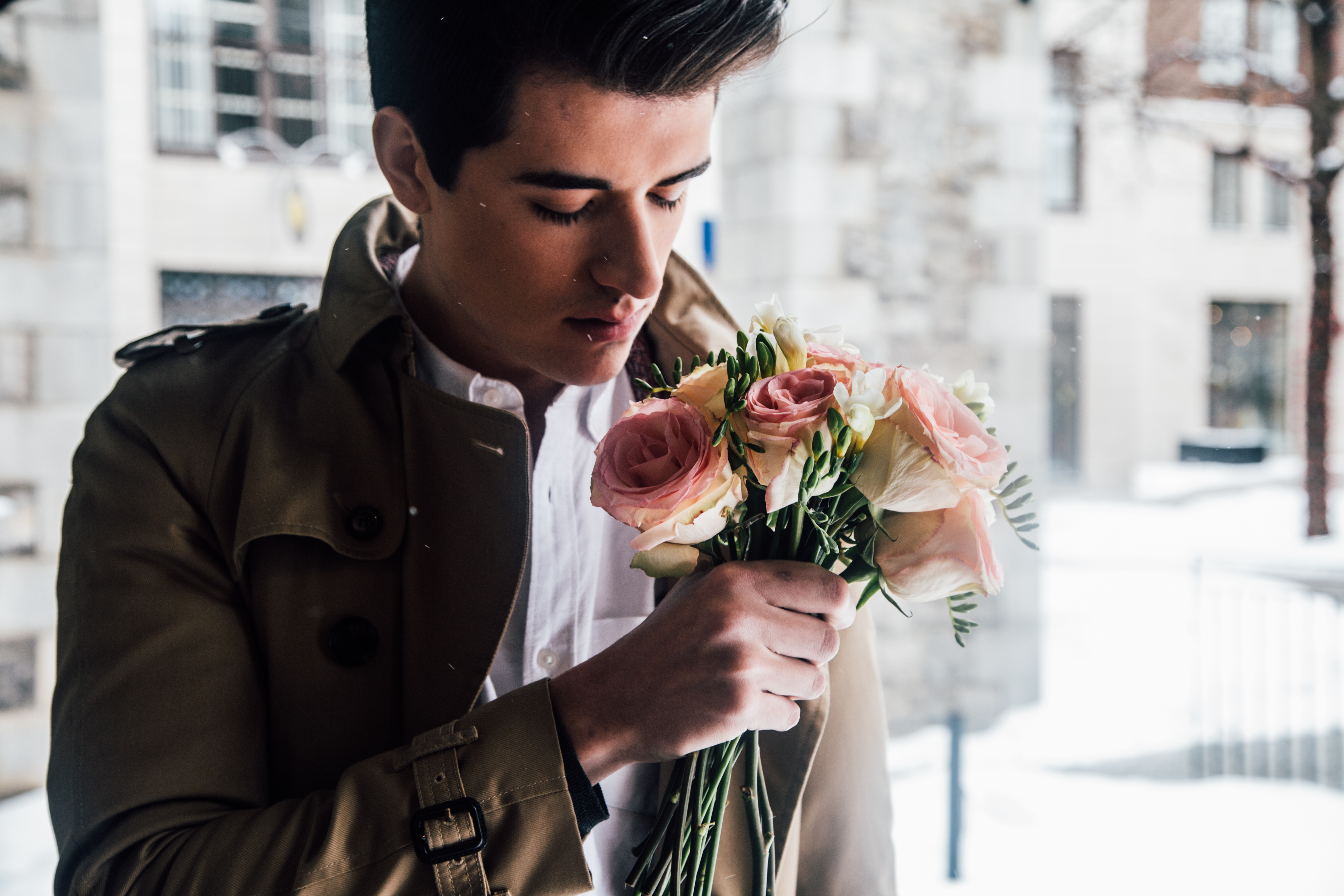 Blame it on Bob Marley's "Could You Be Loved" playing in the background. Half of things they say are downright corny… but that accent makes it all okay. You have to give it up to the guy who can somehow describe sex as the most natural, beautiful thing in the world.
How to spot one: They'll find you in a bar, hold out their hand (cue cheesy grin) and ask you to salsa.
#2 The Tinder World Traveller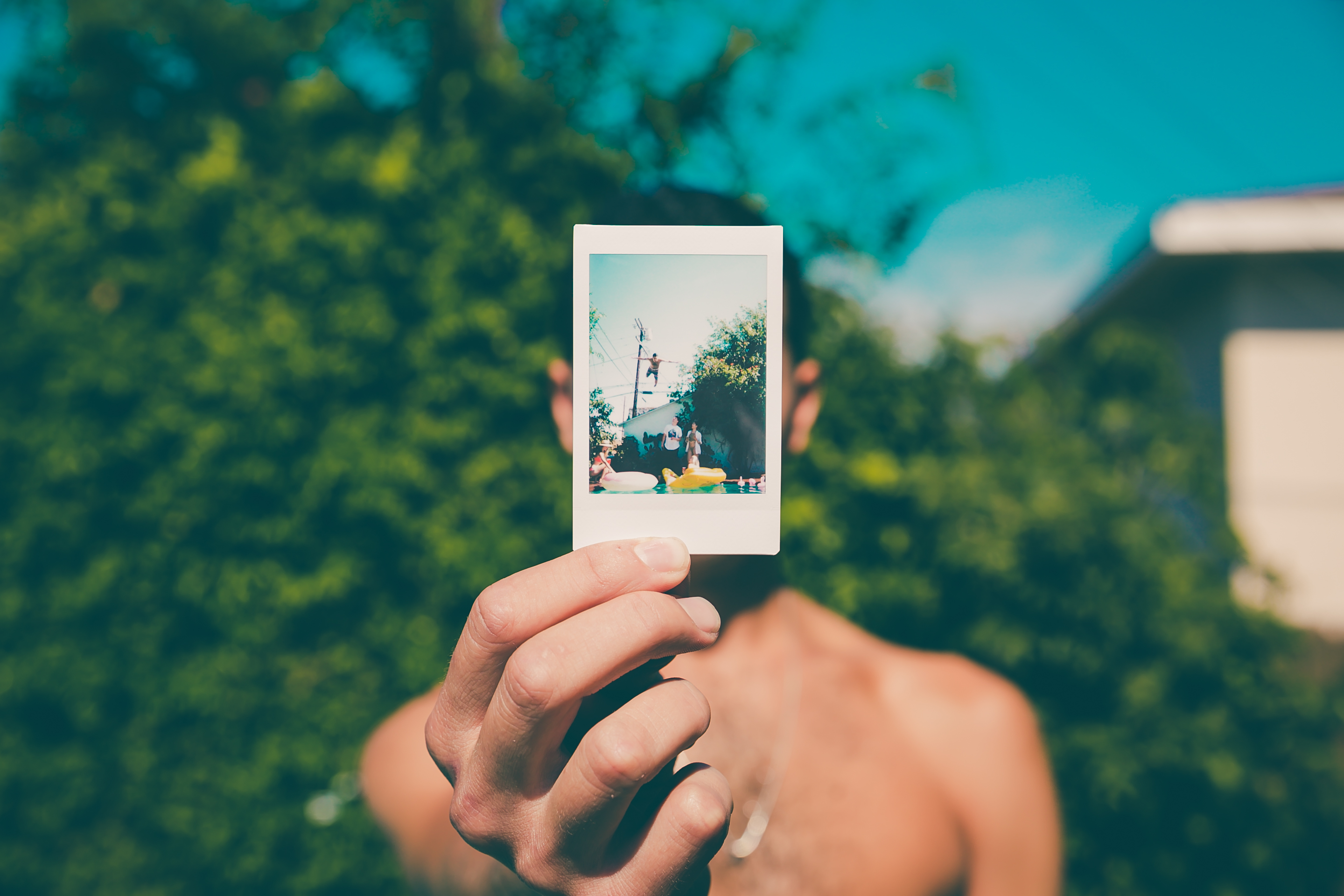 He or she gets around, and you know it. The difficult part is that they actually seem interesting and you think hey, I could actually hit it off with this person. But trust your instinct that this person hits it off with countless people everywhere they travel to, and they've got the 'super likes' to prove it.
How to spot one: They're the ones with the perma-tans, phone always in hand, and a couple of worn-out braid bracelets.
#3 The Aussie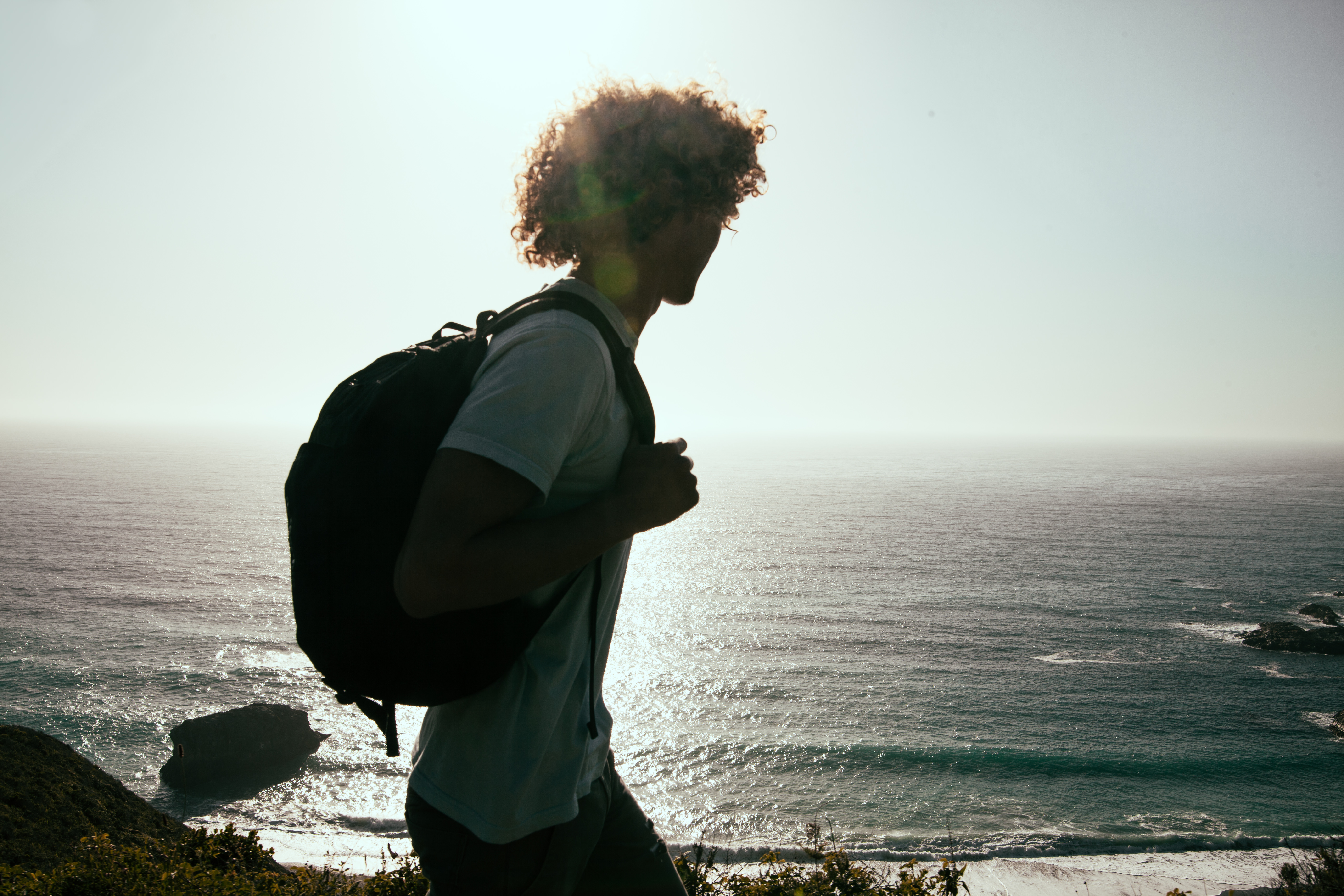 The Aussie traveller loves a good party but honestly, they are the party, and that just draws you to them like a moth to flaming fun. They're loud, easy-going, direct and loud. And if you're drawn to the class-clown sort, you've met your mate (ba dum tss).
How to spot one: Keep your ears peeled for "Aussie, Aussie, Aussie!" or any other kind of chant in a bar — it's almost always an Australian with a party mantra! And where else but in Bali.
#4 The Local With Good English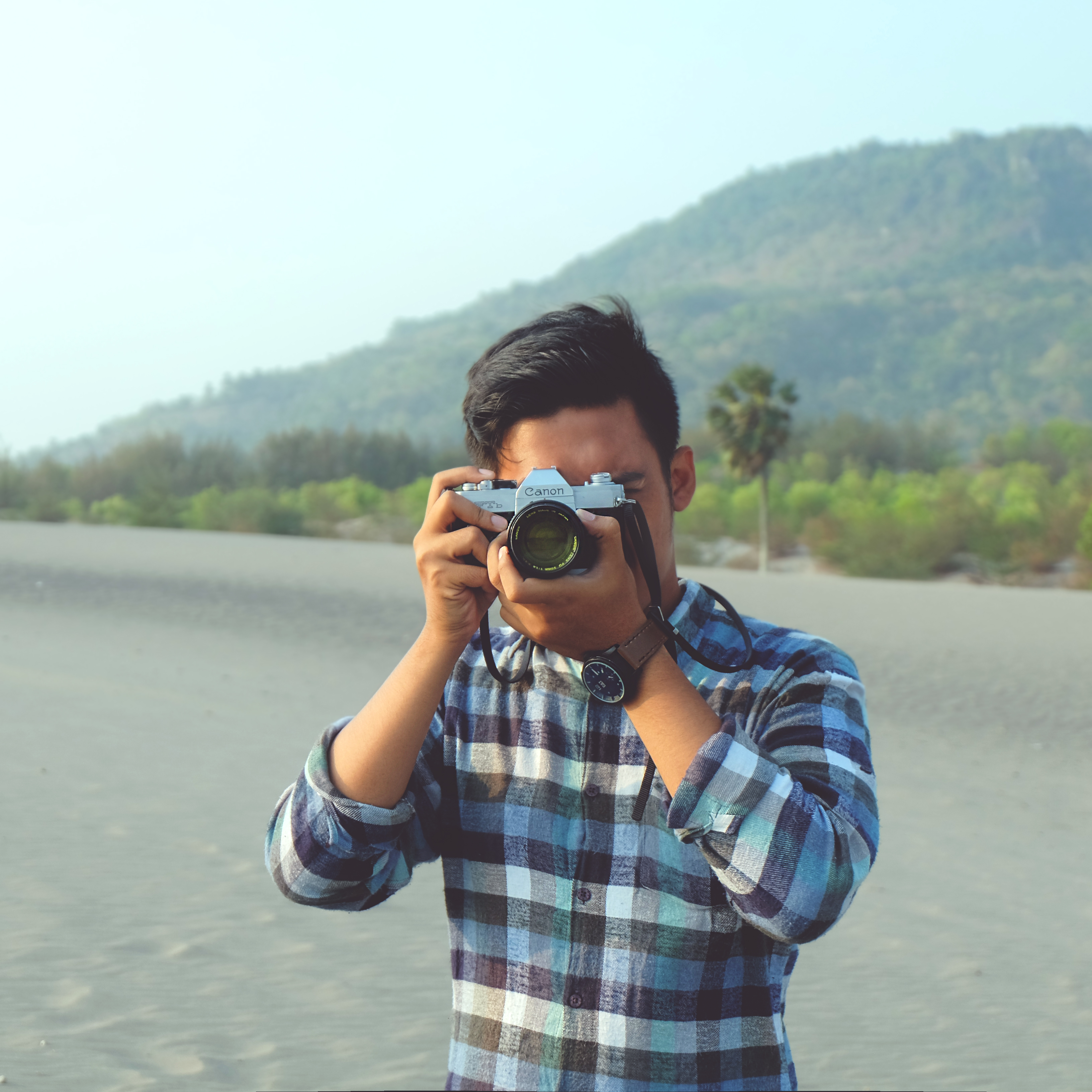 They might not even be very good looking, but they sure are eager (and you're a little tipsy). They bring you to all these cool places off-the-touristy path, help you take a ton of pictures, and sometimes they tell you endless fun facts about their home when you're only half listening. You know it won't go anywhere, so you think 'why not?'.
How to spot one: It's the local with no apparent day job. OMG are they low-key tour guides?
#5 The Gap Year Kid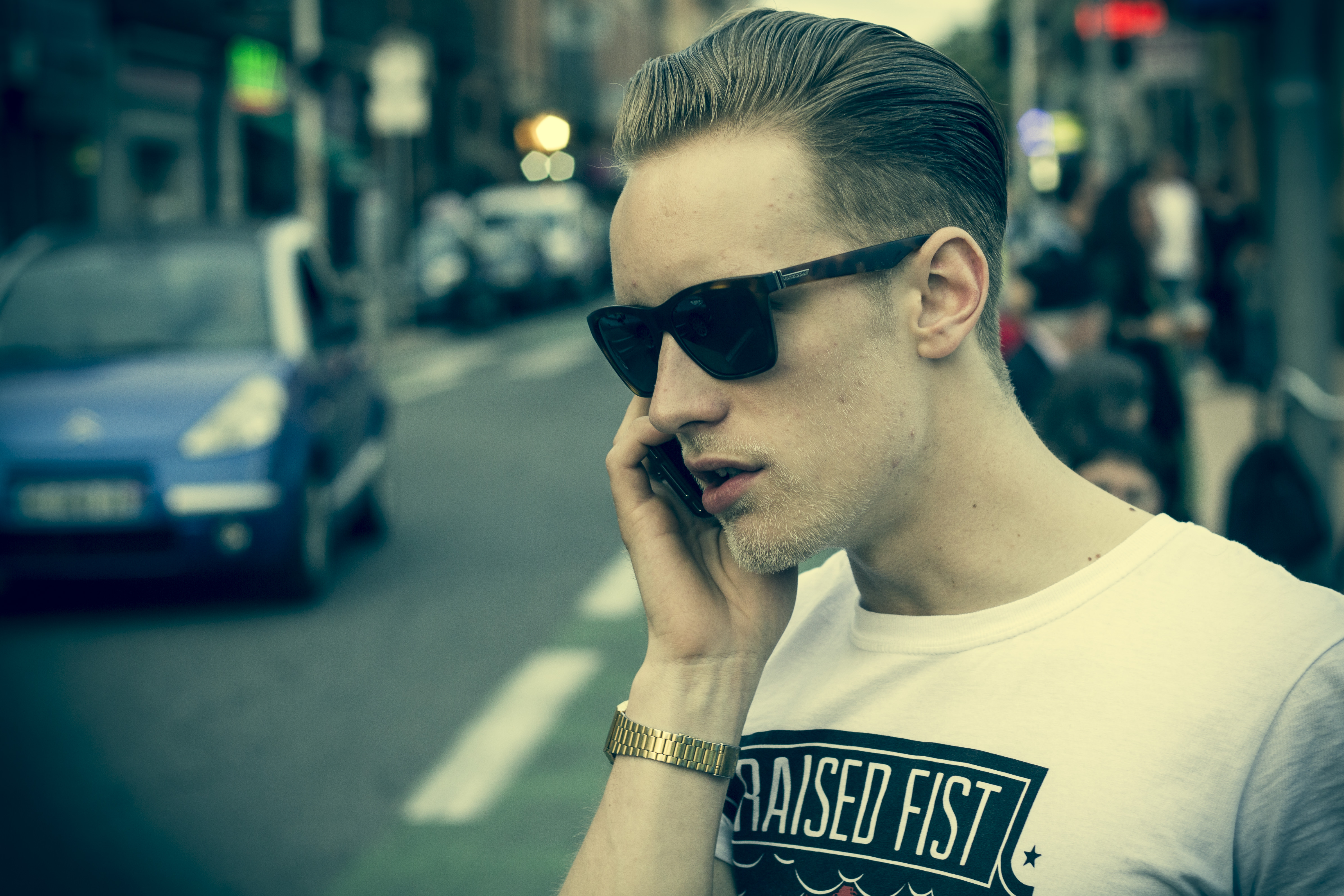 In your defence, you thought he was at least 27. Countless shots later and you finally find out he's been taking the year of to travel the world but too late, you're already watching the sun rise from his hostel's dingy pool. The fact that you've had to pay for the shots should tip you off better. Oh well, there's always next time!
How to spot one: The messy hair, crumpled shirt and baby face.
#6 The Good Girl Gone Bad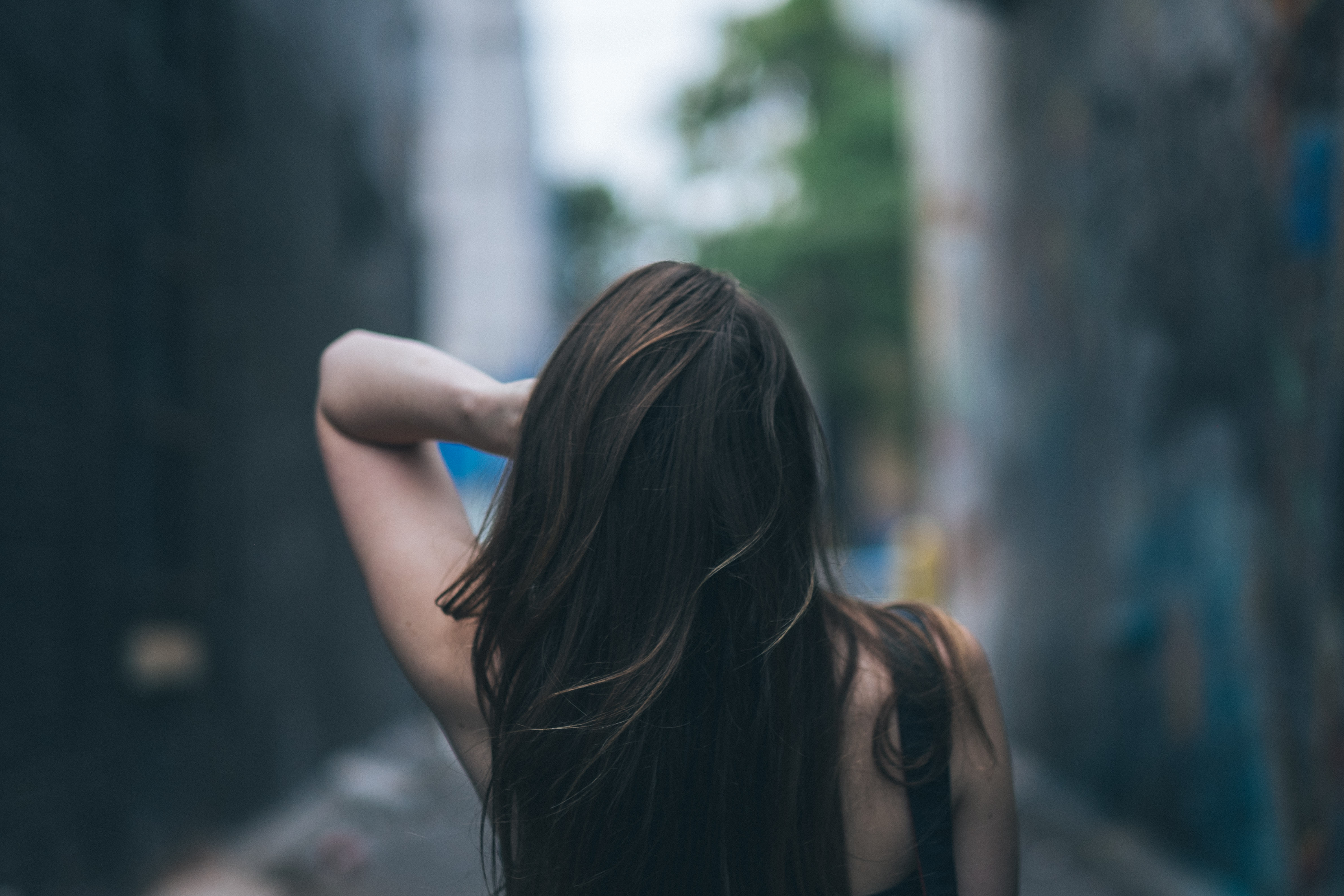 It's her first taste of freedom and she's going with it. You might not even end up hooking up because she's had too much to drink (or ran off with someone else). At first, she seems spontaneous and carefree, but be wary of that crazy look in her eyes.  Be the nice guy and guide her back to her group of friends.
How to spot one: Look out for the flower crown and flash tattoos.
#7 The One You'd Actually Date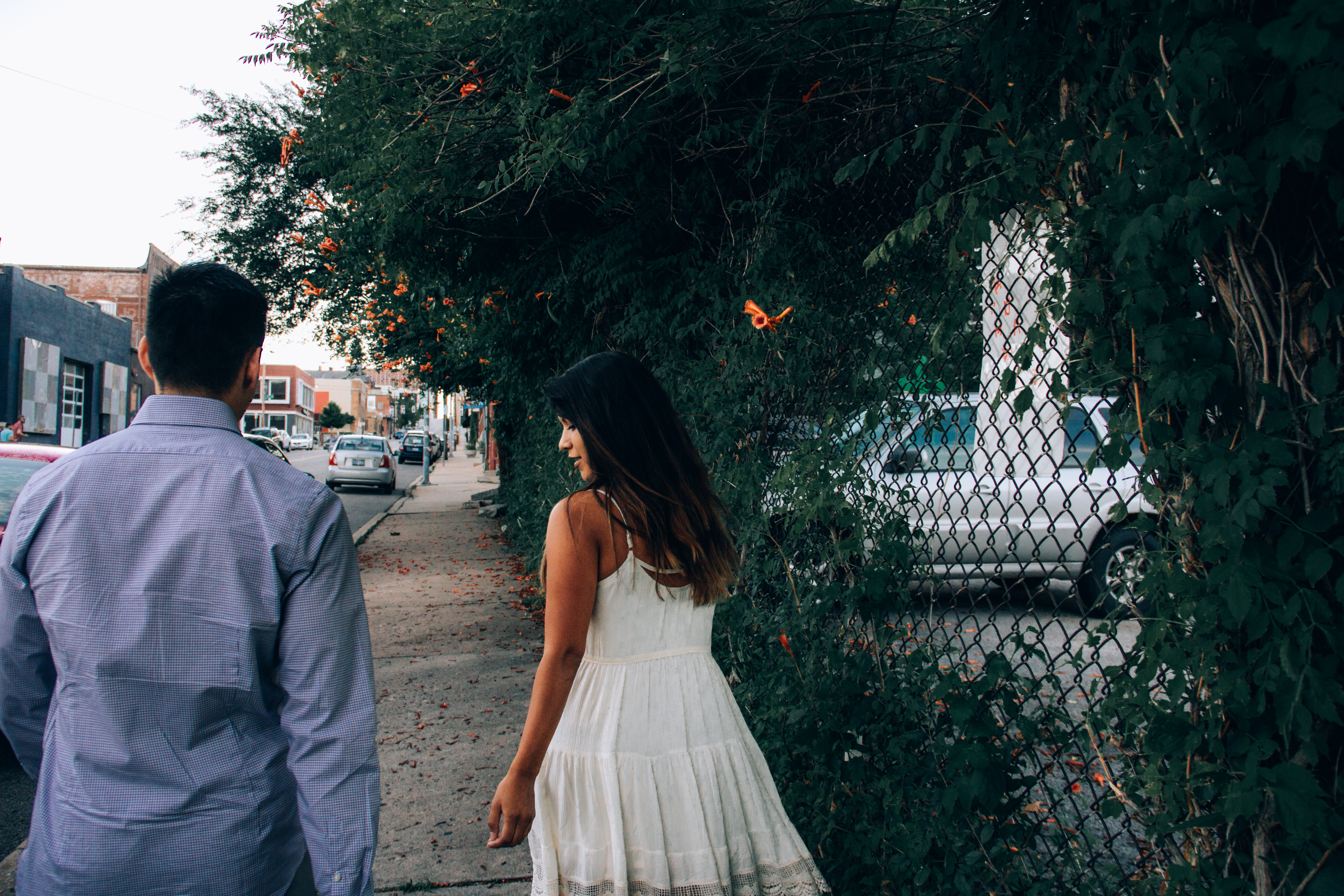 Whether a right swipe or a chance encounter, holiday flings can make for the best 'how we met' stories. You just can't fight the sparks and you shouldn't. After all, how often do you meet someone amazing back home?  Sometimes it works out and sometimes it doesn't, but this is one you'll never regret.
How to spot one: When you know, you know.
First you know what you have to do.