Planning on going on vacation to recharge? How about taking a hike? Scientists have found that being close to nature (or even just looking at pictures of nature) can make us feel happier, with the real life version having all sorts of positive effects from combating depression, warding off cancer, lowering blood pressure and reducing stress levels — and that's just the beginning! Here are some of the best hiking trails for top of the world views, awe-inspiring scenery and brag-worthy Instagram shots.
#1 Inca Trail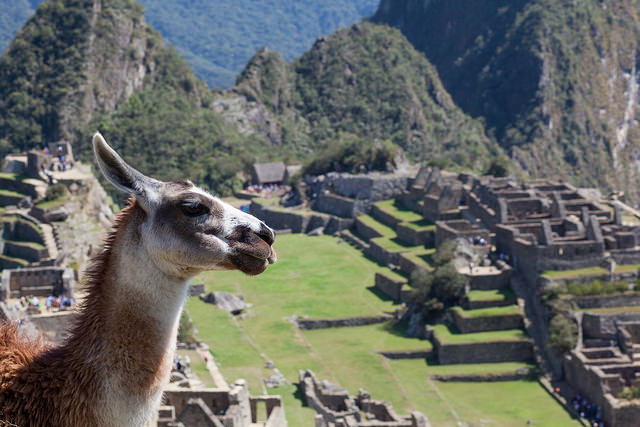 Where: Peru
Experience the best view of Machu Picchu at the top of the Inca Trail. One of the most popular hikes in the world, the four to five day 'Classic Inca Trail' that's also known as KM82 ( it's located 82 kilometres along the railway line between Cusco and Machu Picchu) takes you through 26 miles where you'll be able to take in the mountainous scenery and explore ancient Inca ruins. Bucket list, check!
#2 Kilimanjaro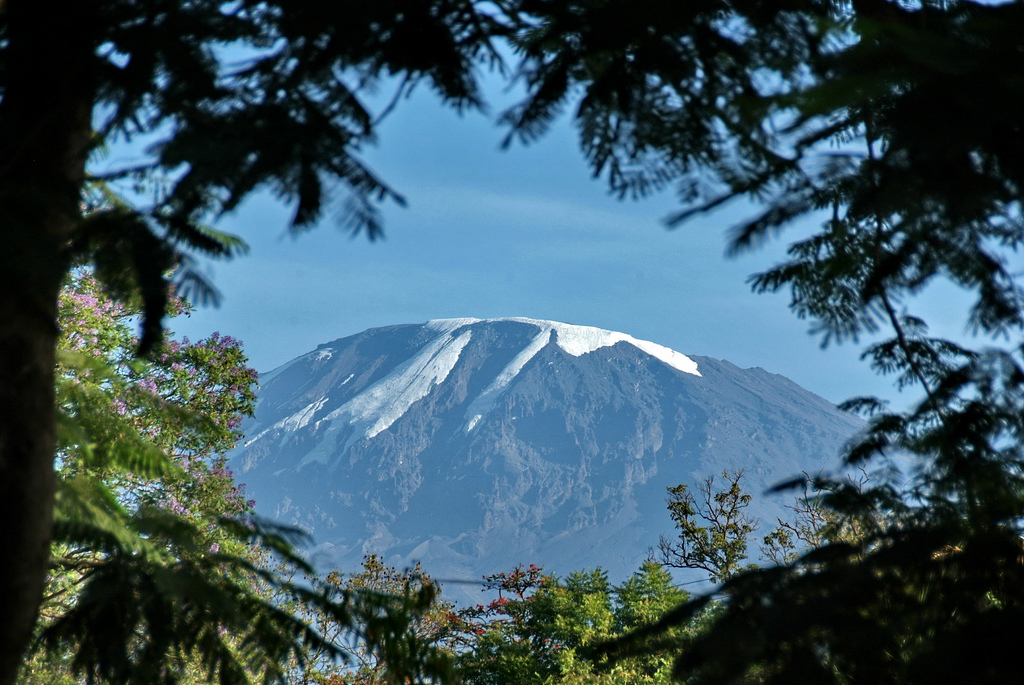 Where: Tanzania, Africa
Africa's highest peak and the tallest free-standing mountain in the world stands at 19,340 feet and is conquered by more than 50,000 climbers each year. The trek requires no special equipment (so you can leave the rock climbing gear at home, but we don't recommend wearing flip flops) and takes trekkers through a wide range of climbing routes across different landscapes and about 35 miles before reaching the clouds for a magnificent view from above.
#3 Bay of Fires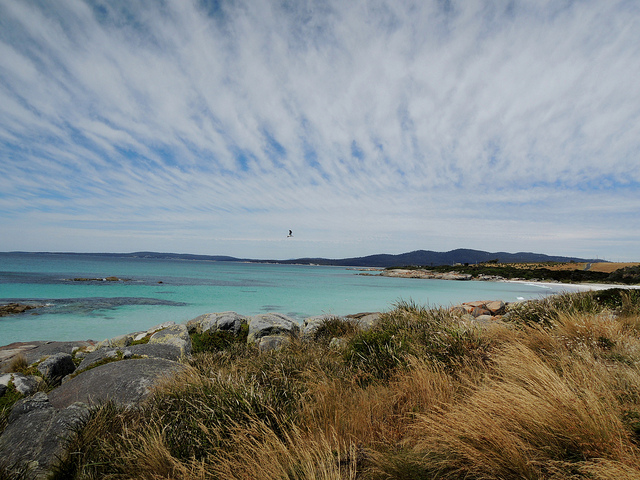 Beach-bums-slash-adventure-lovers rejoice! Now you won't have to choose between the two different getaways, as the 16-mile Bay of Fires trek will take you through miles of white sandy beaches, crystal clear water and hills teeming with flora and fauna. Tasmania is also known for being the cleanest place on earth with the lowest amount of pollution in their air and water, so you can revel in breathing the cleanest, freshest air on your hike.
#4 Tour du Mont Blanc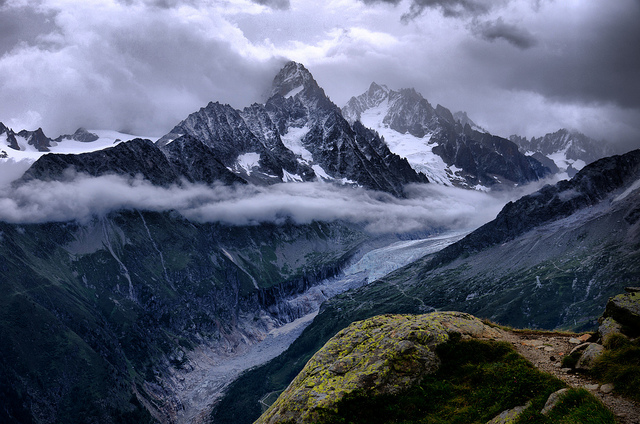 Where: France, Italy, Switzerland
Possibly the most famous of hiking trails in Europe, the Tour du Mont Blanc covers the distance of 110 miles and passes though France, Italy and Switzerland over the course of 10 days. Trekkers are rewarded with spectacular views of mountain passes, alpine meadows and glacial valleys – not forgetting the bragging rights of walking through three countries!
#5 Trek To Petra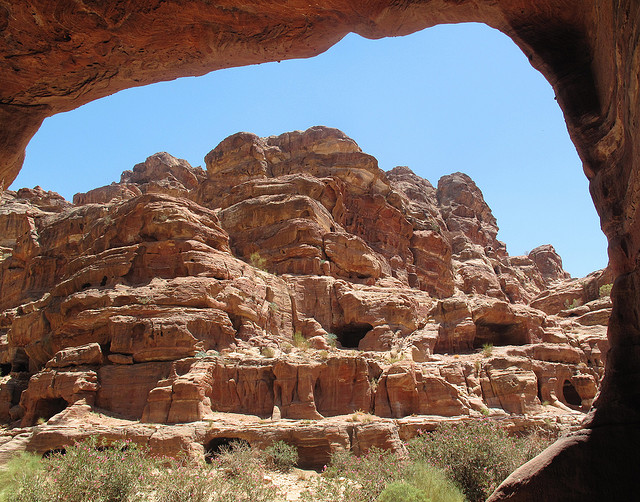 Where: Jordan
Since the beginning of civilisation, Jordan has occupied a strategic position along important trade routes, and the ancient city of Petra and its rose hue rock architecture is a testament to that history and heritage. This bucket list trek is one of the best in the Middle East, taking hikers through unspoilt natural beauty and striking terrains, from sandy deserts to jagged mountains, ridges to some of the oldest archaeological sites in the Middle East.
Ready for your adventure?