Read the original review on Scent of Obsession.
Location: Tirta Nila Beach House, Candidasa, Bali
I am totally in love with the design of the rooms, the garden and the private beach.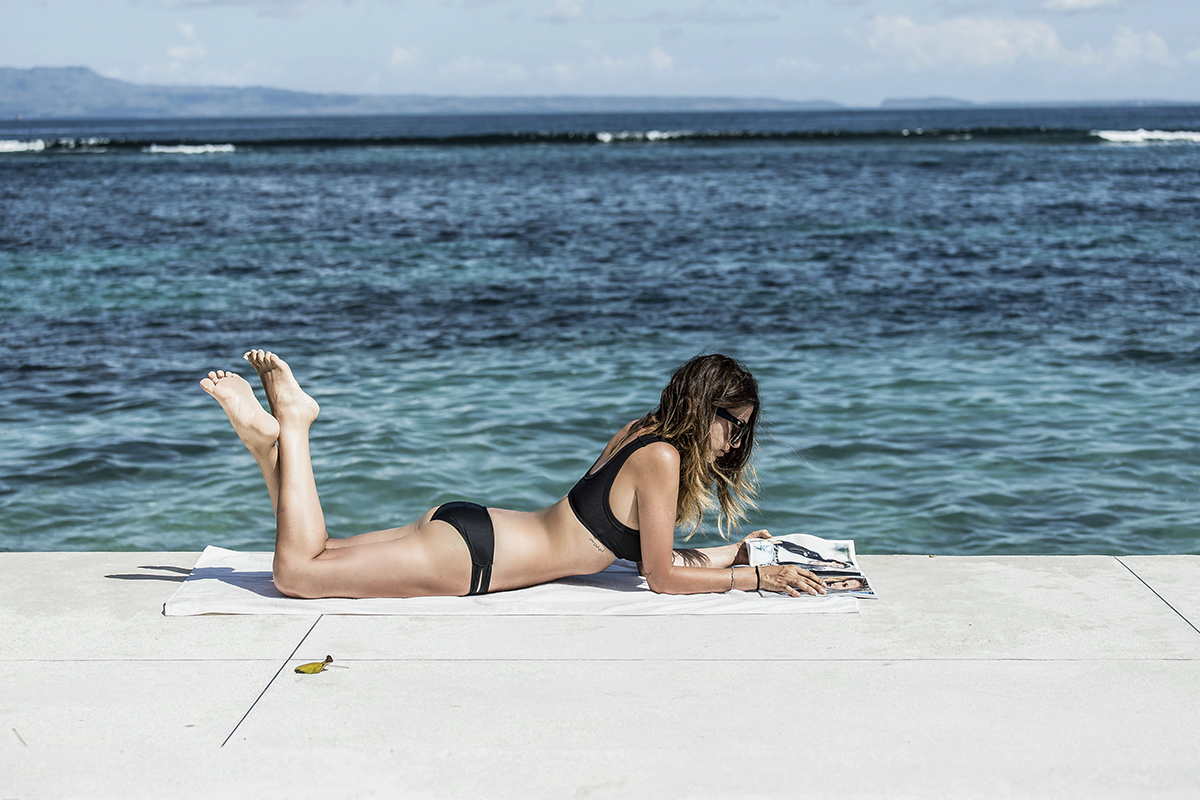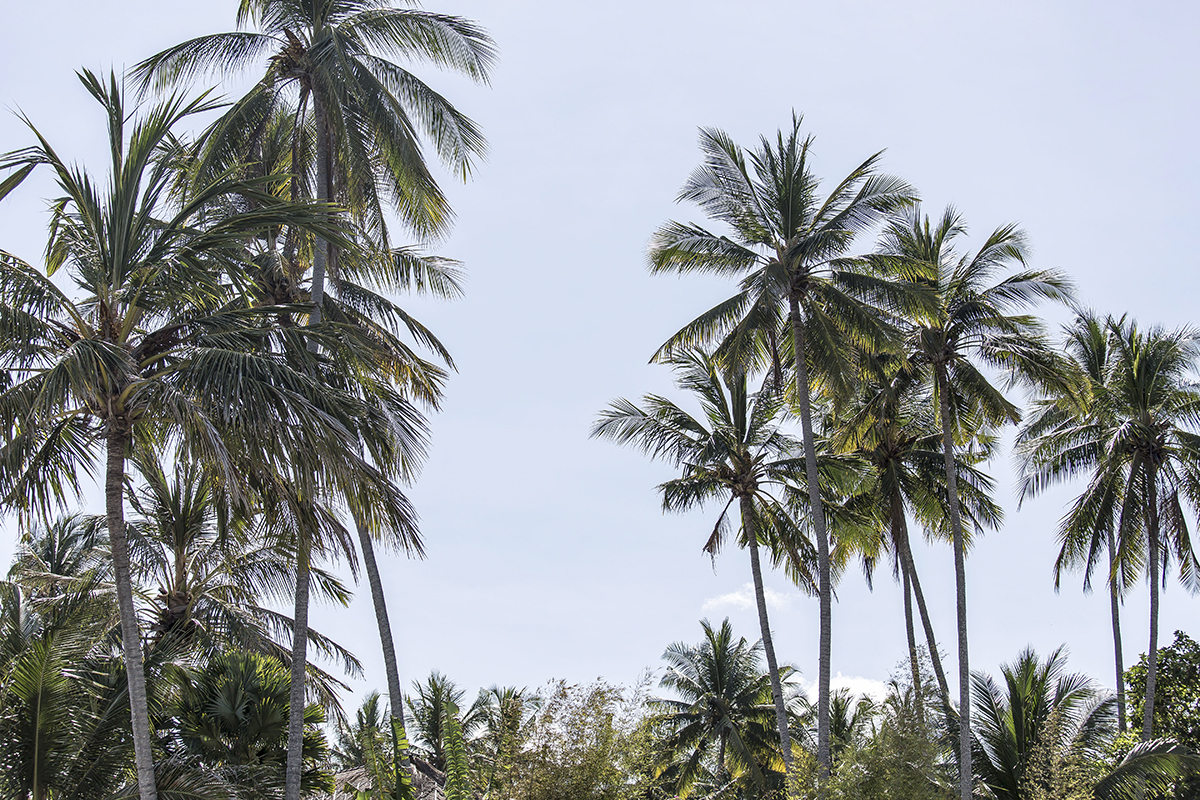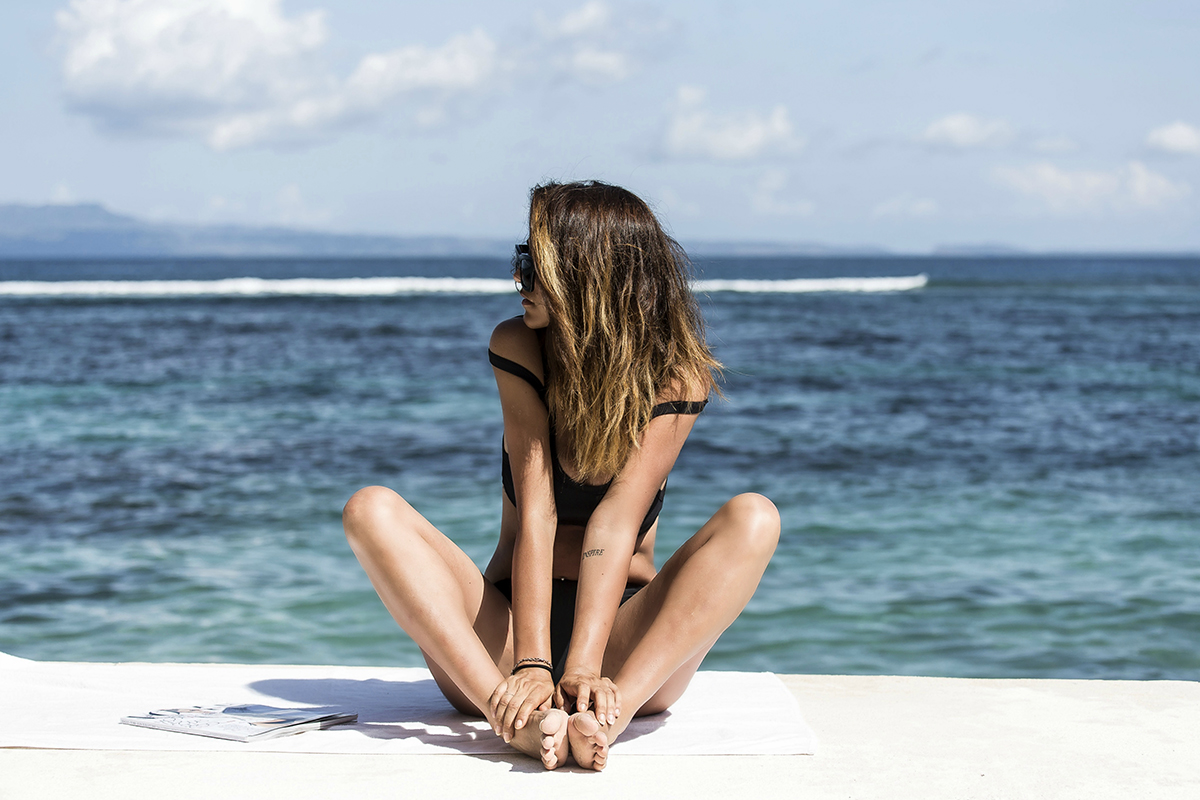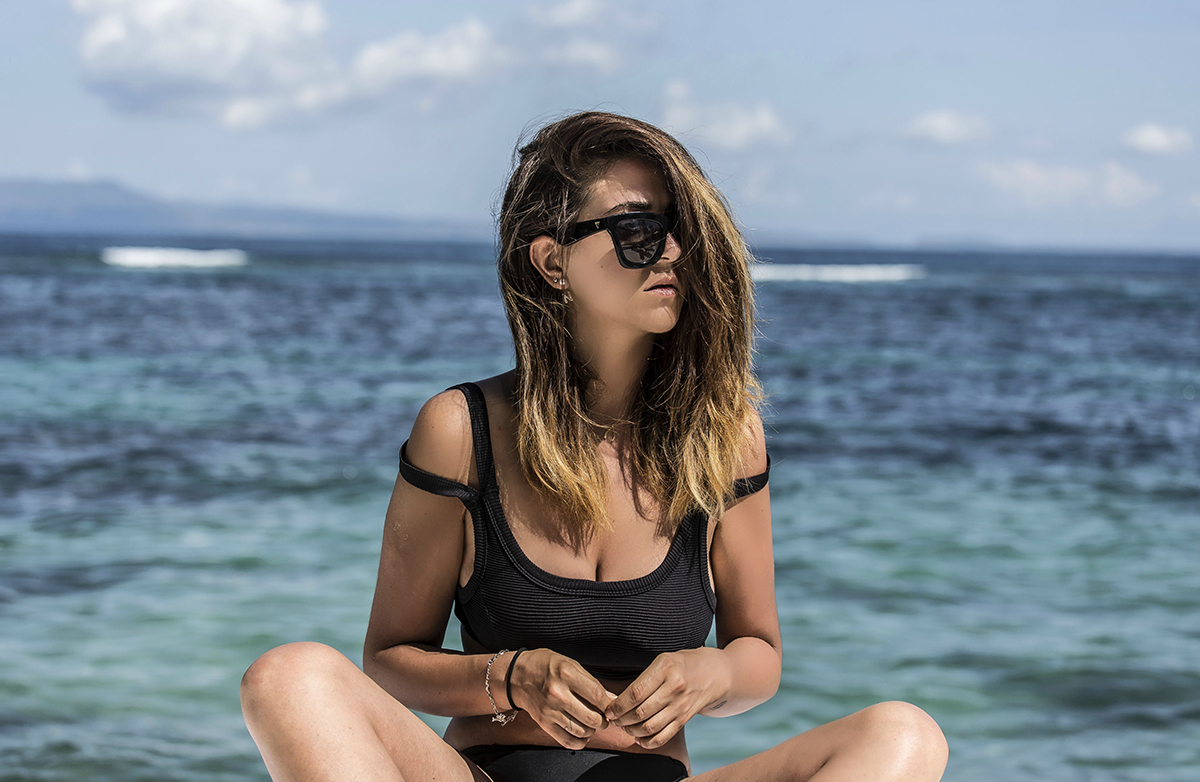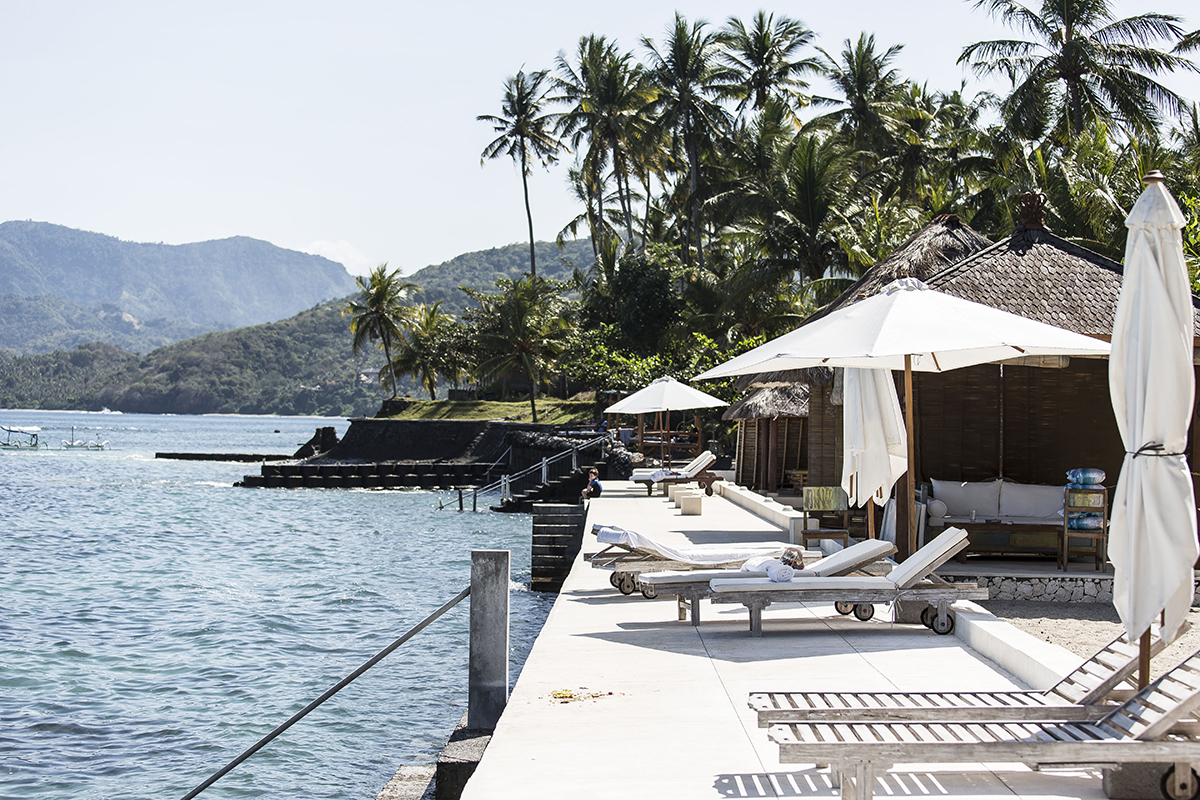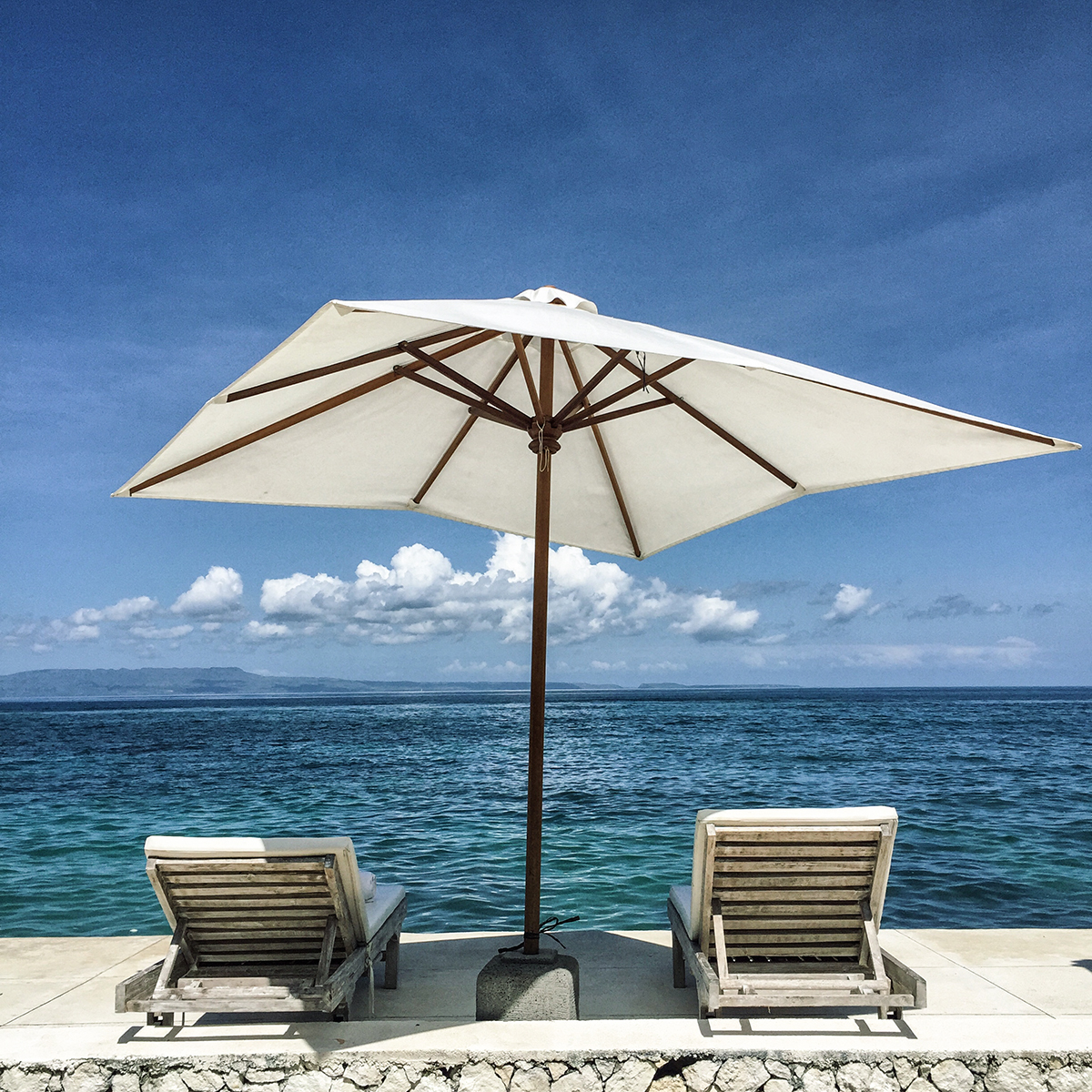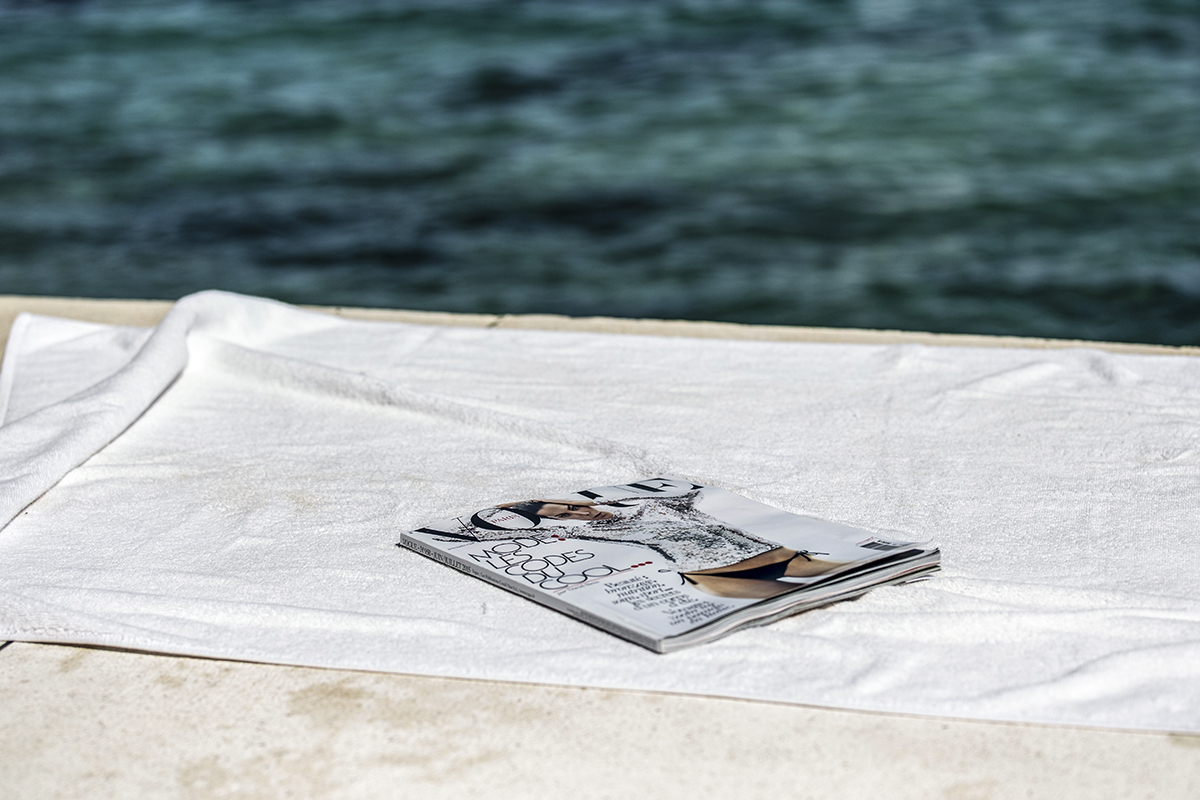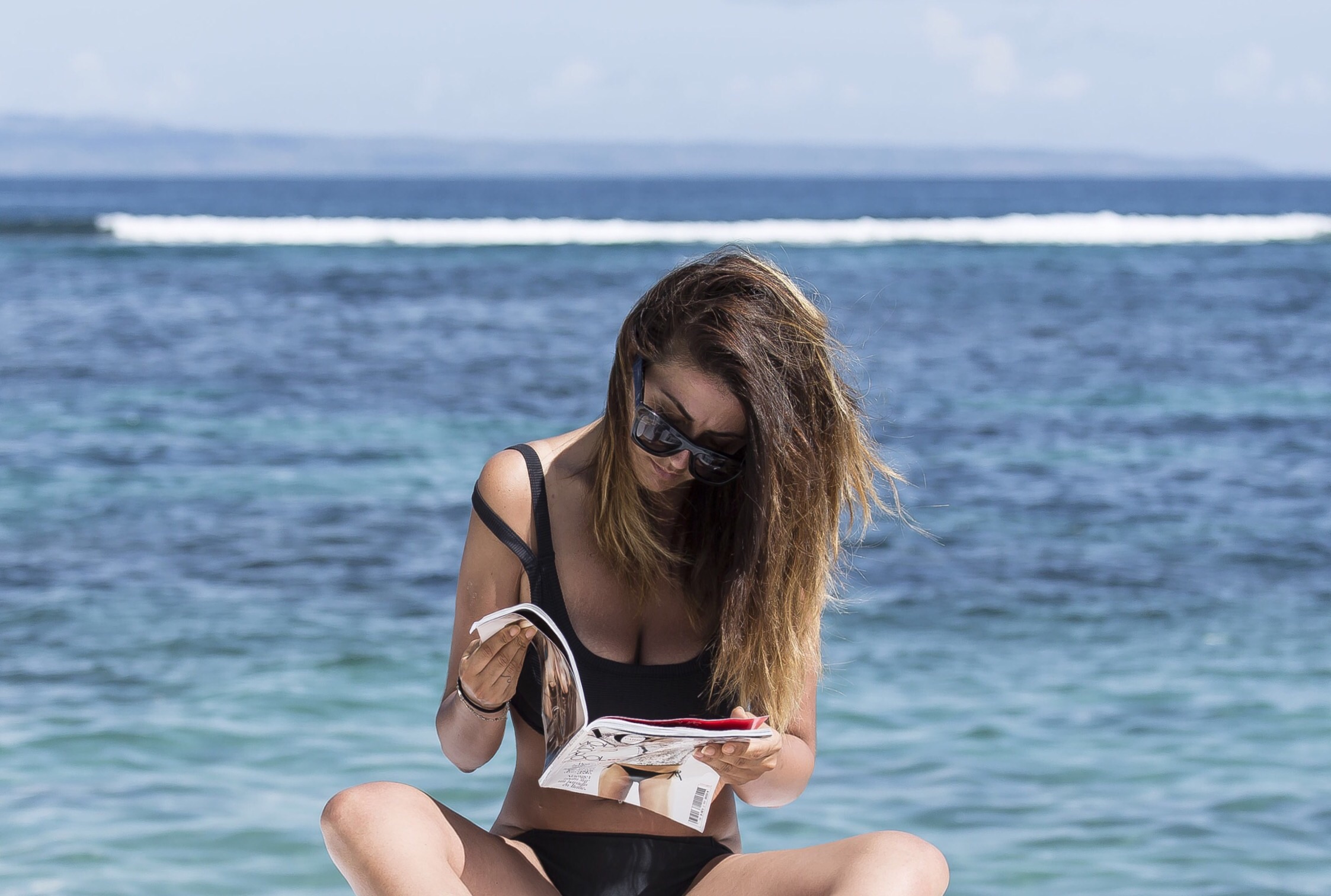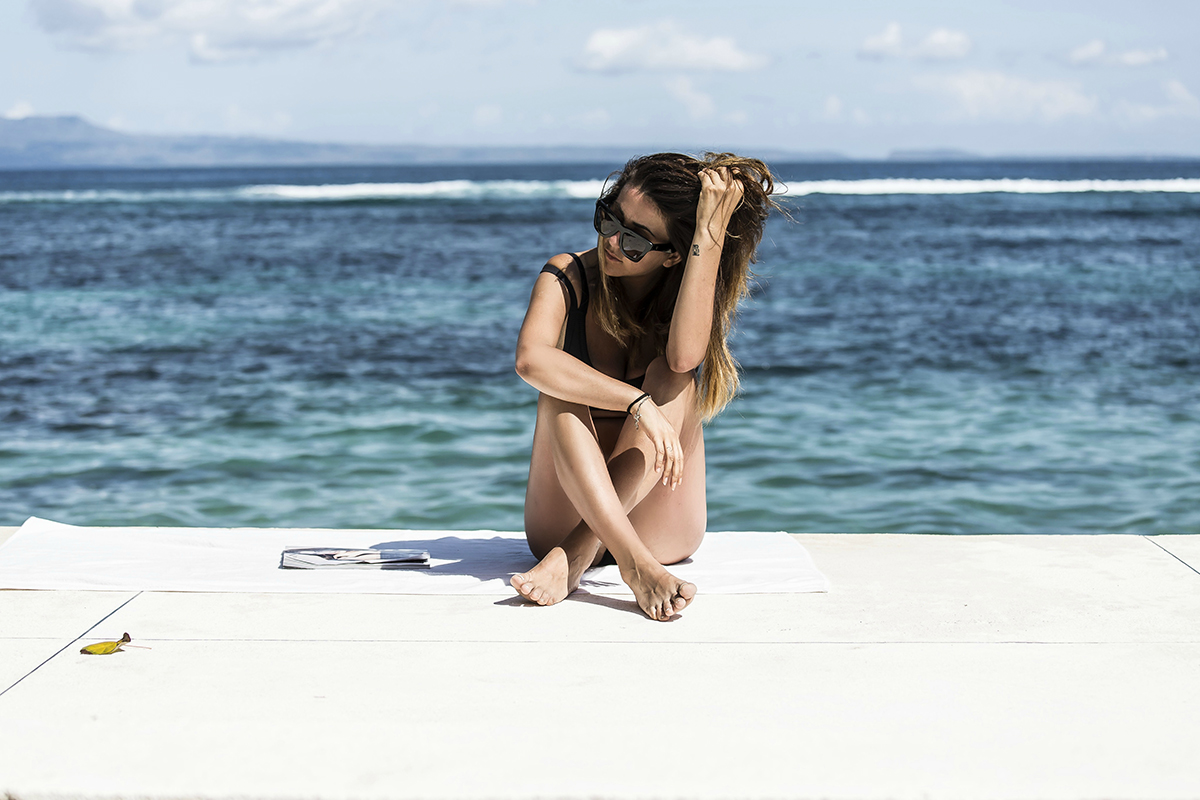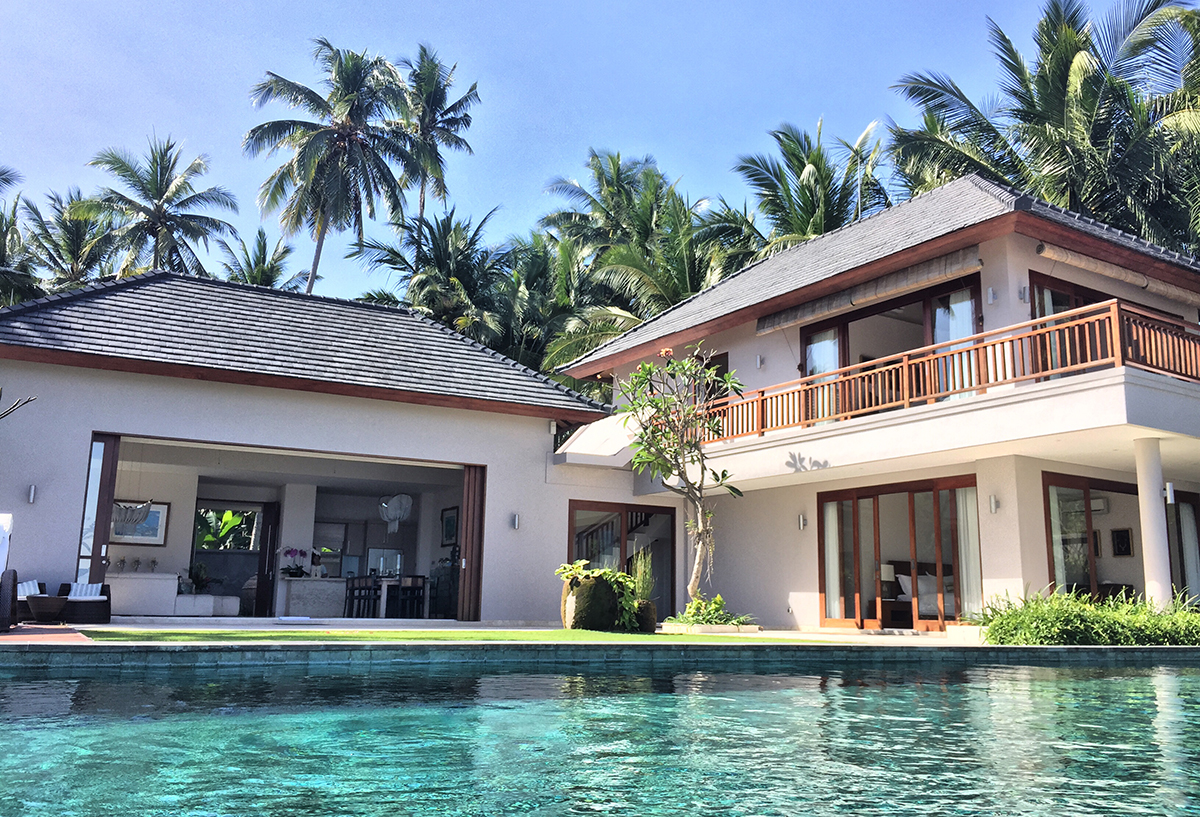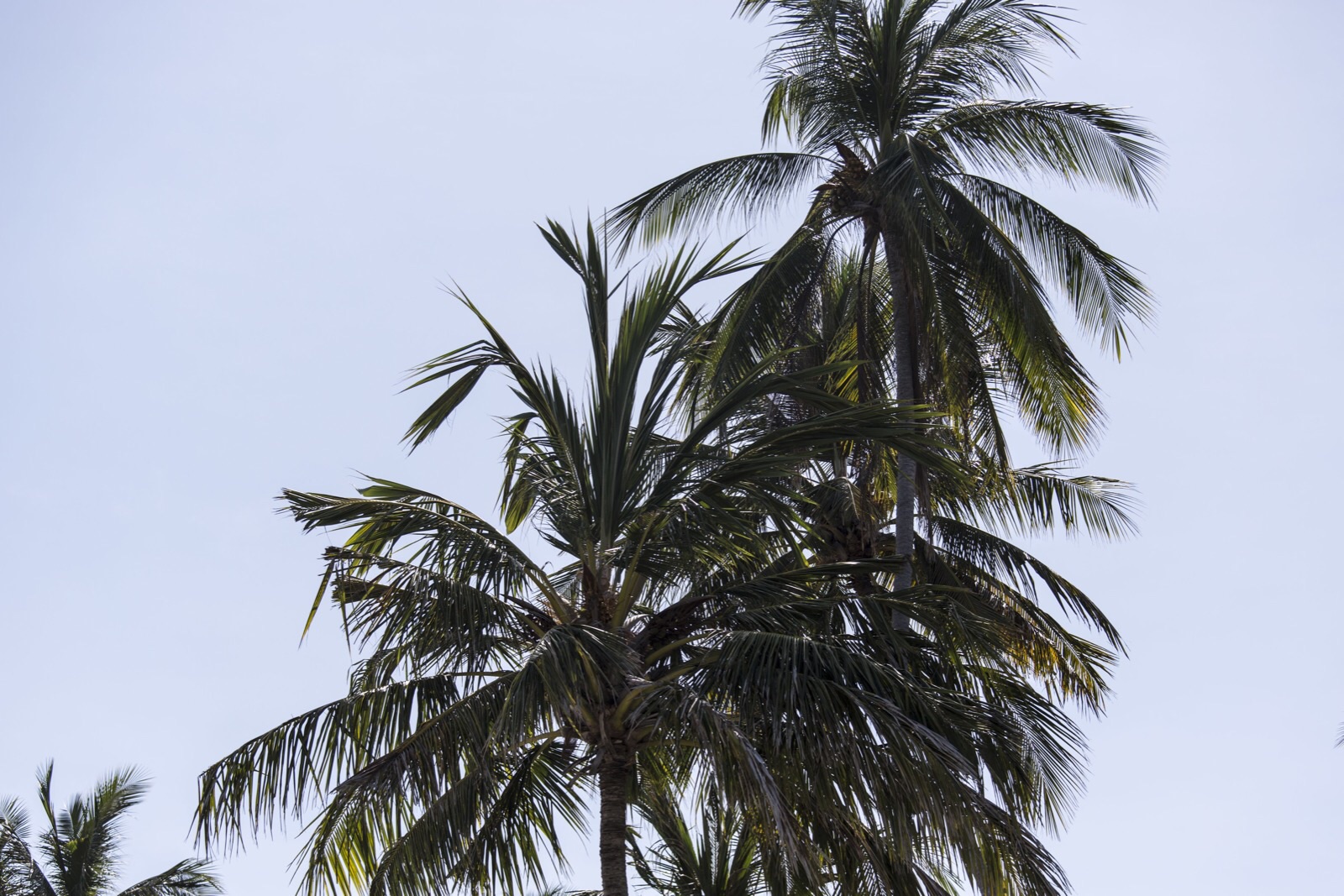 Here we are in Candidasa in East Bali, one of the areas dedicated to relaxation. The photos were taken in the incredible Tirta Nila Beach House. Needless to say, our private villa was amazing. I've never seen anything quite like this.
There are a lot of tourists in the area, because of close distance from Candidasa to East Bali's main attractions. It's easy to find peace and relaxation, as well as delicious restaurants like Vincent's; a great place for those with a curiosity for Indonesian cuisine.
The sea here is really wonderful too. Coral reefs along the coast make for excellent snorkeling views and exploration, against stunning backdrops.
Let's get to work.