Two's company, three's a crowd, but one is just what the Nomad needs. If you crave some alone time and hey, it's healthy, we've picked out a handful of solo escapes we think you'll really enjoy. Ready, jet set… go!
Read also: 7 Non-Creepy Ways to Meet People When You Travel Solo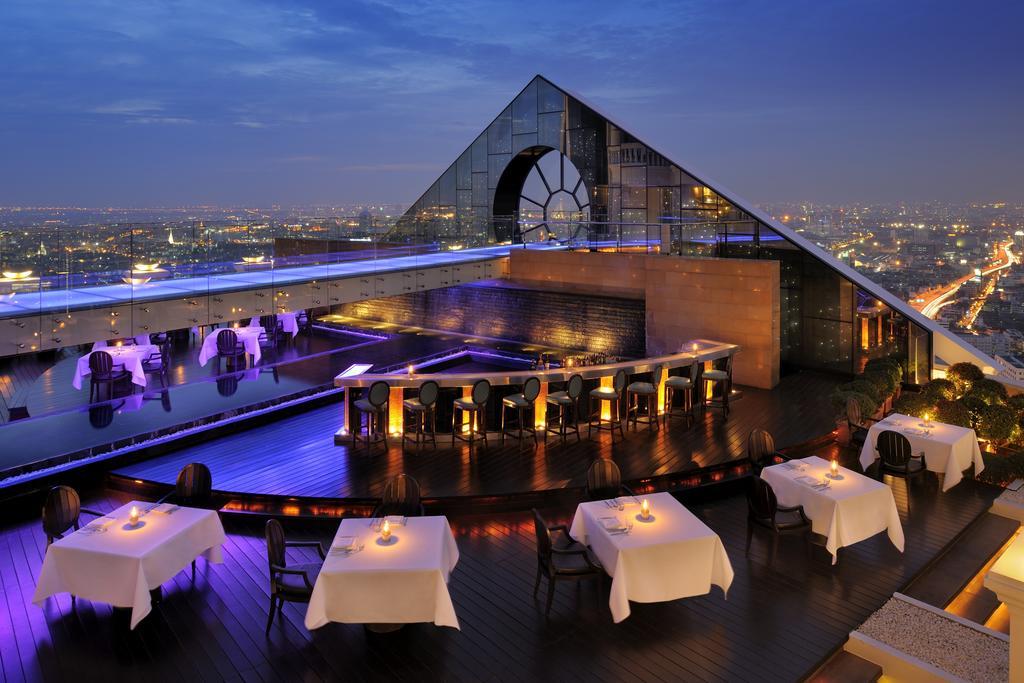 Remember the movie The Hangover 2? Key scenes were filmed exclusively at the chic al fresco Sirocco restaurant of Lebua at State Tower, a luxury hotel in Bangkok that features stunning 360-degree views of the city. Kick off your solo adventure with the commemorative Hangovertini cocktail or stay with a group of single friends in the hotel's "Hangover Suite" – a three bedroom luxury suite that sleeps up to 6 guests and has a fully-stocked mini-bar and ample party space!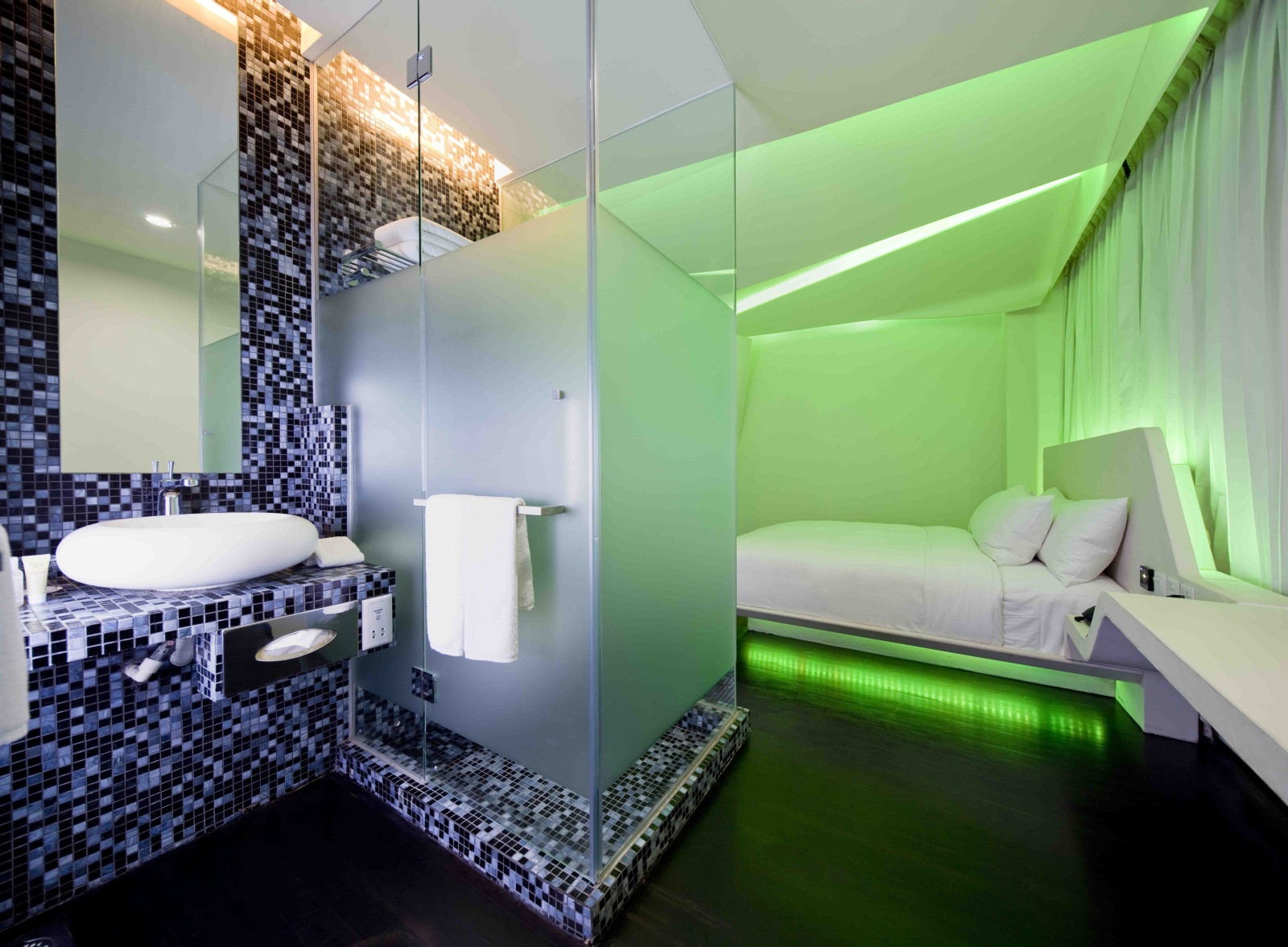 The word 'wanderlust' comes from the German language and means strong desire to travel. This little hotel located in Little India is perfect for the individual traveler. Each floor is designed by an award-winning Singapore design agency given free reins to be creative. Going solo isn't a problem here – the area is perfect for exploration and there won't be a nagging partner to stop you from shopping your heart out.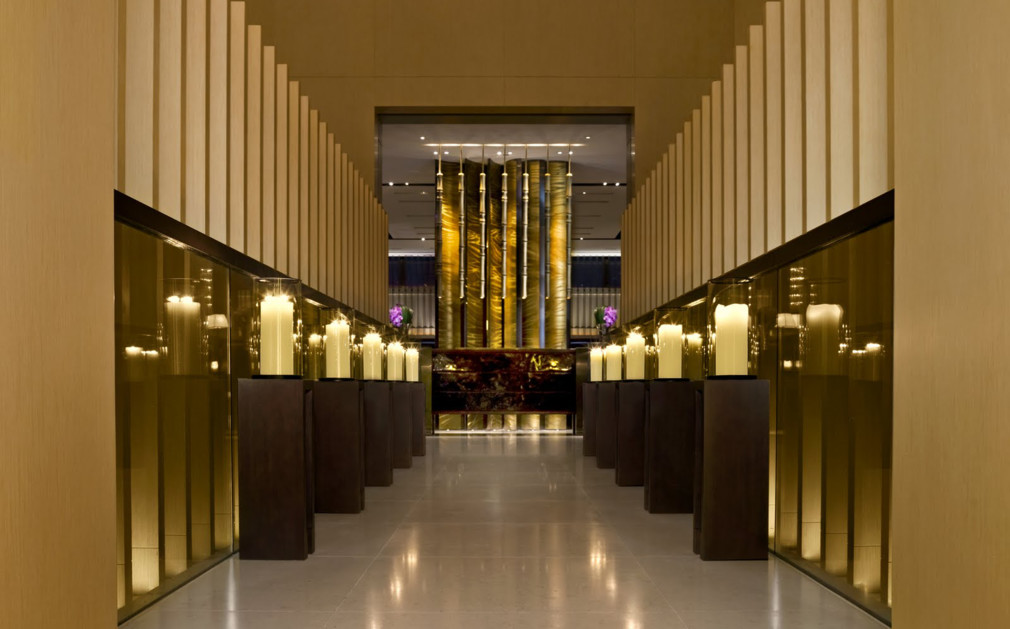 Hong Kong is Asia's single central. Party it up with ponzy bankers in Asia's craziest nightclubs, then nurse your bacchanalia at The Upper House, the city's classiest joint. The rooms are spacious, the beds crazy comfortable and the best part? Each room comes with a complimentary 'Maxi Bar' offering you unlimited soft drinks, water and snacks to help you with your day-after hangover. (Got lucky the night before? Then treat that lucky lady/gentleman to breakfast in bed with a stunning view of Hong Kong.)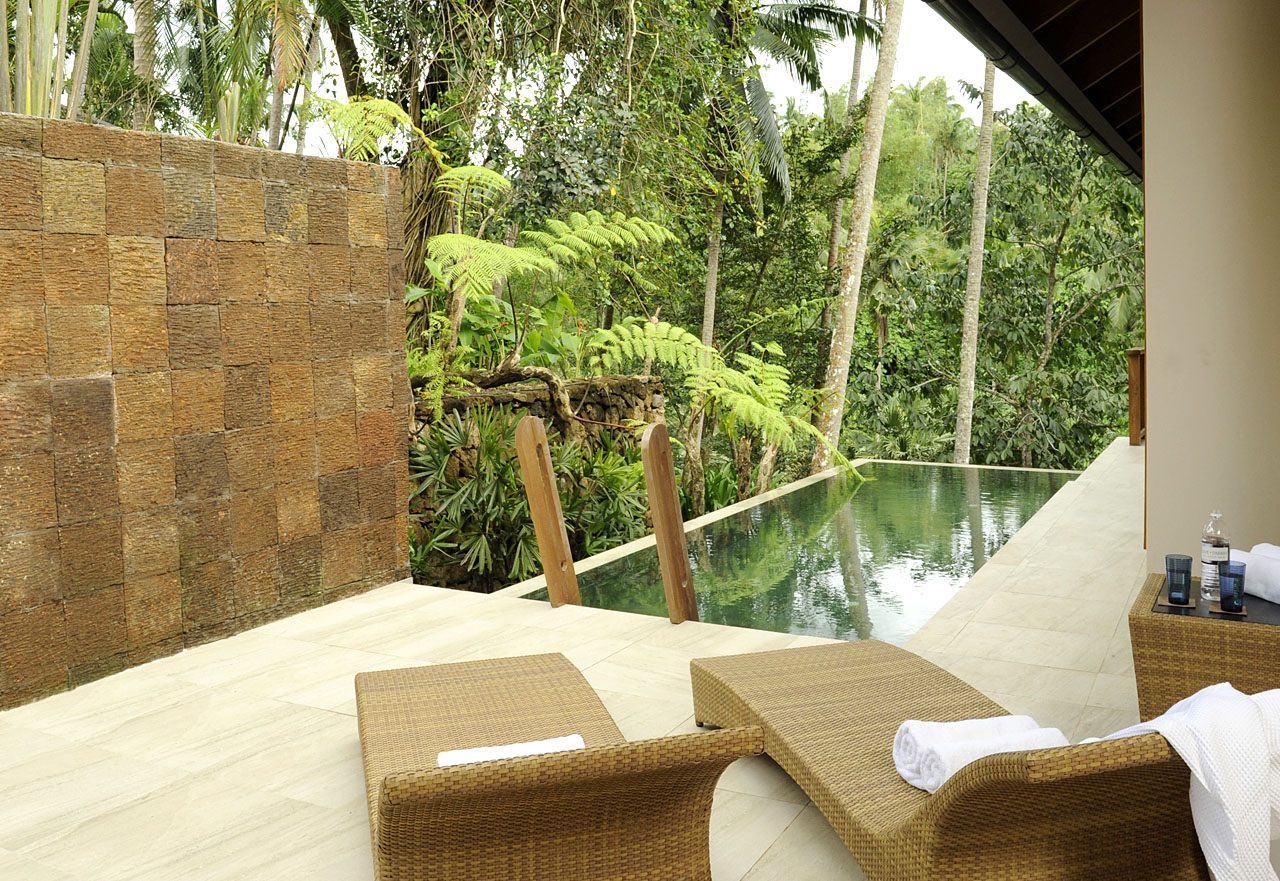 Gone off the rails a bit this year? Or need a holiday after the holidays? This is the place for you. Billing itself more as a "centre for holistic healing" than just another spa-centric resort, The Farm provides a number of intricately tailored wellness programs for restoration and rejuvenation that will have you transforming from caterpillar to butterfly!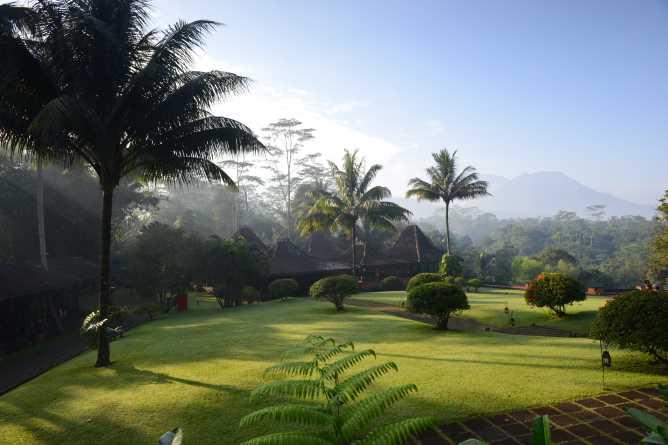 Smartphones, tablets, iPods, laptops…feel like you need a 'digital detox'? To encourage a peaceful environment, MesaStila only allows the use of mobile phones in the privacy of guest villas and designated phone zones. Think you can hack it with limited access to the outside world and all on your lonesome? MesaStila, which also runs its own coffee plantation, boasts scenic mountain views ringed by eight volcanoes. You'll also be able to explore the ancient Buddhist Borobudur temple complex, located 20km from the resort. We think you'll be alright.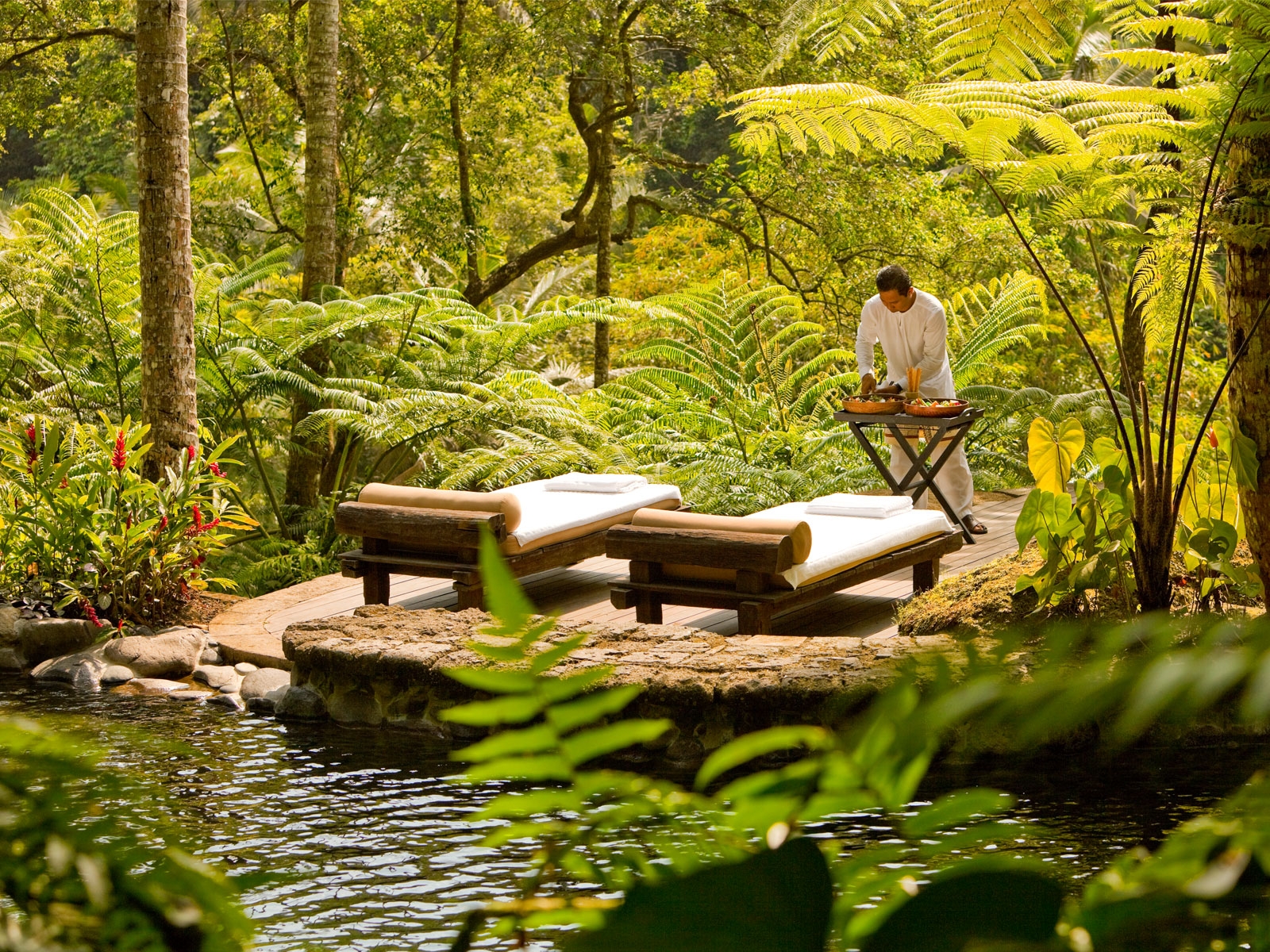 Located amidst the lush greenery of Ubud, COMO Shambhala Estate provides you with 360 degrees of holistic healing. From choice of yoga, meditation and Ayurvedic treatments, you will enjoy every minute of your stay no matter what you decide. Catered to individual guests, as well as families and couples, you can easily request for a single accommodation and enjoy that well-earned 'me' time.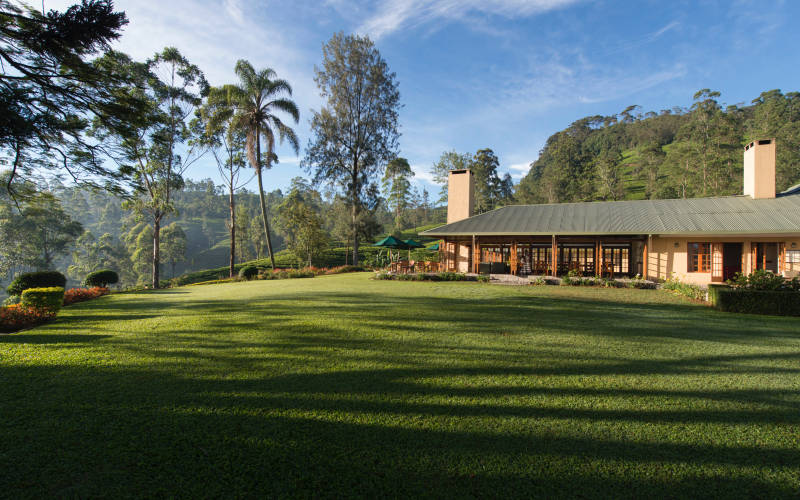 Go back in time and stay at one of four colonial era tea planters' bungalows at the Ceylon Tea Trails. A stay here will offer you a glimpse of 'the good life' from the colonial age, thanks to tip-top butler service and authentic period furnishings, accompanied by gourmet meals, prepared fresh to order. Explore the lush tea fields on foot or mountain bikes, and enjoy views that you're unlikely to see anywhere else.
Go it alone.