What better way to spend an afternoon indoors, than to browse through beach villas and shop for new bikinis? If the fun never ends, click on these websites and see if anything catches your eye.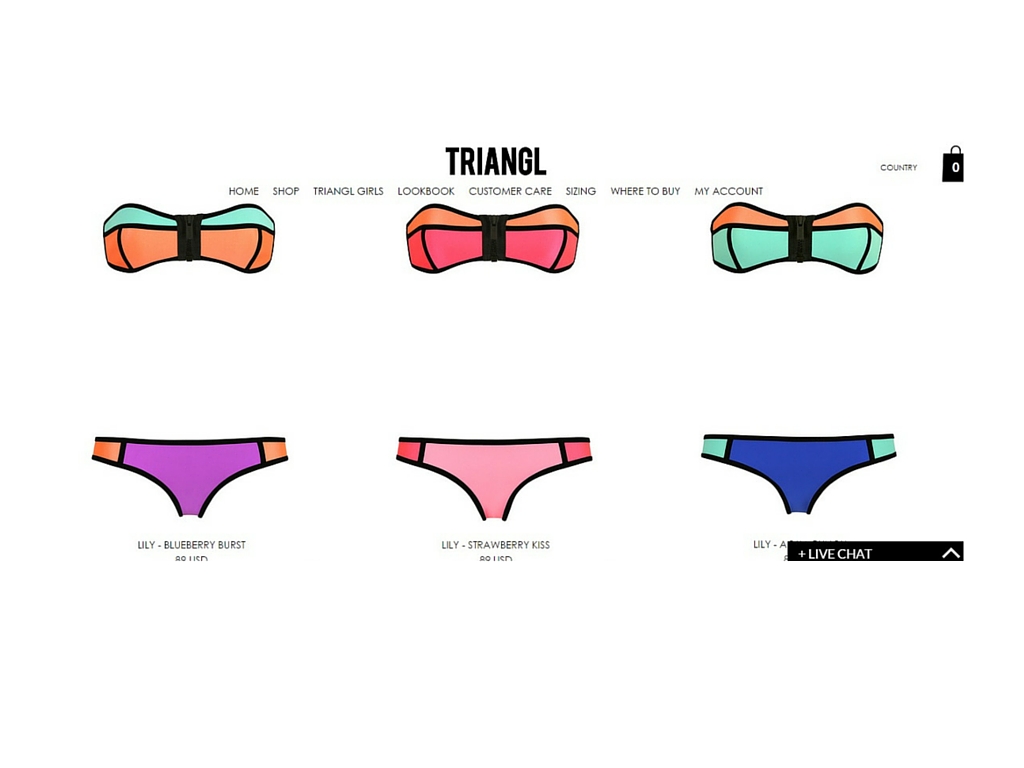 Bold colours, neoprene and geometric — the three words that come to mind when someone mentions the hottest brand in swimwear right now, Triangl. The Australian brand is founded by a couple named Craig Ellis and Erin Deering, after Deering's frustration at how difficult it was to find affordable bikinis with great quality. So impressive are her creations, that it has a huge celeb following which includes the likes of Beyonce and Kendall Jenner.
Ideal beach destination: Neoprene… scuba… diving… Maldives! The clasic zipper designed is re-imagined from scuba suits and that beautiful shade of teal? It looks just like the crystal clear aquamarine waters in Maldives.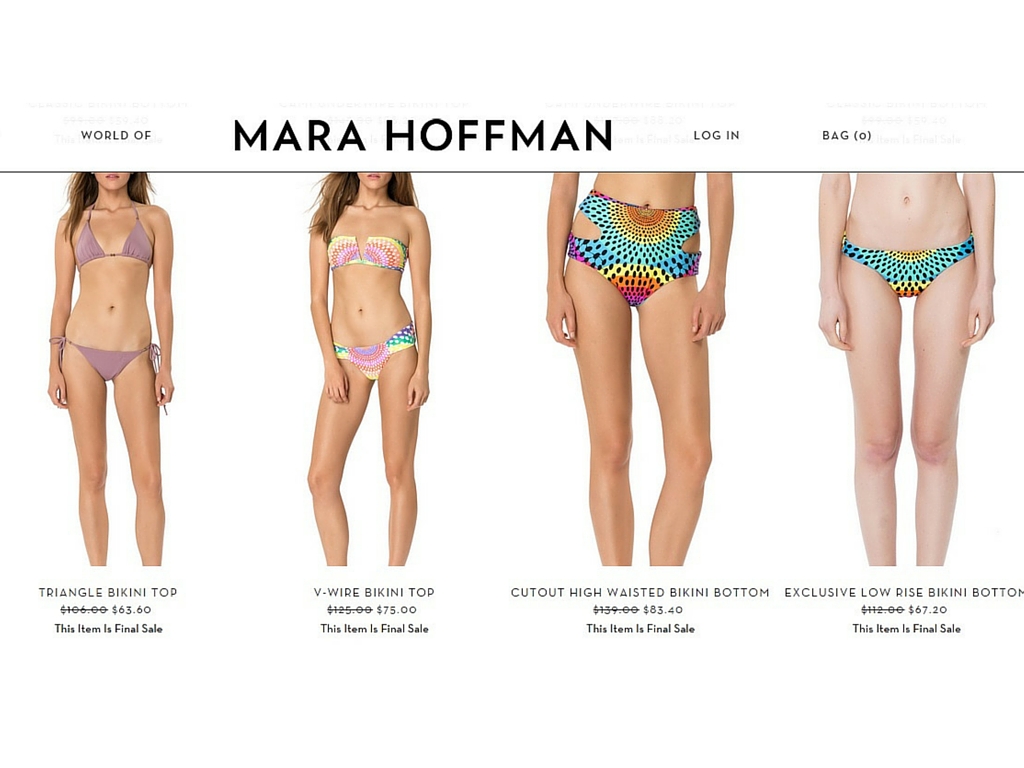 The New York designer launched her line's first swim collection at the Mercedes Benz Fashion Week in 2008, consisting of cutout monokinis and African-inspired dashiki tunics. Always true to the playful nature of her designs, her swimwear continues to showcase colour, prints and fun shapes in all sizes.
Ideal beach destination: Bali, where you'll blend right in with the brightly coloured Balinese umbrellas and nature all around you.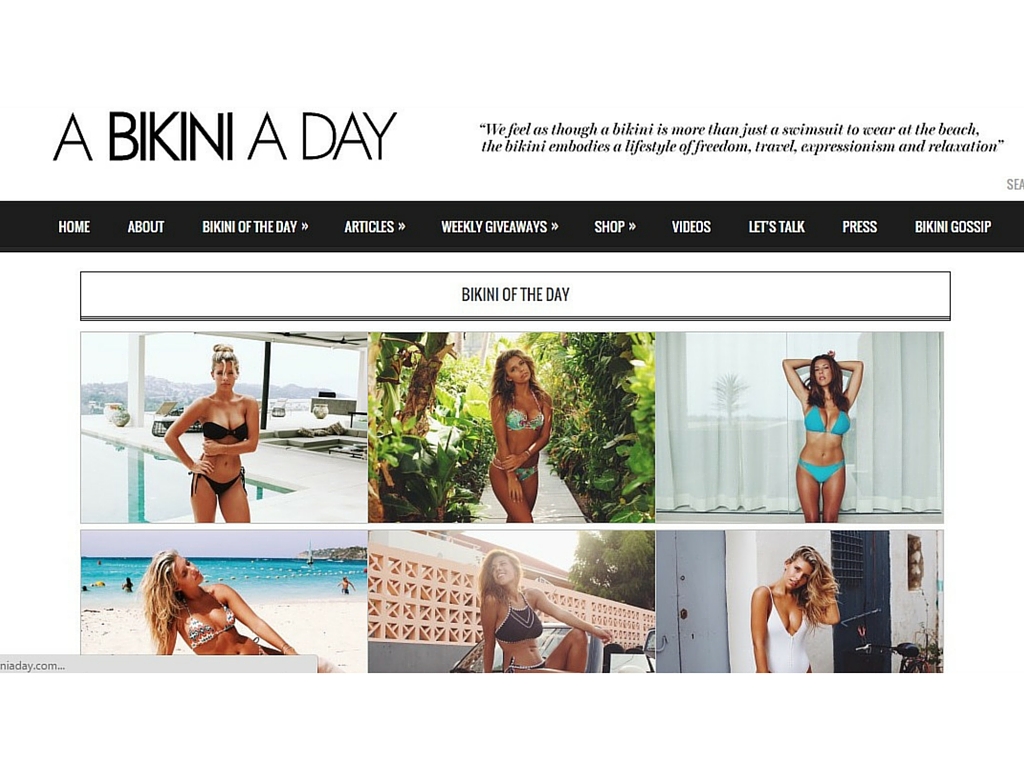 The brainchild of our celeb nomad Natasha Oakley and Devin Brugman (the cutest BFFs) was born in the summer of 2012. It all began like this — an Instagram account with daily photos of themselves in different bikinis. Soon, the collaborations with brands like Carolina Herrera and Zimmermann started pouring in. Just this year, the duo launched their own line of bikinis, the very sexy Monday Swimwear.
Ideal destination: Ibiza. With a whole long list of bikinis from designers all over the world, you'll want to get out, have fun and show it all off.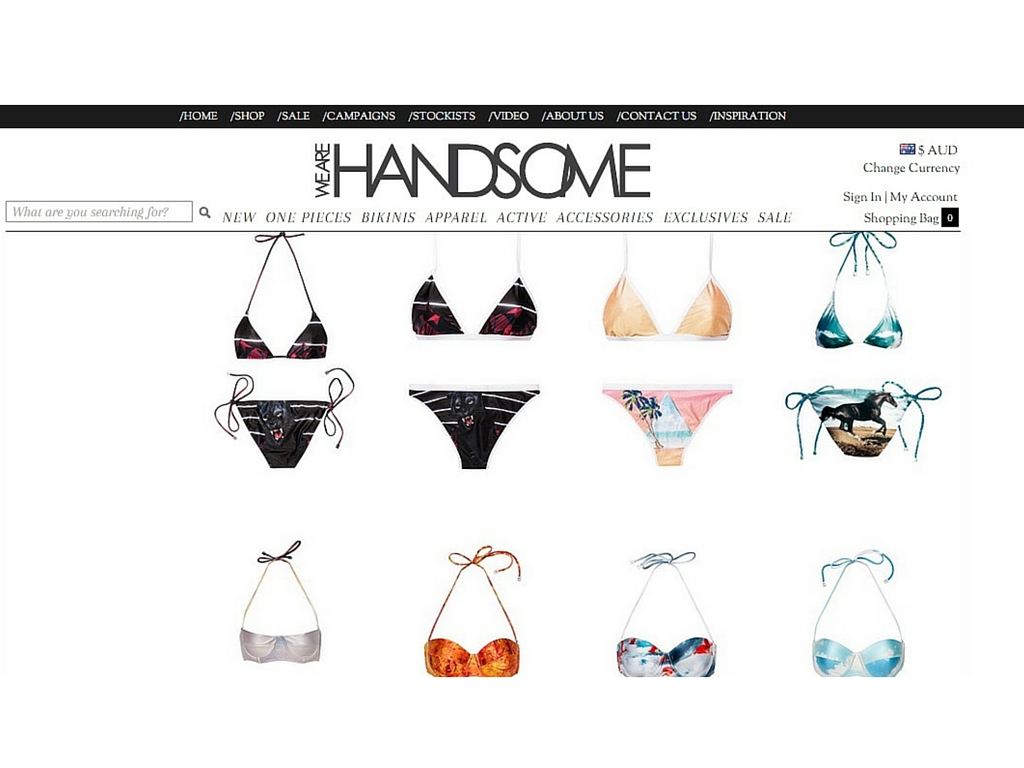 The perfect brand for when you want to step up your bikini game. You can spend hours on this site shopping for swimwear in every colour, print and style (we sure do). We Are Handsome was also created by an Australian couple with the idea of creating pieces that capture the spirit and emotion of summer. Think flattering cuts and silk printing with exotic, iconic designs.
Ideal beach destination: Greece, for the perfect contrast of vibrance against white washed walls and clear blue skies.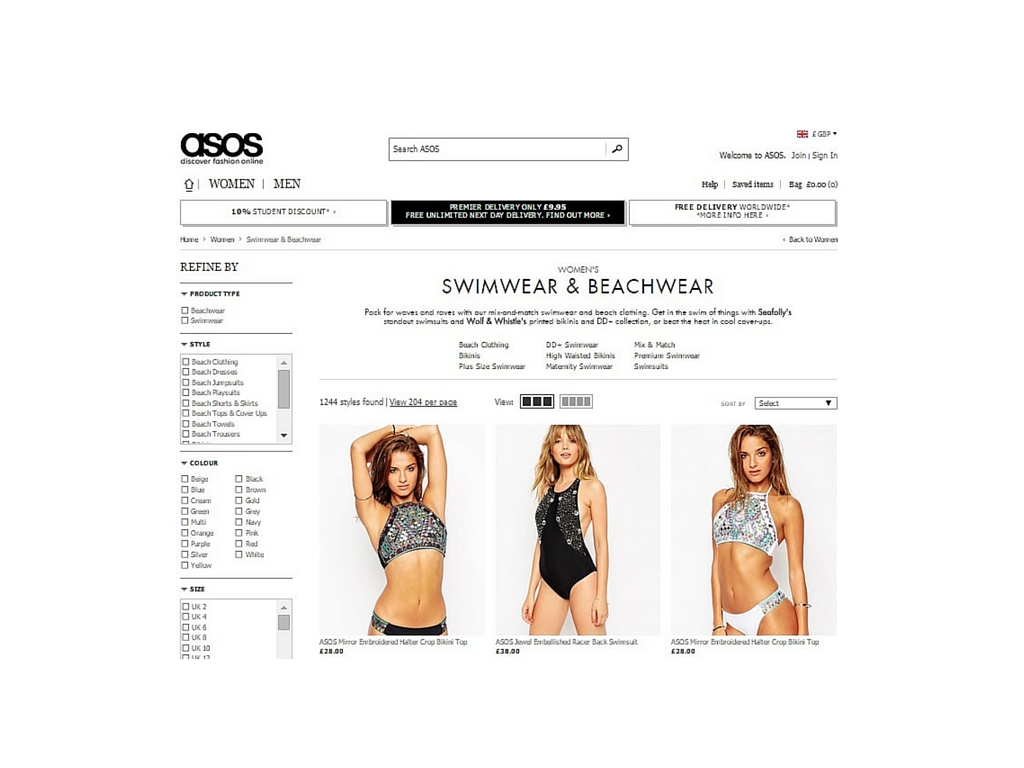 The number one stop for fast fashion! If there's one site that offers some serious value for money, you already know it's ASOS. Where else can you find a two piece for just a couple of dollars? And in all the latest trends 20-somethings just love. It's like reading a magazine and shopping straight off the pages.
Ideal beach destination: Thailand, where it's summer, sunny and vibrant all year round!
Back to browsing through villas.
Photo credit: Main.