Where to stay and what to do, all at the click of your fingertips.
#1 For Some Peace, Quiet and Lemongrass Tea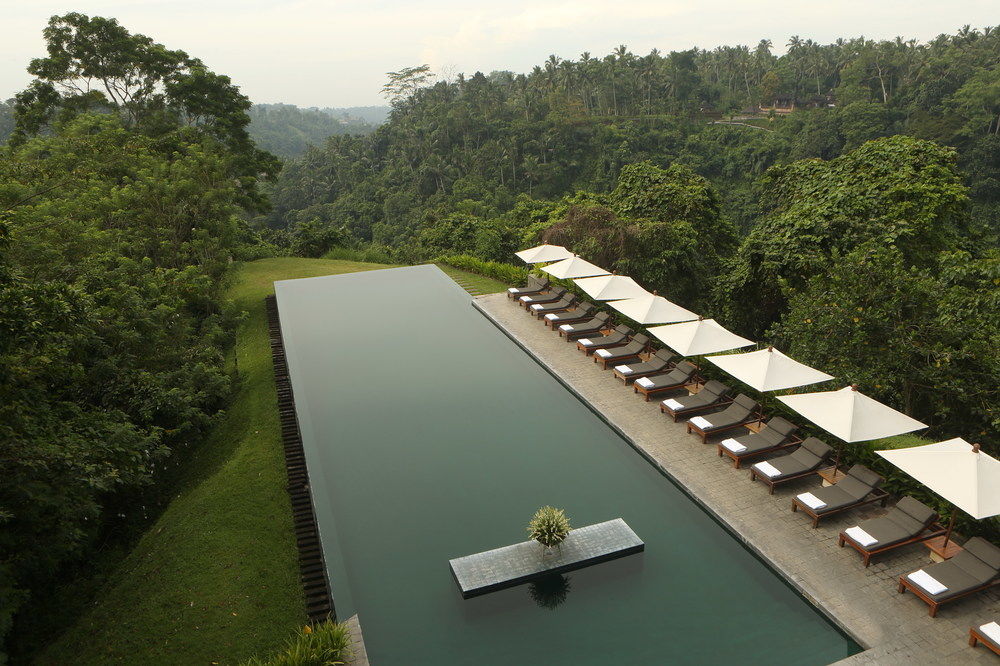 Book this: Alila Ubud in Ubud
For this much: USD 220 for a Superior Room + breakfast (two nomads)
64 rooms and villas stand above a ravine on slits like little tree houses, designed by Kerry Jill Architects. There's an on-site art gallery, a sculpture garden, 25-hour dining and a glistening emerald green infinity pool. The boutique resort has one of the best spa's in Ubud, where you can pamper yourself with age-old Balinese beauty recipes and healing techniques.
#2 For a Weekend Bender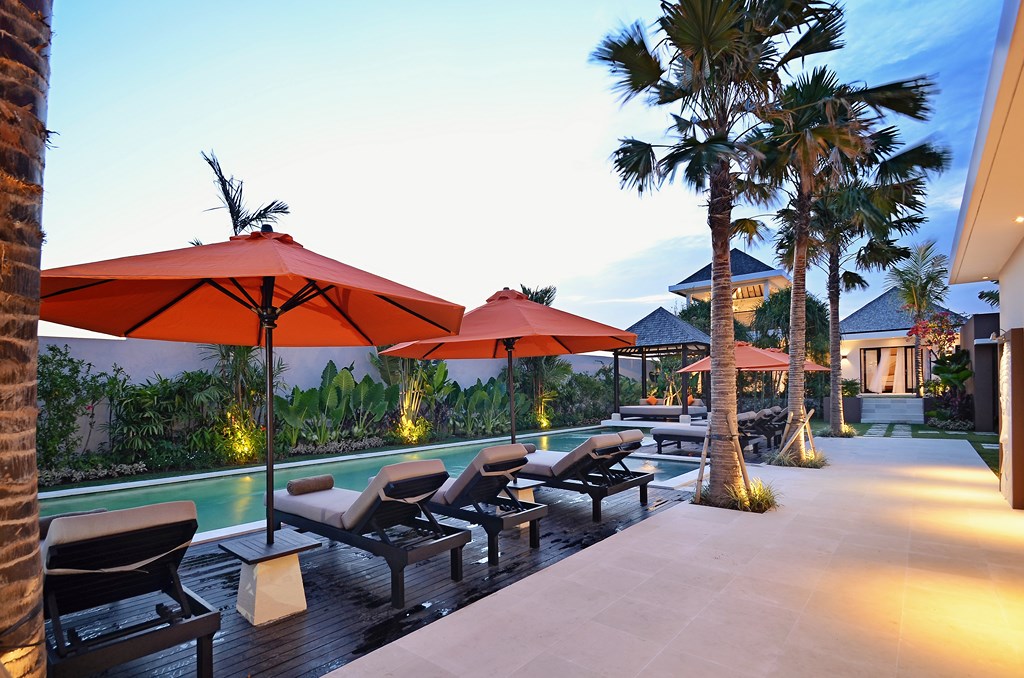 Book this: Echo Beach Duo in Canggu
For this much: USD 150 for a one-bedroom pool villa (two nomads)
Located just 100 meters from the famous Echo beach, Canggu is the newest hot spot in Bali and this is why. The best clubs and bars are so close by, and you'll be saving a ton of money on accommodation. At this luxury villa estate, you get manicured gardens, large bedrooms, and two swimming pools to relax by. Got more guests? You can also combine your booking with a four-bedroom villa.
#3 For A Little Sexy Time Abroad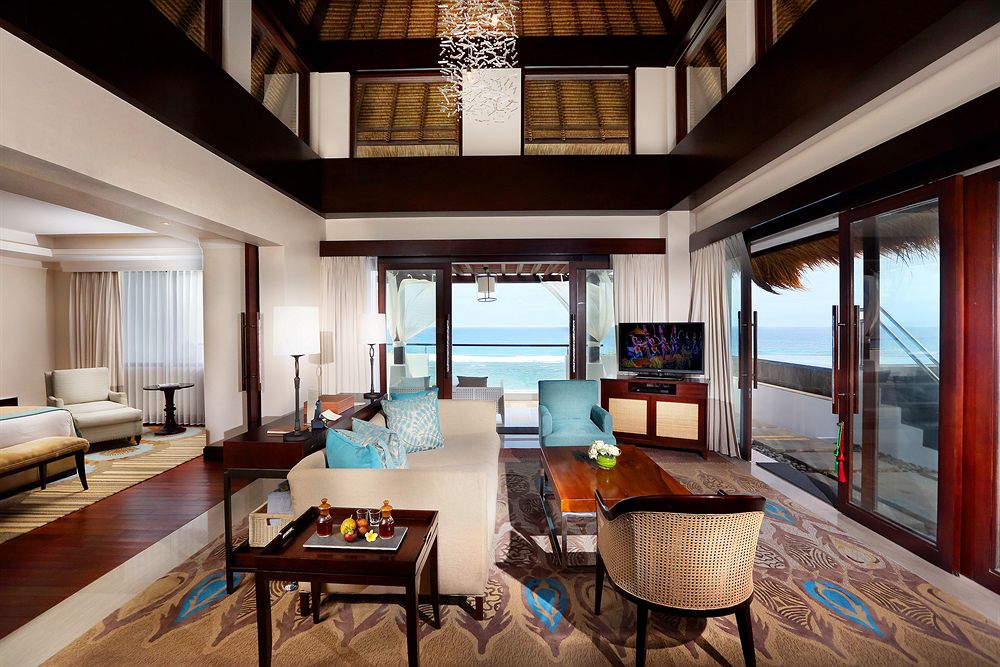 Book this: Samabe Bali Suites & Villas in Nusa Dua
For this much: USD 480 for an Ocean Front Suite (two nomads)
Instead of the usual paths in Bali, take the one less traveled and it will lead you to the South of Bali. From your love nest, you'll enjoy beautiful views of white sandy beaches and vast turquoise ocean. Its Unlimited Privileges entitle guests to an all-inclusive 24 butler service, daily cocktail hours and round-the-clock selection of gourmet and organic cuisine in all restaurants and room service.
#4 For A Solo Voyage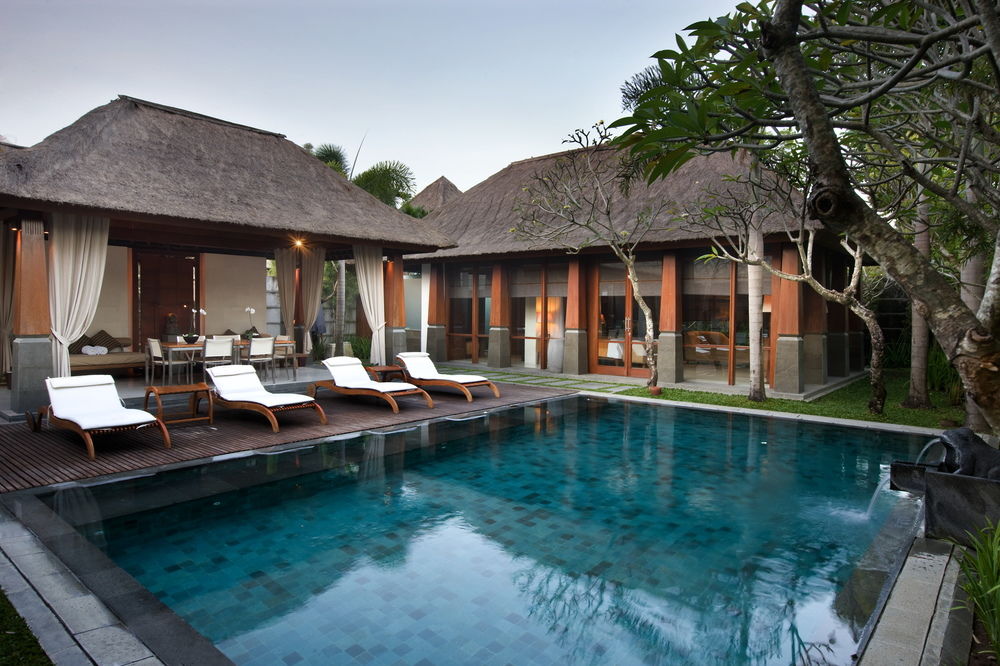 Book this: The Kayana in Seminyak
For just this much: USD 296 for a deluxe villa (two nomads)
Our Nomad Pick for the week is just so tempting! You'll be staying in some of the best-designed villas in Bali — wood-lined ceilings, floor-to-ceiling windows and glass doors and greenery all around. Any time you feel like heading out to mingle with other solo nomads, the busy town of Seminyak is right outside your doorstep.
#5 For a Quick Family Field Trip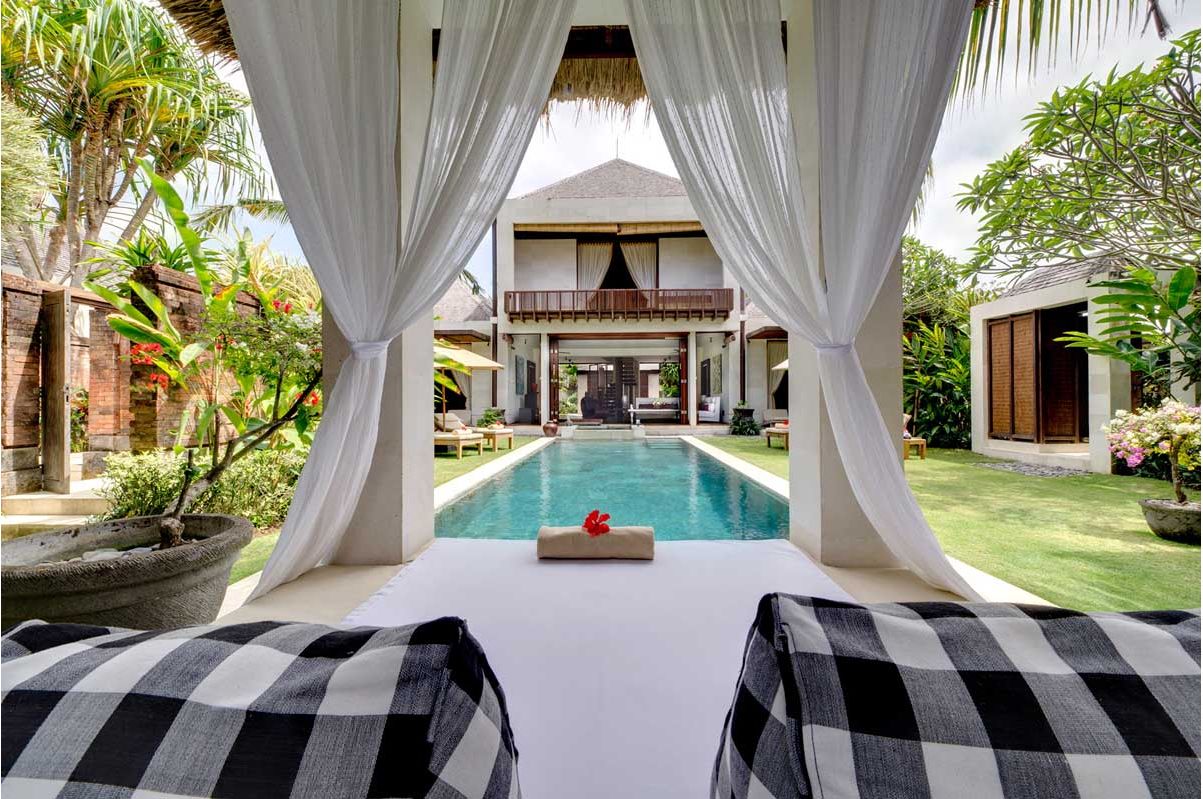 Book this: Majapahit Beach Villas – Villa Raj in Sanur
For this much: USD 465 for a three-bedroom villa (six nomads)
With direct beach pass and stunning views of the Badung Strait and Nusa Lembongan island, the kids definitely won't stay indoors this weekend. Sanur has some of the most unique black sand beaches that everyone needs to see to believe. There are kiddy pools, special children's menus and pool safety equipment so the parents never have to worry while they get some downtime by the relaxation bale.
Here's to the weekend.