Ever wondered where Victoria Secret angels ring in the New Year? Everyone needs a vacation, and with just a few weeks till Fashion Week-prep begins, they've got the world in their hands. And if you've got the body, why not flaunt it (when you're always #bikiniseason-ready)? Here's where five angels spent their 2015 new year's eve. Wonder if you'll see them back this year?
#1 Natasha Poly in the Maldives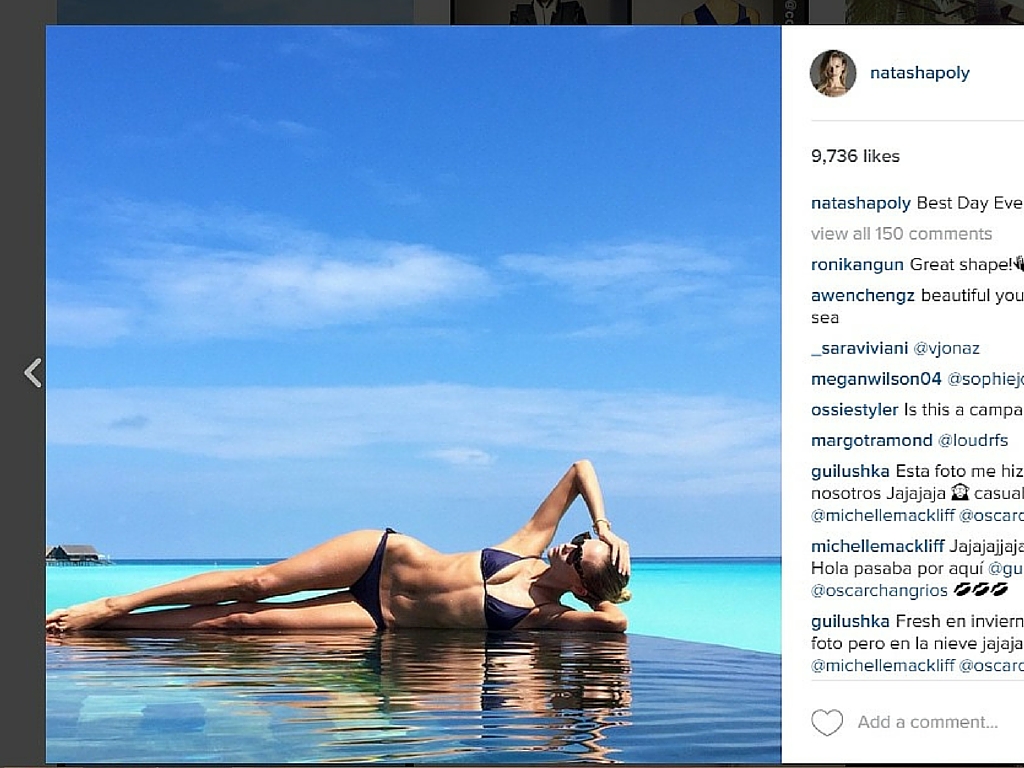 The Russian model checked into One&Only Reethi Rah, where she probably enjoyed relaxing at the award-winning spa. We're not surprised she picked this gorgeous private island retreat!
 #2 Kendall Jenner and Gigi Hadid in Dubai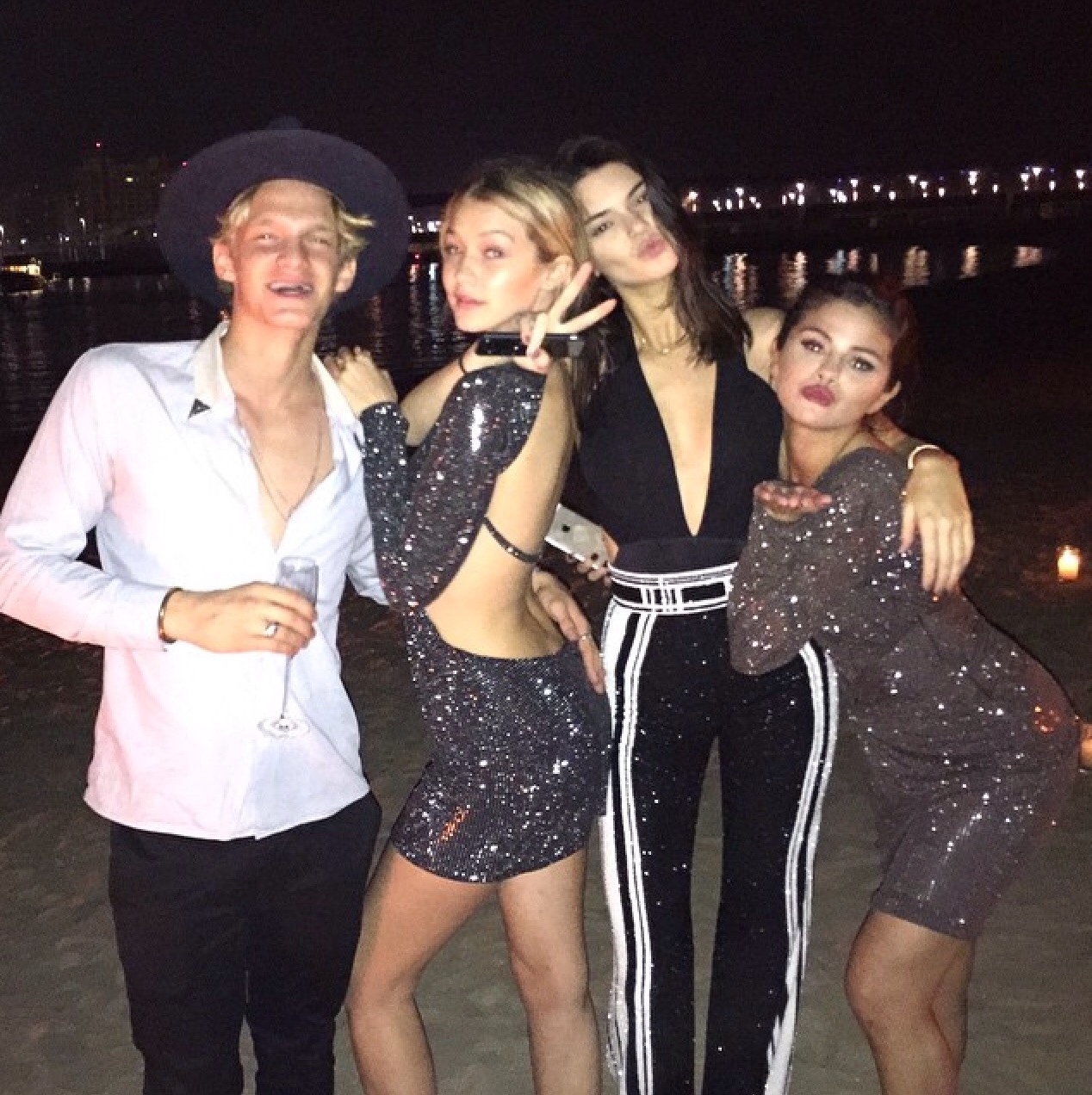 The famous best friends rang in the new year together at a beach party. And yes, that is Selena Gomez and Cody Simpson joining them. That must been been one great party!
#3 Joan Smalls in Puerto Rico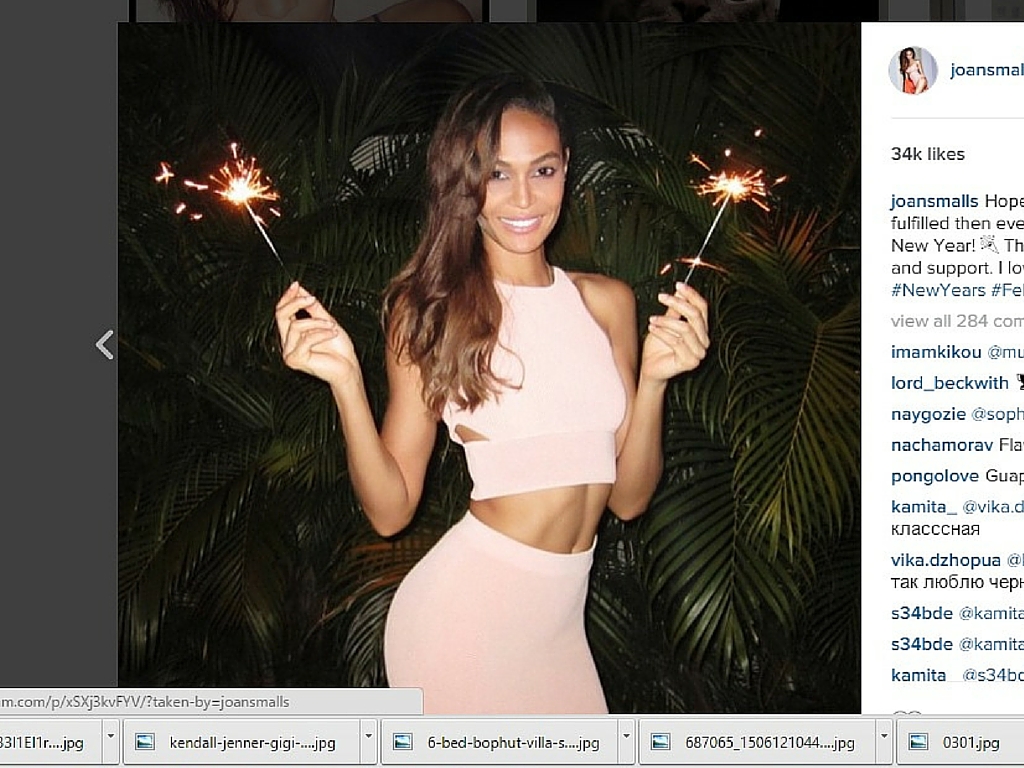 The Puerto Rican model goes home every year for the holidays, spending lots of quality time with her friends and family. And taking pretty pictures as usual.
#4 Constance Jablonski in Marrakesh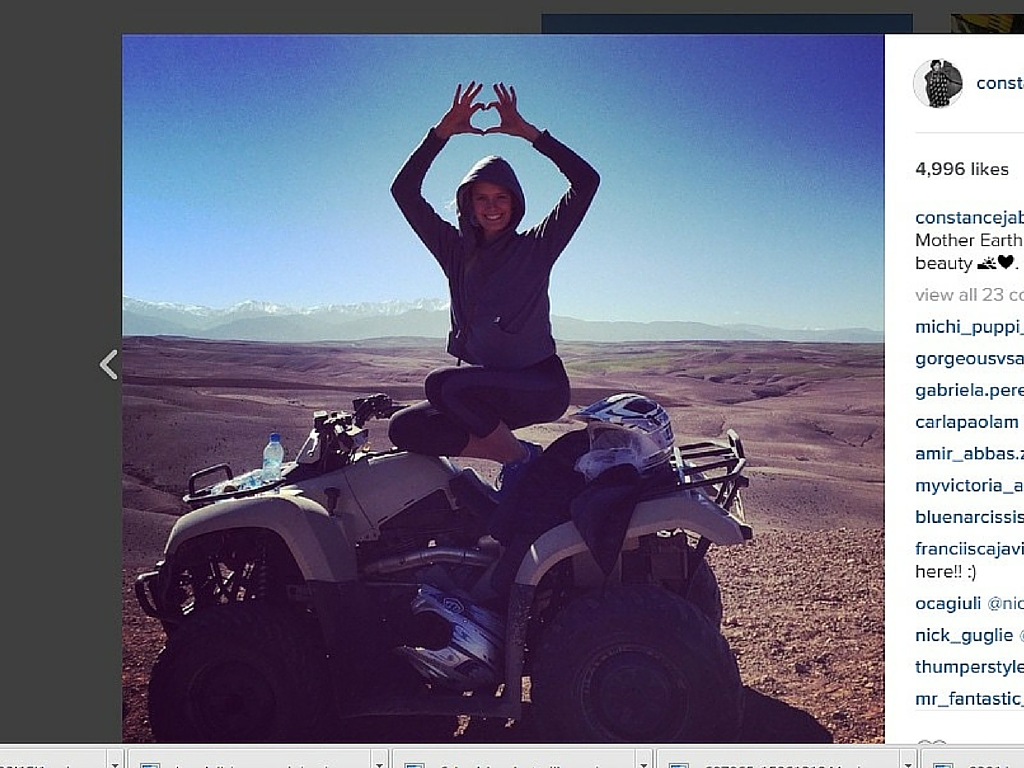 Making her annual trip to Marrakesh in Morocco, 2015's New Year's Eve was no different. The adventurous model busied herself by quad-biking through the desert to partying at night. So she'll probably be back this year, right?
#5 Alessandra Ambrosio in Brazil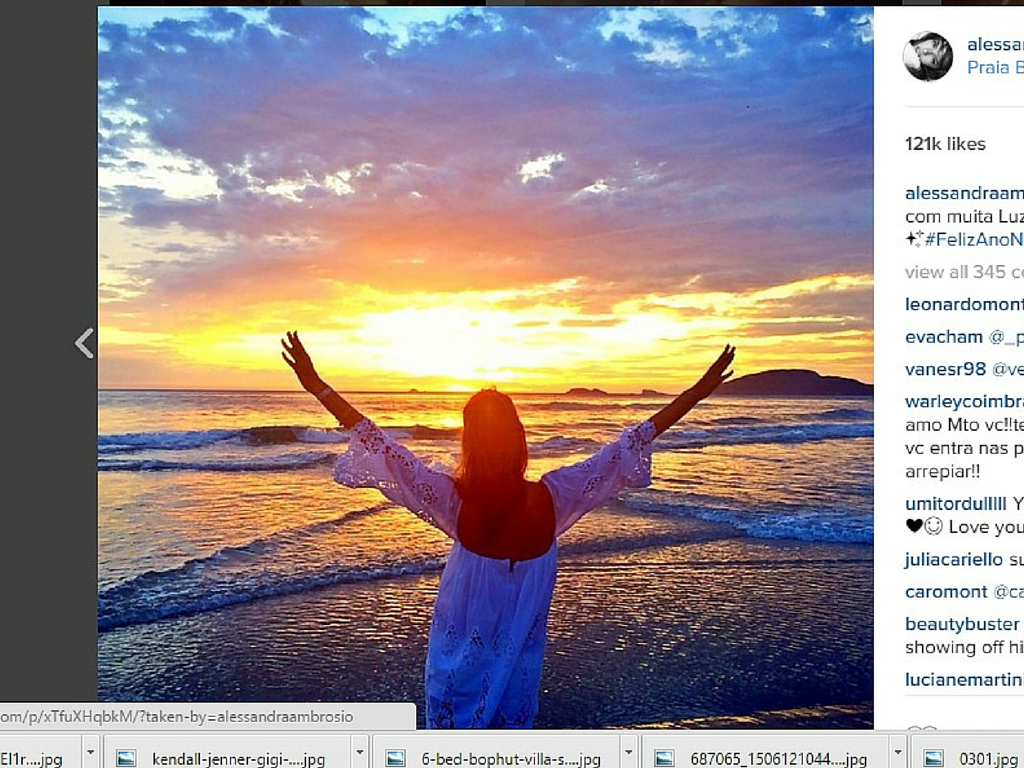 Back in her home town of Floripa in Saint Catarina, Brazil, the supermodel enjoyed dinners with her family and a fireworks show. And of course, the beach.
What are you doing New Year's Eve?
Photo credits: Main, 1, 2, 3, 4, 5 and 6.