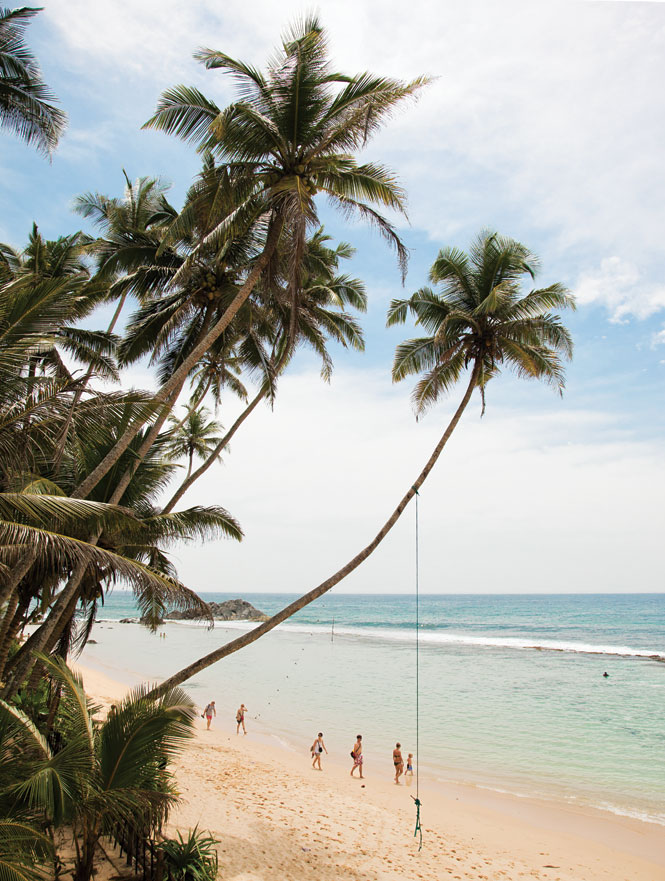 Marred by a 30-year civil war that ended in 2009, Sri Lanka is now one of Asia's top destinations, thanks to its 3000-year history, beautiful beaches, rich culture and amazing landscapes. Here is The Luxe Nomad's member Mark Whitcroft's impressions on the island known as Serendib. You can also hit up our partners at Destinasian for a full-on feature on Sri Lanka or check out Casa Colombo on flash sale now!
Hi Mark, what are your 5 words to describe Sri Lanka…
Culture rich, authentic, friendly, relaxing
Local eats to indulge in…
Curry, curry, and curry
Something you discovered there that you didn't know…
They are the world's largest tea exporter!
Dress code for the trip…
Relaxed for hot weather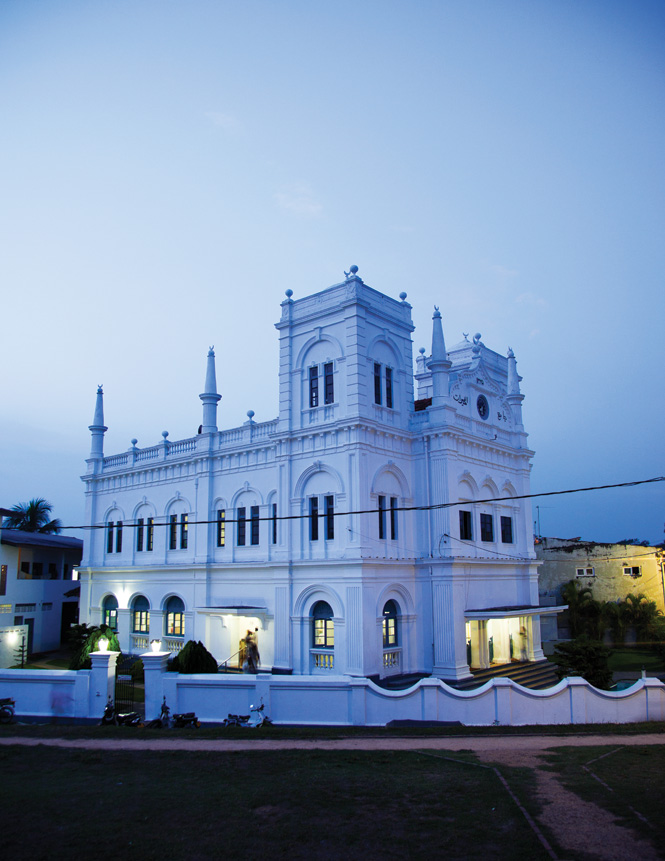 Fave Sri Lanka spots…
Galle Fort and the Highlands
Highlight of your trip?
My friends' wedding in Galle – superb location for a special occasion
Hotel must-have…
A comfy bed and some character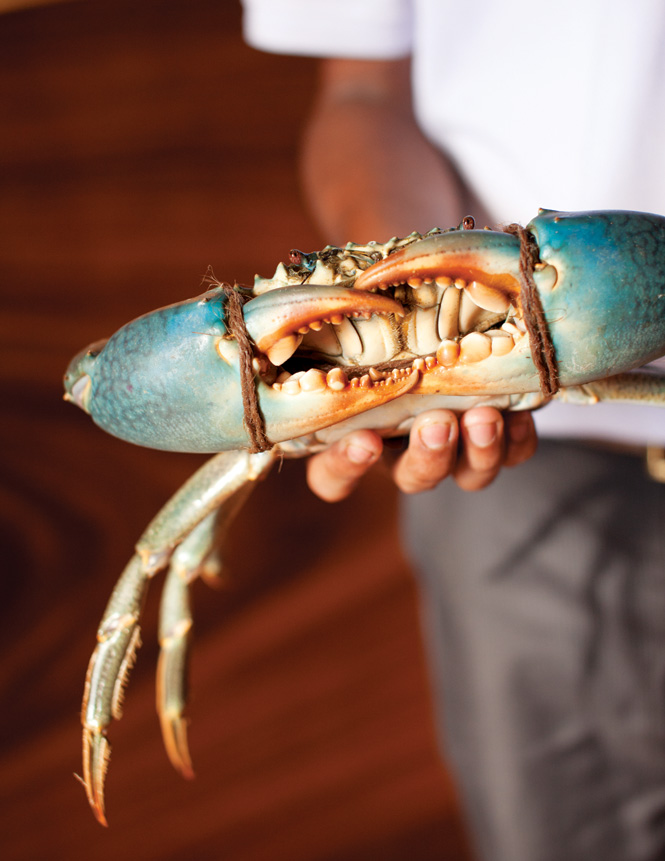 Must-do on holiday…
Chill and take it all in
Real books or iPad/Kindle?
Real books, they age better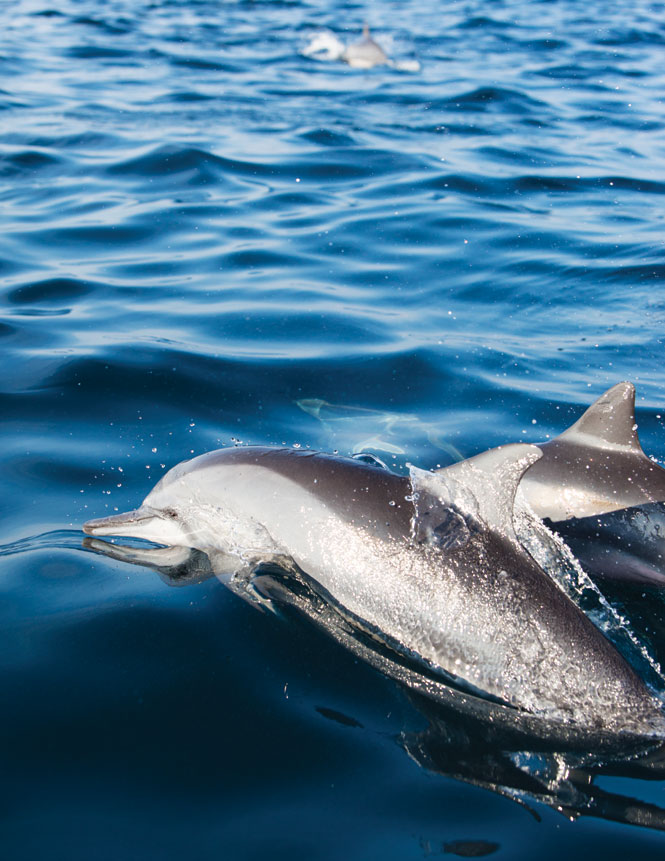 Drink to capture the essence…
A cold local beer
Party like it's 1999 at…
Anywhere with good people
If you had one hotel superstition, it's…
Don't sleep in the lobby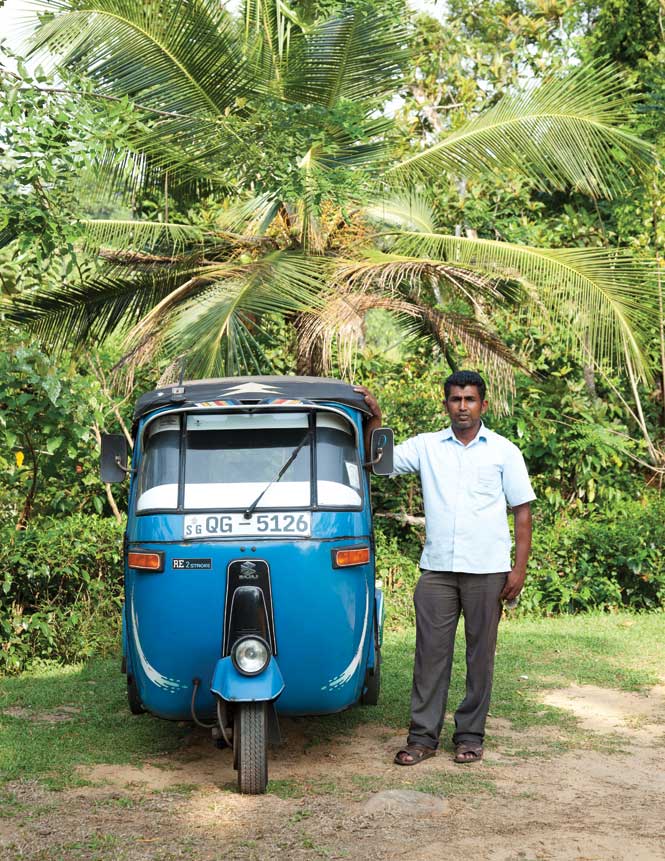 Don't leave Sri Lanka without…
Speaking to the people
If you weren't in banking, you'd be…
A doctor or a spaceman or both!
If you're a TLN member, and would love to share your travels with us and other members, let us know here!
(Photo credits: Lauryn Ishak via Destinasian)