"No one realises how beautiful it is to travel until he comes home and rests his head on his old, familiar pillow." — Lin Yutang
#1 Asia's Biggest 'Mannequin Challenge' 
Who: Over 40,000 people.
Where: Jakarta, Indonesia.
What: There was complete silence when DJ Yves V took to the stage. Thankfully, it wasn't a technical glitch. Festival-goers held their pose as the cameras panned over (although some people didn't get the memo), creating the largest 'mannequin challenge' seen in Asia. If you missed the Djakarta Warehouse Project, with acts like Martin Garrix and Hardwell, be sure to look out for ticket sales for the next one. You could be a part of a big web trend.
#2 The End of Ringling Bros' 146-Year-Old Show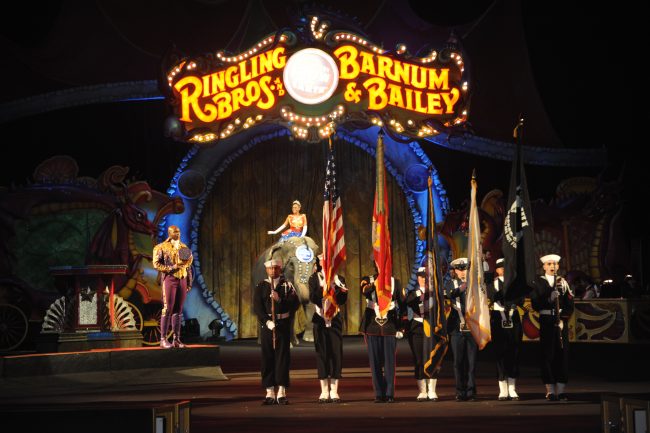 Who: The 'Greatest Show on Earth'.
Where: A final show will take place this May in the Nassau Veterans Memorial Coliseum in Long Island, New York, USA.
What: We may have grown up with the idea that a circus was great family fun, but boy were we wrong. The circus has been a subject of controversy for the longest time after animal activists raised awareness about the cruelty these animals face. "We tried all these different things to see what would work, and supported it with a lot of funding as well, and we weren't successful in finding the solution," said Kenneth Feld, chairman and CEO of the company that owns the circus, told AP. After some cities and countries banned the use of animals for entertainment, the circus was forced to announce plans to phase out and retire for good.
 #3 The Search for MH370 Called Off For Now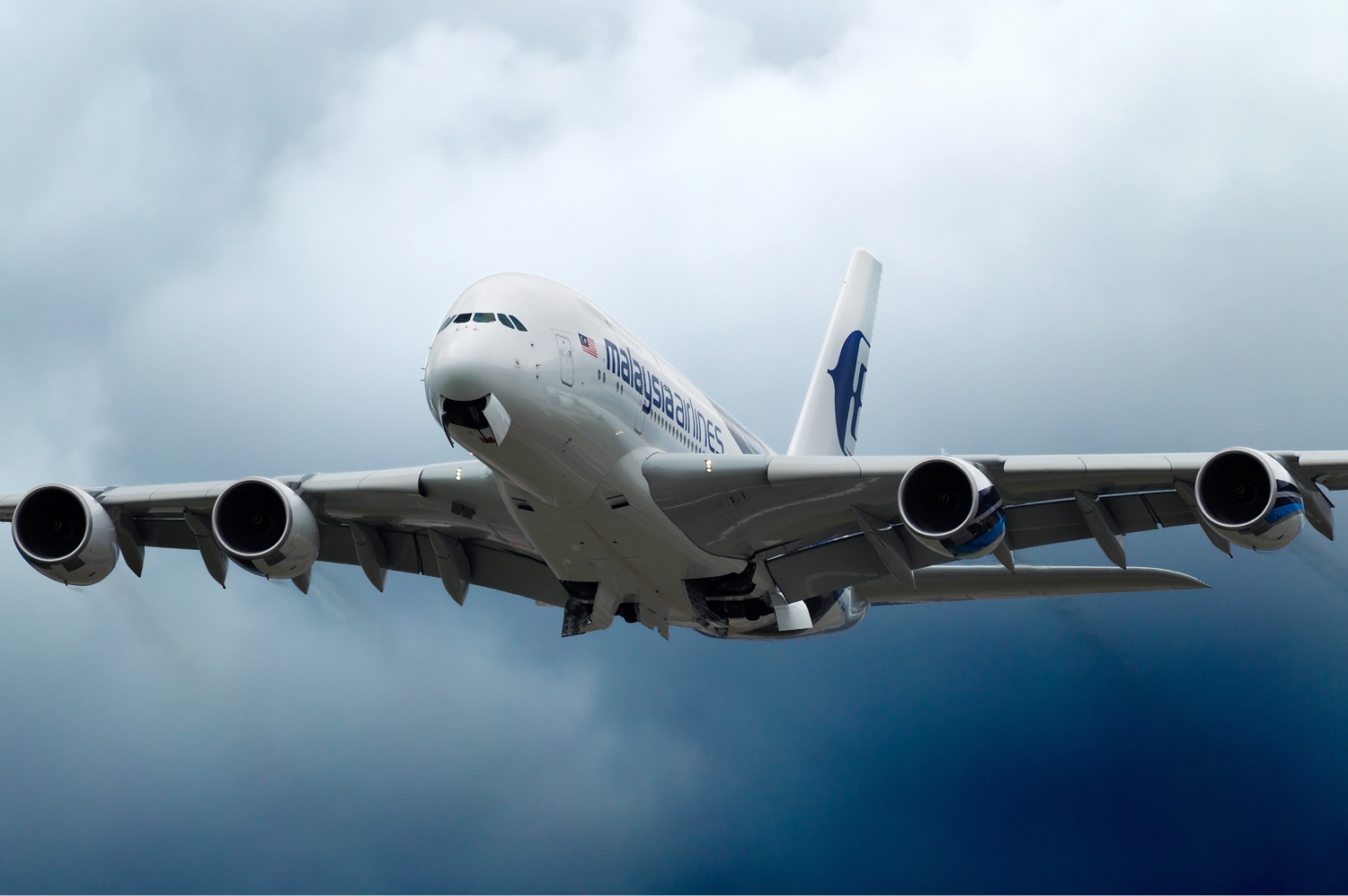 Who: Investigators from Malaysia, China and Australia.
Where: The countries issued a joint statement announcing the suspension.
What: It's been almost three years since Malaysian Airlines Flight 370 disappeared from the skies. The flight was en-route from Kuala Lumpur, Malaysia to Beijing, China with 239 passengers and crew members on board. The investigation estimated to have cost USD 135 million, and to date, only pieces of debris have washed up on Reunion Island; a region of France in the Indian Ocean, and Africa's eastern seaboard. "It's not a closed book by any stretch," Australia's transport minister, Darren Chester said at a news briefing in Melbourne. "I don't rule out a future underwater search."
#4 Taylor Swift's Home… a Historical Landmark?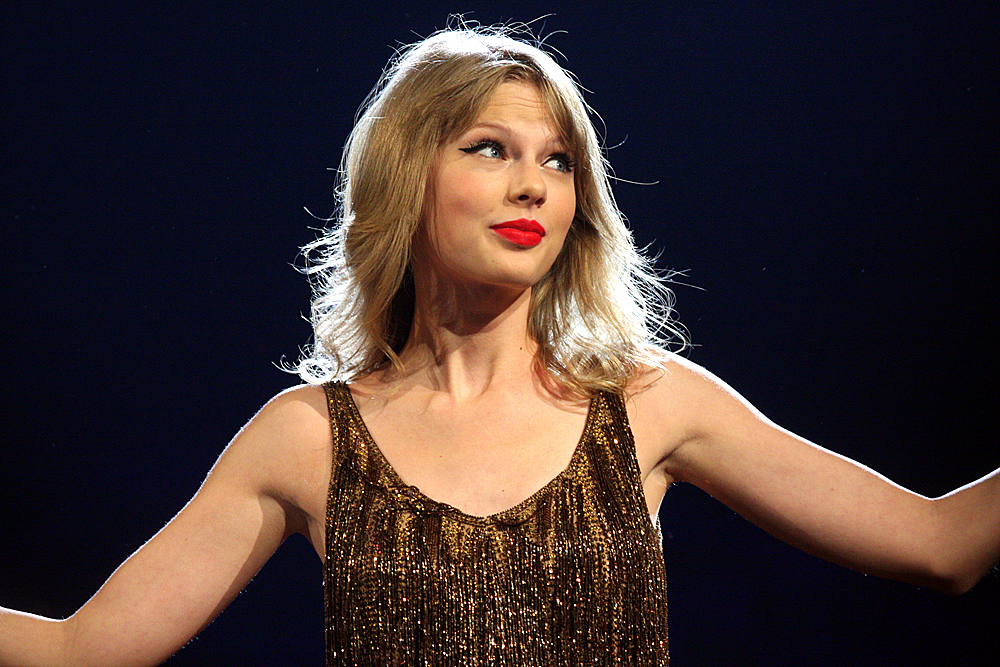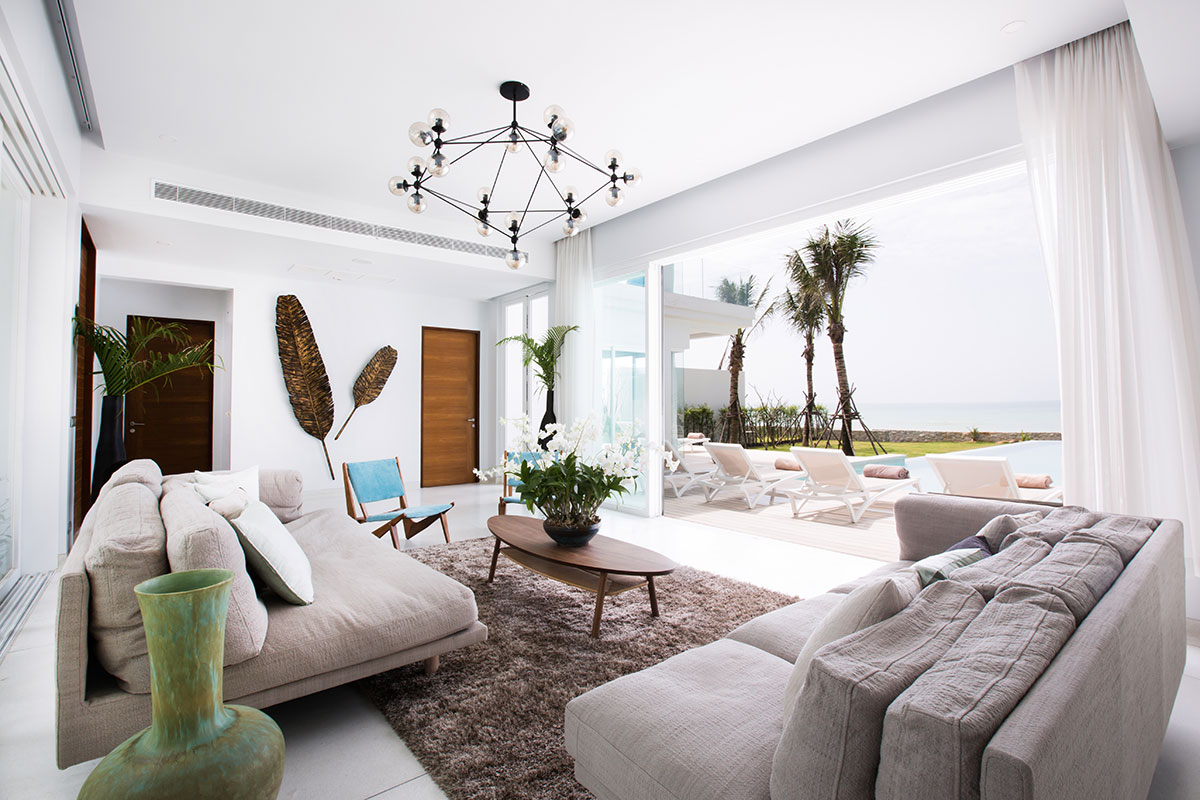 Who: The kind of travellers that love staying in and relaxing.
Where: Iniala Shores in Phuket, Thailand.
What: Located 400m south of the original Iniala Beach House, these four newly launched units of 1000sqm 5-bedroom luxury beachfront spa and family villas have been specifically designed to provide the ultimate family retreat on the beach. These villas are housed within an exclusive private estate framed on one side by tall palm trees and the pristine Andaman sea on the other. Features include spacious high-ceiling living and sleeping areas, extensive outdoor sitting and lounging areas as well as an in-house private spa room and private infinity edge swimming pool.