Need a new brunch spot in London? Or perhaps another pretty place to Instagram? Well, there's both, now that Ralph's Coffee & Bar is on the radar.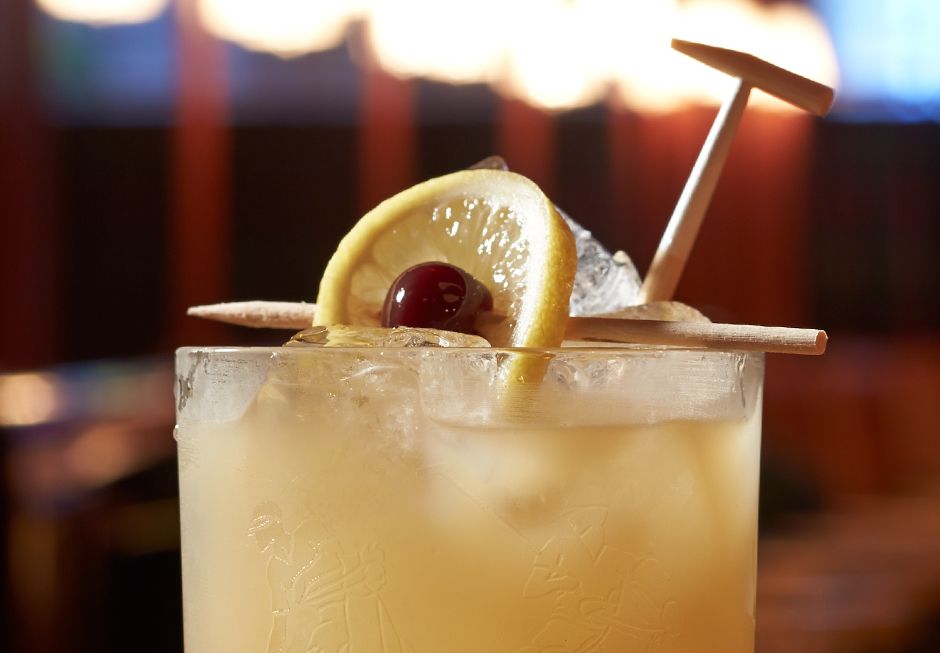 New York doesn't get to have all the fun with Ralph Lauren's The Polo Bar, or the other two eateries in Paris and Chicago. Mayfair's new Sunday spot pays homage to Ralph Lauren's trademark equestrian sensibilities. The interior features a brass-topped bar, saddle-leather banquettes, and equestrian-themed art. It's a charming space with enough room for 24 people, with 12 additional seats at the bar (where you'll find us, no doubt).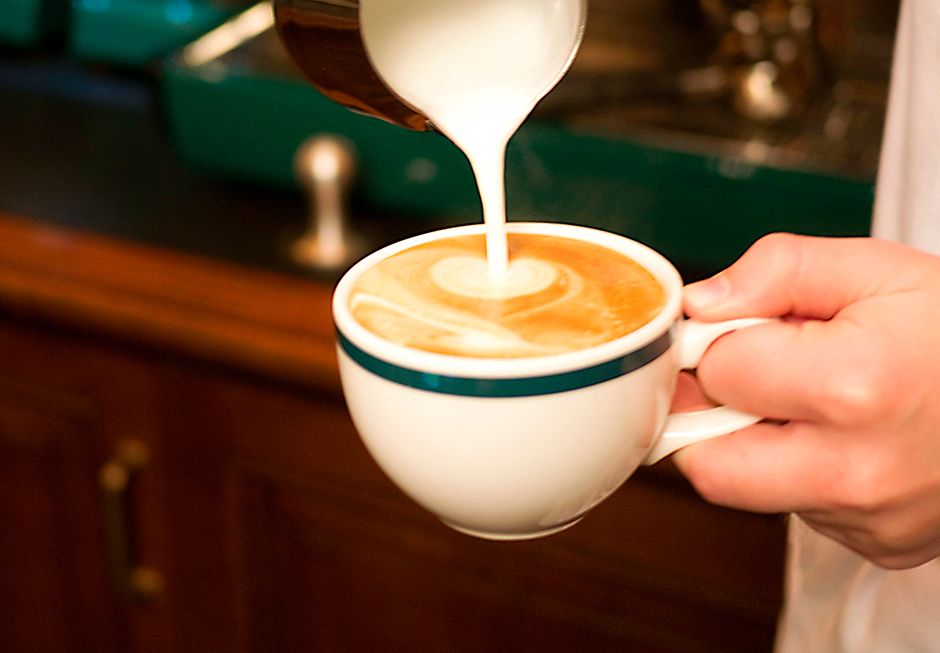 Come for the name, stay for the coffee. If you've yet to hear of it, Ralph's Coffee, a custom blend roasted specifically for Ralph Laren, is delicious. Then there's the cocktail list, which visits classics like the Old Fashioned, and new libations mixed exclusively for the London set. A tip: pair your refresher with their signature bar snacks; fried olives and mixed nuts.
Pictures courtesy of Ralph Lauren.