What is it exactly that makes travellers want to be locked up? The same reason we affluent nomads want to stay in reinvented farmhouses, monasteries, caves, boarding schools, and other strange dwellings that were formerly barely inhabitable. The quest for edgier and one-of-a-kind experiences. Have a tour of these five jailhouse hotels if you're intrigued to spend a night. Handcuffed. Wink.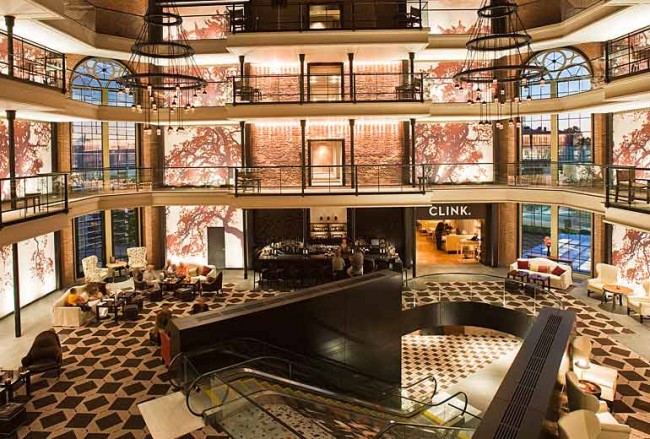 Closed after 120 years of housing some of Boston, USA's most dangerous, this swanky 298-room joint was once the iconic but overcrowded Charles Street Jail. Since The Liberty's debut on the scene in 2007 though, it has become the must-see for residents and tourists alike. Think of its architecture as a mix of a Gothic cathedral and fortress forms. We also love the hotel's five tongue-in-cheek venues: Clink restaurant, Alibi cocktail bar, Scampo's contemporary Italian restaurant, Liberty lobby bar, a private courtyard venue called the Yard and the Catwalk, a guest-only bar located on the catwalk that encircles the rotunda.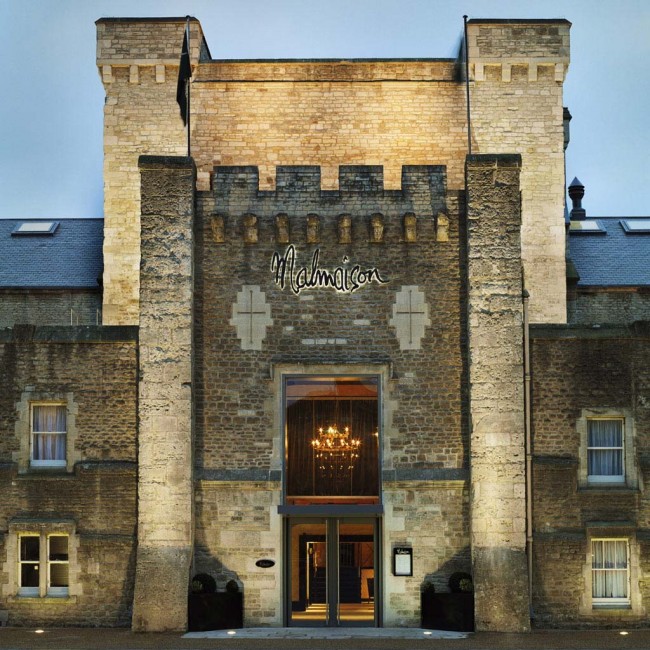 Housed in the former H.M. Oxford Prison, the UK's first prison, its cells, basement and castellated walls went largely unaltered by designers. Forget the jailhouse treatment though – you'll be living it up on the most wanted list, thanks to the coolest cocktails at MALBAR, and eating way better food at the Brasserie than prison porridge. Each of the 95 luxurious rooms in this former prison come with en-suite bathrooms, comfy beds, moody lighting, digital TV, exclusive toiletries as well as free WiFi  and 24 hour room service.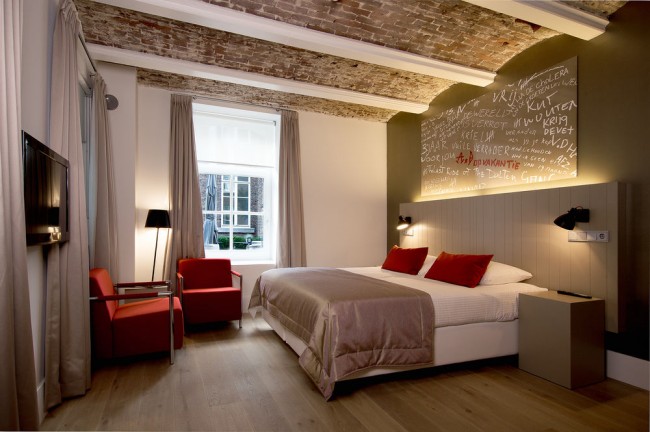 The foundations and exteriors of this 1863 prison are all that remain of Het Arresthuis (The Arrest House) in Roermond, Netherlands when it was shut down and gutted in 2007. The 150 holding cells have since been converted into 36 luxurious rooms and 7 suites, which are quirkily named after The Director, The Warden, The Lawyer and The Judge. You won't have to worry about serving time in despair here, thanks to the hotel's stylish and modern interiors that come complete with the latest in design, modern conveniences and luxurious gadgets. The courtyard where inmates used to be allowed out for exercise now functions as a cozy terrace, while food is fine-dining standard, and bread and water is served only if you want it!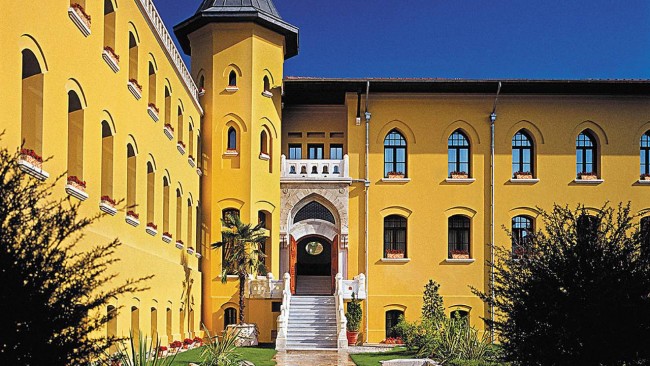 You had to be a political or intellectual dissident like Turkish poet Nazim Hikmet or novelist Orham Kemal to guarantee a spot at the old Ottoman jail built in 1918, but these days, you'll have to pay top dollar for stay at Four Seasons Sultanahmet, Istanbul, Turkey. Dungeon cells have been revamped into 65 guest rooms, while the 11 super deluxe suits and two presidential suites boast amazing views, beautiful Ottoman tapestries, Turkish kilims, mural paintings, and hammam-style bathrooms. The façade of the southwest wing is still adorned with its original decorative tiles designed by a respected Turkish artist, whilst authentic details such as original wooden doors, multiple-arched hallways and a stunning courtyard.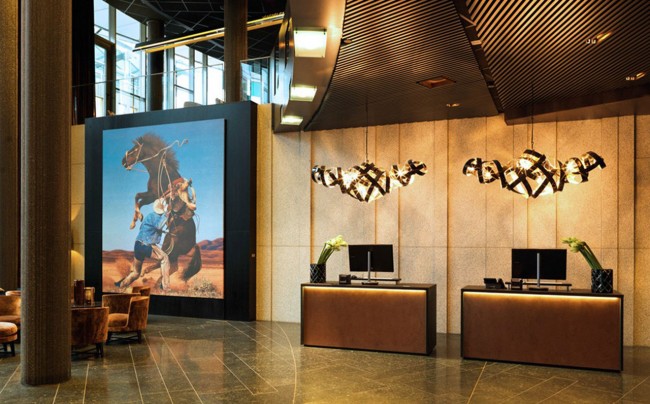 If you're going to steal the night, you might as well do it in  Norway, at a former 18th-century prisoner colony that's become the country's first waterfront hotel. Its name? The Thief, which is a throwback to the name of an island where criminals were sent to called Tjuvholmen (Thief Island).  This Scandinavian hotel features 119 modern design rooms over nine floors, with a penthouse suite, that affords panoramic views of the city, plus a pretty awesome rooftop terrace that no one is sure to escape. You'll also stay for the hand-picked art by their very own art curator, designer furniture, rainshowers, specially designed bathrobes, designer plaid and Norwegian wool slippers – but no pilfering allowed!