By now you've seen and read all about Cara Grogan's fantastic family vacation at Angsana Laguna Phuket. The family spent a couple more night at Banyan Tree Phuket, where they invested in some quality pool time and had a visit from a very special guest!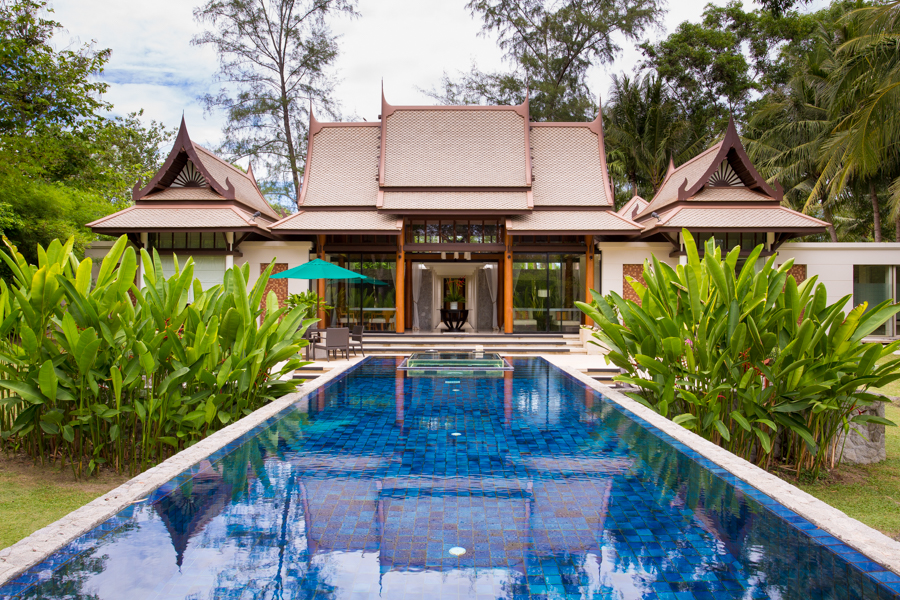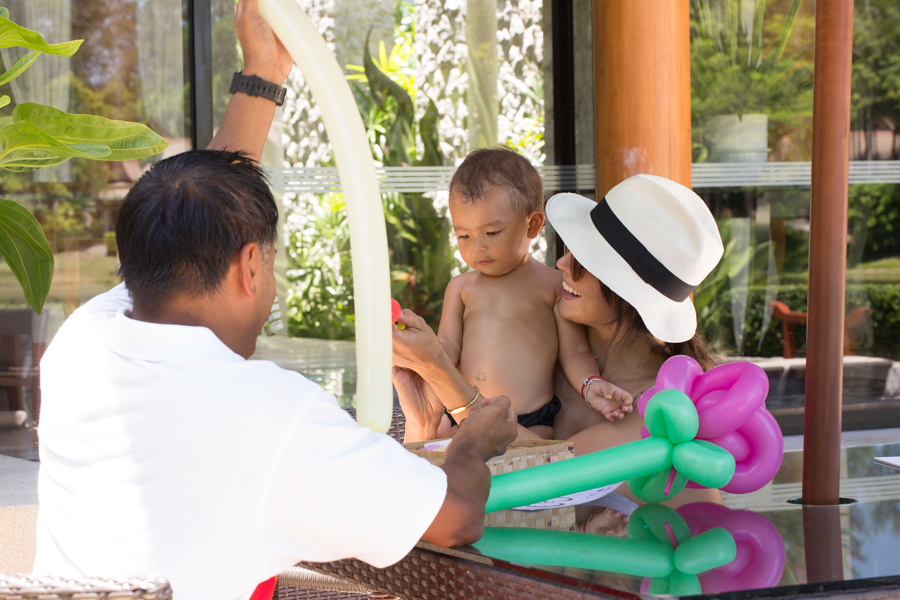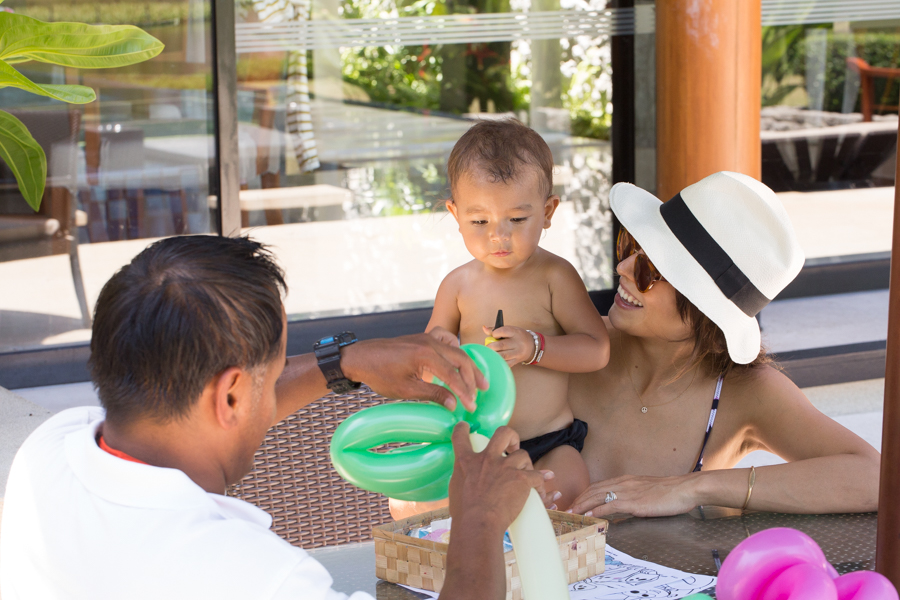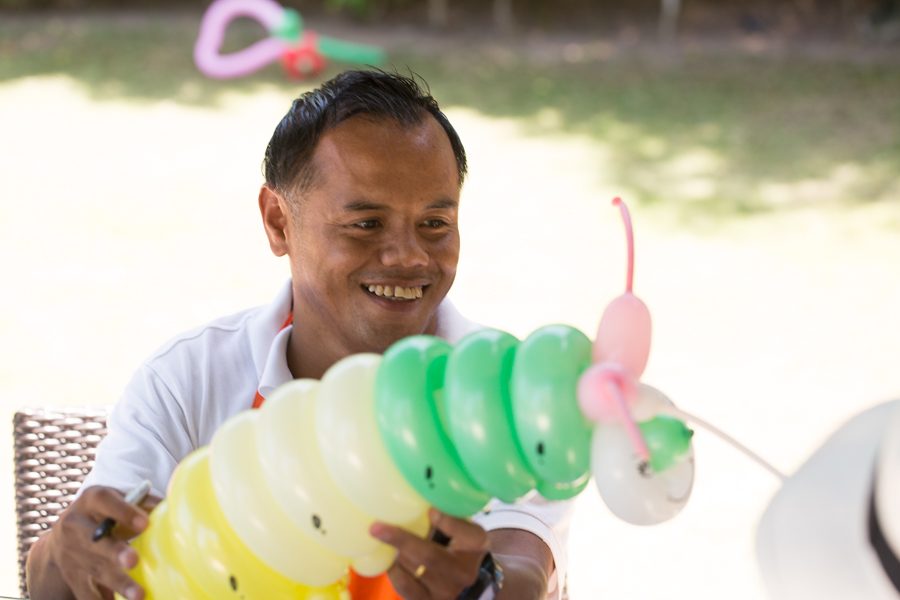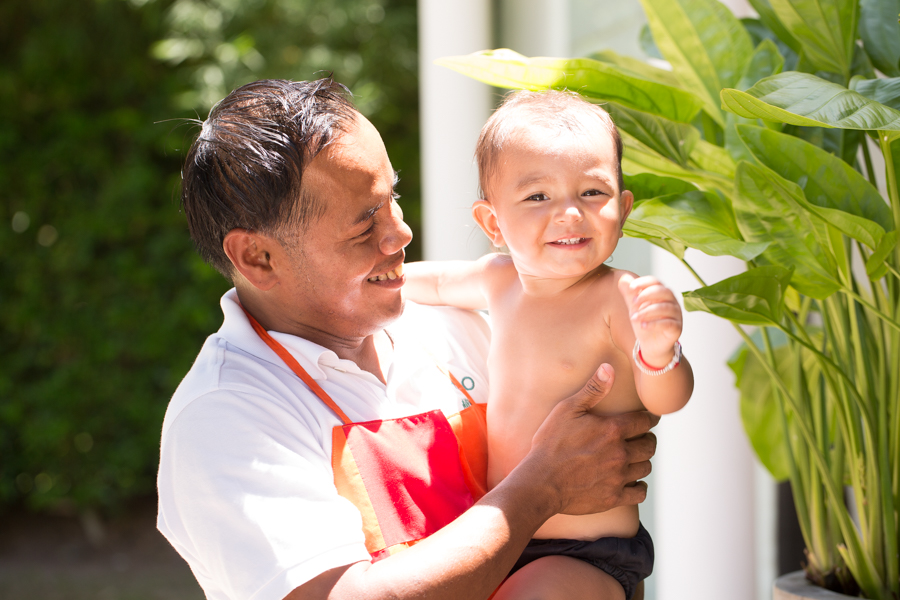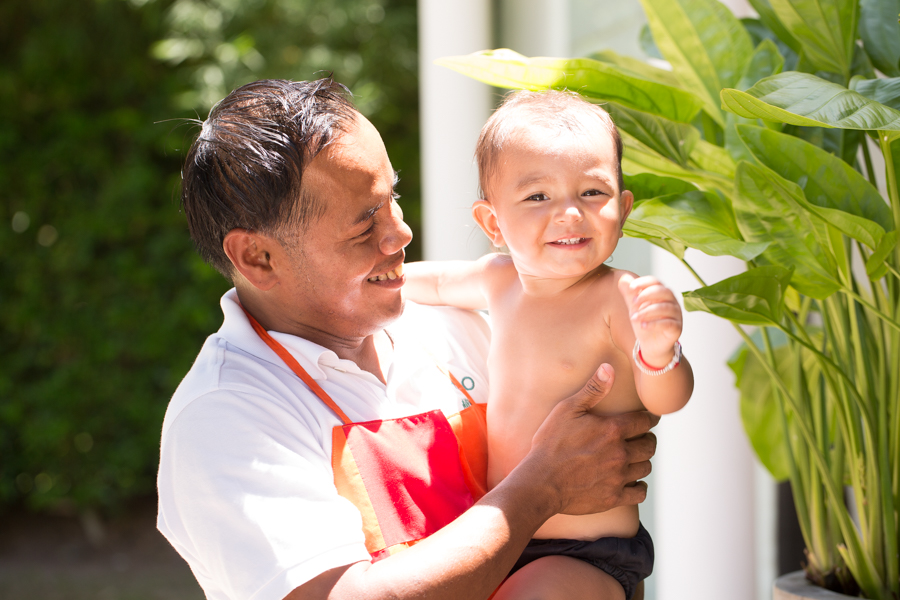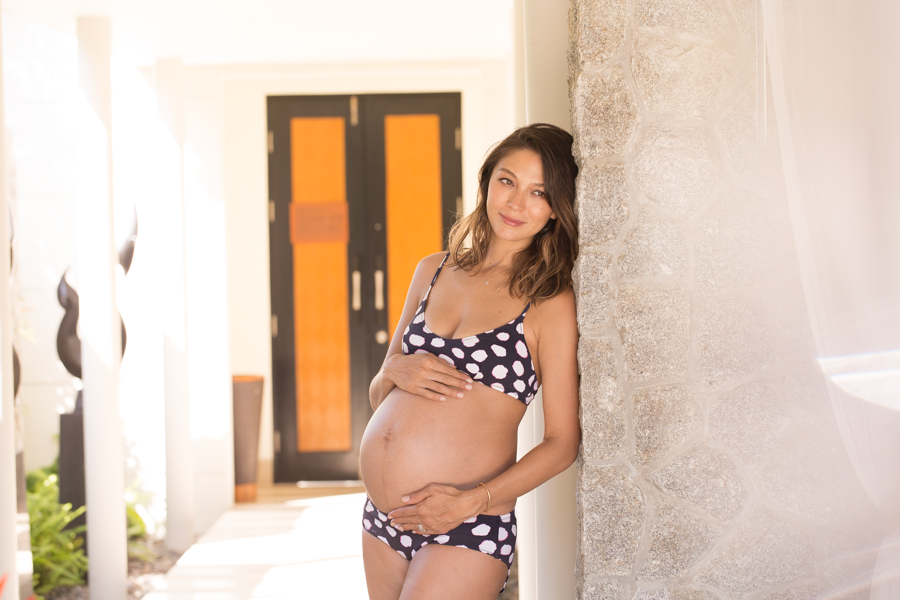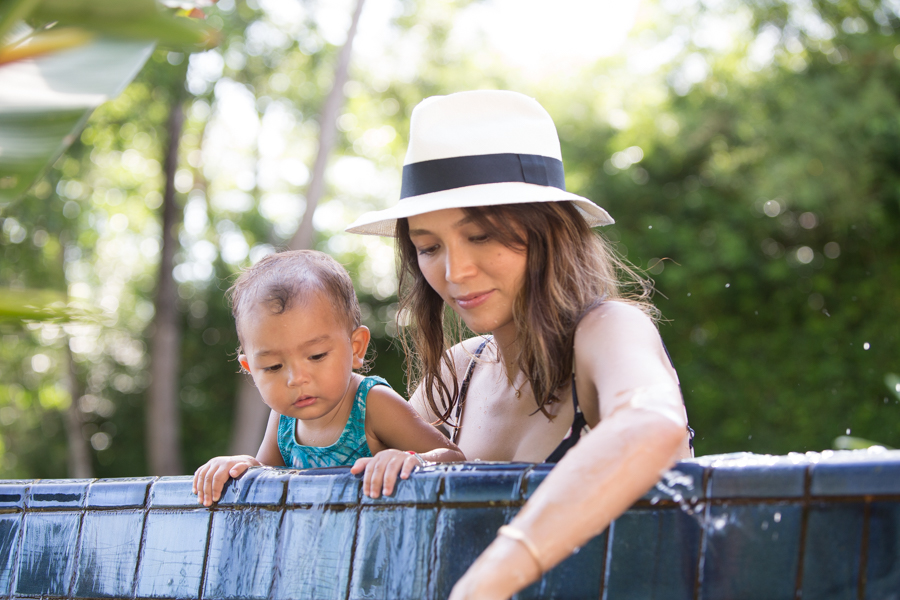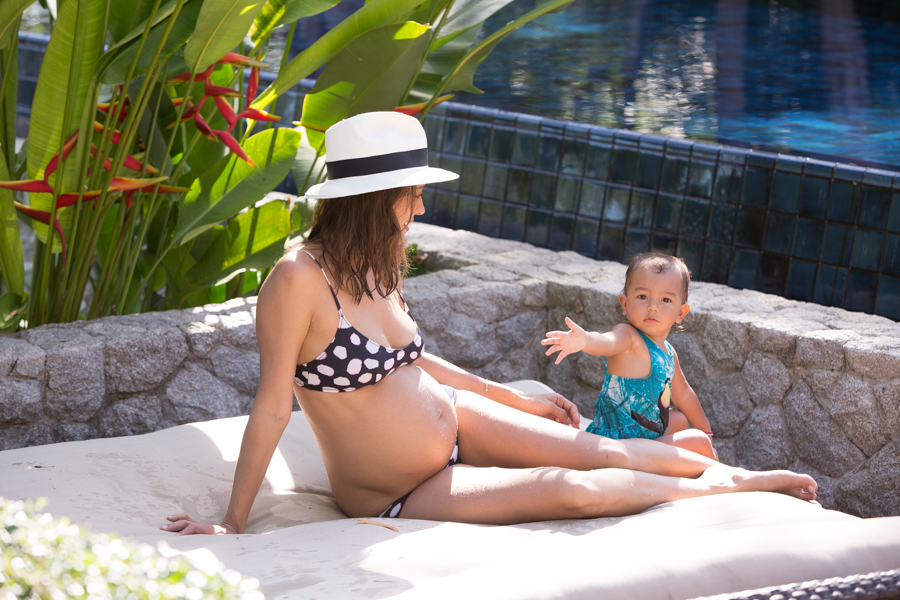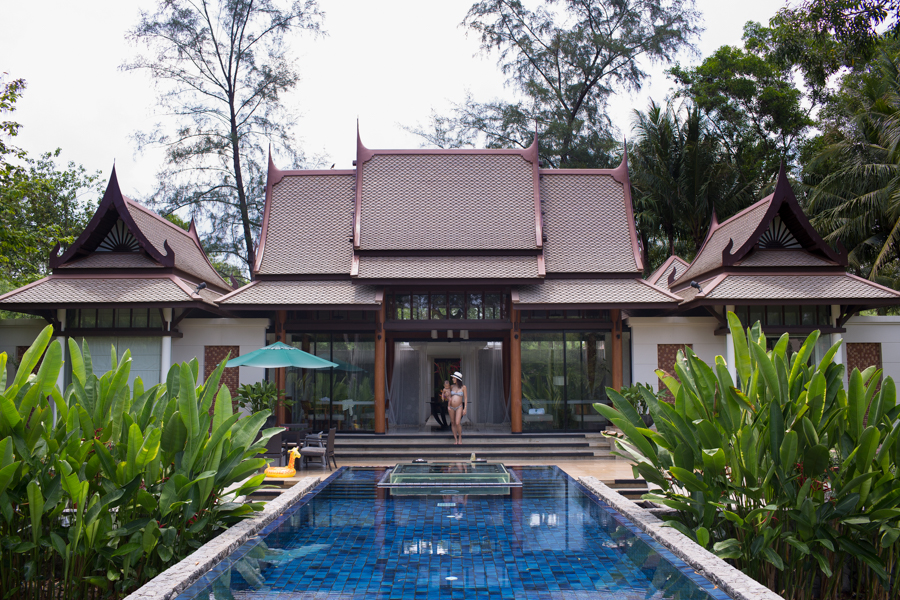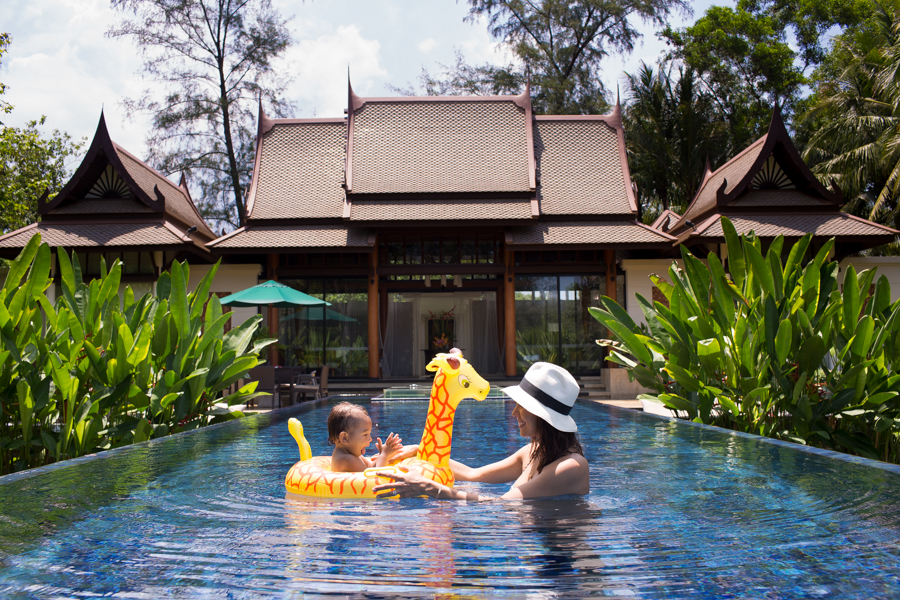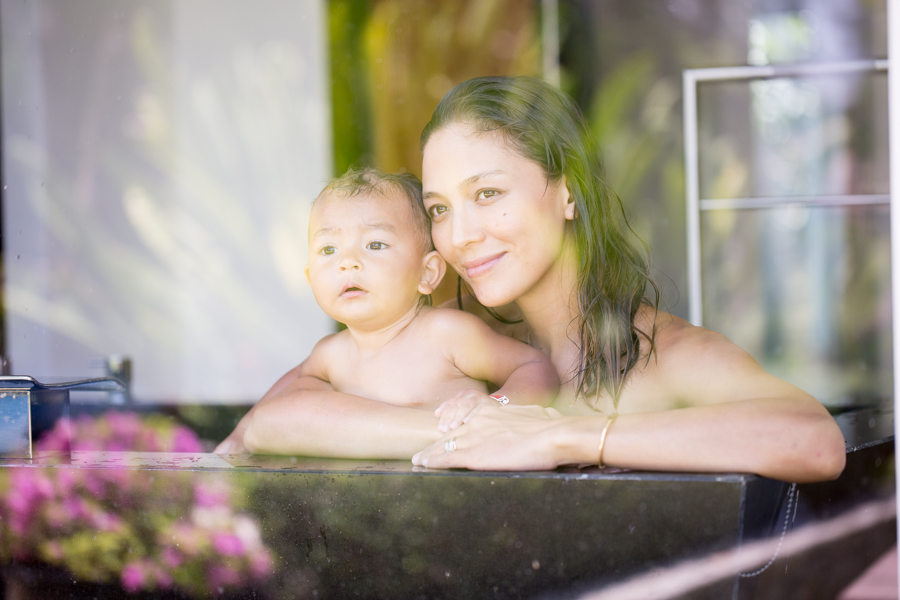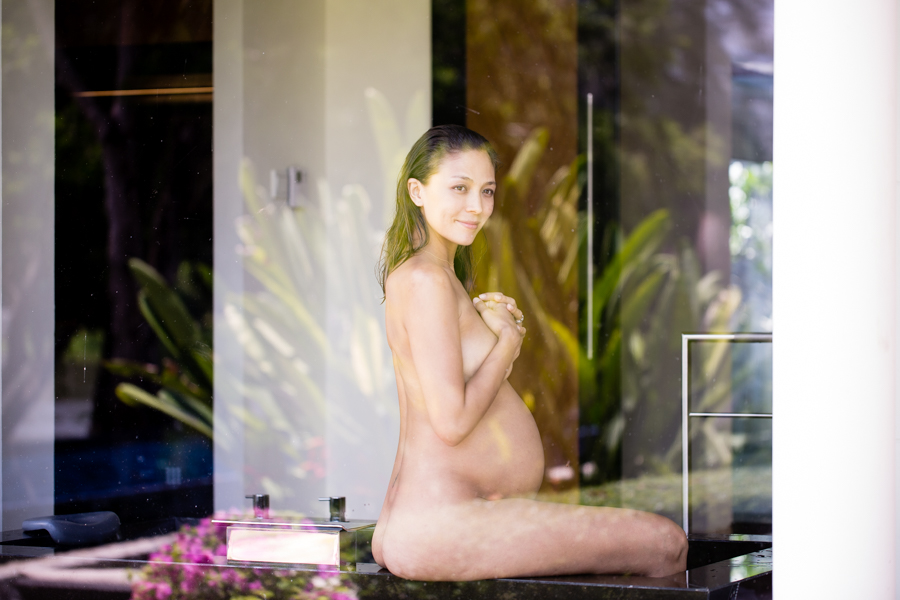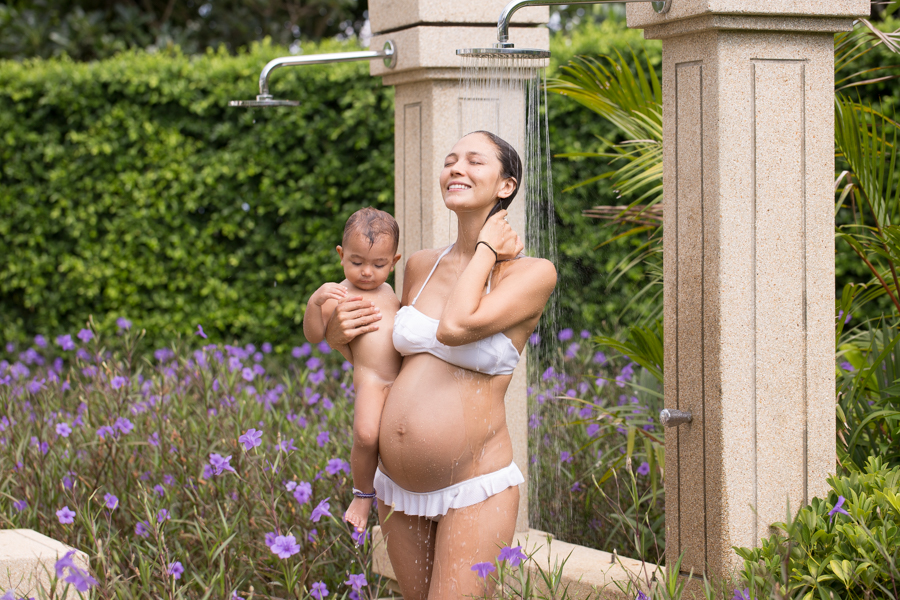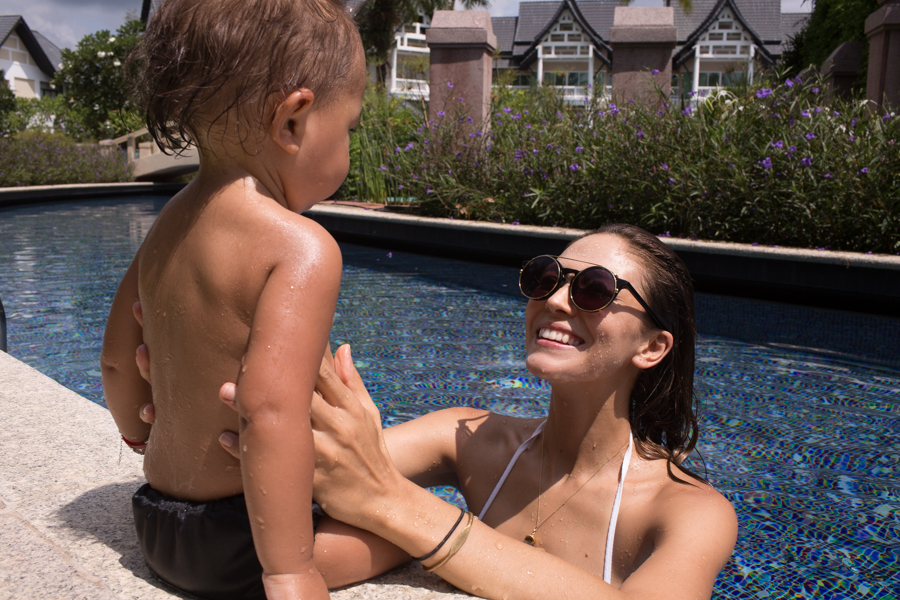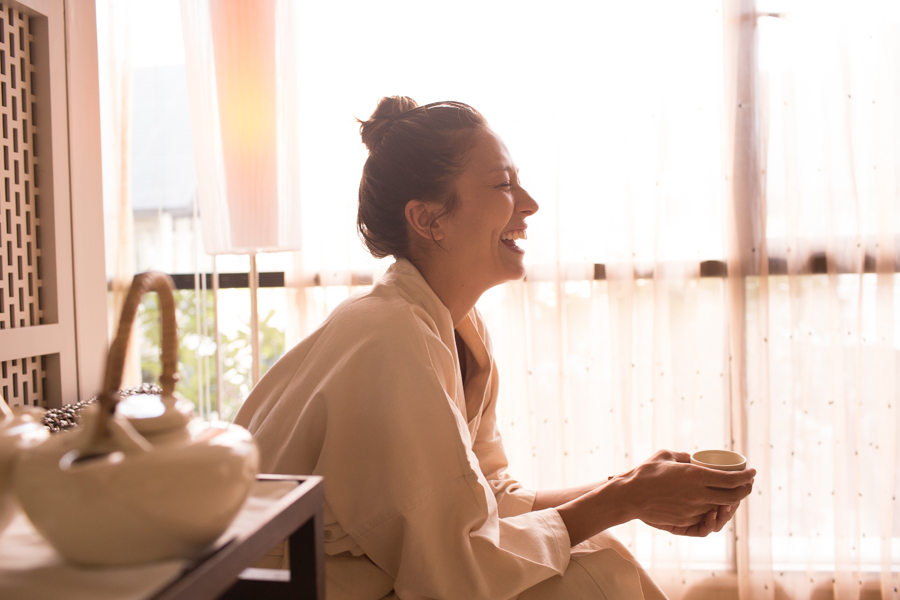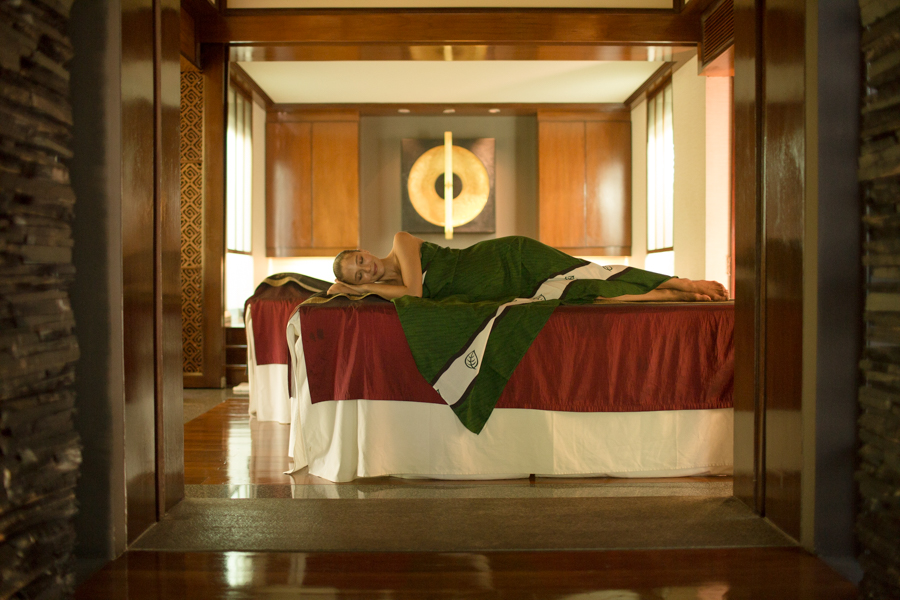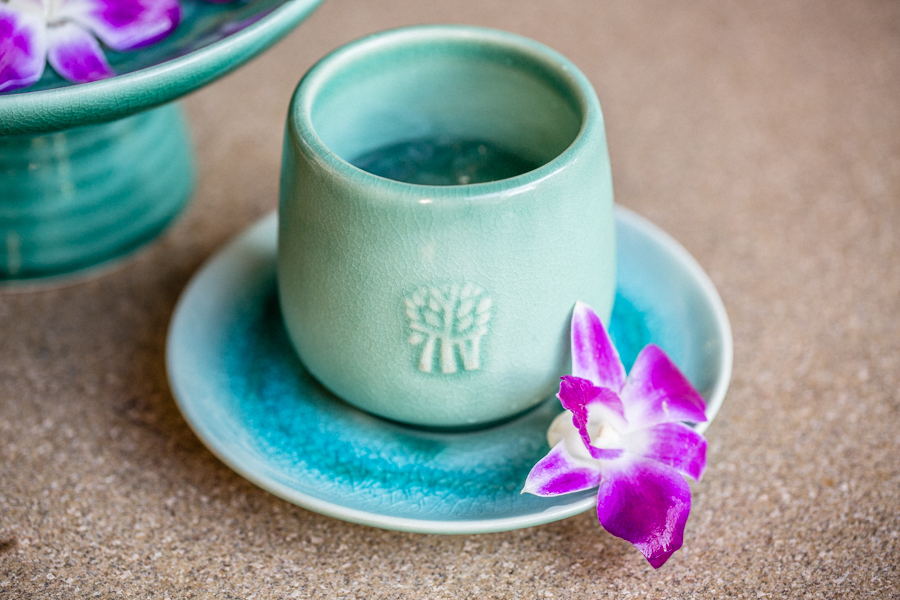 "Our second location was The Double Pool Villas by The Banyan Tree (see Cara's Angsana Laguna Phuket review here).  This place was pure luxury.  The villa came with a butler, on call 24 hours, a car (buggy) service and your own massive property with a private pool to make yourself feel right at home. The actual villa was possibly twenty times the size of my apartment in Hong Kong! This place was jaw dropping, two nights was simply a tease.
All your creature comforts can be enjoyed in the luxury of your own villa. They even had a lovely man visit the villa to host activities and play games with India.  His name was Thao if my memory serves me correct.  He was so charming and India loved him.  We painted a tote bag, made balloon animals and painted. It was so much fun and especially awesome not to have to leave the comfort of the villa.
One night we enjoyed a seafood BBQ right in our own backyard.  This was perfect for us with a young baby, as we didn't have to worry about leaving her or coming back at a certain time.  The BBQ was so delicious but, a word of advice; do not have a big lunch if you're planning to do this.  There was enough food for 6 people.  I kept insisting that the staff on duty sit down and help us out but they politely refused.
The Double Pool Villas was for sure a very special treat for our family. The butler service and car service is not our usual holiday experience so we appreciated every moment of it. This little treat was ideal for our baby-moon! I mean, how many baby moons do you really get?"