Cara G is one luxe supermum. You might have already seen and read all about her babymoon in Maldives a little over a year ago. Baby India now joins mum and dad Jesper on their second babymoon, this time is picturesque Phuket! We obviously think Phuket couldn't be a more perfect place for families, but take Cara's written word for it from her new blog Catwalks to Cradles.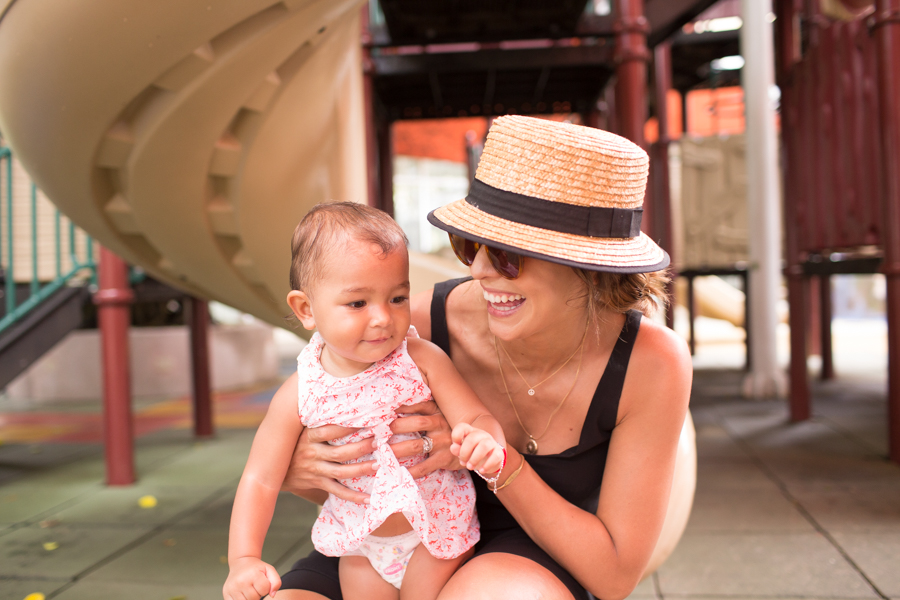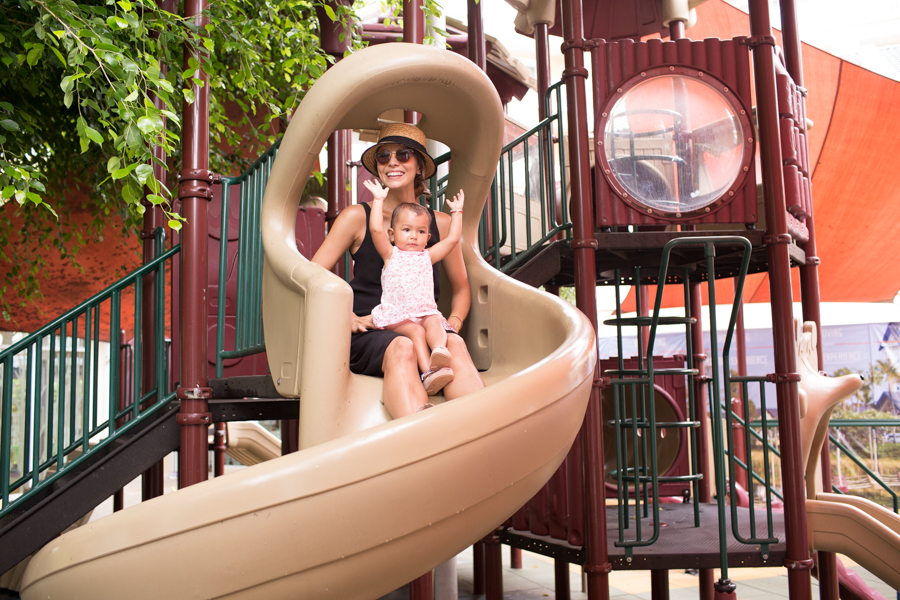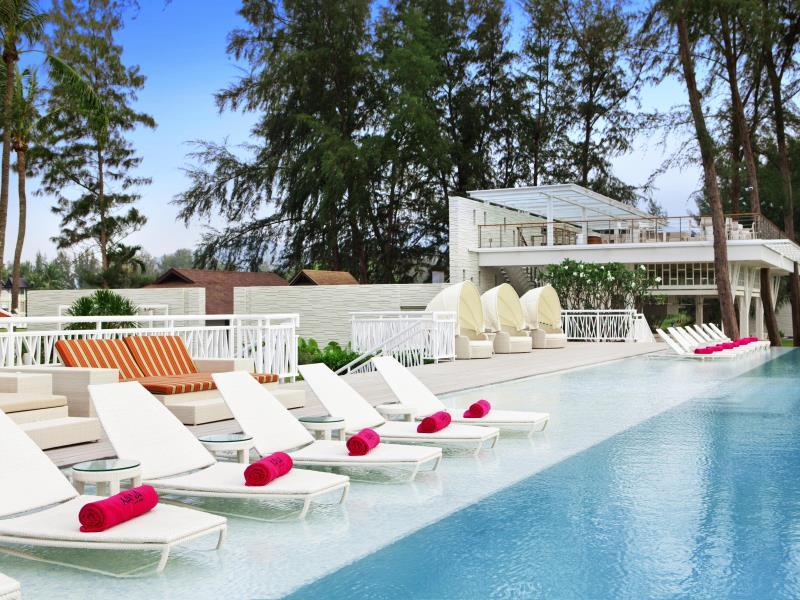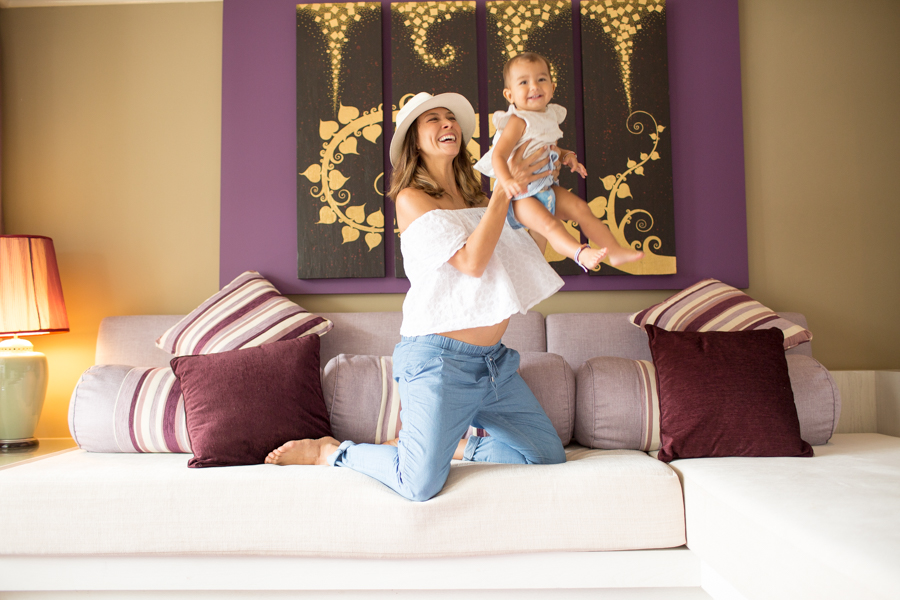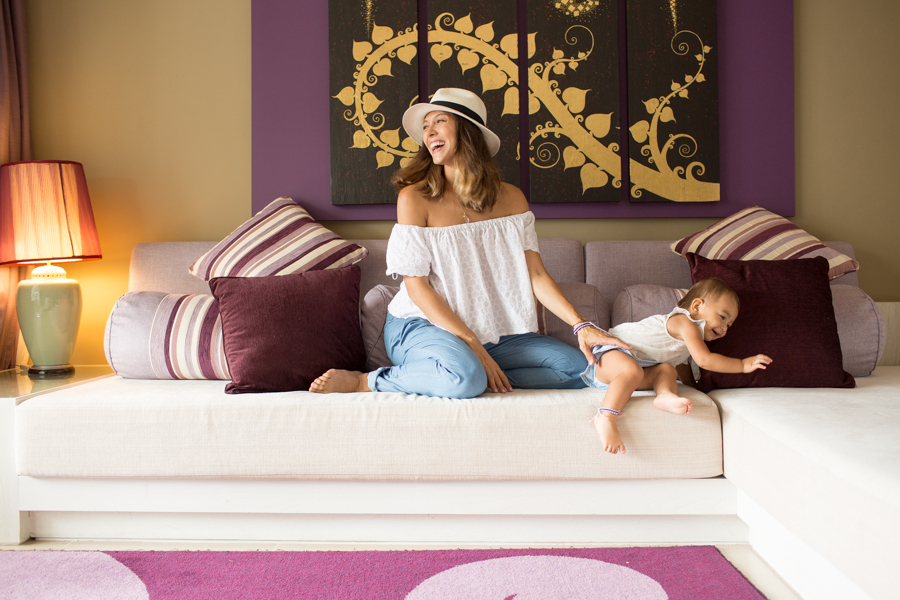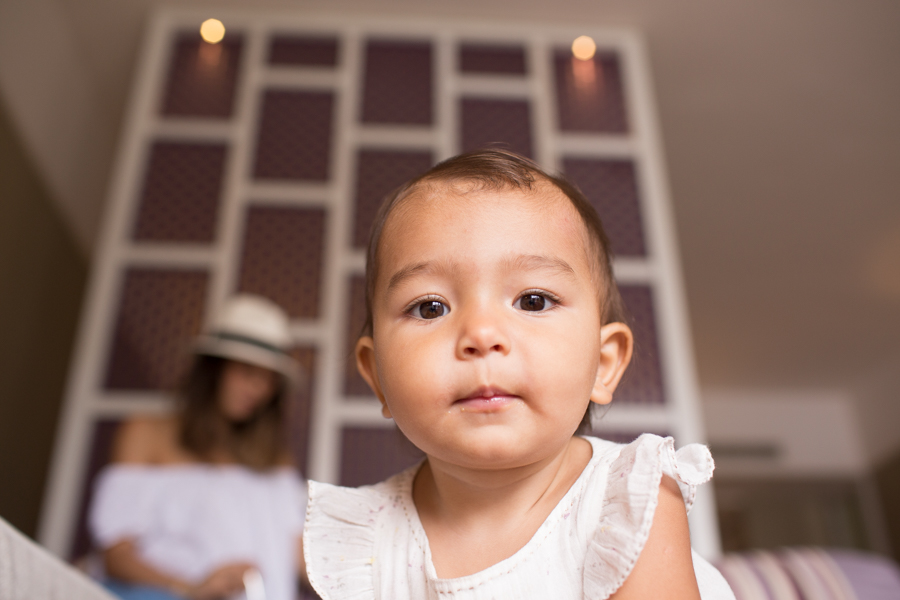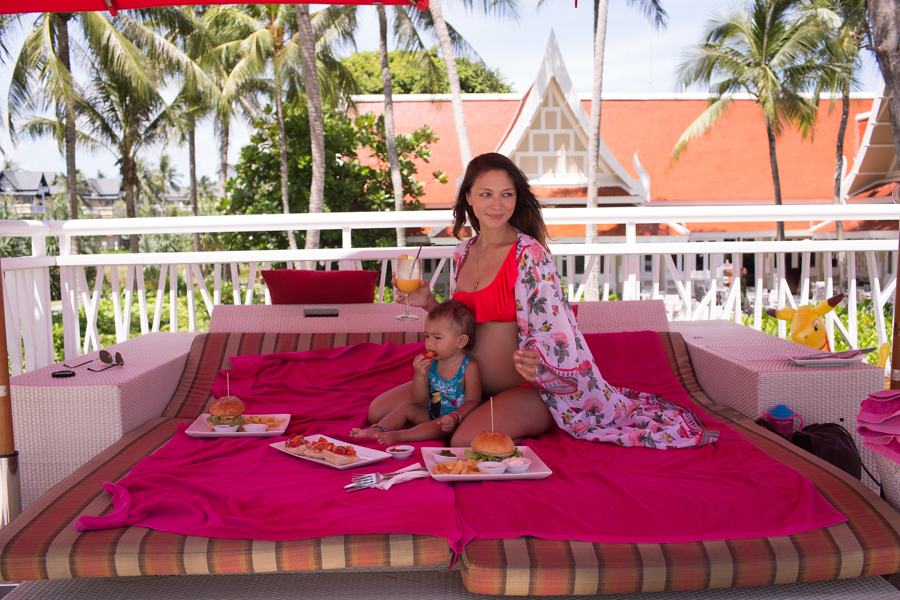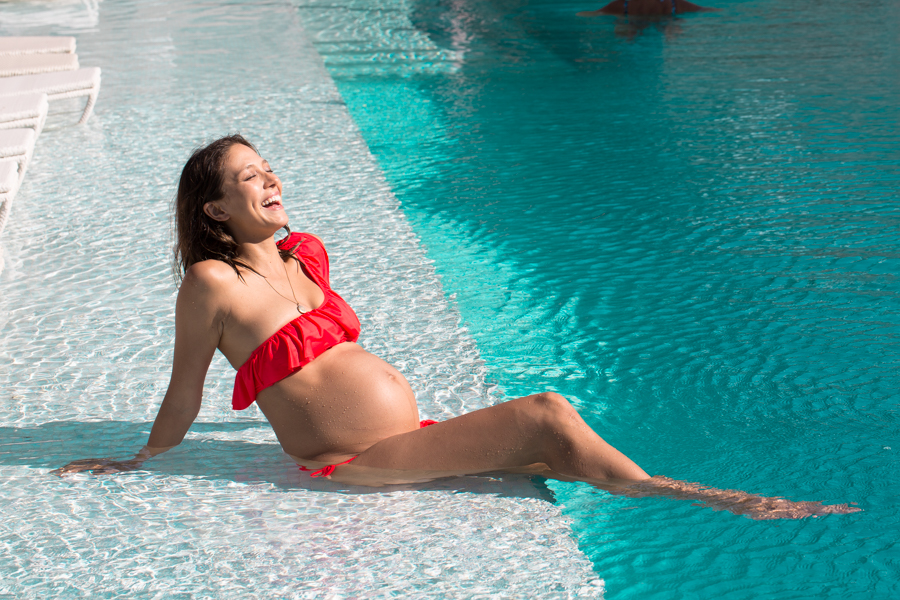 "Thailand is always a good idea in my opinion, especially if you live in HK – It's so close by! Our past vacations to Thailand have been spent at the beach or at street stalls eating till our belly's can't take anymore Pad Thai. This time around, we did some resort hopping!
Our first location was Angsana. This was such a great spot for families with kids; so many different pools and a kids club where you can drop the kids off for an hour or two while you escape for a massage or a cheeky sunset cocktail.  As I'm currently pregnant with our second child, there were no cocktails for us – unfortunately! (I'm dreaming of the day a yummy margarita passes through my lips again).
I was lucky enough however to manage an escape to the spa, sans margarita! The massages at Angsana are truly amazing. Phuket is where the Angsana global massage training headquarters are located and we were lucky enough to get a special VIP tour of the massage school – Oh how I would love to be a model for their training students and just get massaged all day long! Heaven.
The resort was massive with multiple resorts attached to the same property. Exploring the grounds wasn't on our agenda, instead we spent our time at the beach club and lounging by the pool! It was spectacular."

Where would you like to take your family?