What do you do when you want to jet off for a romantic getaway with your husband? Make like TLN's celebrity nomad Paula Taylor and head to the exotic Maldives for a holiday you'll not forget! Paula stayed at NIYAMA Maldives (on sale now), a beautiful PER AQUUM property that's been listed on Condé Nast's 2013 Hot List and featured in Vanity Fair and L'Officiel Voyage magazines, just to name a few. Here's what she had to say about her holiday…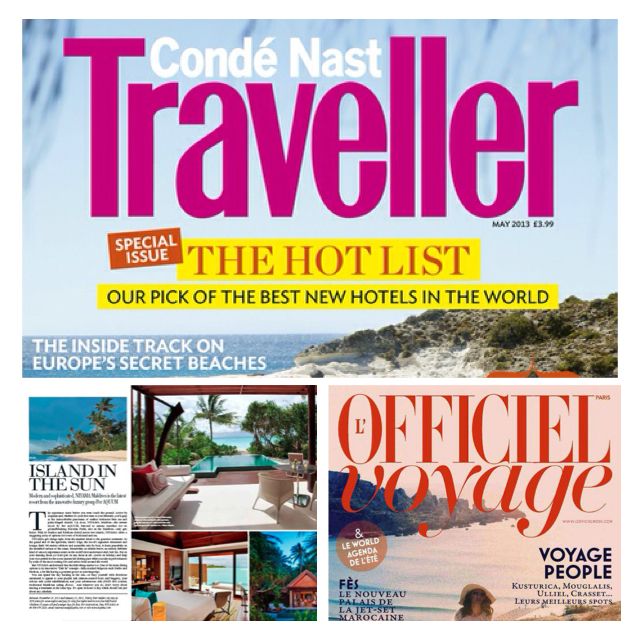 Describe Niyama in 10 words or less.
Breaking the mould for family fun in the Maldives.
Island life means…
Coconuts and palm trees! Haha…. for me, it's the signal to turn off.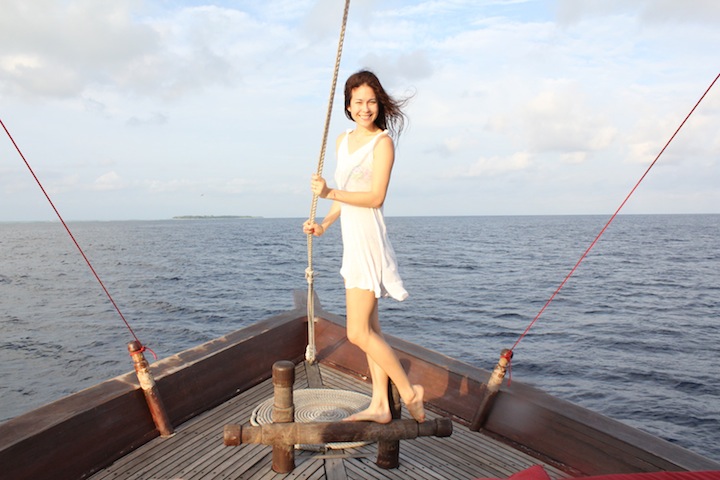 Something you discovered there that you didn't know…
Underwater nightclubs really do exist! Subsix is a pretty cool spot – you get there by boat (it's only 500m offshore) but you can have drinks and dine up on deck at Edge restaurant and party with views of the fish and ocean below.
What is Maldivian style?
Crystal clear and chilled. I think if you wear anything white, you'll be alright.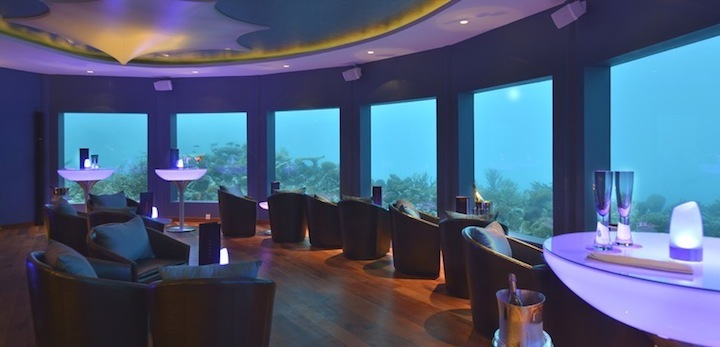 Breathtaking view from…
Subsix for early evening cocktails. It'll make you wish you were a mermaid.
Local eats to indulge in…
Head to Tribal Restaurant. It's not so local, but how can you deny the taste of South Africa brought to you? Plus, I loved the modern campsite dining concept complete with firepit, torches, sandy floor, jungle canopy and barbecue meat and seafood! Yum!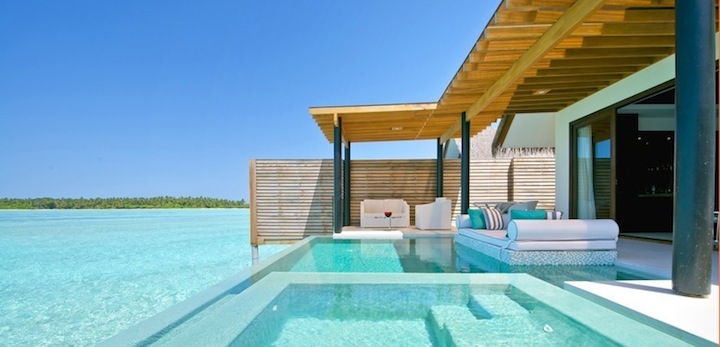 Got the 'wow' factor from…
Walla – Niyama's private island. This little island paradise certainly made its mark on my map!
3 things you HAD to bring?
Music to set the tone, a book to while the hours away and my husband for the perfect companionship.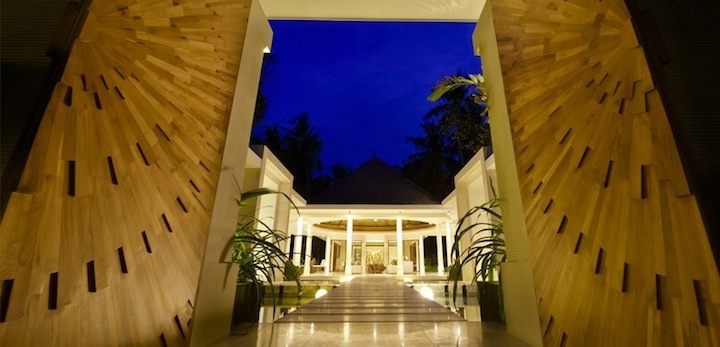 Hotel must-have…
An amazing spa and seriously good food.
Must-do pastime on holiday…
Do nothing!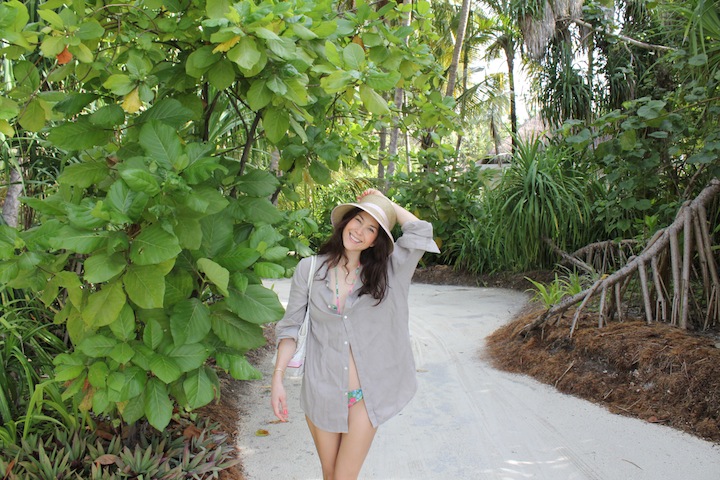 Real books or iPad/Kindle?  
Real books, always. There's nothing quite like turning the pages of an interesting read.
What you'll miss about Maldives?
That water… it's clear and refreshing like a swimming pool – without the chlorine!