Can you hear it? Yup, that's the sound of summer coming around the corner…Ok, so what if The Luxe Nomad is based in equatorial countries (it's summer all year round for us!), the next few months conjure visions of the beach, bright colours, pina coladas and sexy swimwear!
We invited style and travel bloggers Margaret Zhang from Shine by Three and Camille Charrière from Camille over the Rainbow to experience the luxury of The Balé in Nusa Dua, Bali! Needless to say, the two blogger besties are having a ball. Follow their adventures on Instagram at @margaret__zhang and @camtyox or read their posts on their summer vacay here and here!
Here are some photos of their heavenly sojourn…Are you jealous yet? Book here now!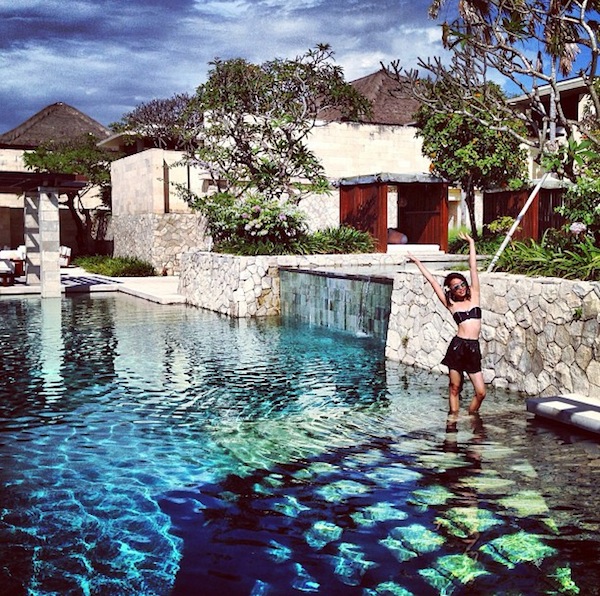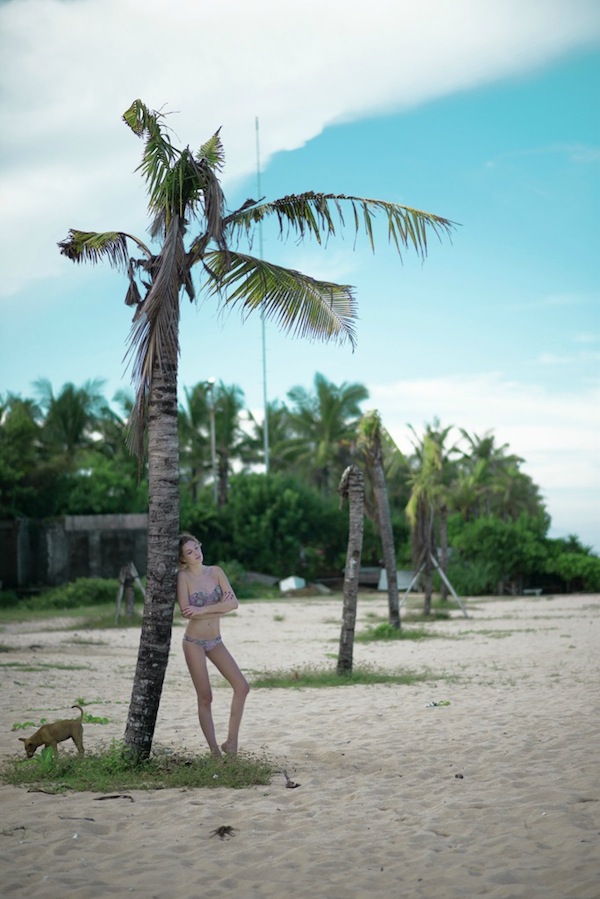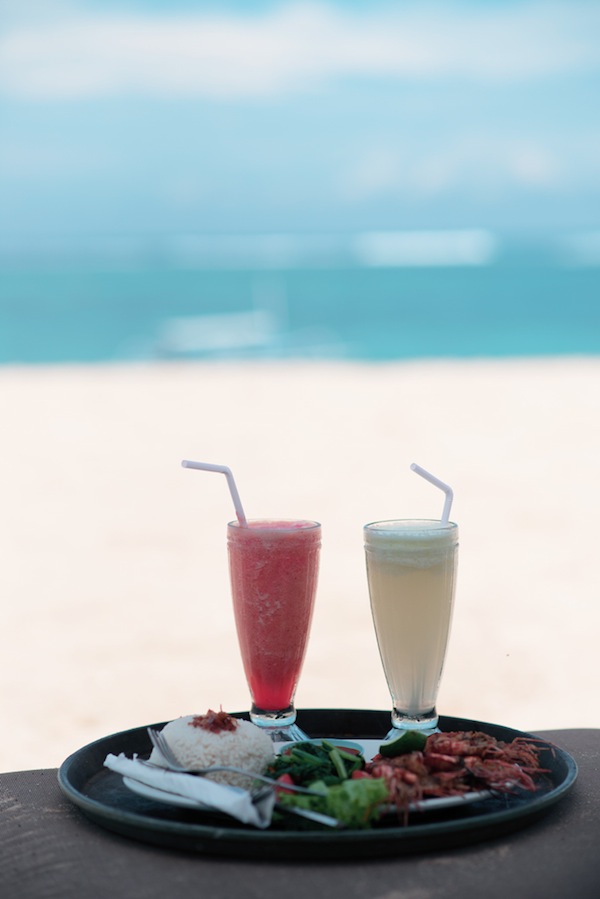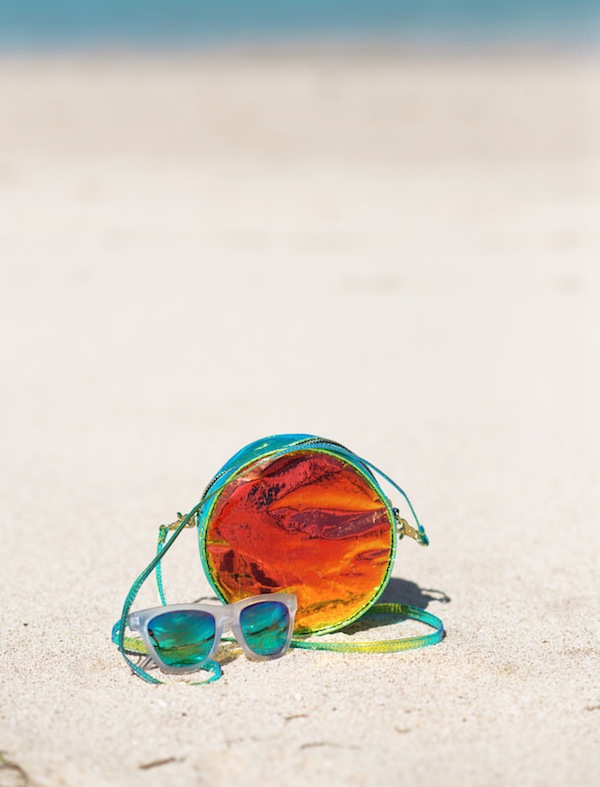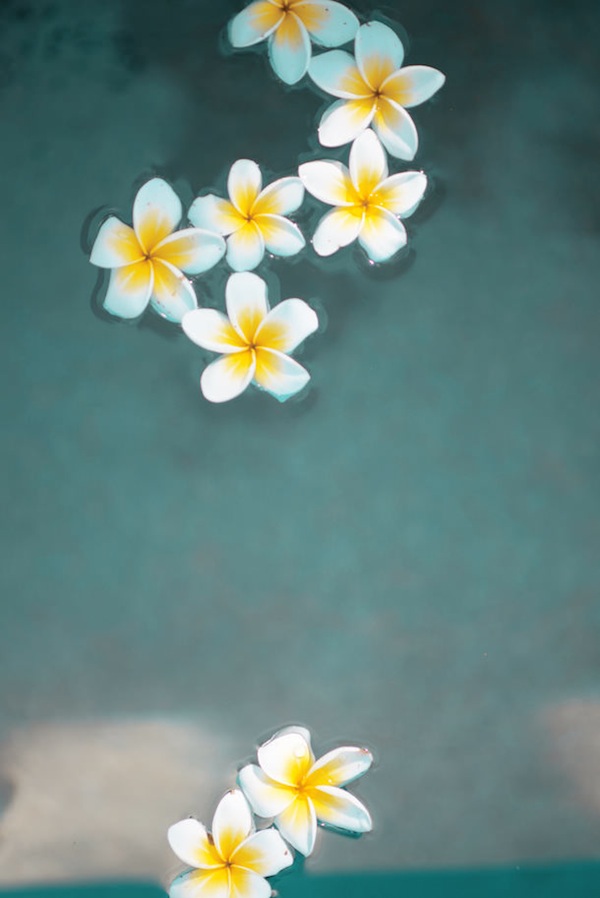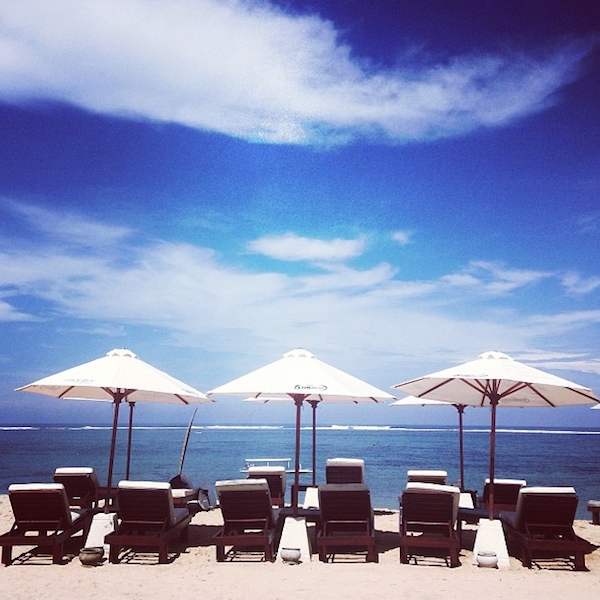 (Photo credits: Margaret Zhang and Camille Charrière)