Good news, Singapore — something very cool this way comes. Inspired by Manhattan's High Line, there are plans to build a 24km-long park that spreads across the length of the island. This means you'll get to travel through Singapore without ever leaving the park.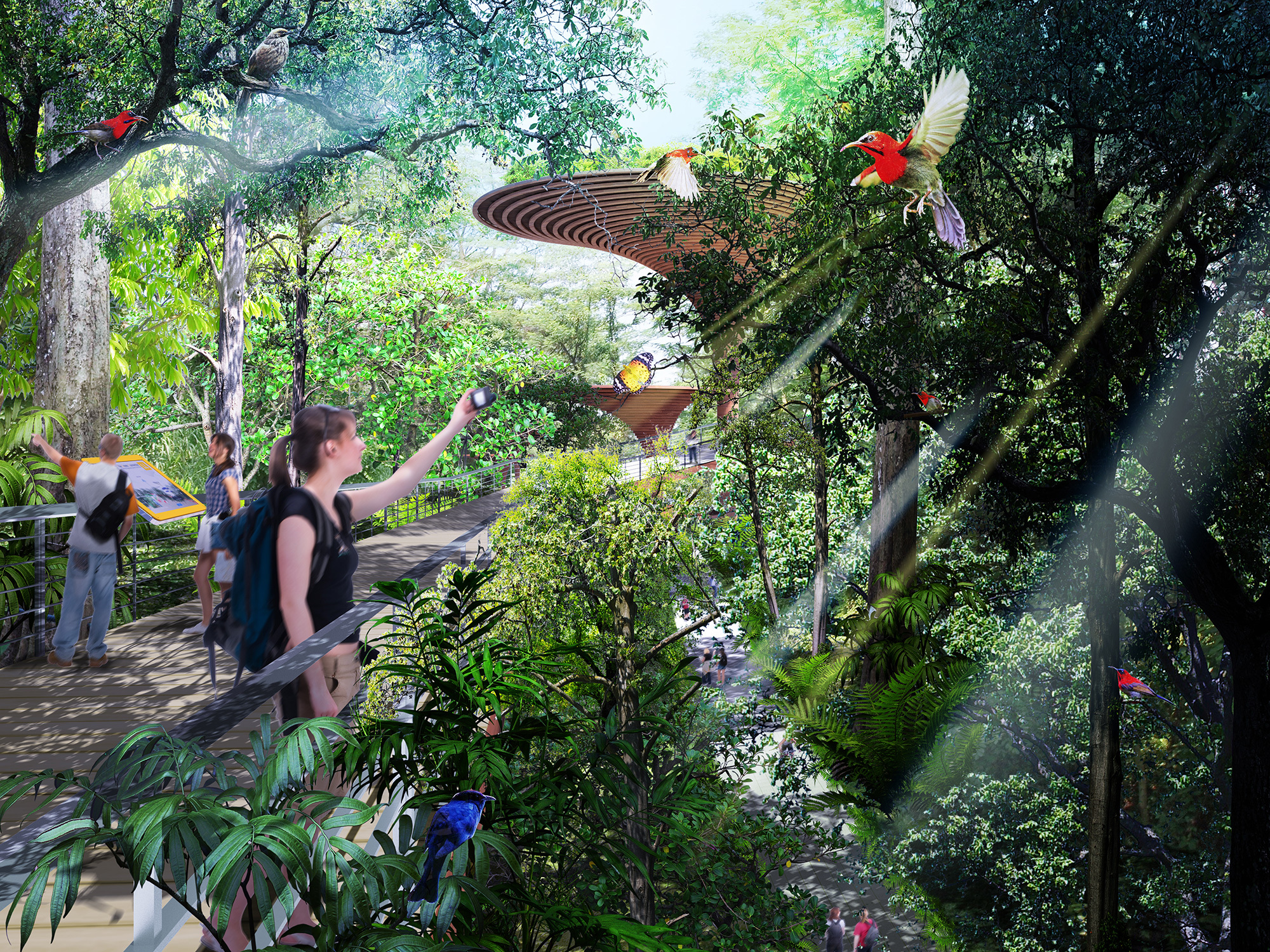 The park will be built over an old railway. During the English colonisation era, it was used to transport tin, rubber and other resources in from Malaysia (then called Malay Peninsula). When Malaysia and Singapore went their separate ways in 1965, the railway however remained under Malaysian control. It was only in 2010 that Singapore claimed power over the neglected railway, finally tearing it down in 2011. Where has this rail line been though? Well, it's mostly hidden by surrounding neighbourhoods.
But Singapore, knowing a thing or two about reinvention, decided to turn the stretch of land into a residency and park. 120 access points will connect points along the park, making it much easier to bike or get through the city on foot. The design also includes hubs like a space for yoga, rock climbing walls, an urban farm, and a viewing point for views of Bukit Timah Nature Reserve. Instead of connecting tourist hot spots like Marina Bay Sands or the airport, Singapore's new park is localised with paths through neighbourhoods like Bukit Timah and Chao Chu Kang.
This amazing 'Lines of Life' design comes from the Japanese Nikken Sekkai firm, who won a contest for plans to transform the stretch. Local design firm Tierra Design and engineering and project management company Arup Singapore will lead the project some time this year.
Everything sounds impressive so far, but there's still time for changes and improvement. A travelling exhibition will be held soon to get feedback for the project's final plans. So, what do you think of it?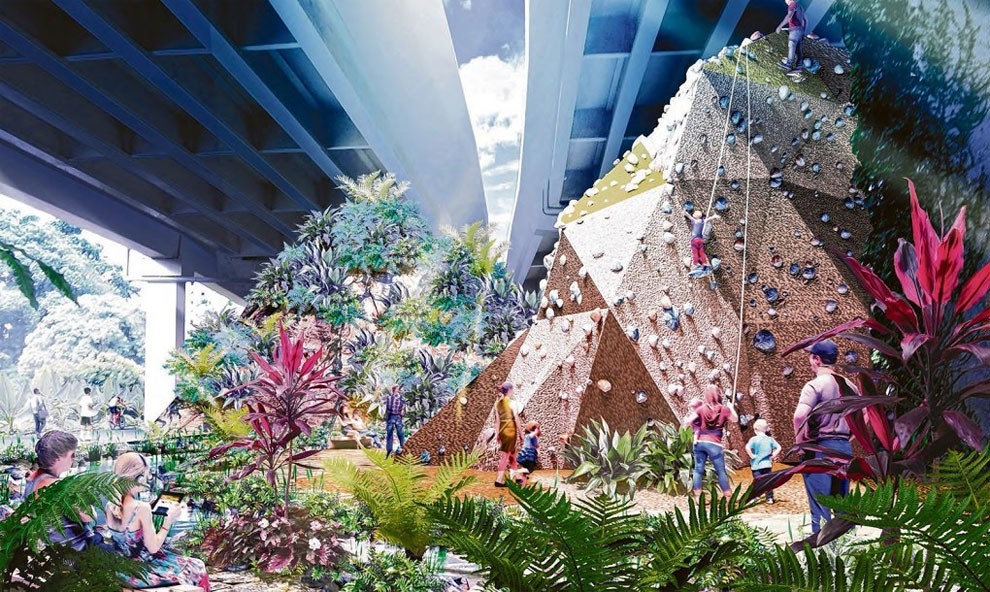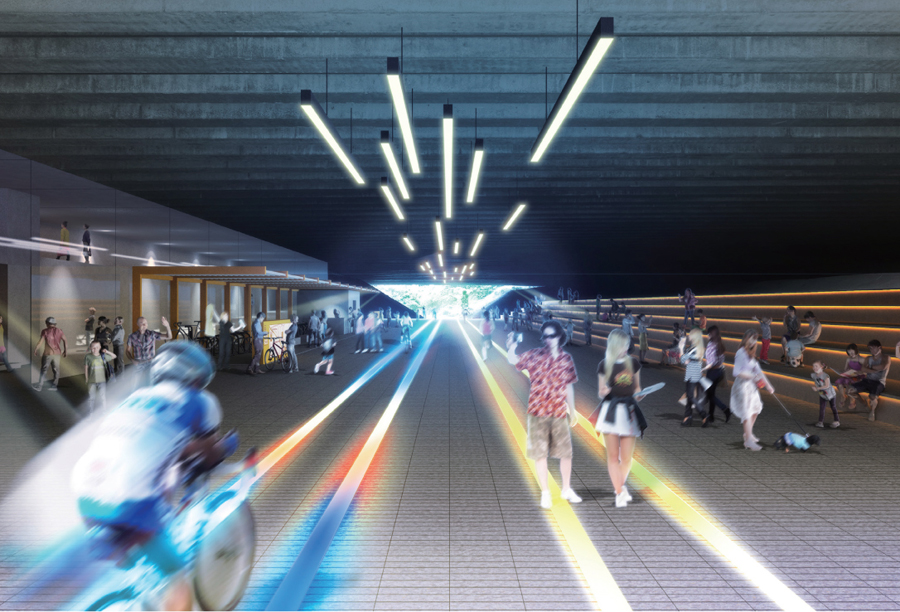 Now let's get back to your plans. 
Photo credits: Nikken Sekkei.