Love sight-seeing, hate walking? We feel you, plasters on our aching feet and all. How about this: a self-drive guided tour of London, putting you in the front seat with plenty of time to venture through the city.
Yonda is the company behind the new concept of touring. In each Smart car, tourists will be guided by a GPS system that syncs itself with the commentary, while driving directions are delivered from a tablet attached to the dashboard.
Say you miss a turn. They've got you. The commentary follows the speed you're driving at, as well as your co-ordinates, not only ensuring you don't hear about Big Ben before you even see it, but also helping you find your way back to the right path.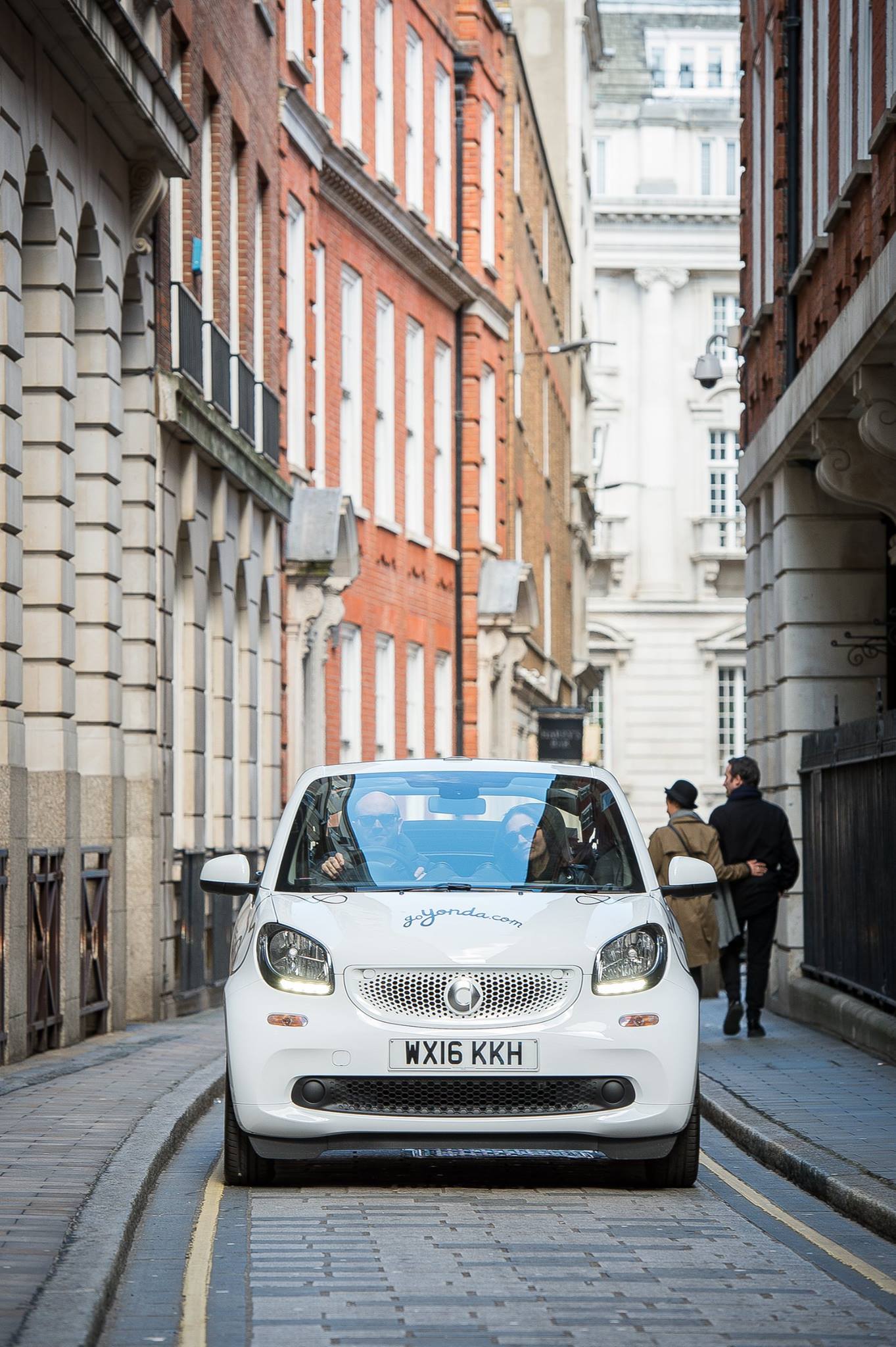 And best of all; only fun facts, British humour and pop culture references to keep you company.
Each tour lasts about an hour-and-a-half  — considering you don't get lost or step down for pictures — and takes you around Mayfair, Pall Mall, Soho, Covent Garden, Trafalgar Square, Whitehall, Parliament Square and Buckingham Palace. For now, only two-seater cars are available any day between 10am to 6pm, but you can expect environmentally friendly vehicles as well as four-seaters in due time!