If you get around – and by that we mean travel – you're going to love our newly-picked The Luxe Nomad villas and hotels in some of the most popular destinations around the world. It's our forte, after all. We got you, luxe nomads.
#1 Akatsuki Samui, Thailand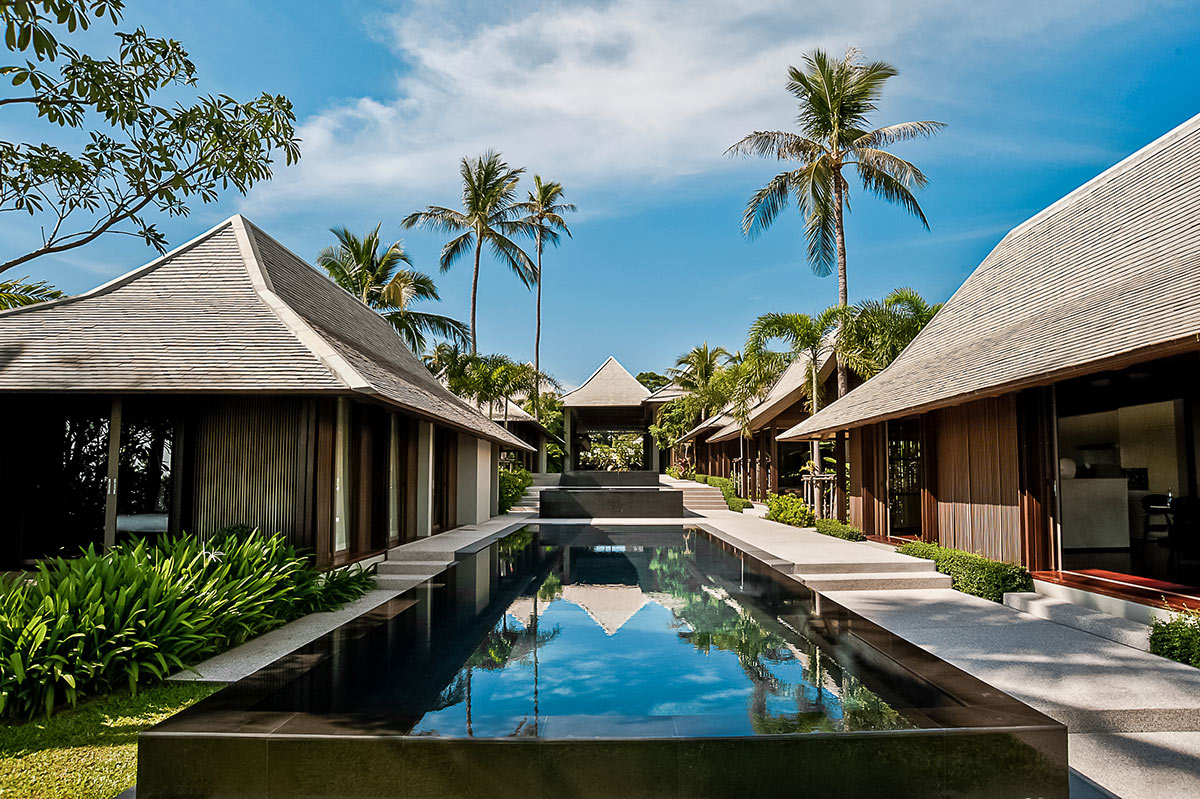 Where: Koh Samui, Thailand
What: If you appreciate architecture, you may already be familiar with the works of Italian-Australian architect Riccardo Tossani. And if you aren't, well, a night here will change that. This beachfront villa features Japanese and Thai-inspired styles and the result is nothing short of magnificent.
Why: The villa throws you a barbecue dinner if you're there for a long weekend. So stay there for a long weekend, because barbecue.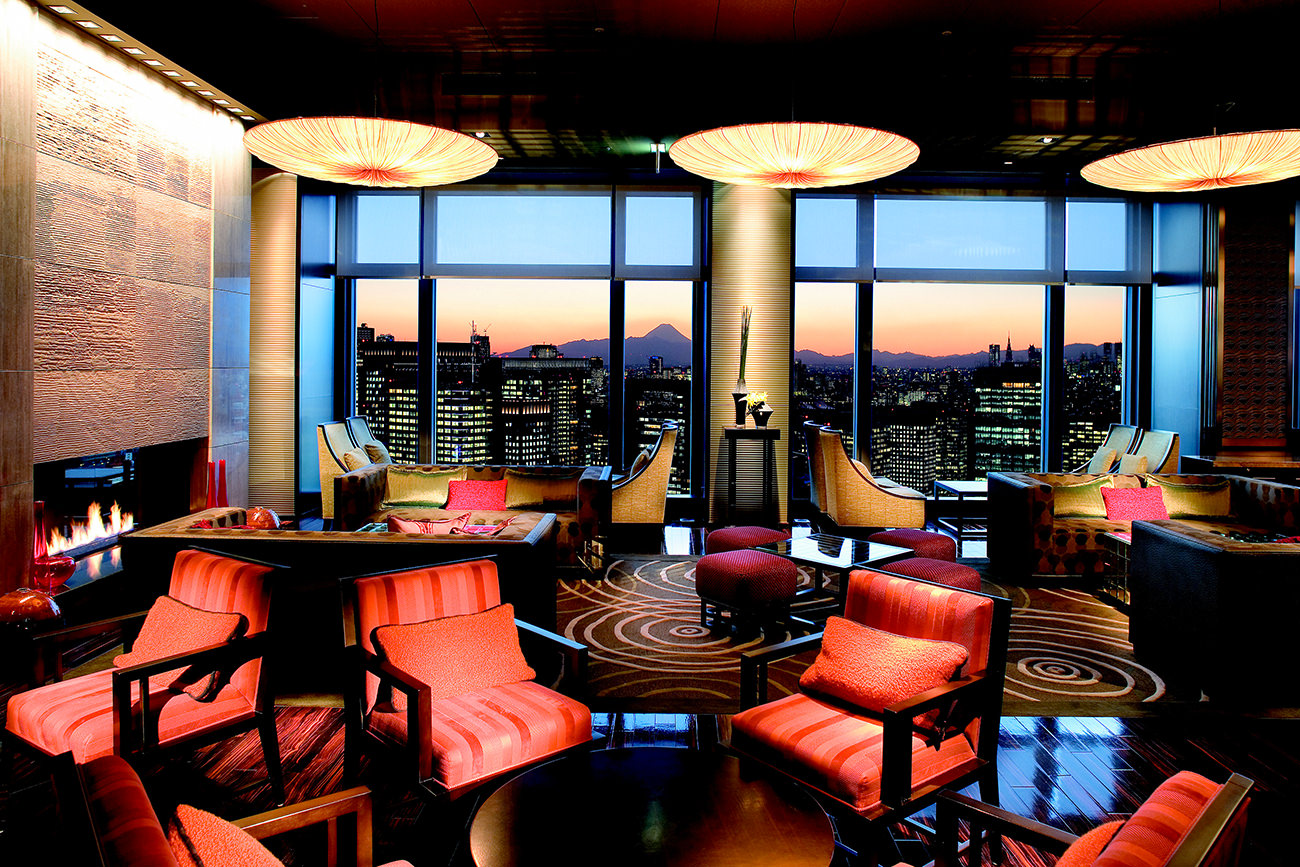 Where: Tokyo, Japan
What: But of course, Mandarin Oriental never disappoints. Like most hotels in the city, the hotel inhibits a skyscraper; the Nihonbashi Mitsui Tower. The walls of glass that hold the 37th floor lobby lets in spectacular views of the city, and on a clear day you can even spot Mount Fiji from a distance.
 Why: The contemporary Japanese design was inspired by the concept of a "living tree", cue leaf-motif fabrics, paper lanterns galore and bamboo walls.
#3 Michaela Residence, Greece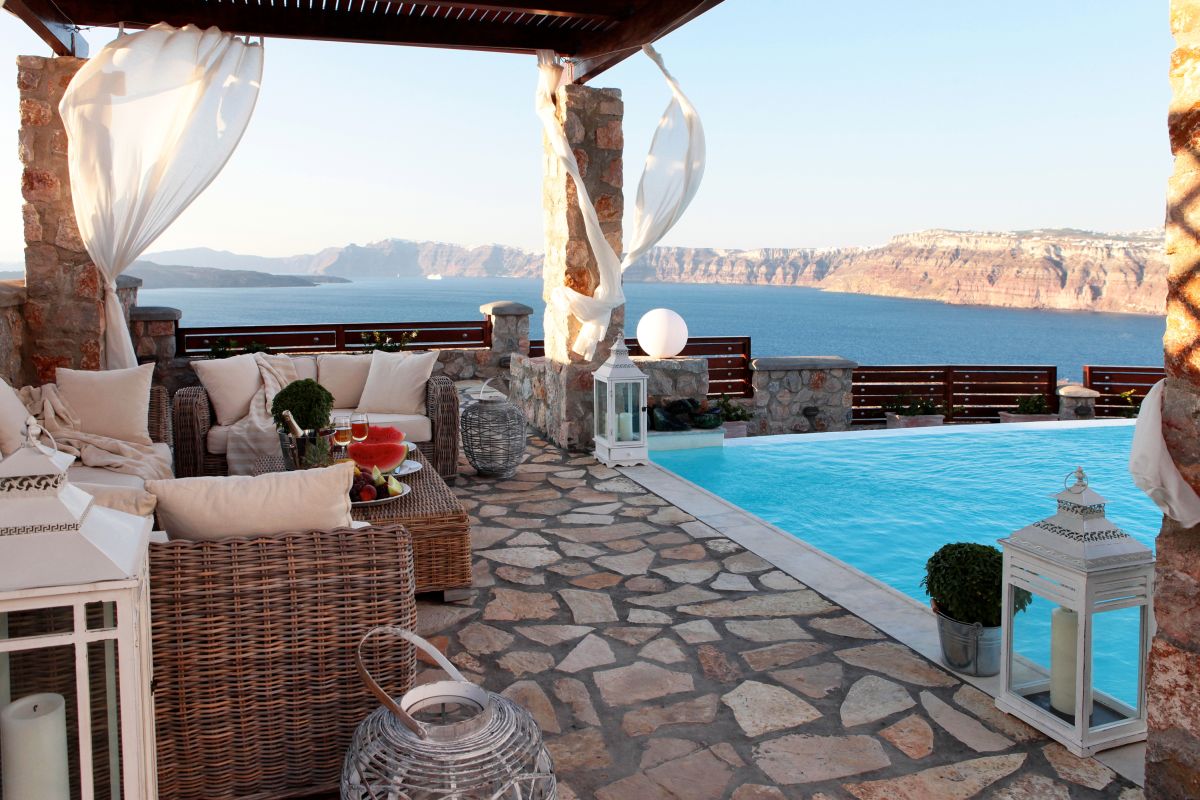 Where: Akrotiri, Greece
What: Greece has our hearts, and this four-bedroom villa has our wallets – but it's worth it! Art plays a huge role in the interiors; colourful paintings, random sculptures, as well as an indoor heated Jacuzzi, which has nothing to do with art, but is always worth mentioning.
Why: For a little extra moolah, you can arrange for a helicopter pick-up from the airport.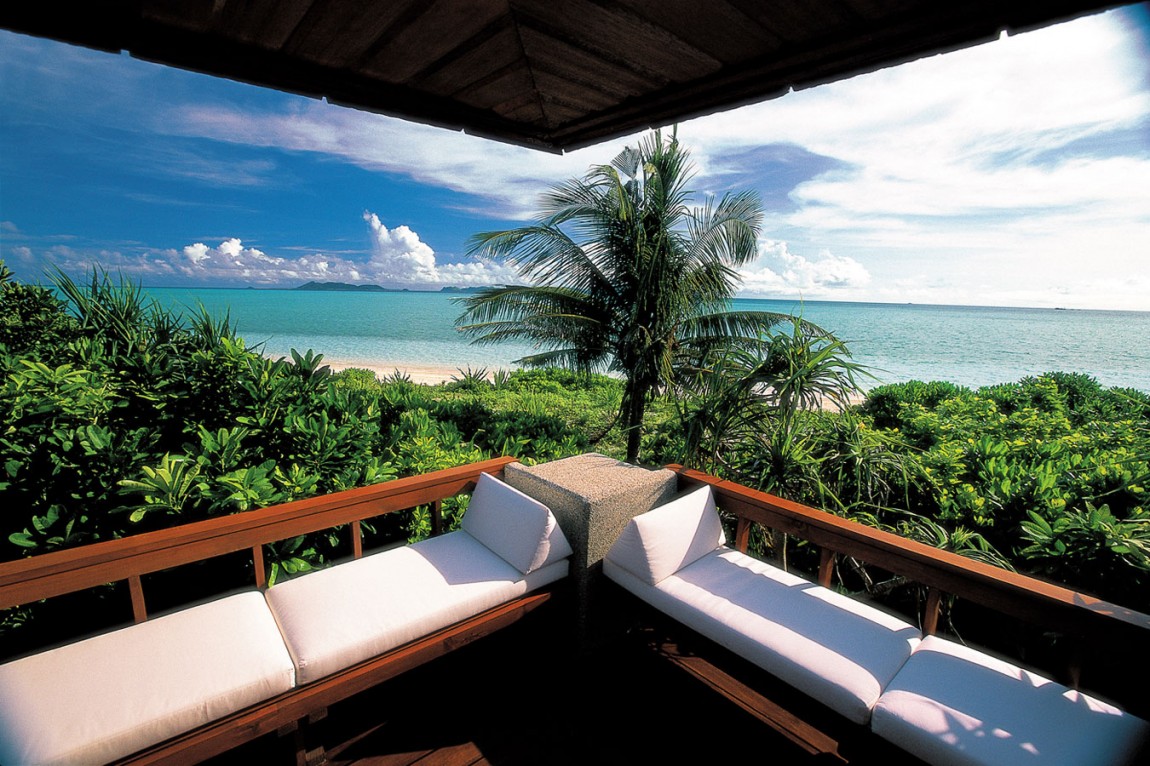 Where: Pamalican Island, Philippines
What:  Live luxe and large (for a couple of nights) in this private island tucked away in the Sulu Sea. The resort has been cited as one of the 100 best resorts in the Readers' Travel Awards 2013 by Conde Nast Traveller. There's plenty of marine life, white sand, and well-maintained reefs – so now you see why.
Why: The resort features 'bahaykubo'; a type of stilt house made from Nipah leaf – plus coconut-shell tables, rattan furniture, and other indigenous materials, so even though you're in your own little world, you're right there with the Filipino culture.
 #5 Andaz Tokyo Toranomon Hills, Japan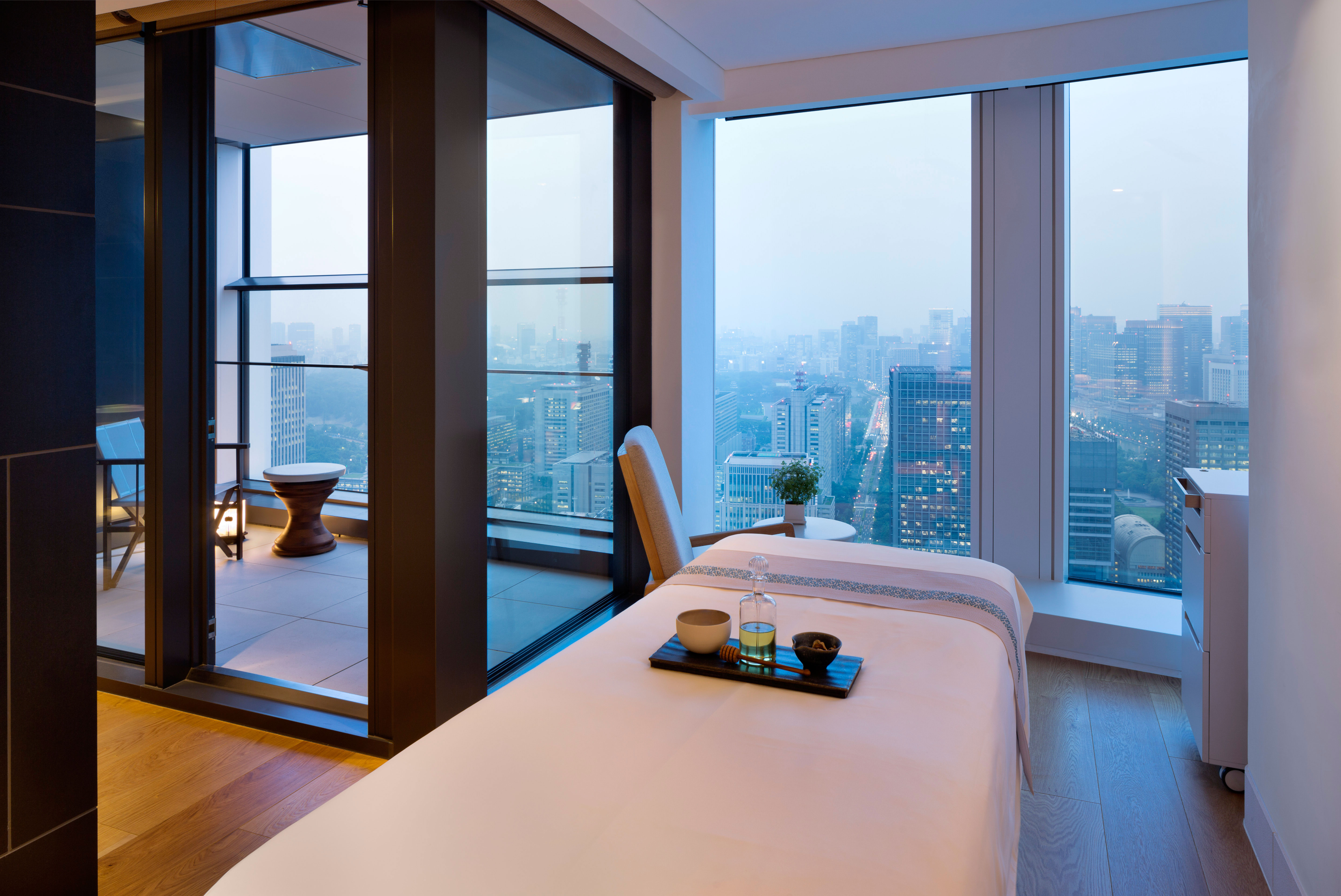 Where: Tokyo, Japan
What: A concept by Hyatt, this hotel takes up levels 47 to 52 of the Toranomon Hills, with 164 rooms. They've got an "arrive a visitor, depart a local"philosophy, which will intrigue any nomad; paperless check-in, soaking tubs inspired by Japan's bath culture, in-room partitions that let you play around with space, and black-out curtains for a good, deep sleep.
Why: European cuisine at the 51st floor lounge, followed by drinks at the rooftop bar – with a view of the Tokyo's bright, colourful lights.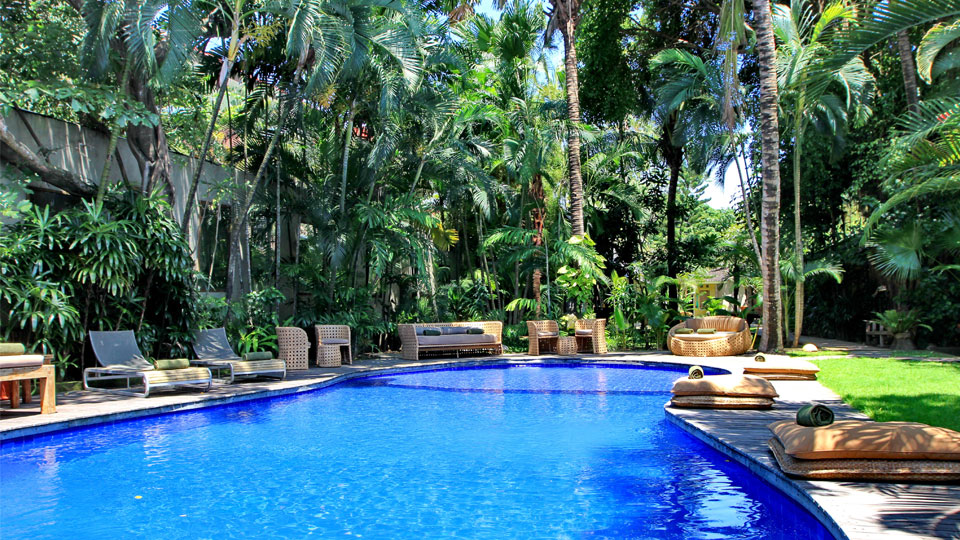 Where: Seminyak, Bali
What: It's known as one of the most spacious villas in Seminyak, sitting on 2400 sqm of lush tropical garden with mature banyan trees, frangipanis and bamboos. The kids will love this one – it's practically Bali's playground. More recently, the villa has been refurbished and decorated by a French designer so it now sports a more retro design.
Why: Perfect for nomads who want a peaceful getaway, but also want to be in the heart of Seminyak where things are really shaking.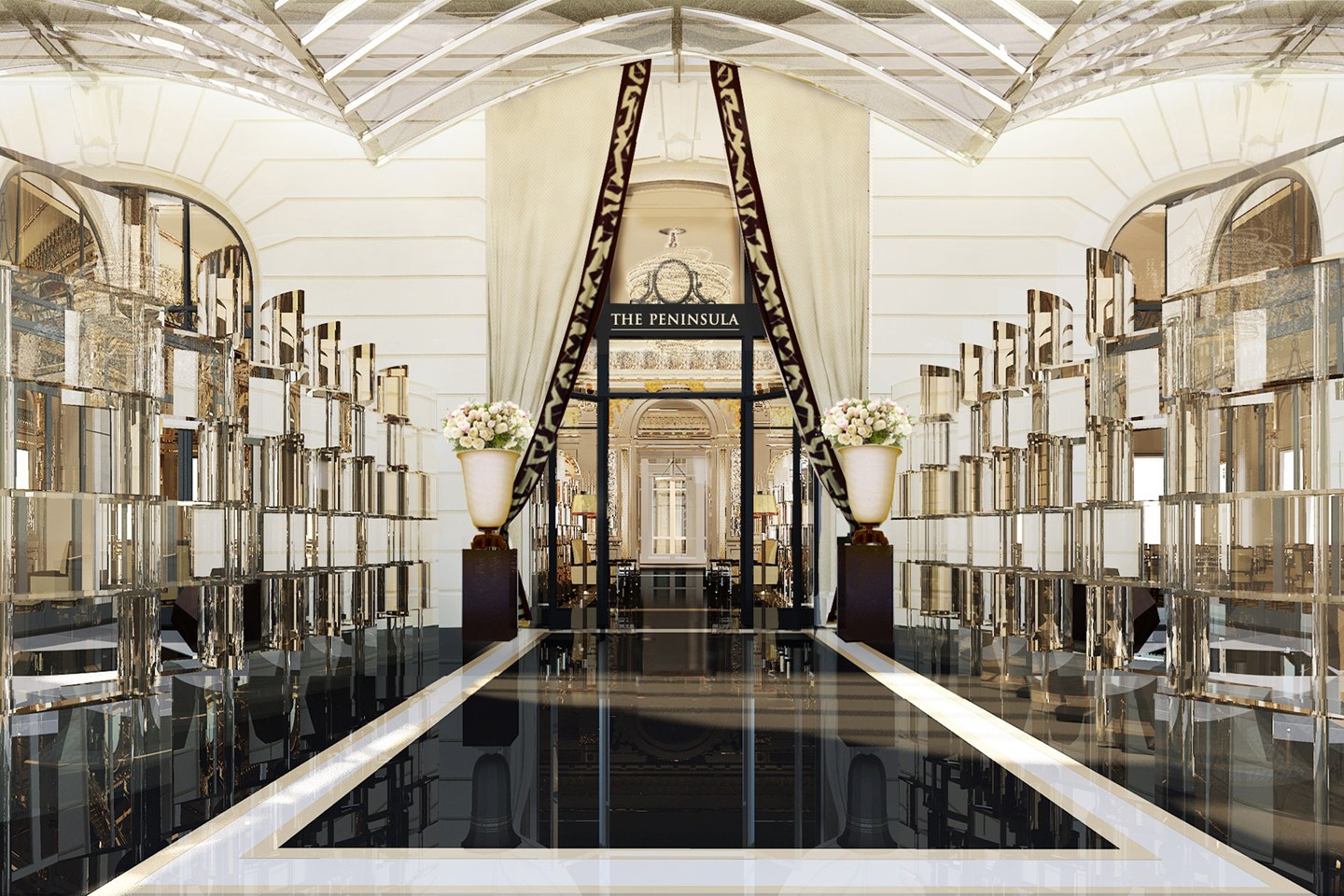 Where: Paris, France
What: The 10th chain of the Peninsula is as lavish as you'd expect. Originally a hotel in 1908, restoring the classic French-style building took four years to complete. Craftsmen were called in to restore time-old sculpted stone façades, mosaics and murals, while new additions include shiny marble floors and a gigantic glass leaf chandelier in the lobby.
Why: The Peninsula isn't a large chain, which allows them to set ultra-high standards at each of its hotels. And remember, its flagship property in Hong Kong has frequently been rated the best hotel in the world.
#8 Benyasiri at Samsara, Thailand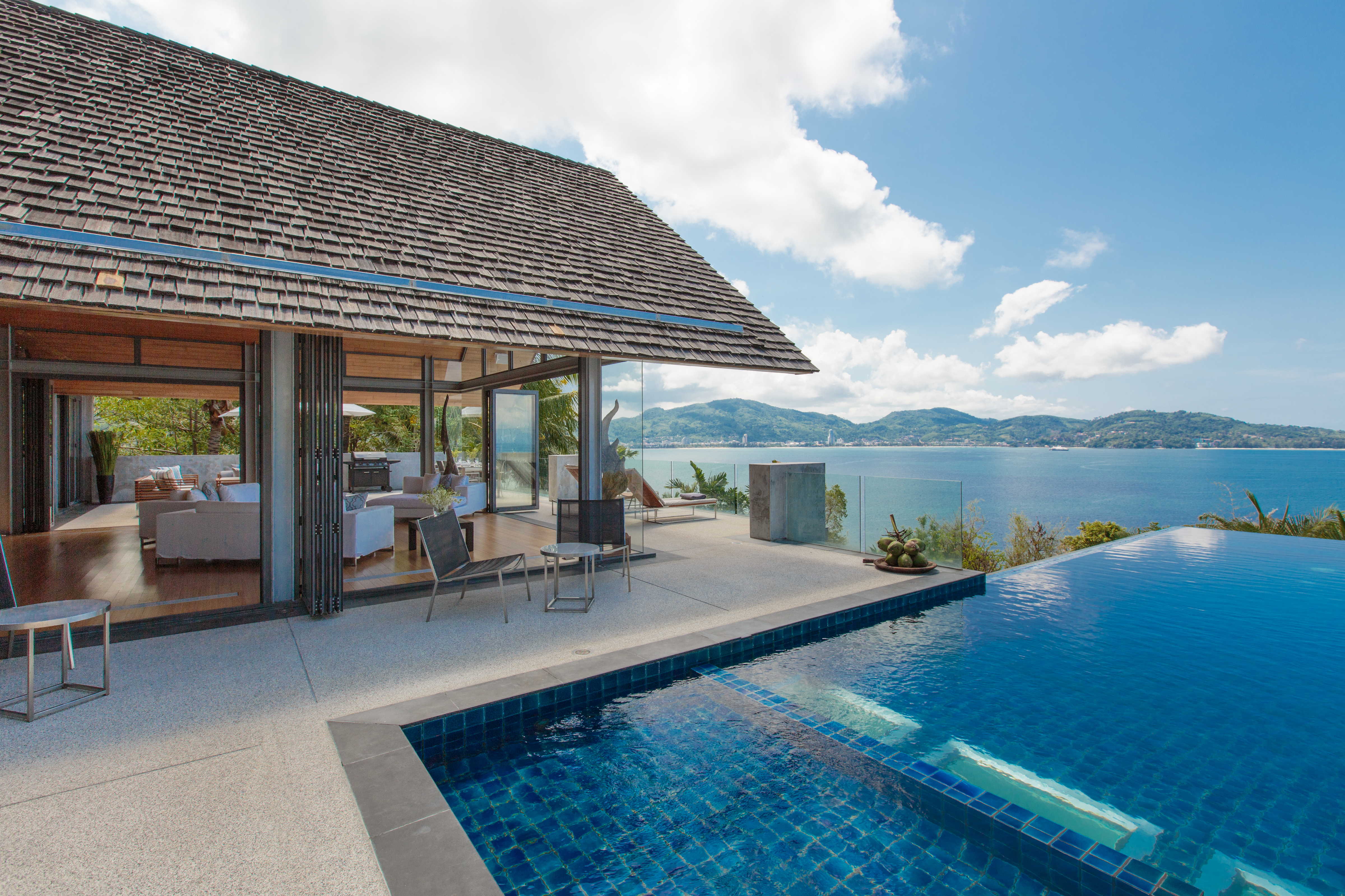 Where: Phuket, Thailand
What: Each of the villa's five bedrooms offer panoramic views of Patong Harbour and the Andaman Sea – postcard-worthy indeed! The villa has a very open and clean layout, with glass façade panels and doors that open onto the 14m-long infinity pool.
 Why: There's a secret and secluded open air pavilion, just in case you can't find enough peace poolside. You know, outdoor sound system and all that.
Photo credits: Main, 1, 2, 3, 4, 5, 6, 7, and 8.
So which one is it going to be, nomad?